Stay up to date on "All Things Seahawks" here on the Seahawks 12th Man Deals page! Find ideas for game day recipes, free Seahawk Party Printables, deals on Seahawks merchandise, events and much more! We have the most current & up to date deals which you can head straight to as well!
Be sure to follow our Seahawks Pinterest page here too, for more great ideas on ways to throw a fun and frugal Seahawks party!
Here are our favorite Seahawks 12th Man Resources:
Find the latest deals we have tracked down for things like Seahawks clothing, flags, discount Seahawks Tickets (when available) and more!
FREE Seahawks Party Printables!
Download and print this FREE Seahawks Party Pack fro the 12th man. There is a shopping list, and then fun party decor like cupcake toppers, banners and more!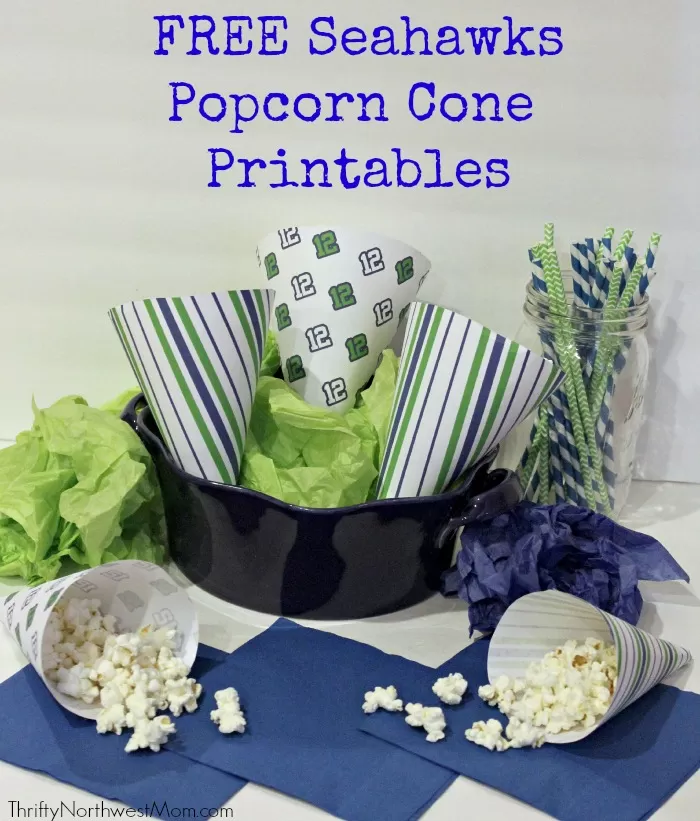 Or these FREE Seahawks printables for popcorn cones (great way to entertain for a Seahawks game on a budget)!
Seahawks Beanies under $25 (Including New Era Sideline knit hats)!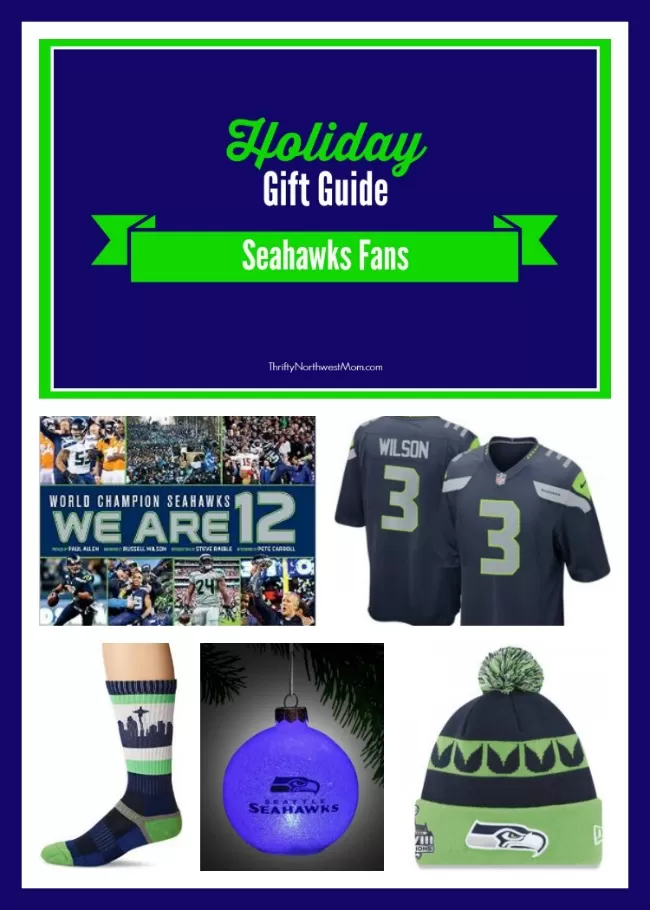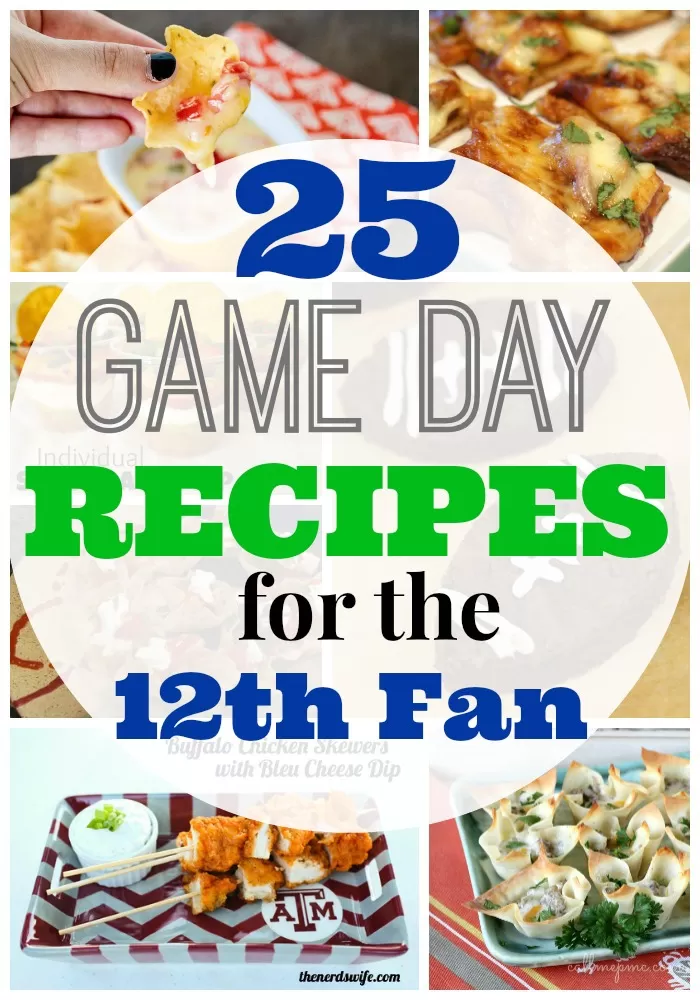 Seahawks Game Day Recipes:
Check out some of our favorite simple and frugal game day recipes to serve at your 12th Man get together!
Seahawks Events: