DIY Audrey Hepburn Costume – Using Clothes from Your Closet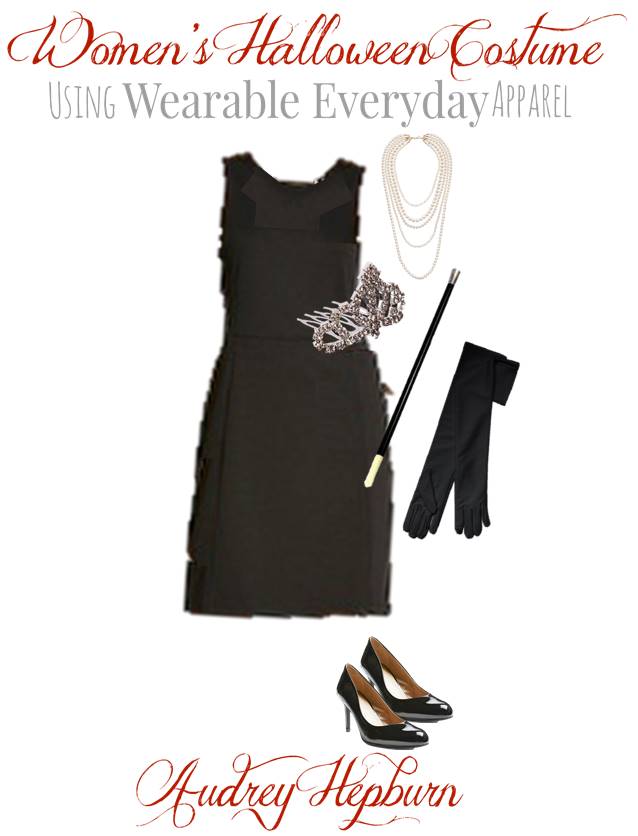 Each year my kids want me to dress up with them. But it seems that I have spent so much time preparing for the Halloween party we host at our house, and making sure they all have all the parts that they need for their costumes, that I don't have much energy left to run out and get a costume for me. I remember one year though, when I raided my husbands closet and threw together a scarecrow costume in just a few minute – and the kids just loved it!
We thought it would be fun to run a series of DIY costume ideas that women can put together either with:
Clothes from your own closet
OR if you need to buy pieces for the costume they are things you can wear again in your "regular" life
This way you are not throwing money away on a costume you will wear one time only.
We have listed out each item needed for the costume below. You can use these as inspiration to find similar items in your own closet, or if you do not have something like it, we have linked each piece to someplace you will be able to find it online for a reasonable price.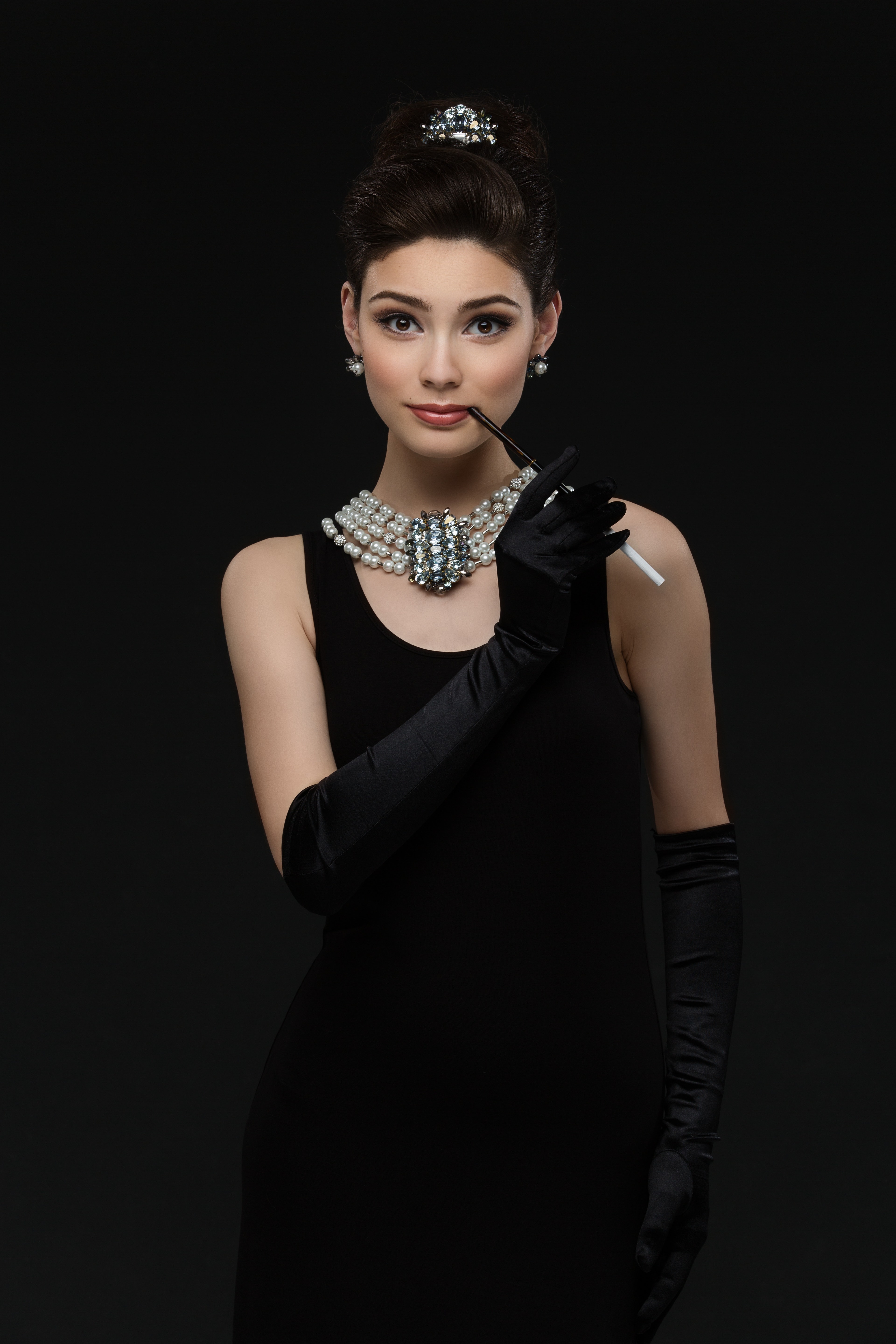 Here is how to make a DIY Audrey Hepburn Costume using your own clothes, or items you can buy and wear again in regular life: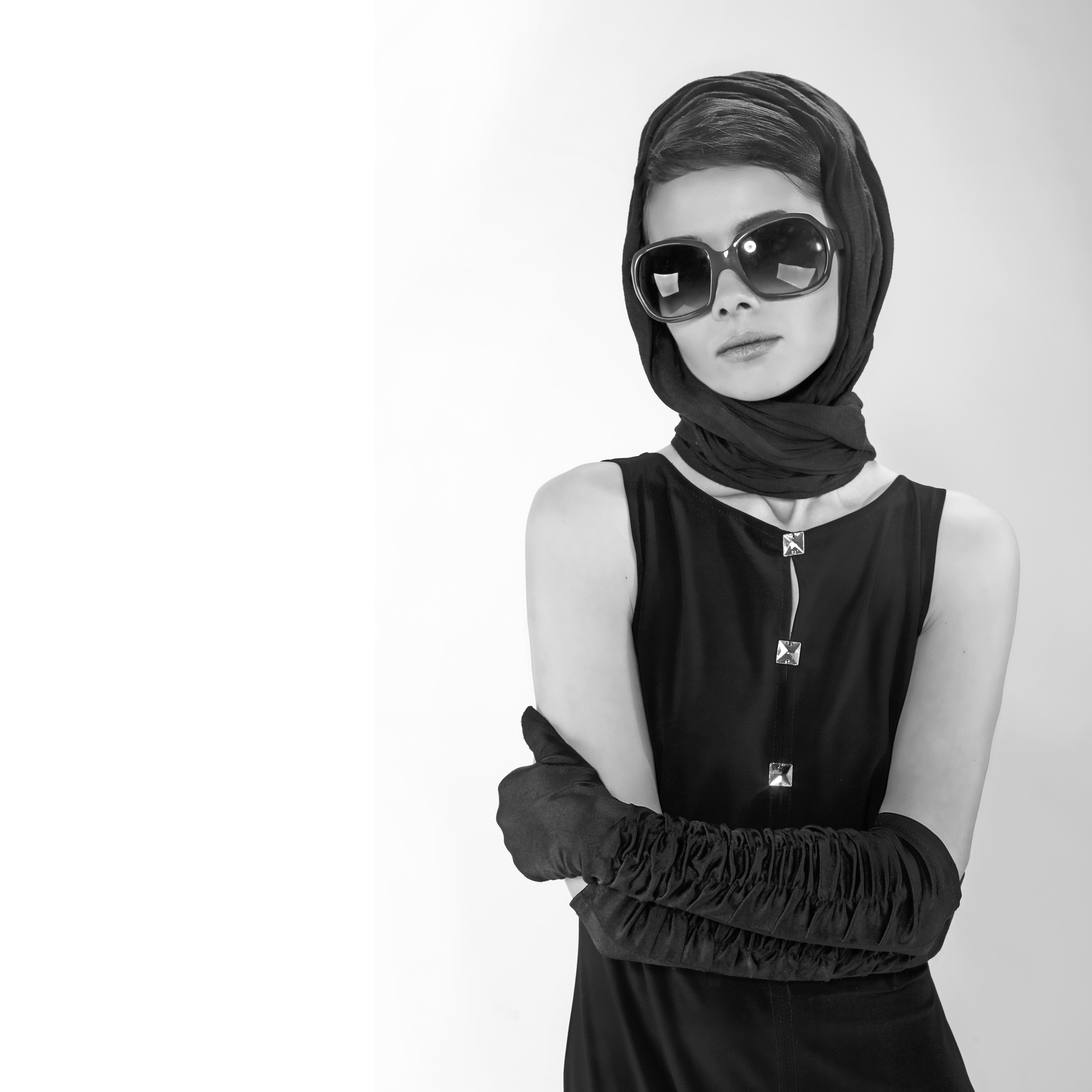 Another idea would be to wrap a scarf around your head and put on some big sunglasses (like these on Amazon)! Make-up in a classic style is perfect for this costume.
Be sure to check out our other DIY costume ideas that women can put together with items in their closet or we have budget friendly options of where to buy the items (and then add them to your regular closet as well as use them on Halloween!).
Here are some of the ones we've shared::
We also have lots of great Halloween deals as well, with kids costume ideas, candy deals & candy alternatives and more!