Museum of Flight Membership FREE for Students Until Age 18
This post may contain affiliate links and I may be compensated for this post. Please read our disclosure policy here.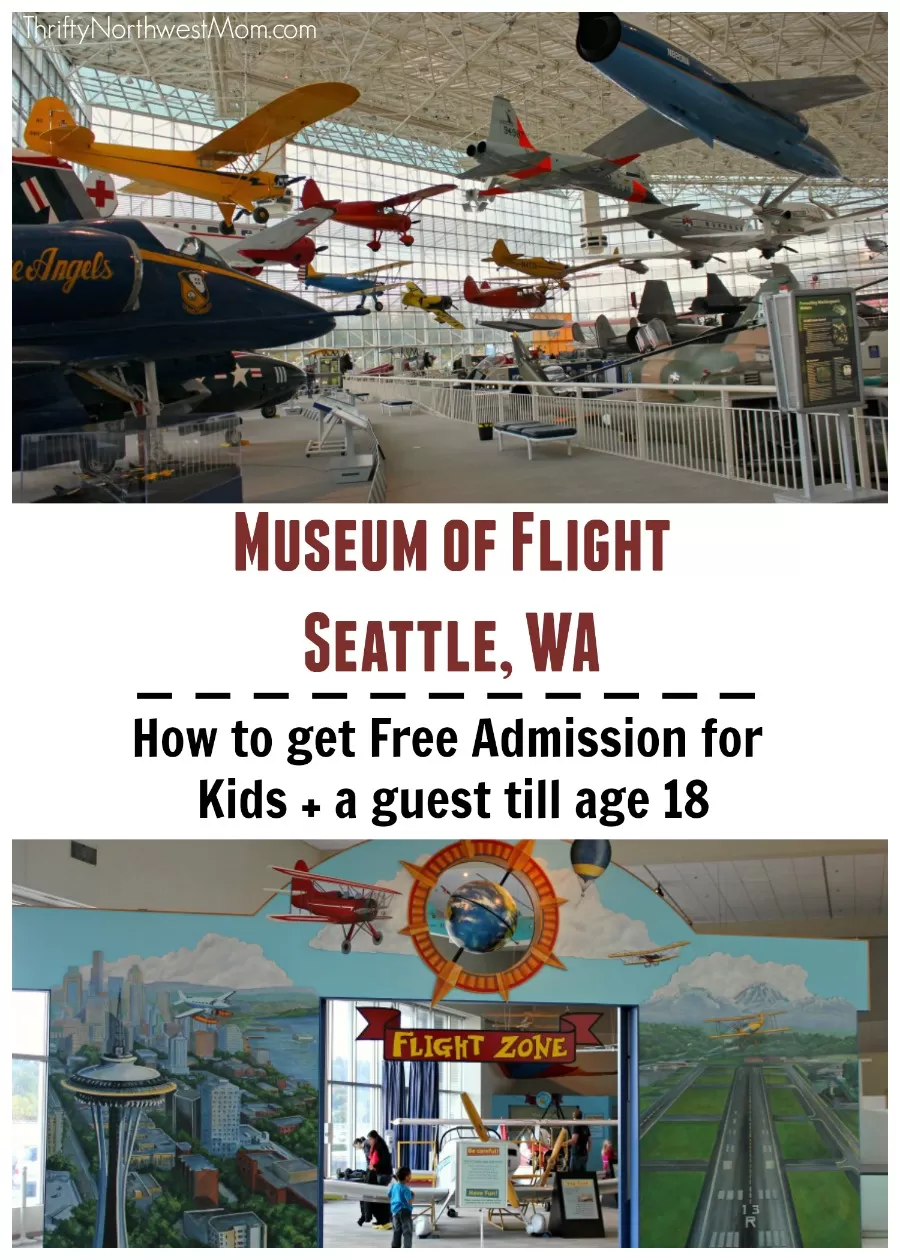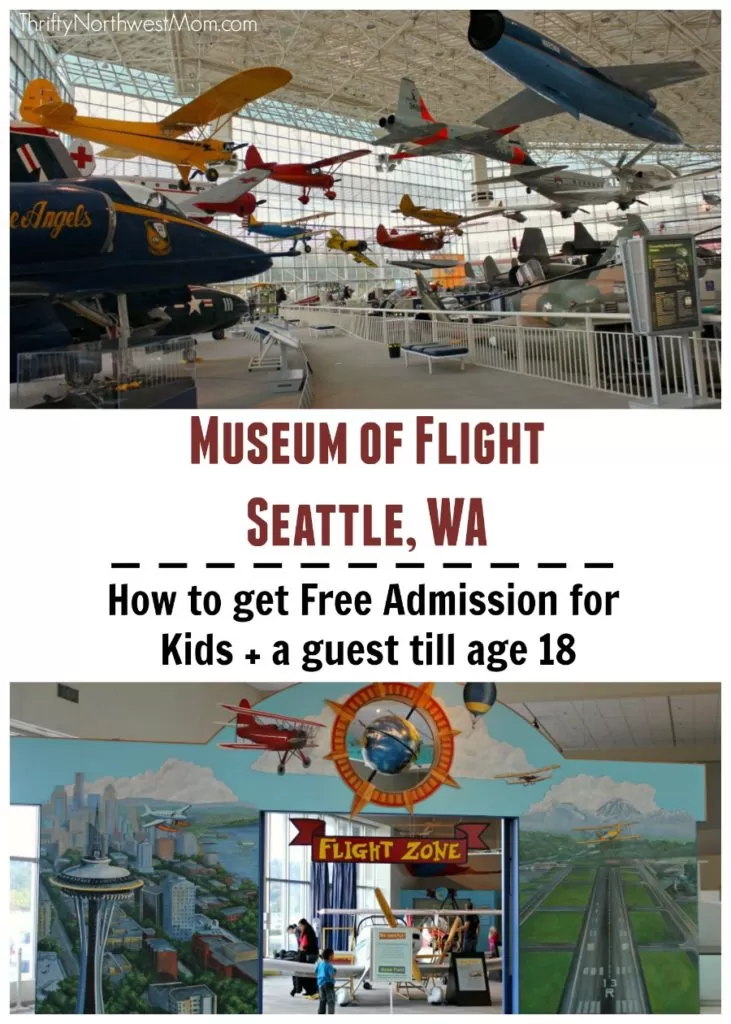 Museum of Flight Membership FREE for Students Until Age 18
Do you all remember a few years ago that we told you about an awesome program that the Museum of Flight offers for students.  It was a free admission program for kids ages 5 – 18 plus one guest to accompany them through the Connections Program. This program was SO popular that they had to close the program for awhile, since they had over 18,000 people sign up for the program in about 2 months timeframe. This program had been closed to new applicants until just recently and has opened up again, but this time it's a bit different.
This museum free admission program for kids is not just good for the year but until the child turns 18!! Wow! If you have signed up your kids in the past & received the email with the boarding pass (search your email for Museum of Flight Connections to confirm),then you do not need to sign up for the program again. You just need to bring the boarding pass with you when you go to the Museum or if you can't find it, they can look up your child in the system (I'd suggest doing this ahead of time to make sure you did actually sign up).  I confirmed this information about it being available until the child turns 18 when I called & talked to someone in their education department. It does not state that on the website.
Connections Program open for Enrollment Again thru Special Events:
The good news is that the Museum of Flight has now opened their Connections program (general info about the program) back up for students if you missed it previously, but in order to sign up for the program, you must attend one of the events/programs which offers new enrollment for the Connections program. These happen on special events throughout the year.
The list of events is listed here on the Connections page. Some of them will not be happening until 2023, but make sure to check thru the events to see if there are any that would work for your kids.
(Update: This is not happening with the free first Thursdays as we originally thought but only thru the events listed on the Connections page right now)
Children must be present to sign up for this program!
Unlimited FREE visits to the Museum for students 5-18 years old and one guest – this is not just for one year, but until that student turns 18!! Is this not amazing??!! Wow!  The guest can be an adult or another child and it does not have to be the same person, so you can have dad take them one time & grandma take them another visit.
Invitations to exclusive events & opportunities
Unlimited access to the Alaska Airlines Aviation Education Center & the educational support tools
Personalized information & recommendations based on your interests.
Early registration for select Museum education programs.
This Connections program is not a standard museum membership, so you will not receive the same discounts & other opportunities that come with a standard membership (such as reciprocal admission at other museums, etc). But this is still a fantastic deal!
If you signed up for this program last year, you should have received an email from the Museum of Flight Connections Program & they had a boarding pass that they sent for each of your children. If you cannot find that email, I would call & ask them to check if your child is signed up in the program to confirm before you arrive.
Review & Ways to Save at Museum of Flight: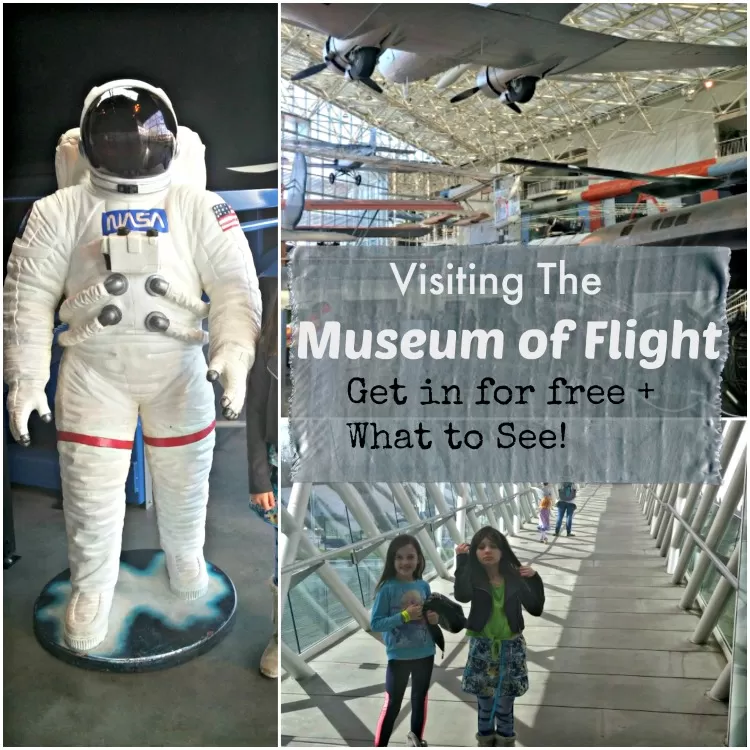 Make sure to check out Sia's  visit to the Museum of Flight with a review of the museum and ways to save while you're there!
Check out more fun things to do around Seattle::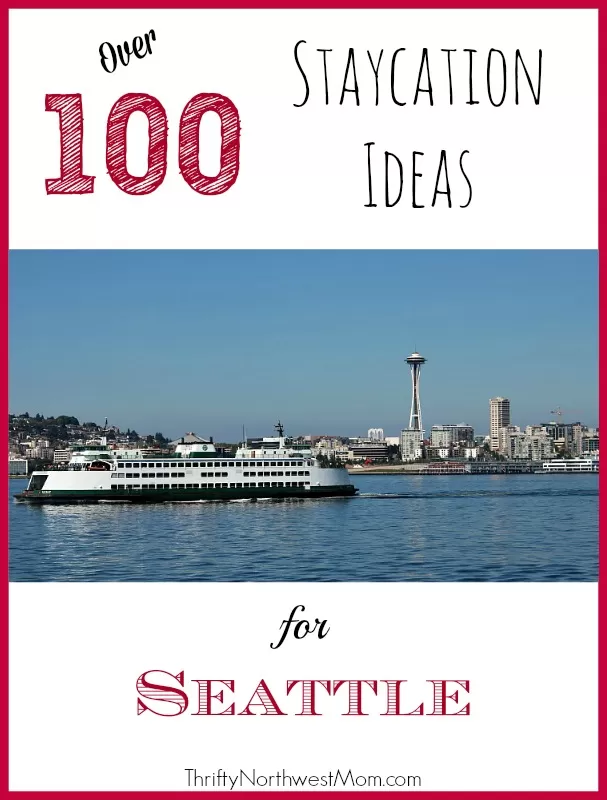 Seattle Staycation Ideas – Over 100 Staycation Ideas for Seattle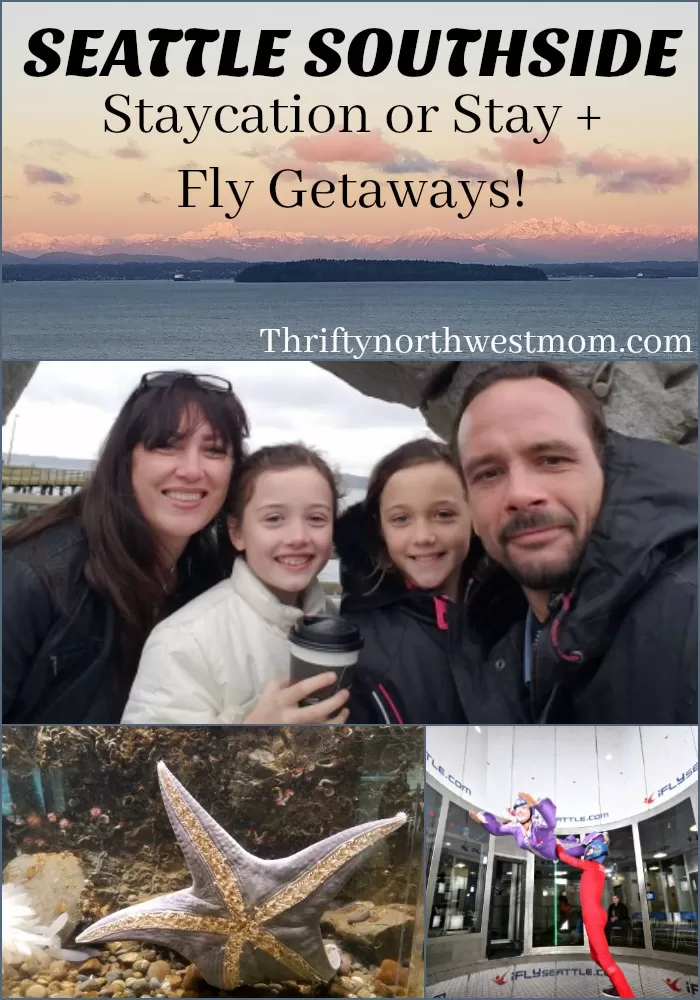 Seattle Southside Ideas for Fun – check out all of the different fun activities for families, as well as places to eat & stay if you want to make it a fun day or weekend up in the Seattle southside area where the Museum of Flight is located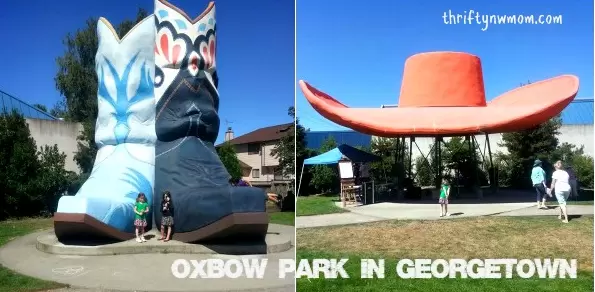 Georgetown Neighborhood in Seattle – Walking City, Trailer Park Mall, Indoor Beach & more. This area is north of the Museum of Flight, not too far away in South Seattle.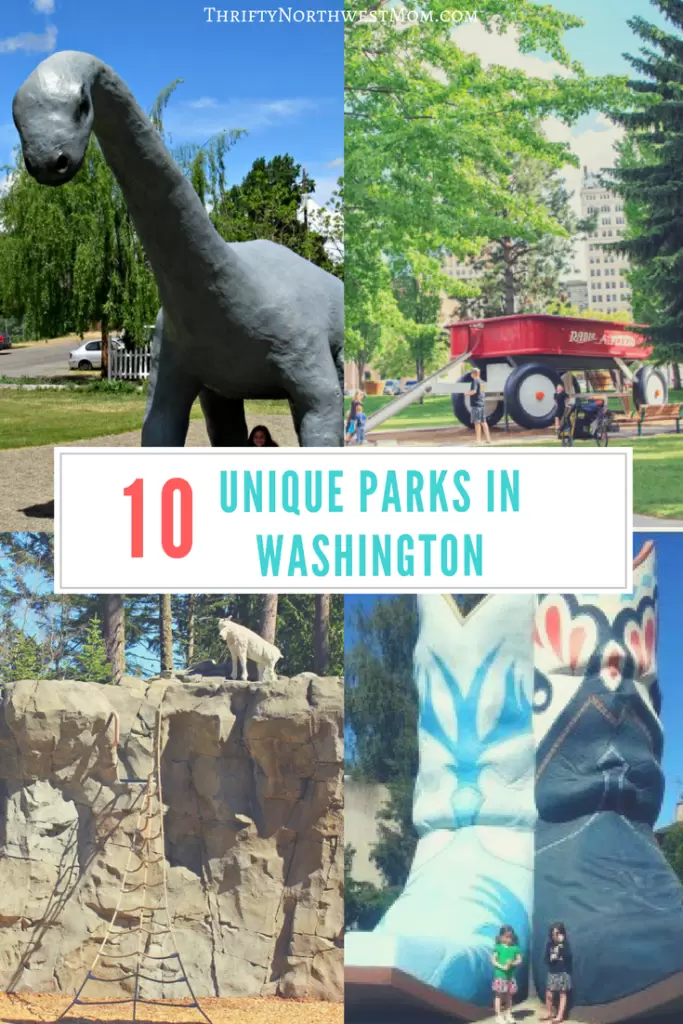 10 Unique Parks in Washington – there are several in the Seattle area to check out
Save
Save
Save
Save
Save