Lavender Essential Oil Uses – 9 Amazing Benefits of Lavender Essential Oil and How to Use It!
This post may contain affiliate links and I may be compensated for this post. Please read our disclosure policy here.

Lavender Essential Oil Uses
The Amazing Benefits of Lavender Essential Oil & How to Use It
You might have noticed that Lavender Essential Oil shows up in most of our essential oil posts and on many of our most recommended lists. For good reason, Lavender Essential Oil is the most popular of all the essential oils. Even people that don't regularly use essential oils have either heard of or used lavender at some point in their lives.
One of the reasons for Lavender's popularity is its versatility. It's the go-to essential oil and has amazing properties that support emotional, physical and spiritual health and wellness. Lavender is a great beginner oil and I always recommend this oil as part of your essential oil toolbox to keep in the home.
Lavender's scent is fresh and floral. It is a wonderful blend that is often used in DIY  beauty products because of its sprightly scent. Lavender essential oil can be diffused, worn topically and added to food to enhance the flavor. Known for promoting relaxation and calm, lavender essential oil is also great for the skin and has been known to boost mood and quiet the mind while encouraging a peaceful restful sleep.
Common ways to use lavender essential oil:
Add a few drops of oil to your skin care products, lotions and shampoos. Lavender essential oil can calm irritated skin while leaving behind a supple, youthful appearance. When used as a shampoo it protects against breakage, while restoring damage and adding sheen.
Combine a few drops of lavender essential oil with Epsom salt into a hot bath and you have a spa retreat in your very own home. You'll reap the benefits from the aroma and your skin will love you for it.
Dilute with a favorite carrier oil and use as a massage oil. Share with your spouse to enhance intimacy.
To help children sleep, massage essential oil onto the bottoms of the feet and cover with socks. To help you sleep, try spritzing your pillow or blankets with lavender oil combined with distilled water.
Diffuse lavender in the home to promote peace and calm. Great for unwinding after a long day or during times of grief or turmoil.
The wonderful aroma of lavender essential oil makes a great air freshener and will remove stale odors from the room or car.
Lavender essential oil is effective as an insect repellant; it's a safe alternative to the toxic chemicals in over the counter bug spray.
Use lavender in tea or baked goods to enhance flavor while reaping the benefits of this wonderful herb.
Use lavender oil in your fountain to promote a calm and balanced environment, the lavender oil will kill bacteria and keep the water fresh.
Most people respond well to lavender essential oil making it a safe choice for when you are expecting guests or want something to wear out in public.
The uses for Lavender essential oil are limitless. It can be used in place of most any other oils in a crunch and it's a great option for experimenting with blends for the first time. No matter how you choose to use lavender essential oil you can bet on a wonderful experience.
More Essential Oil Recipes & Tips: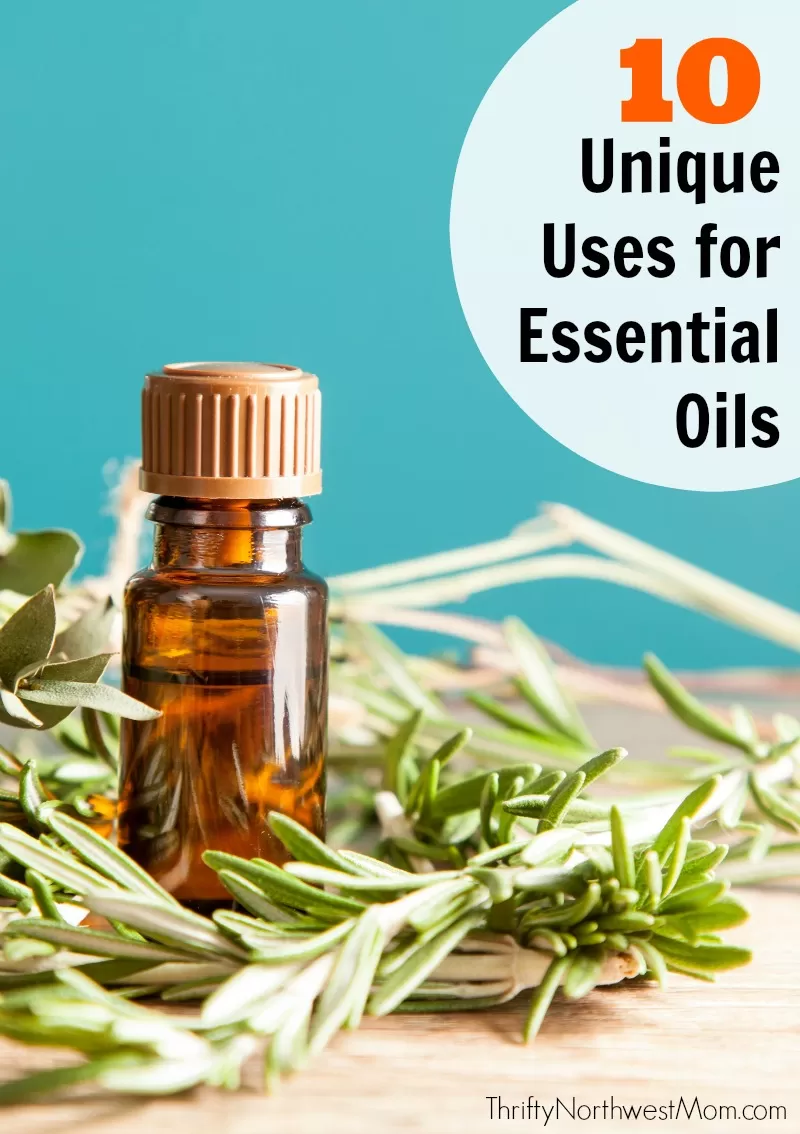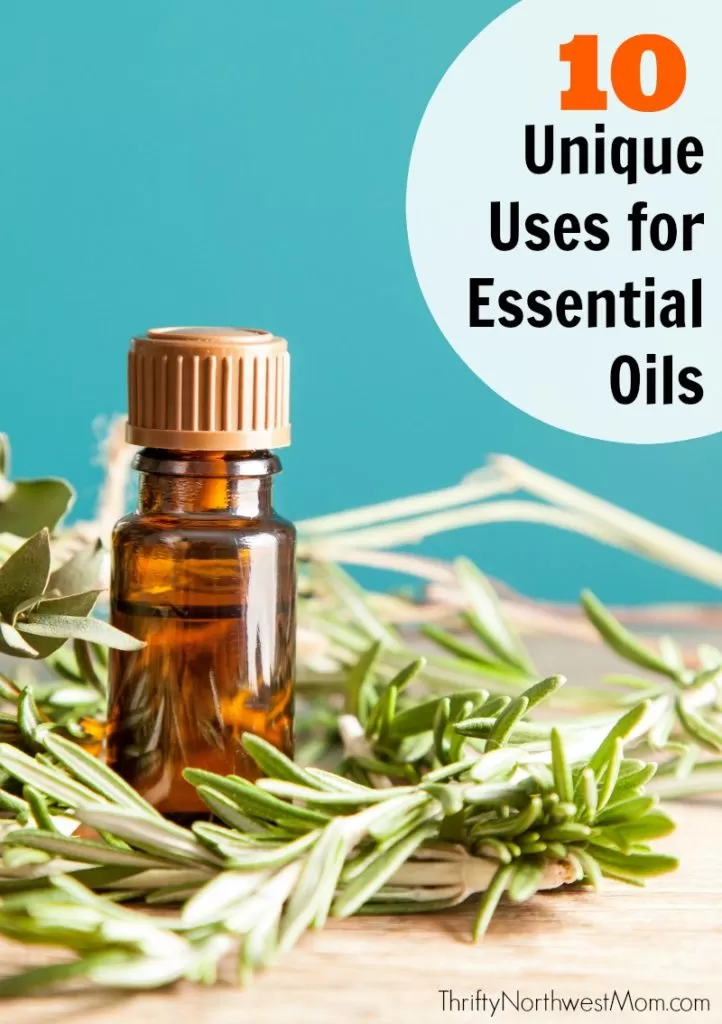 10 Unique Ways to Use Essential Oils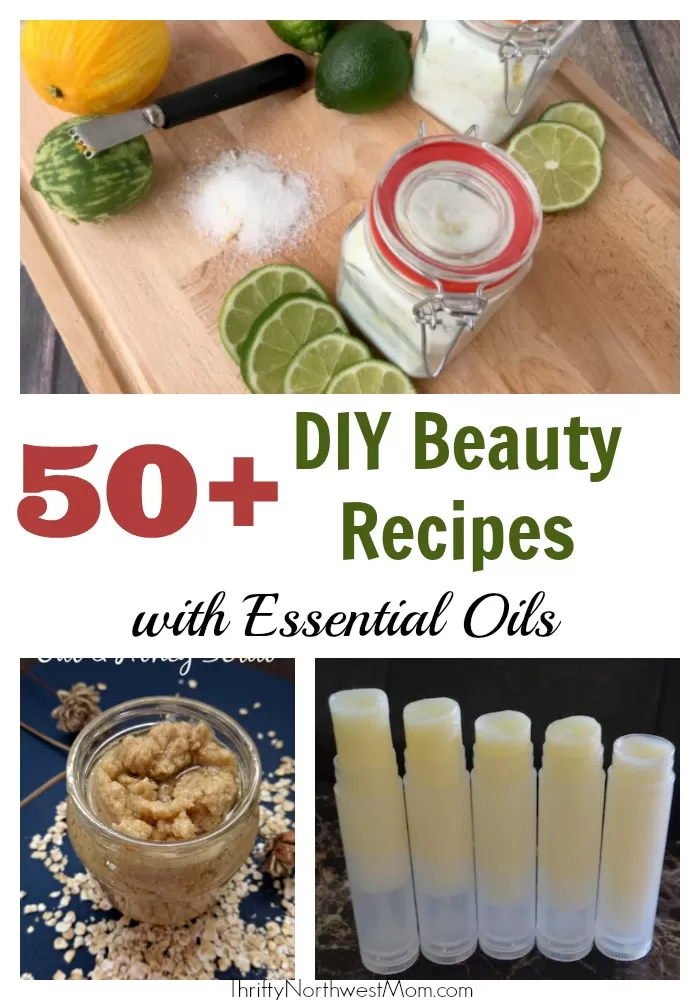 50+ DIY Beauty Recipes using Essential Oils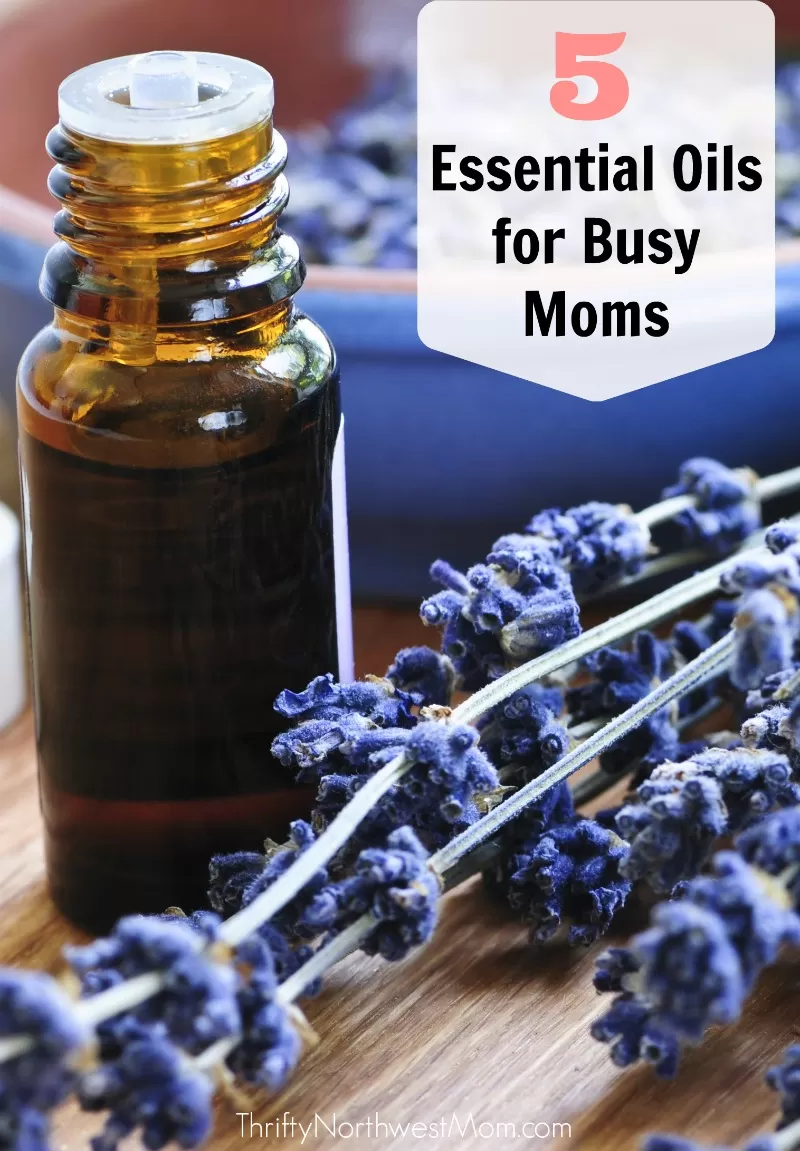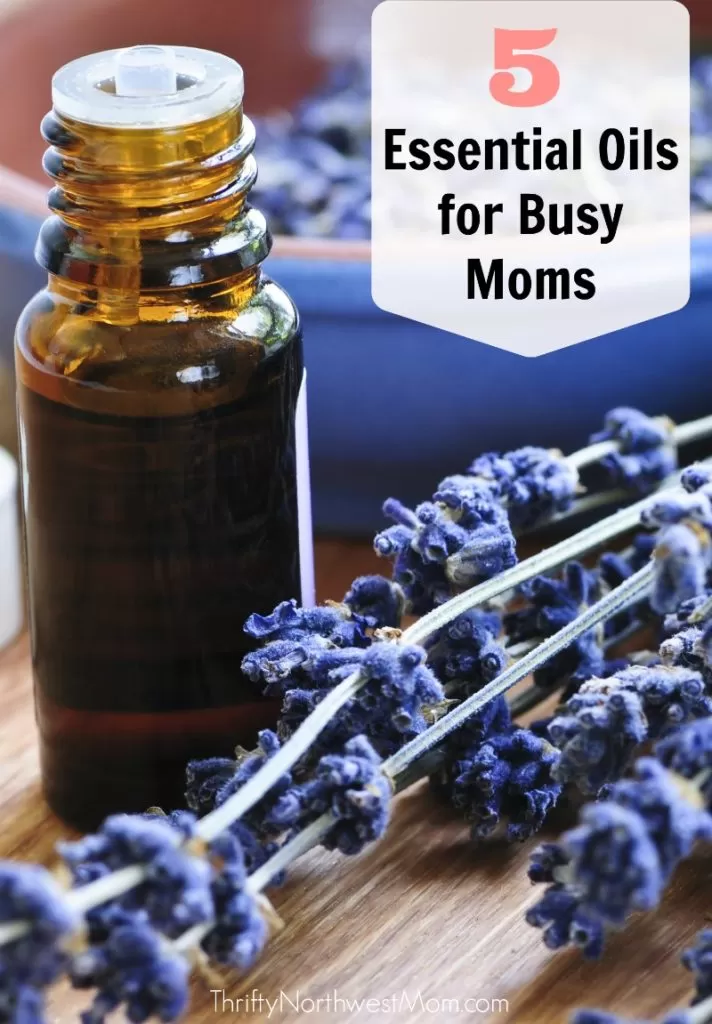 5 Essential Oil Recipes for Busy Moms
Essential Oils to Use::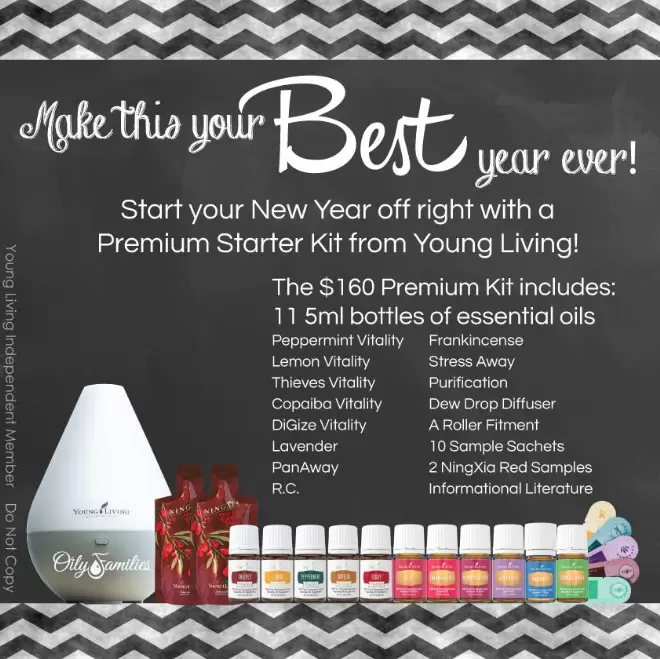 There are many, many brands of essential oils available on the market including ones you can find in stores, online retailers such as Amazon & more. However, both Sia & I have extensively researched using essential oils with our family & we have decided to use Young Living essential oils.
They are a bit pricier than what you'll find in the stores, but we know that they have a very strict Seed to Seal process to ensure that they are pure, therapeutic grade oils with nothing added to them,  that we feel completely safe using with our kids & our families. If you are wanting to make your own DIY beauty recipes, then you want to know everything you are putting into those recipes since you are using them on your face & body and with these Young Living essential oils, we know that we can trust that they have absolutely no chemicals in them.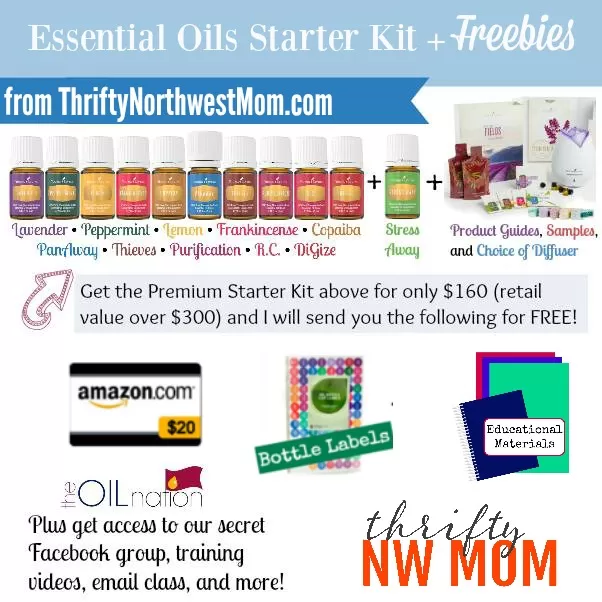 Find out more about why we use Young Living Essential Oils and how you can save the most when buying these oils. Our favorite deal is the Premium Starter Kit, valued at over $300, including a diffuser and 11 essential oils. Plus some freebies such as a $20 Amazon Gift Card & more that we'll send you to help you get started with the resources & supplies needed to start your wellness journey with oils.