American Girl Sale – Up to 40% off & more!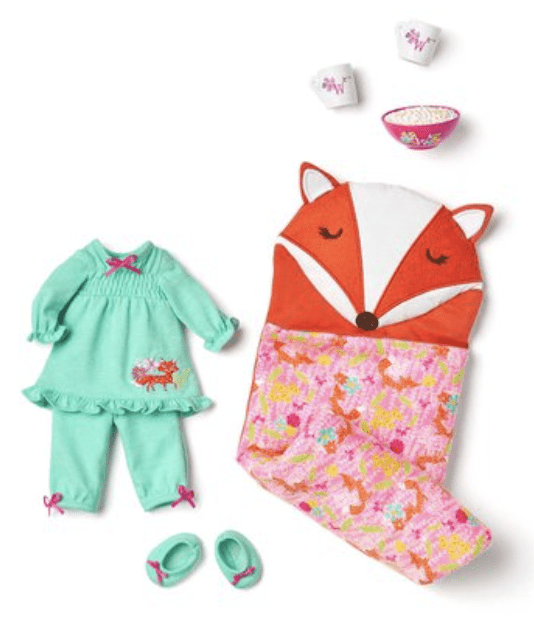 American Girl Sale -Up to 40% off & more!
American Girl doll items are so popular, that it can be harder to find savings on American Girl doll clothing, accessories, books & more. We found a great sale with items such as clothing, books, accessories & more for up to 40% off at Zulily. We found items for both the 18″ American Girl doll, the 14.5″ Wellie Wisher dolls & the Bitty Baby dolls.
Zulily shipping charges typically start at $5.99, but then you will get shipping free the rest of the day.
Here are some highlights of the American Girl Sale on Zulily: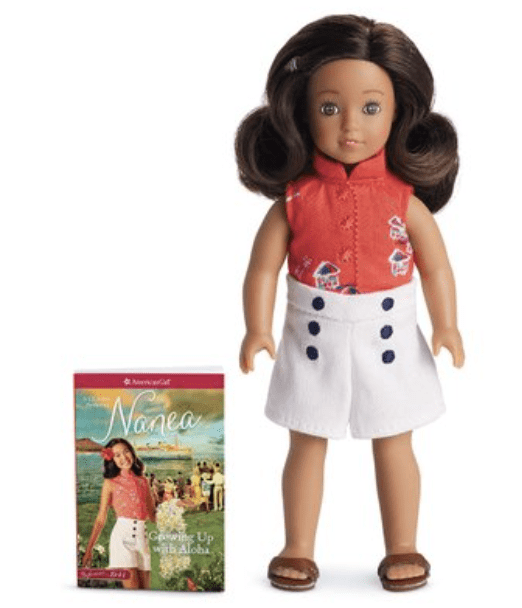 Nanea Mini Doll – $10.99 (Reg $24.99)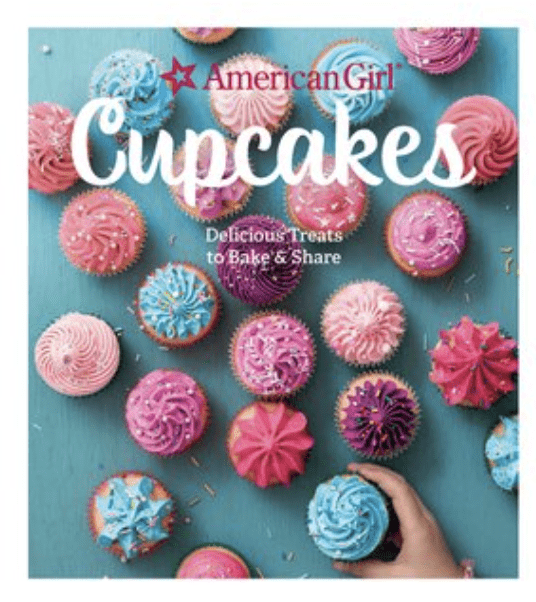 American Girl Cupcakes Cookbook – $10.49 (reg $19.99)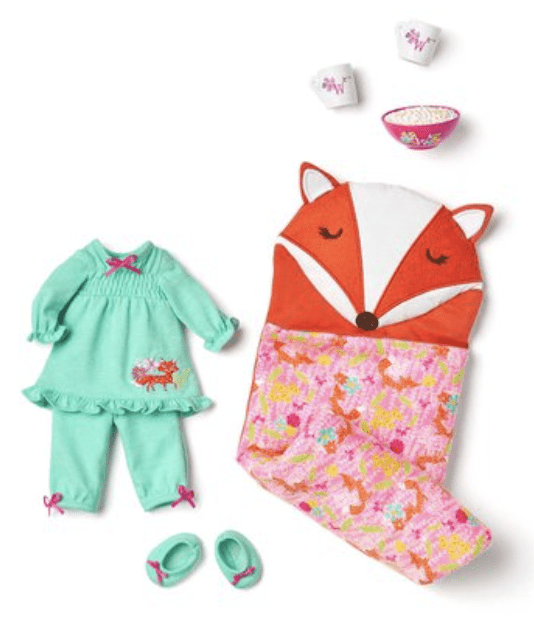 Orange & Green Fox Sleepover Set for 14.5″ Doll (Wellie Wisher Size) – $19.99 (reg $36)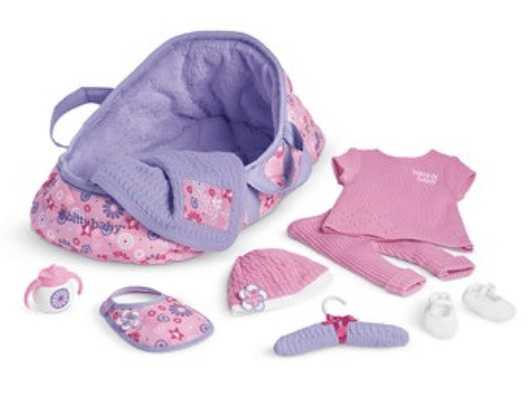 American Girl Welcome Home Doll Accessory Set – $54.99 (Reg $100)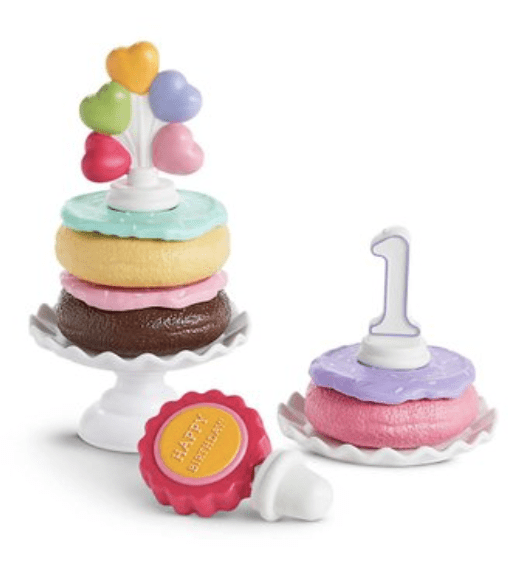 Happy Birthday Donut Smash Accessory Set – $16.99 (reg $34.99)
Don't forget to check out our American Girl Holiday Gift Guide too for ideas for your gals who love American Girl.
You might also be interested in these posts: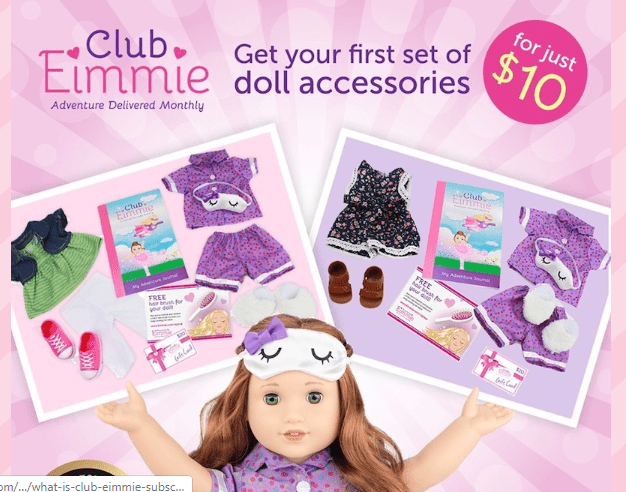 Club Eimmee is a subscription box offer that includes accessories for 18″ dolls. Your first box is $10, and you get a $10 gift card to use on their site – great offer for clothing etc. for dolls!