Club Eimmee – Subscription Box with Items that can work as American Girl Doll Accessories (All 18″ Dolls)!
Do you have a kiddo that loves American Girl Dolls (or any of the 18 inch dolls)? If so, we have a subscription box offer that might be a great fit for you! The Club Eimmee is a subscription box that comes with items that will fit American Girl dolls and other 18″ dolls!
Plus, they have a current offer where you will get a $20 gift card with your first purchase (and the first box is $10), so it is a fun way to get your kiddo stocked up at a great deal. Even at the regular rate it is a good value for all that comes in the box (each box is valued at $30+) and shipping is free. You can cancel at anytime as well.
This is a great way to get a deal on 18″ doll clothes for your kids dolls!
Right now, pay $10 and get a $20 gift card, plus a gift box set that will fit American Girl Dolls, or all dolls that are 18″! Try a Club Eimmie Subscription here for only $10 (+ get a $20 Gift Card)!
Plus, here is a 20% Off Sitewide Promo Code: 20EIMMIE (if you want to shop for other doll accessories or furniture on their site).
Eimmee Intro Subscription Boxes come with (the first box you get):
Intro Pack Includes: 2 Outfits, Accessories, Hairbrush & $20 Gift Card!
Intro Playtime Pack Delivers in Days!
Enjoy Playtime Packs Delivered to Your Door Every Month
Cancel At Any Time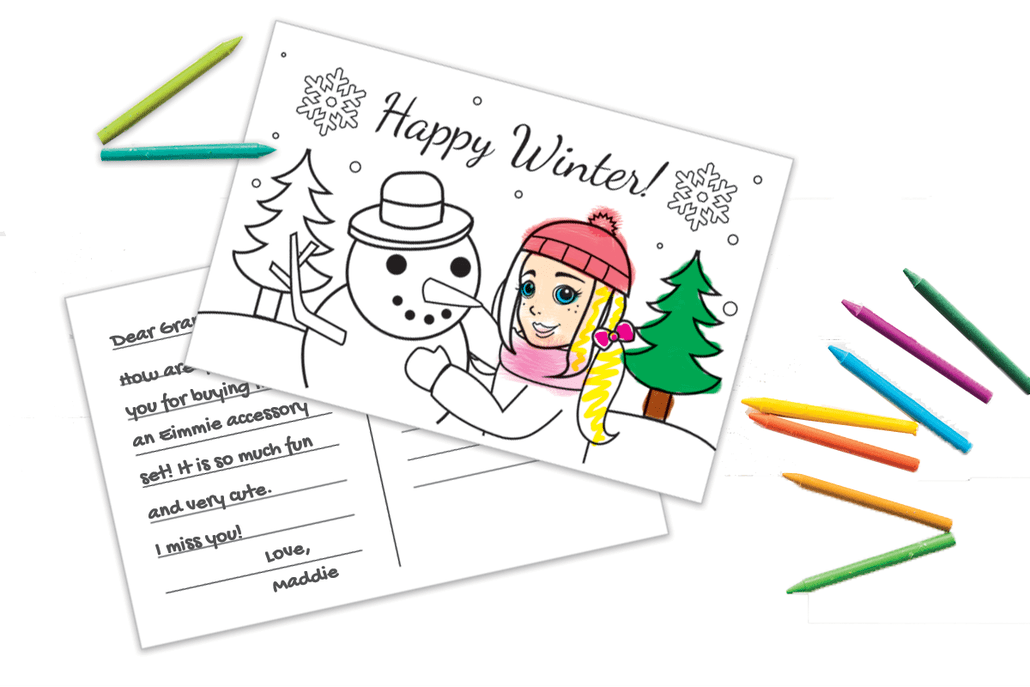 All Eimmee Subscription Boxes come with:
Stylish outfits for your 18″ doll
Tons of fun accessories
Thank you postcard you can color
Downloadable activity sheets
More articles you might be interested in: