Virtual Field Trips & Virtual Vacations You Can Take With The Kids From Home!
This post may contain affiliate links and I may be compensated for this post. Please read our disclosure policy here.

Take a Virtual Field Trip or Virtual Vacation With Your Kids!
Right now with so many kids at home, many families are looking for ways to keep kinds minds active, and their spirits high. A Virtual Field Trip or Vacation might be just the thing needed. Pop up a bowl of buttery popcorn, and sit down to enjoy the circus, a ride at Disneyland, explore space, take in the beauty of Cherry Blossoms, are enjoy the Opera. Zoos, Aquariums and car museums are just a few other ideas. We have a list of where you can find these, and so many more options to enjoy as a family.
Kids can virtually get out of the house, and do some exploring all over the world with todays technology.  There are a number of online sites that kids can take a virtual field trip, and imagine being there. These include museums, aquariums and even Disneyland!
I recommend streaming them onto your TV for an even better experience than you will get on the laptop or Ipad! Some of these virtual field trip resources include:

You can virtually ride rides or explore Disneyland!
Take a Virtual ride at Disneyland or Walt Disney World. Find a round up of those here.
More virtual amusement park fun includes – 
Wonderland
Canada's Wonderland has created 34 point-of-view videos to help families feel like they are really there. They are then encouraged to make their own video, pretending they are riding the coasters. Submitted videos may be shared by the park on its social channels.
Carowinds, Charlotte, N.C. 
Carowinds has created a virtual stroll through the park fans can take from home. Point-of-view videos throughout the entire park allow guests to feel like they are riding the roller coasters and strolling through the park.
Urban Air Adventure Parks – multiple locations 
Urban Air Adventure Parks use Facebook Live sessions to provide cooking tips for kids from their corporate chef, virtual scavenger hunts inside the parks and other engaging activities through its social channels.
Hersheypark, Hershey, Pa. 
Hershey Park has created downloadable coloring pages for kids at home, and is adding point-of-view videos from their rides and attractions for families to experience from home.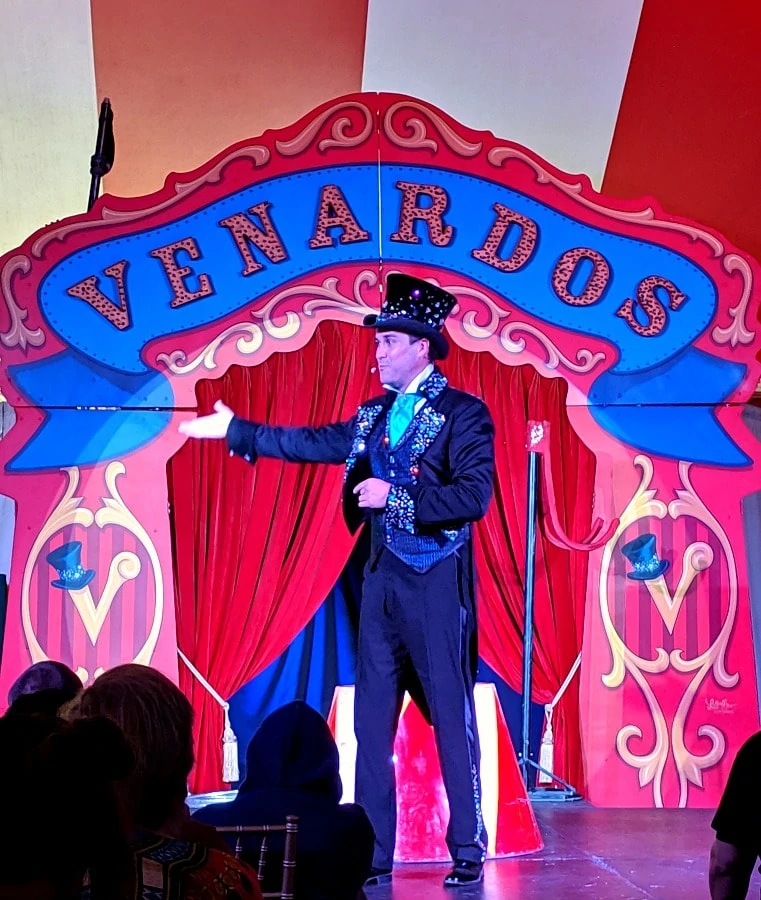 Check out the Venardos Circus virtually! 
New videos will be posted weekly on Thursdays at 10:00am Pacific/1:00pm Eastern Content is meant to entertain the whole family, as do our shows, but a great resource for the kids to enjoy some high quality, trustworthy entertainment. Find their live videos on their Facebook page here.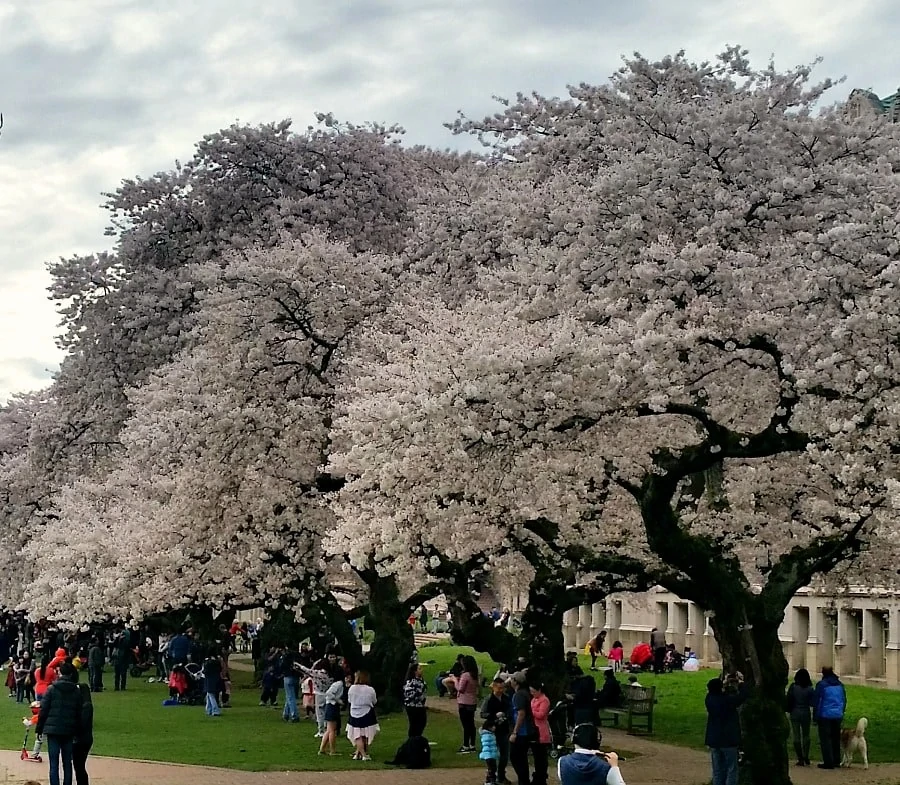 Virtually Explore the Cherry Blossoms This Year
The UW will be virtually streaming the Cherry Blossoms this year. Find more details on that here.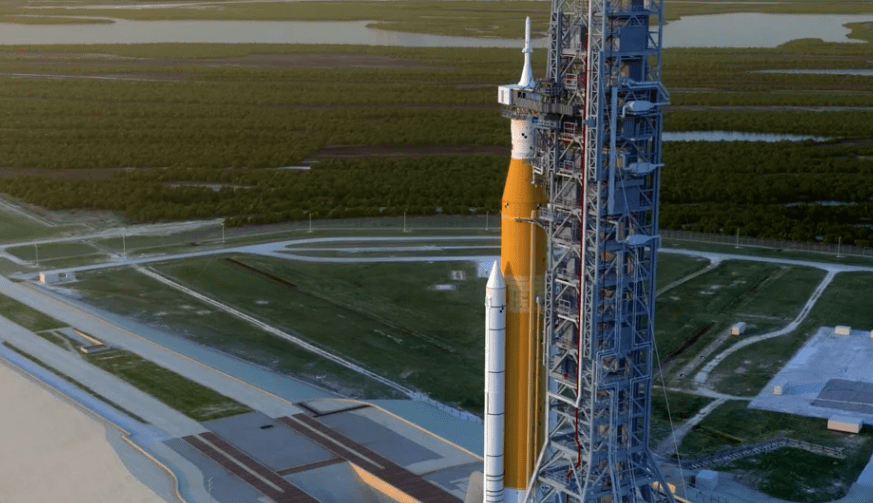 Take a virtual field trip to historic Johnson Space Center in Houston, Texas.
his behind-the-scenes tour will introduce students to Boeing employees who are preparing to write the next chapter of space history with the launch of the Starliner/CST-100 spacecraft and the deployment of the Space Launch System (SLS).
Another great space adventure is to check out Mars here!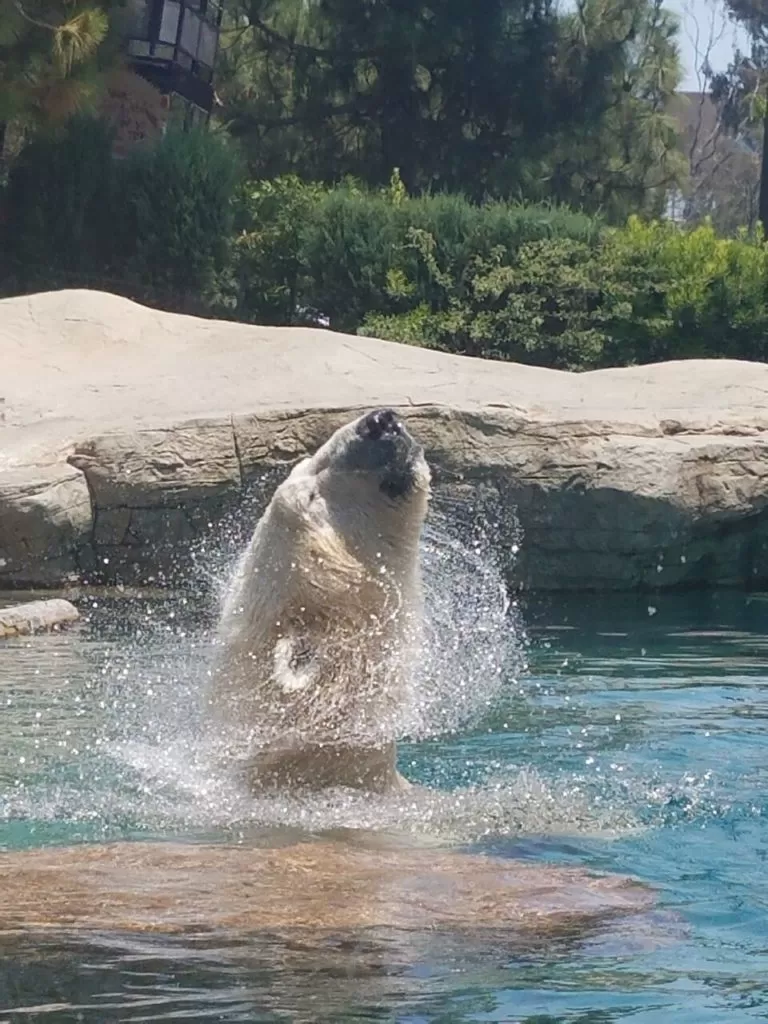 Visit the Zoo & Animals Exhibits
The San Diego Zoo would be a great one to explore through a virtual experience. Many others offer live cam videos of the animals, or park tours. You can find a list of zoo tours available here too.
Another one to highlight is the Cincinnati Zoo and Botanical Gardens. Join them for a Home Safari Facebook Live each day at 3pm ET  (noon pacific time) where they will highlight one of our amazing animals and include an activity you can do from home.
The Denver Zoo is offering Zoo to You: Virtual Safari is complete with popular videos, articles and daily activity ideas for parents from the zoo's Learning Experiences team. A new Facebook Live series, #BringingtheZootoYou, goes behind the scenes around the zoo to interview animal keepers and curators, answering user questions in real time.
More fun virtual animal exhibits – 
School of Crocs – Gatorland's Facebook page, "School of Crocs" is a 20-minute segment that teaches viewers about alligators and the many other animals at the park. For guests that can't tune in that early, a YouTube segment called "Later Gator" is posted each day at 5 p.m. ET.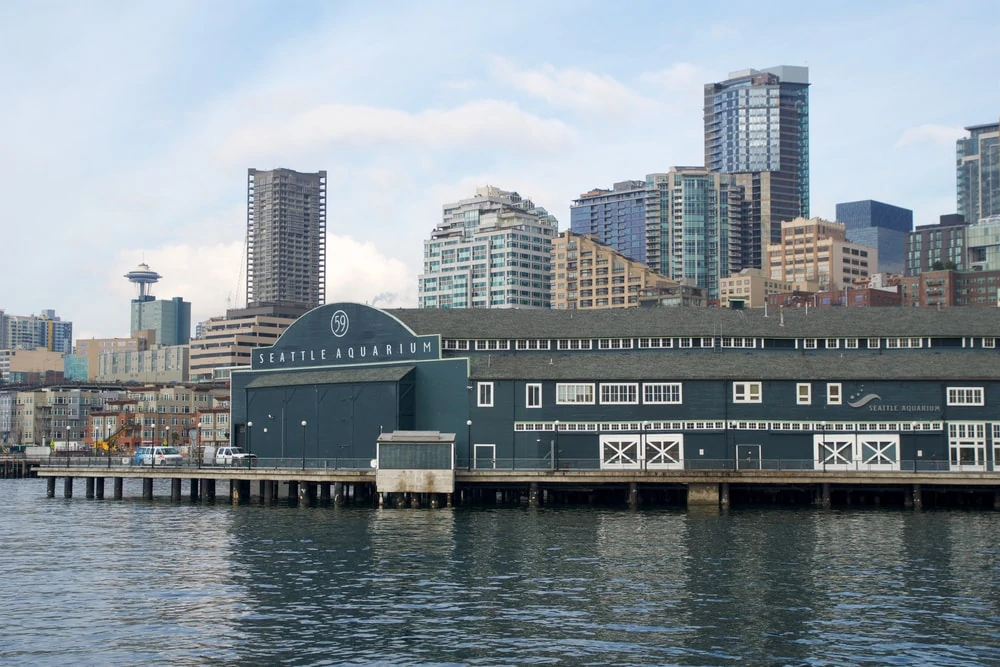 Virtually visit the Seattle Aquarium, via their Live Cams
Check out live cams of the Seals and Otters at the Seattle Aquarium. You can find a 30 minuted guided tour of the aquarium here too.
OdySea Aquarium, Scottsdale, Ariz. 
The OdySea Aquarium has created an "oceanic adventure from home" for its fans. Along with a virtual classroom, the aquarium's live webcams give guests the chance to see what the animals are up to at any given time.
Ripley's Aquariums – multiple locations 
The new Ripley's Aquariums at Home program has a full schedule of live Facebook events, Story Time Live!, arts and crafts, downloadable educational material and more.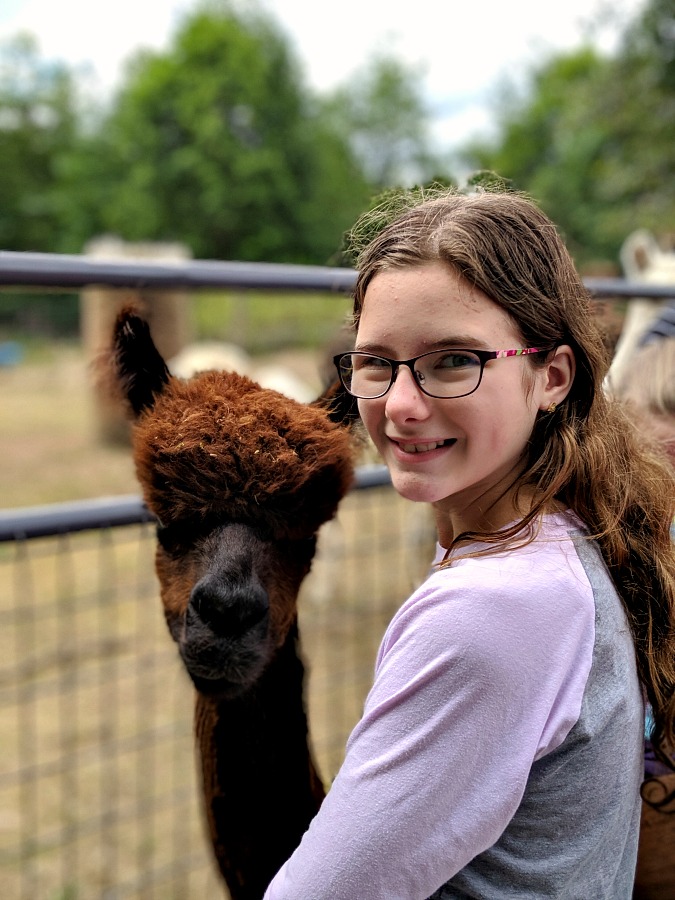 Explore a Farm Through Live Farm Tours (Alpaca Farms, Horses & More)! 
A number of farms across the country stream live videos of their animals. Or food farms will take you on tours of harvesting process, etc.
Here is a great one where you can watch cows, goats, sheep, alpacas, and more graze, socialize and relax in Watkins Glen, New York
Any Opera fans in the house? You can stream performances nightly from the Met's website. Find their schedule of events here.
Explore the Beautiful Northwest, including the State of Washington!
You will find a whole slew of webcams for locations throughout the Northwest here, including Washington State (and some of our coastal cities and downtown areas to explore). You can additionally find more Seattle area cams here.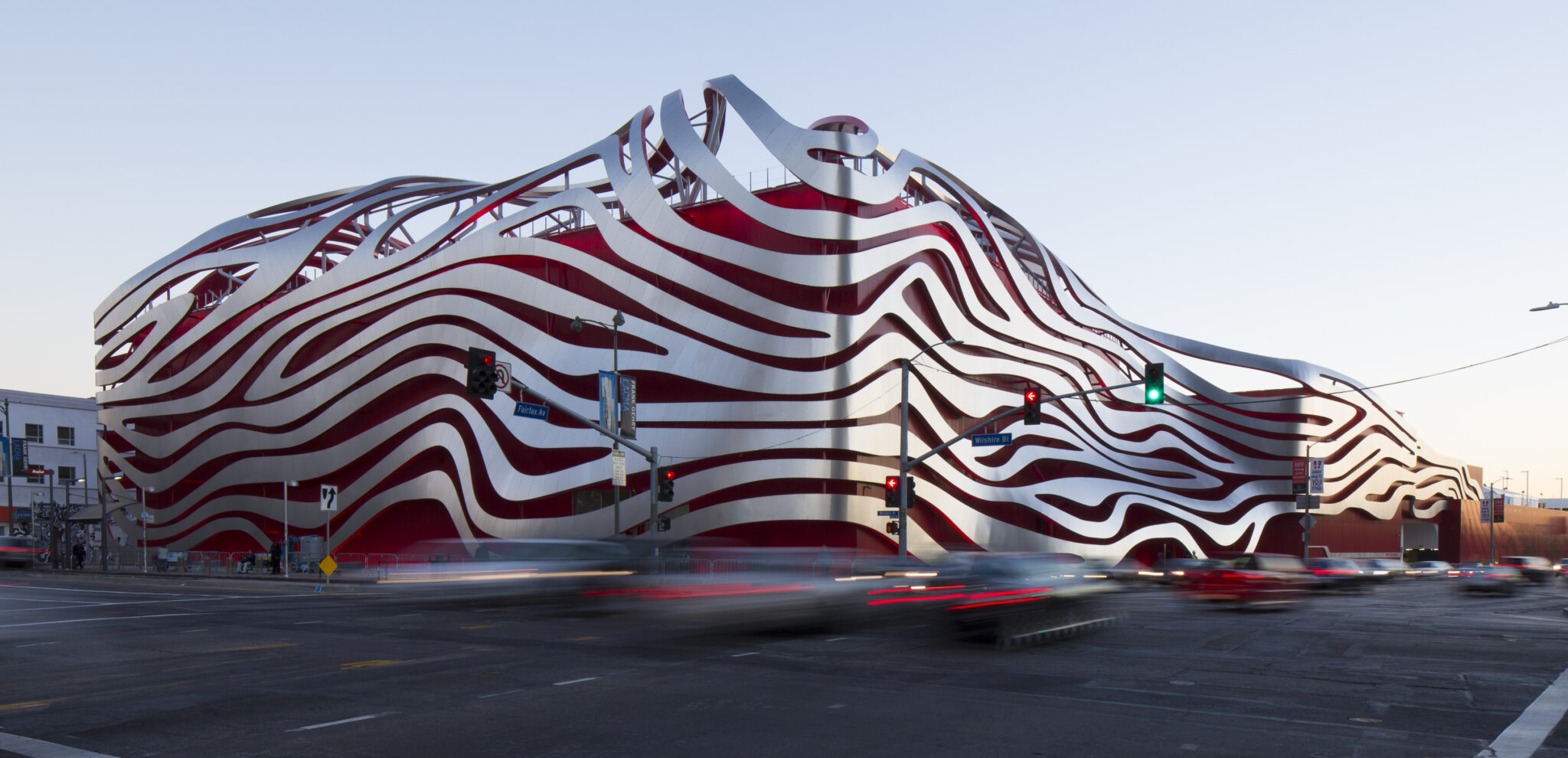 Check out the Peterson Vault for free for a limited time!
Like cars? The Peterson Automotive Museum has made their Vault tours free right now for a short time!
During this time, the Petersen Automotive Museum will stream Vault tours for free during its temporary closure. Led by Collection Manager Dana Williamson, the hour-long digital tour will provide rare access to never-before-seen vehicles from the Vault presented by Hagerty®. Each live stream session is themed. The schedule is as follows:
Wednesday, March 25, 2020 at 2 p.m. PST – Hollywood Themed
Friday, March 27, 2020 at 11 a.m. PST – Performance Themed
Saturday, March 28, 2020 at 11 a.m. PST – Full Tour
Wednesday, April 1, 2020 at 2 p.m. PST – Presidential Themed
Friday, April 3, 2020 at 11 a.m. PST – Pre-War Themed
Saturday, April 4, 2020 at 11 a.m. PST – Full Vault Tour
In addition to the paid tour, the Petersen is also offering free online educational programming for students during the closure. To purchase a digital Vault tour or learn more about the museum's free online educational programming, please visit www.petersen.org/online-education.
More Virtual Field Trip Ideas – 
More Articles You Might Like: