Disney On Ice Tickets – Coupon Savings for The Disney on Ice Seattle & Portland Shows!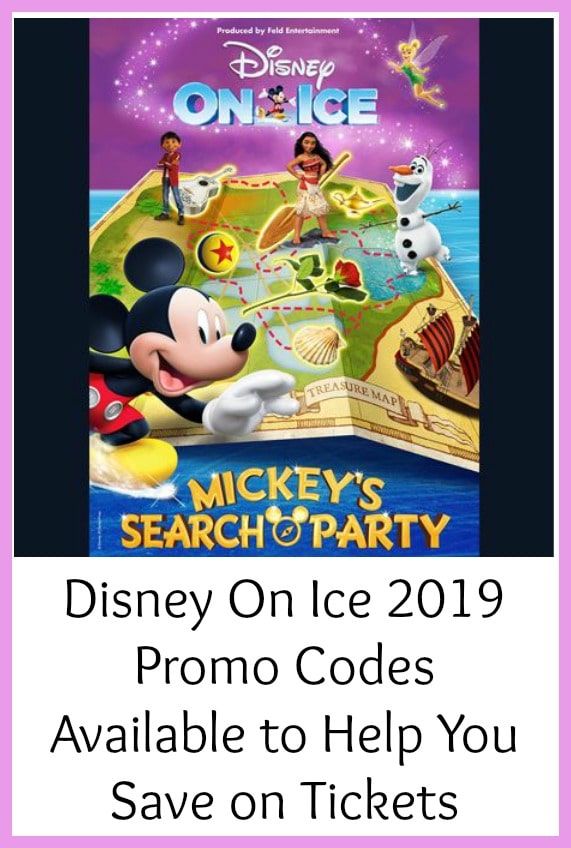 Disney On Ice Ticket – Coupon Savings for The Disney on Ice Seattle & Portland Shows!
If you love the Disney on Ice Shows, they are coming to the Seattle and Portland areas this Fall, and the Disney on Ice 2019 tickets are on sale now!  We have the scoop on this year's Disney on Ice Show, dates and locations for the Northwest, and coupon savings and discount ticket offers currently available.
Disney On Ice Coupons / Promo Code Savings –
Seattle Show Discounts –
Get discount tickets for select Seattle Showings (the Showare Arena in Kent) for Premium Experiences (package deals including some extras). These start at $49 (Head to Get My Perks and select Seattle as your city to find this offer)
$5 Off Discount for Opening Night:
Tickets start at $25 but you can get discount opening night tickets for $20 for select seating areas (not valid for Front Row/VIP premium seating) for both the Kent & Everett locations (this should also work for any of the locations, but double check the other locations to be sure as we only have it confirmed for Kent & Everett)
We will keep our eyes out for any more special savings discount codes or offers now that the sales open are open up to the general public, and we will update this post here with those offers as they become available.
More Details on the Disney on Ice Show for 2019 – Mickey's Search Party
Join Mickey and his friends in an adventure filled with world-class skating, high-flying acrobatics and unexpected stunts! Follow Captain Hook's treasure map in the search for Tinker Bell through immersive, fantastic worlds as the search party becomes an all-out celebration. Explore the spirit realm of Coco, sail away with Moana, sing-along with Elsa and so much more!
Disney on Ice Seattle Area Show Dates –
Kent, Wa (ShoWare Center Arena) –  October 30, 2019 to November 4, 2019
Wed 10/30 – 7pm
Friday 11/1 – 7pm
Sat 11/2 – 11:30am, 3:30pm & 7pm
Sun 11/3 – 11:30, 3:30 & 7pm
Monday 11/4 – 7pm
Everett, Wa (Angel of the Winds Arena) – November 7, 2019 to November 10, 2019
Thurs 11/7 – 7pm
Fri 11/8 – 7pm
Sat 11/9 – 11:30, 3:30 & 7pm
Sun 11/10 – 11:30 & 3:30
Spokane, WA  – October 18, 2019 to October 20, 2019
Disney on Ice Portland Area Show Dates –
Portland, OR – October 25, 2019 to October 27, 2019
You can currently get tickets for the Portland show area for $18 (reg. $25) on the Get My Perks site here. To find this discount, head to the Get My Perks page, and make sure Portland is selected as your city. Then look for the Disney on Ice show date you want to attend, and select the access button. It will take you to Ticket Master, with a special promo code that will bring the $25 tickets down to $18!
They will also have a showing in Vancouver, BC if you are looking for something in that area from November 28, 2019 to December 1, 2019
You can also purchase Disney on Ice VIP Experience Tickets for any of these dates, while supplies last.  This is what it includes:
Enhance your Disney On Ice show ticket with Storytime with Belle and Special Guest Mickey
Meet Belle and Mickey*Be our guest and celebrate the story of Beauty and the Beast! This experience includes:
Meet Belle and Mickey
Coloring activity & Storytime with Belle
1 printed photo in autographed keepsake frame
Tag & lanyard
More Articles You Might Like: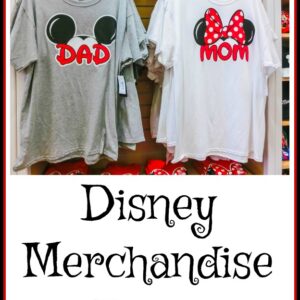 Find all kinds of Disney Merchandise Deals here (may be fun to purchase ahead of the show)!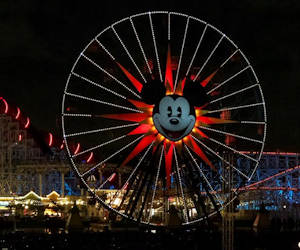 Check out our Disneyland Deals page for lots of saving and tips for visiting Disneyland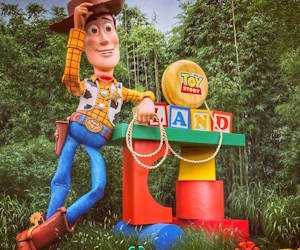 Check out our Disney World Deals page for lots of saving and tips for visiting Disneyland