Mom to Mom Diaper Review – How These Diapers Held Up For My 2 Yr Ol
This post may contain affiliate links and I may be compensated for this post. Please read our disclosure policy here.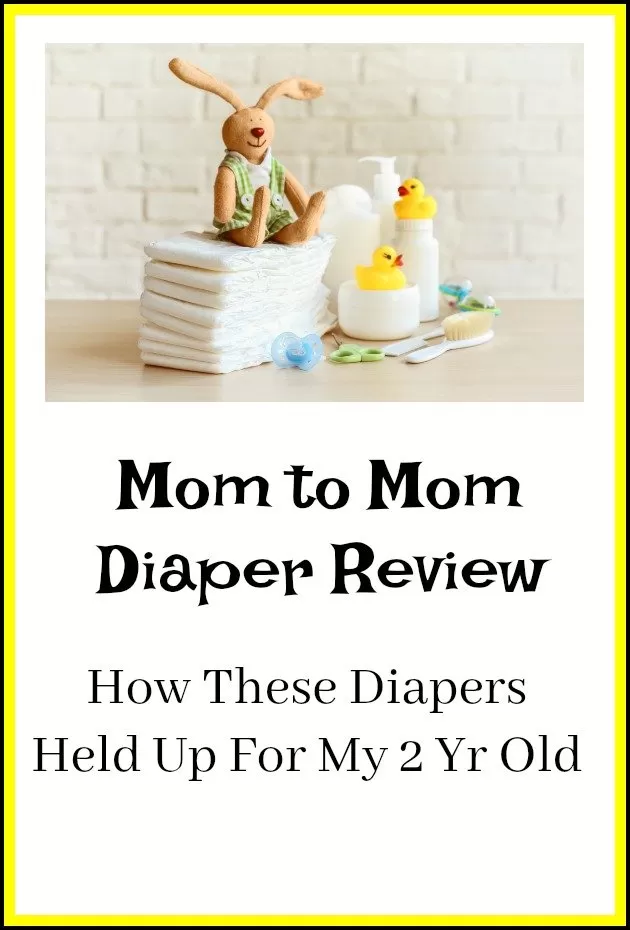 Mom to Mom Diaper Review – How These Diapers Held Up For My 2 Yr Old
This summer it's finally been time to start potty-training my 2 year old daughter. I've been kind of putting it off after an ordeal training my older daughter, but realized it was finally time to start after my older daughter decided to take it upon herself to start training her sister. Figured that was my cue to finally start with the official potty-training. Oh joy.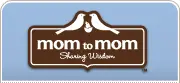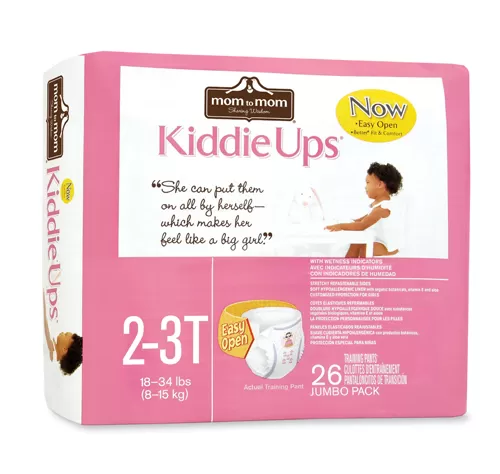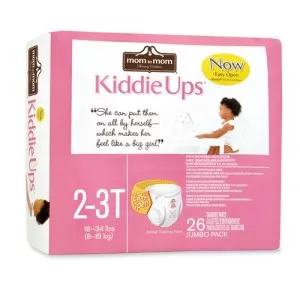 This summer was the perfect timing to try out  the Mom to Mom training pants from Safeway. I was sent a package of the  training pants to review & I have to tell you that the Mom to Mom training pants worked just as well as the Huggies Pull-Ups we had been using. The real trick for me is to see how they hold up during nap or bedtime & we didn't have any issues with leaks.  She also can be quite forceful getting those diapers on & off without help. As she tells me constantly – "Me do it!" . The famous words of a 2 year old! They have a mind of their own, that's for sure! The Mom to Mom training pants held up just fine with no tears or rips even with her in charge of pulling them up or down. That's the sign of a good diaper for sure. All my daughter cared about, though, was the fact that they had a cute design – both my girls loved the princess or ballerina designs on the front & back of the training pants.
I definitely would recommend the Mom to Mom training pants. I'm always a little hesitant to try new diapers/training pants with my girls as we definitely have our favorites, but these worked very well for us. If you tried them out in the past, they are new & improved, offering easy open sides, a better fit & comfort as well as a soft hypoallergenic liner with aloe, vitamin E & organic botanicals.
More Diaper Posts you Might Find Useful: