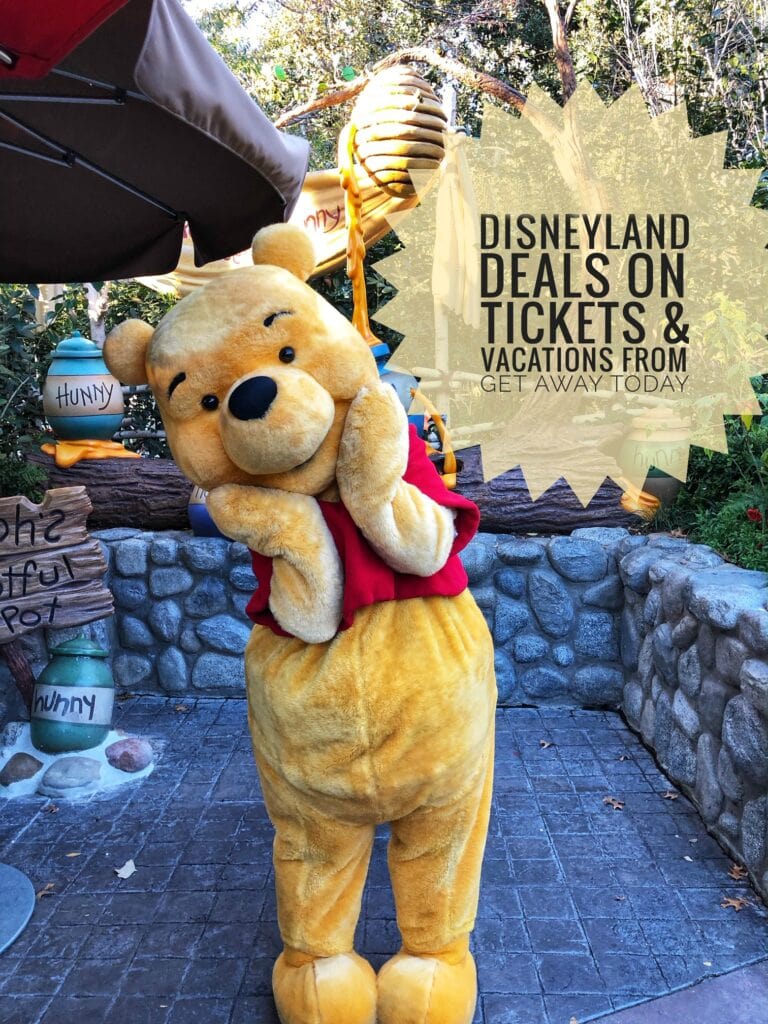 25% Off Disneyland Resort Hotels (For Travel Into April) – Super Prices!
There is lots of excitement around the new Star Wars ride opening in Star Wars Land at Disneyland this month, and so now is a great time to book a Disneyland vacation if you have been considering it. Get Away Today is running a handful of special promotions right now, to help you save more on your Disneyland vacation. Plus, if you use promo code THRIFTYNWMOM you can save an extra $10 off on your vacation package too!
There are currently 3 night 4 day vacation packages (including park hopper tickets) starting at around $1700 for a family of 4!
Disneyland Resort Hotels on Sale – up to 25% Off Right Now!
There are some super prices on Disneyland hotels right now, when you book as part of a package. Combine this with the great Disneyland Ticket deals available for kids, and you can get some great offers right now. We just booked our Spring Break trip, and will be staying at one of the Disneyland Hotels for the first time in a few years – thanks to these price cuts! We got a 3 night 4 day vacation package with a 3 day park hopper ticket into the parks at the Paradise Pier for under $2775 with this special.
When you book a Disneyland Resort Hotel with Get Away Today, you can take advantage of
discounts for select travel dates.
Save up to 25% at the Disneyland Hotel, Disney Grand Californian Hotel & Spa and Disneys Paradise Pier Hotel most Sunday through Thursday nights now through April 16, 2020*.
When you book 4-Night or longer stays at Disneyland Hotel or Disney's Grand Californian Hotel
& Spa, you can save up to 25% for travel now through April 16, 2020*.
It's a great way to stay and play longer during your Disneyland vacation!
To save an additional $10 on your theme park tickets and hotel, let Get Away Today know Thrifty NW Mom sent you, and use code THRIFTYNW. You can book at www.getawaytoday.com, or call a travel specialist at 855-GET-AWAY.
*Book by March 14, 2020.
Good Neighbor Hotel Deals for Disneyland –
If you are looking for a deal on a Good Neighbor Hotel near Disneyland, these packages start at under $1700 for 3 night 4 days with 3-day park hopper passes (for a family of 4). Here are some articles we have to help you decide what hotel might be the best fit for your family.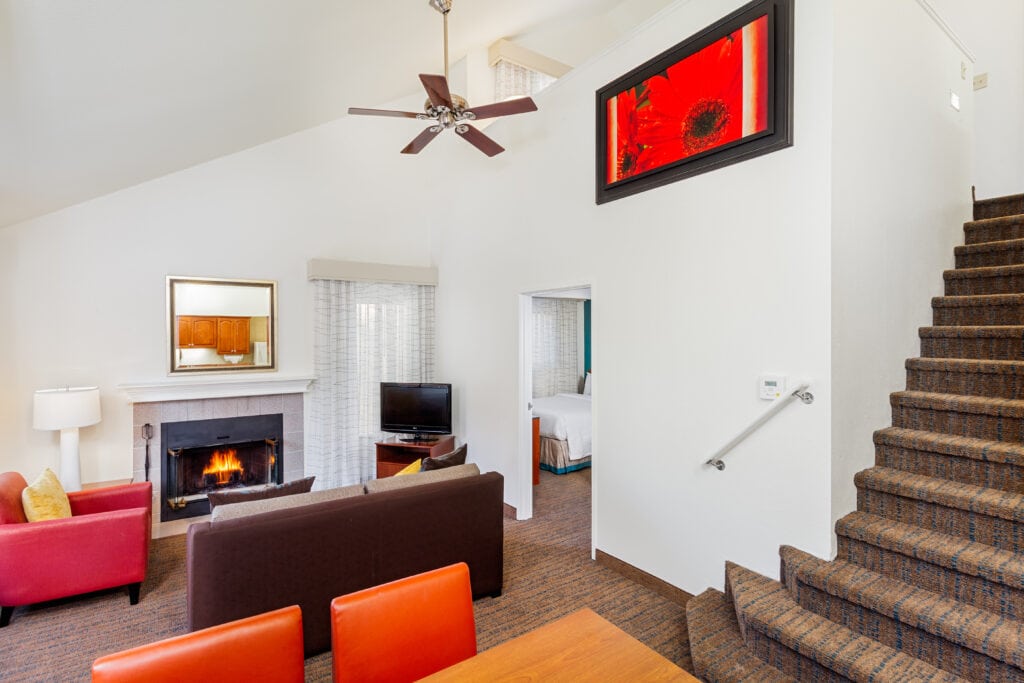 5 Great Hotels with Family Suites Near Disneyland
5 Hotels with Free Breakfast, Free Parking & More to Maximize Savings!
Disney area Hotels with Waterparks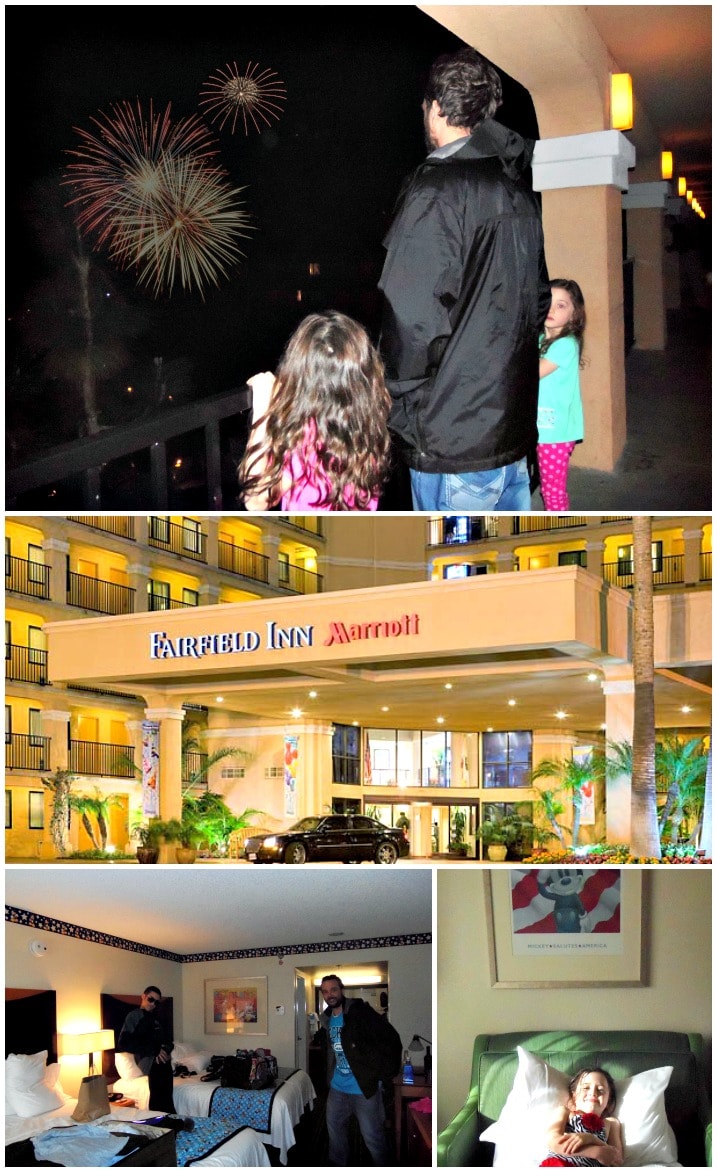 More Recommendations on Good Neighbor Hotels near Disneyland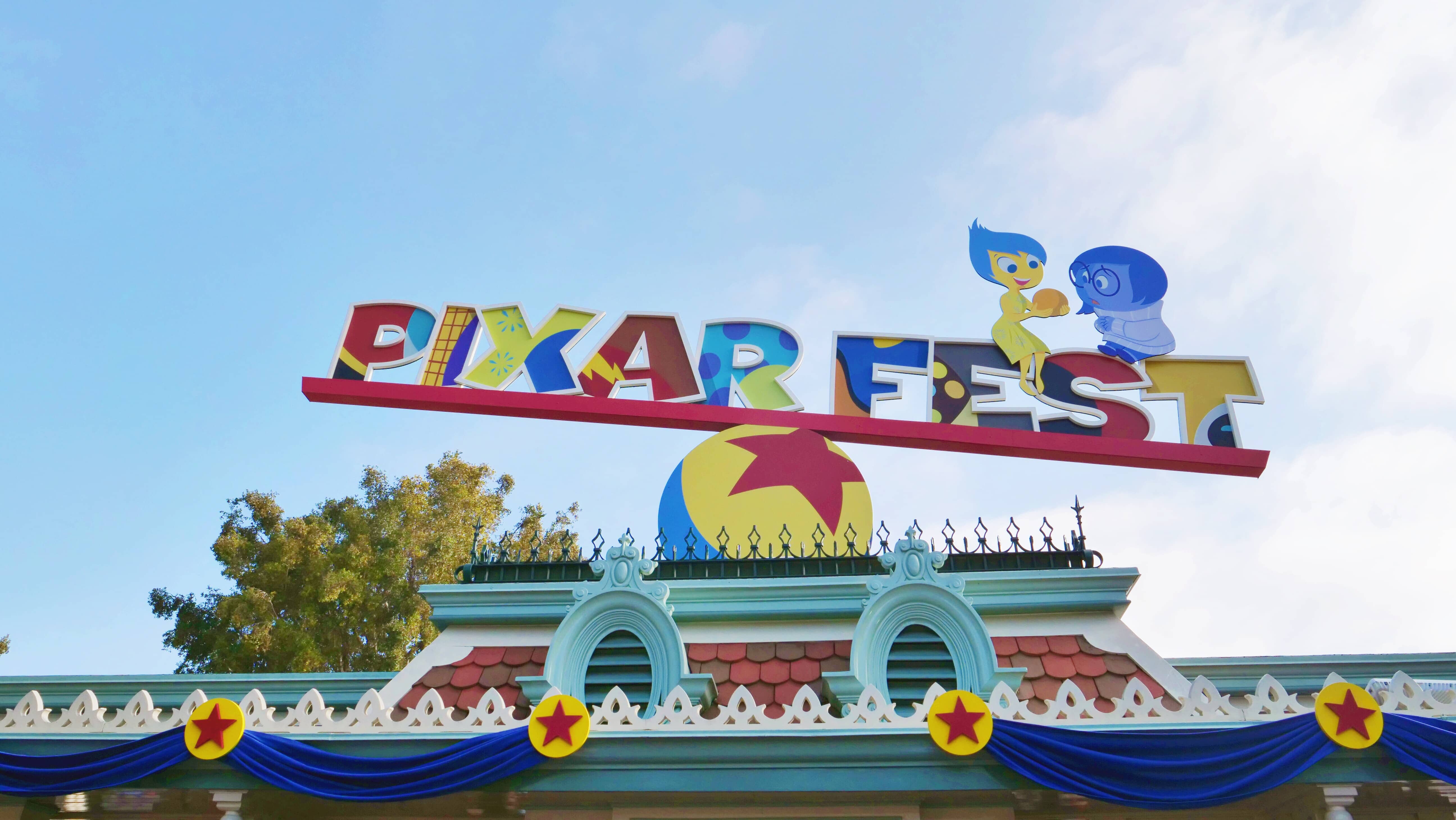 Here are some of the current promotions available to help you save on a Disneyland vacation, and enjoy the Pixar Fest: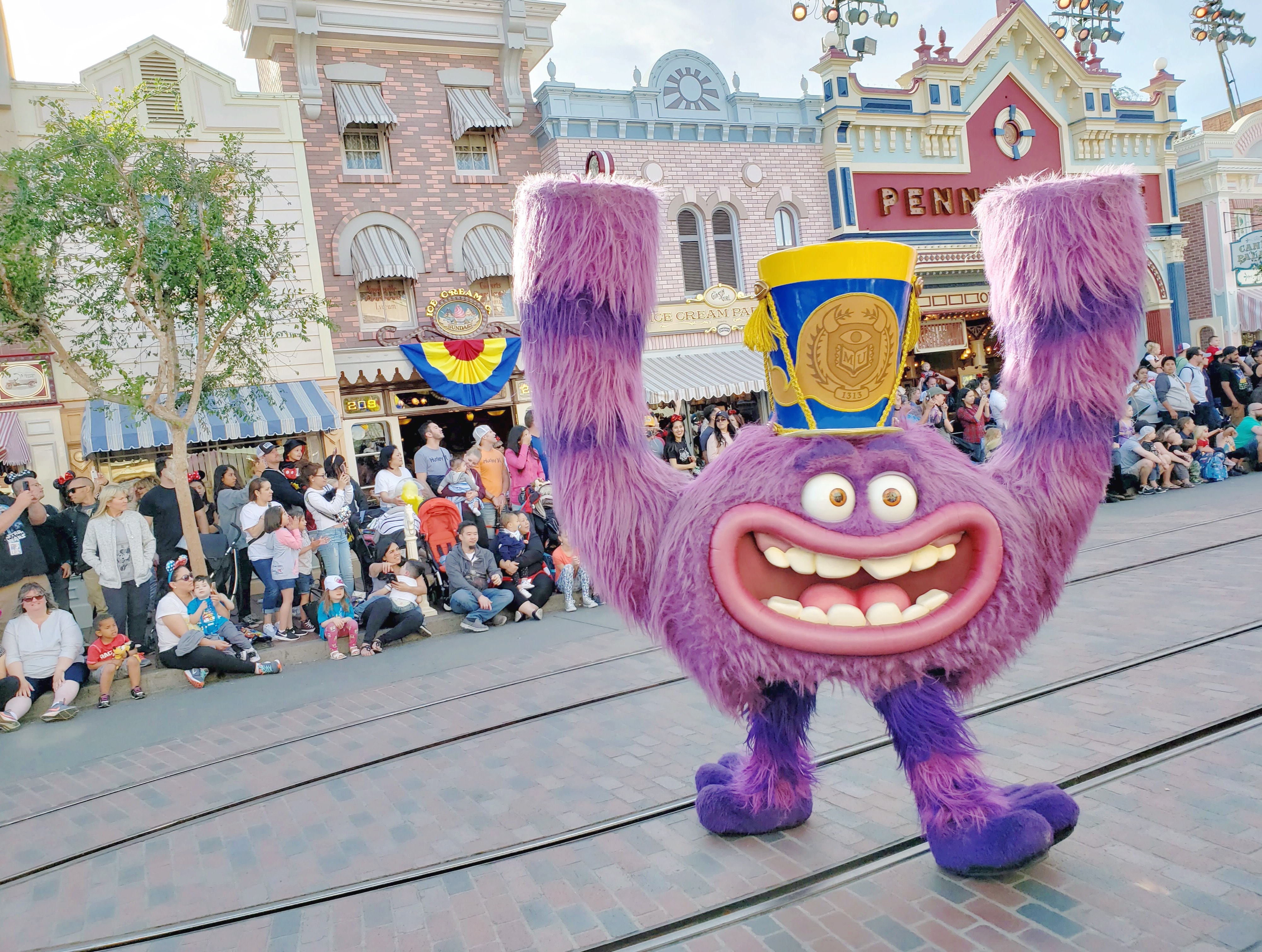 Get this offer, and then find out how to save on food for your trip here! And do not forget to check out the Max Pass, it could save you lots of time waiting in lines. We have more Disneyland Insider tips to help you plan your trip here as well.
If you are thinking of adding a Character Dining experience to your vacation, we share information about the different options available at Disneyland here, to help you decide what the best fit for y our family is.
Be sure to check out our Disneyland Deals page too, for lots of other tips on saving on a Disneyland trip, and at the parks.
Other Articles You Might Be Interested in:
Best Disneyland Ticket Discounts
Best Value Dining Options in the Disneyland Parks
Tips for saving the most on dining on a Disneyland trip