Wild Waves Theme Park & Water Park – Discounts Available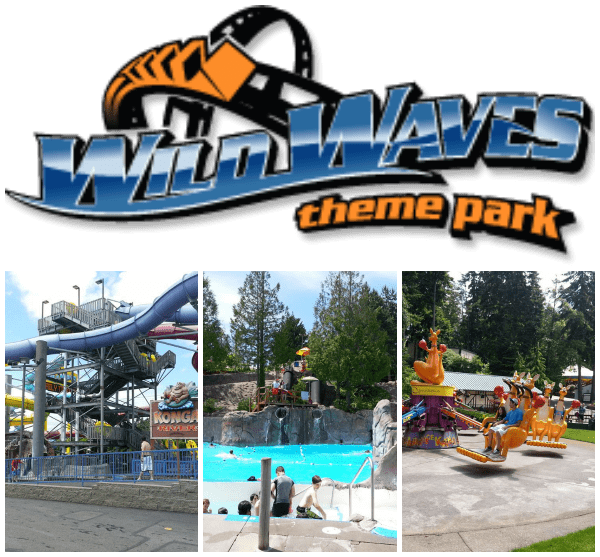 Wild Waves Theme Park & Water Park – Discounts Available
It's that time of the year again, time for some water park and theme park fun! Wild Waves Theme Park and the Wild Waves Water Park will be able to open again this season. Such exciting news!
Are you looking for Wild Waves Theme Park & Water Park Discounts & Coupons? We have listed all of the ones we could find here. If you know of more, let us know and we will add them to the list.
Here are the Wild Waves Theme Park and Water Park Discounts Currently Available:
For comparison, Wild Waves tickets are $49.99 at the gate per person per day for Weekends, and $46.99 for weekdays. 3 years old and younger are FREE.
Buy Online – The Sooner You Buy, The Better Price You Get!
At the very least, you will want to buy your tickets online, and at least 3 days in advance. If you do that you can get tickets for $10 cheaper then gate prices – making them $39.99.
You can buy tickets for any day, anytime, online for $42.99.
Childrens advance purchase tickets online will be just $26.99 (under 48″ is what qualifies you for this ticket price).
Seniors (65+) advance purchase tickets online will be just $26.99
Military Discounts –
The military discount ticket price is $26.99/person for up to 4 guests. Bring proof of ID (Active Military ID, Dependent Military ID, Retired Military ID) for these savings.
Visit As A Group of 15+ – 
Get a few families together and plan a visit on the same day. Tickets drop to $25.99 each when you buy in groups of 15+ people going together.
Check to See If Your Employer Offers a 50% Discount – 
Many NW companies participate in an employee discount for Wild Waves. Their employees get 50% off ticket prices. You will need a special code you get from your employer if they participate in the program, that you will enter here for your discounted tickets. 
BECU Wild Waves Tickets
Get $22 off Wild Waves Tickets with this BECU coupon code for BECU members. This is generally one of the best deals we see for Wild Waves, and only one person in your party needs to have the card (to pay for tickets) to qualify for it!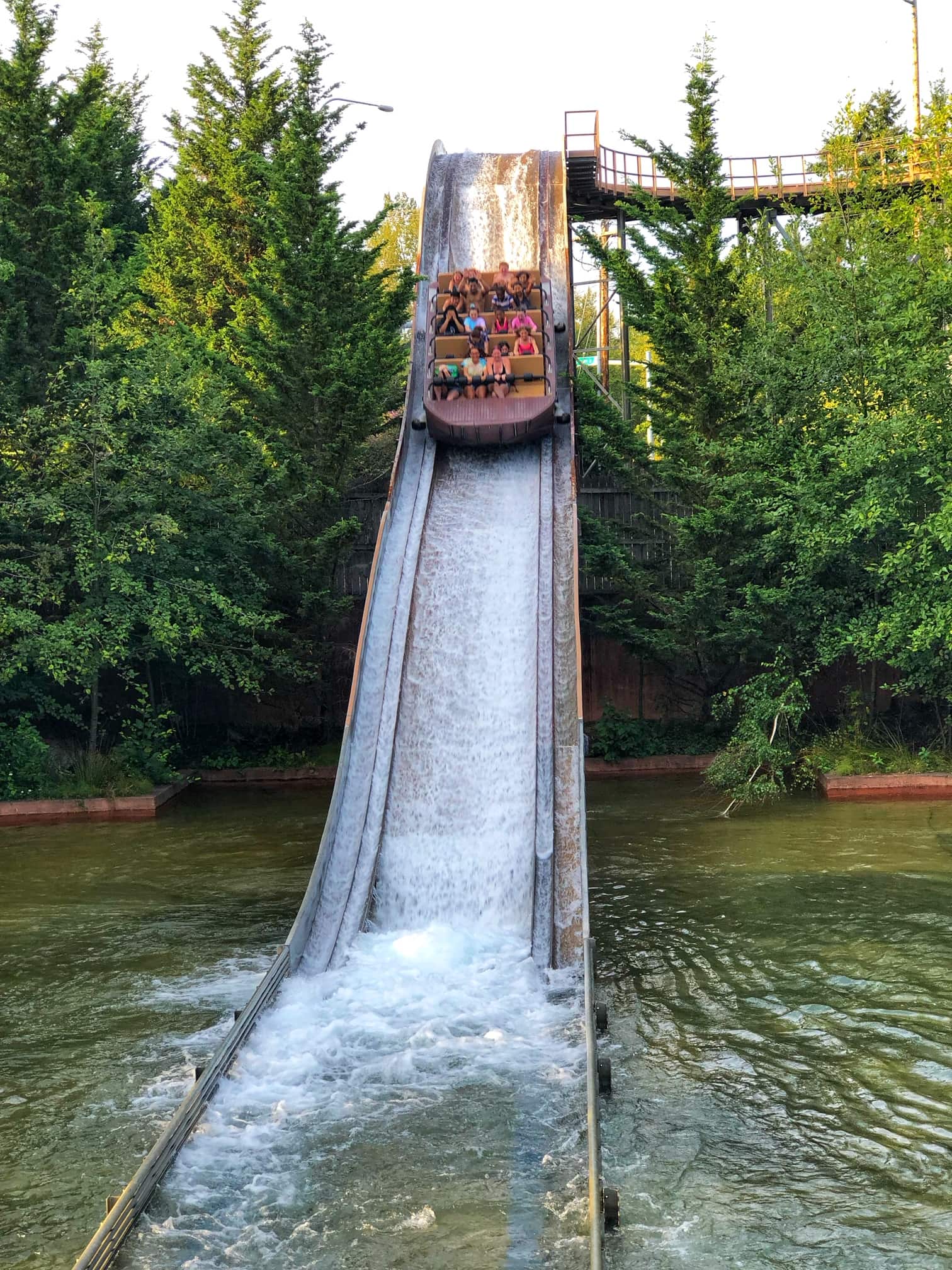 Wild Waves Theme Park Tips & Review:
If you have never been to Wild Waves before, make sure to check out our posts about Wild Waves::
You might also be interested in our Master List of Water Parks in the NW here too!