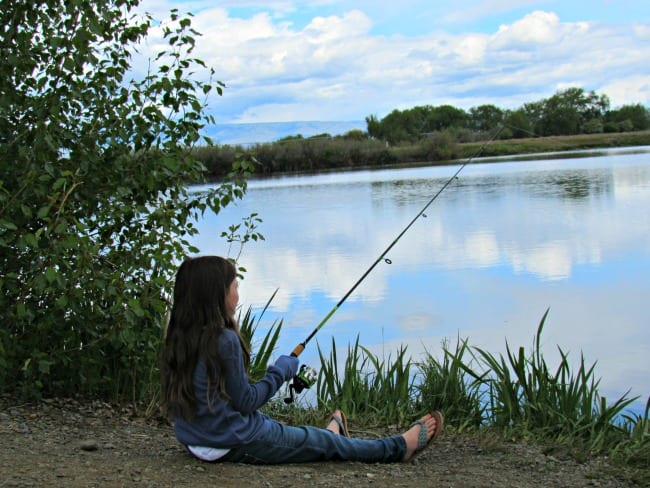 Free Fishing Weekend in Oregon!
If you've been wanting to do some fishing but don't have a fishing license, then you'll want to check out the FREE fishing weekend in Oregon this February.   It's a chance for you to fish for FREE  with no fishing license required! This also means that you can gather shellfish at any waters open for fishing, too.
Free Fishing Weekend in the Northwest:
Oregon: Saturday February 16th & Sunday February 17th 2019 – Oregon residents and visitors can spend the full weekend to fish, crab and clam without a license. They have expanded their program to include other weekends during the year too, so be sure to check those out here.
A number of states offer FREE fishing days – see the complete list of free fishing days by state. 
Let us know if you have found any great spots for fishing – we'd love to hear your recommendations!