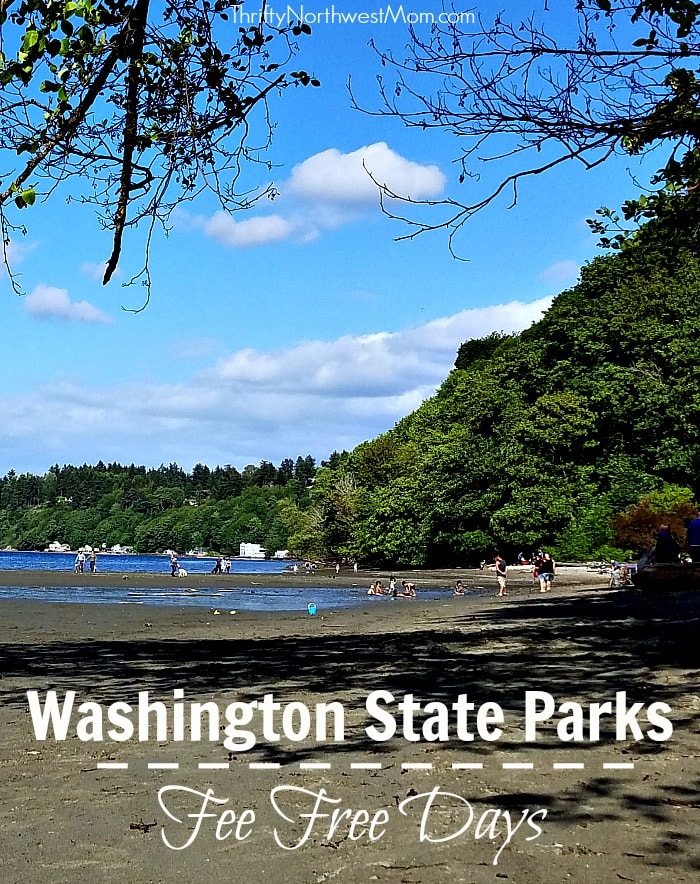 Dash Point Park in Federal Way, WA
Free Washington State Park Days in 2020
Update: There are 3 free Washington State park days in June 2020 – Saturday June 6th & Sunday June 7th & Saturday June 13th, 2020!
***************
There are a number of fee-free days this year in 2020 at Washington State Parks to take advantage of and it's a great chance to explore new parks. On regular days, you would pay $10 to get in to a state park for the day or $30 for a yearly pass. (By the way, these make excellent gifts – my husband got a Discover Pass yearly pass for a Christmas gift last year & we used it a number of times and loved that as an awesome experience gift).
Fee-Free Days at Washington State Parks in 2020:
Jan. 1 — First Day Hikes; New Year's Day
Jan. 20 — Martin Luther King, Jr. Day
March 19 — State Park's 107th birthday
April 11— Spring day
April 22 — Earth Day
June 6 — National Trails Day (State Parks and Fish & Wildlife free day)
June 7 — Fishing Day (State Parks and Fish & Wildlife free day)
June 13 — National Get Outdoors Day
Aug. 25 — National Park Service 104th Birthday
Sept. 26 — National Public Lands Day
Nov. 11 — Veterans Day
Nov. 27 — Autumn day
Fine Print:
Make sure to check out the FREE National Park days too, as they will often overlap!
You might also be interested in: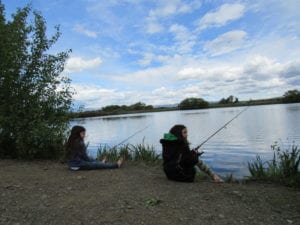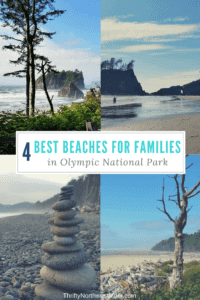 Save
Save
Save