Free Washington State Parks Days in 2023
This post may contain affiliate links and I may be compensated for this post. Please read our disclosure policy here.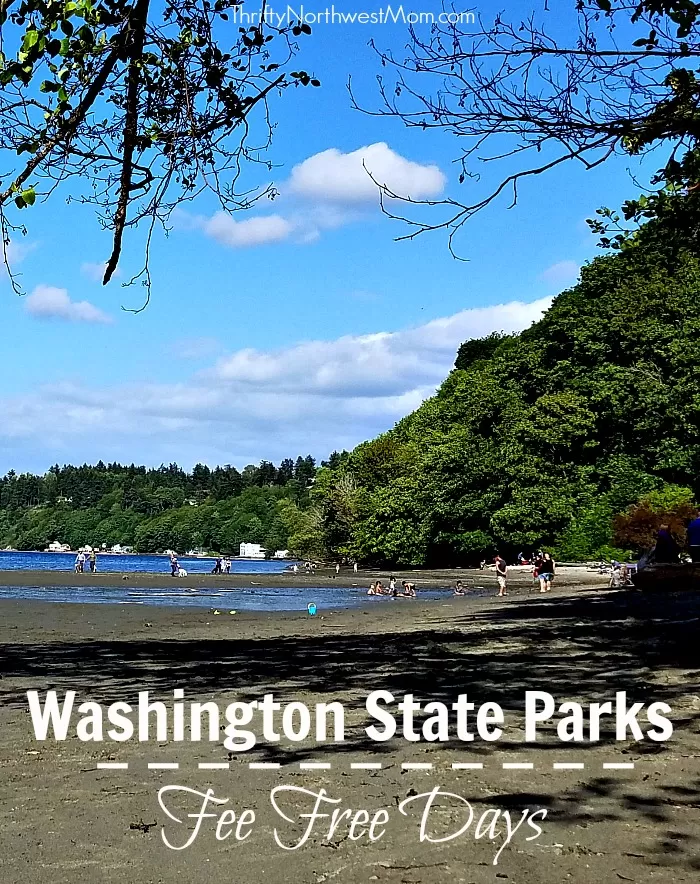 Dash Point Park in Federal Way, WA
Free Washington State Park Days in 2023
There are a number of fee-free days this year in 2023 at Washington State Parks to take advantage of and it's a great chance to explore new parks. On regular days, you would pay $10 to get in to a state park for the day or $30 for a yearly pass. (By the way, these make excellent gifts – my husband got a Discover Pass yearly pass for a Christmas gift last year & we used it a number of times and loved that as an awesome experience gift).
Fee-Free Days at Washington State Parks in 2023:
Jan. 1 — First Day Hikes; New Year's Day
Jan. 16 — Martin Luther King, Jr. Day
March 9 — Billy Frank Junior's Birthday
March 19 — State Parks' 110th Birthday
April 22  — Earth Day
June 10 — National Get Outdoors Day
June 11 — Free Fishing Day
June 19 — Juneteenth
Sept. 22 — National Public Lands Day
Oct. 10 — World Mental Health Day
Nov. 11 — Veterans Day
Nov. 25 — Native American Heritage Day
Fine Print:
Make sure to check out the FREE National Park days too, as they will often overlap!
More Ways to Get Free Discovery Passes for Washington State parks::
Did you know you can check out a Discover Pass to rent or use, for free entrance with your library card?
The Check Out Washington program now serves all public library systems in Washington and this year, 10 library systems will offer new adventure packs that triple the number of Discover Passes available in their communities. Library cardholders in these 10 library systems can check out an adventure pack that includes a special Discover Pass for a week at a time, free of charge. These passes provide day-use access to state lands managed by Washington State Parks, Washington Department of Fish and Wildlife (WDFW) and Washington Department of Natural Resources (DNR).
Find the 10 participating libraries near you on the Washington State Parks Foundation Check Out Washington website. Contact your local library for more information
You might also be interested in: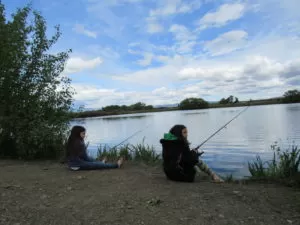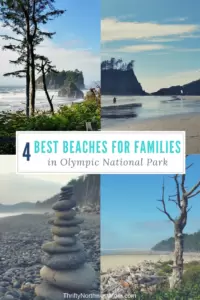 Save
Save
Save