Walmart Beauty Boxes $5 Shipped!
This post may contain affiliate links and I may be compensated for this post. Please read our disclosure policy here.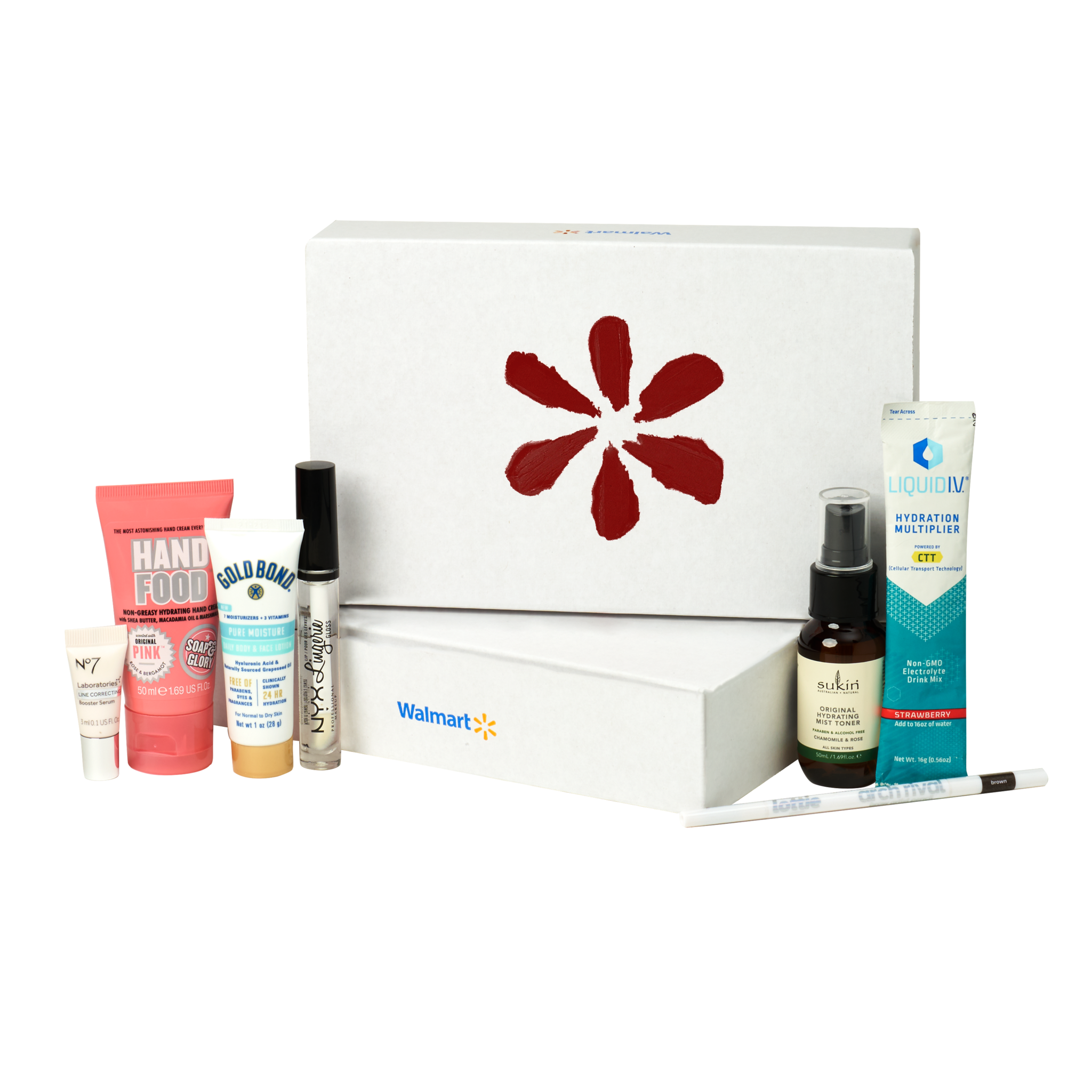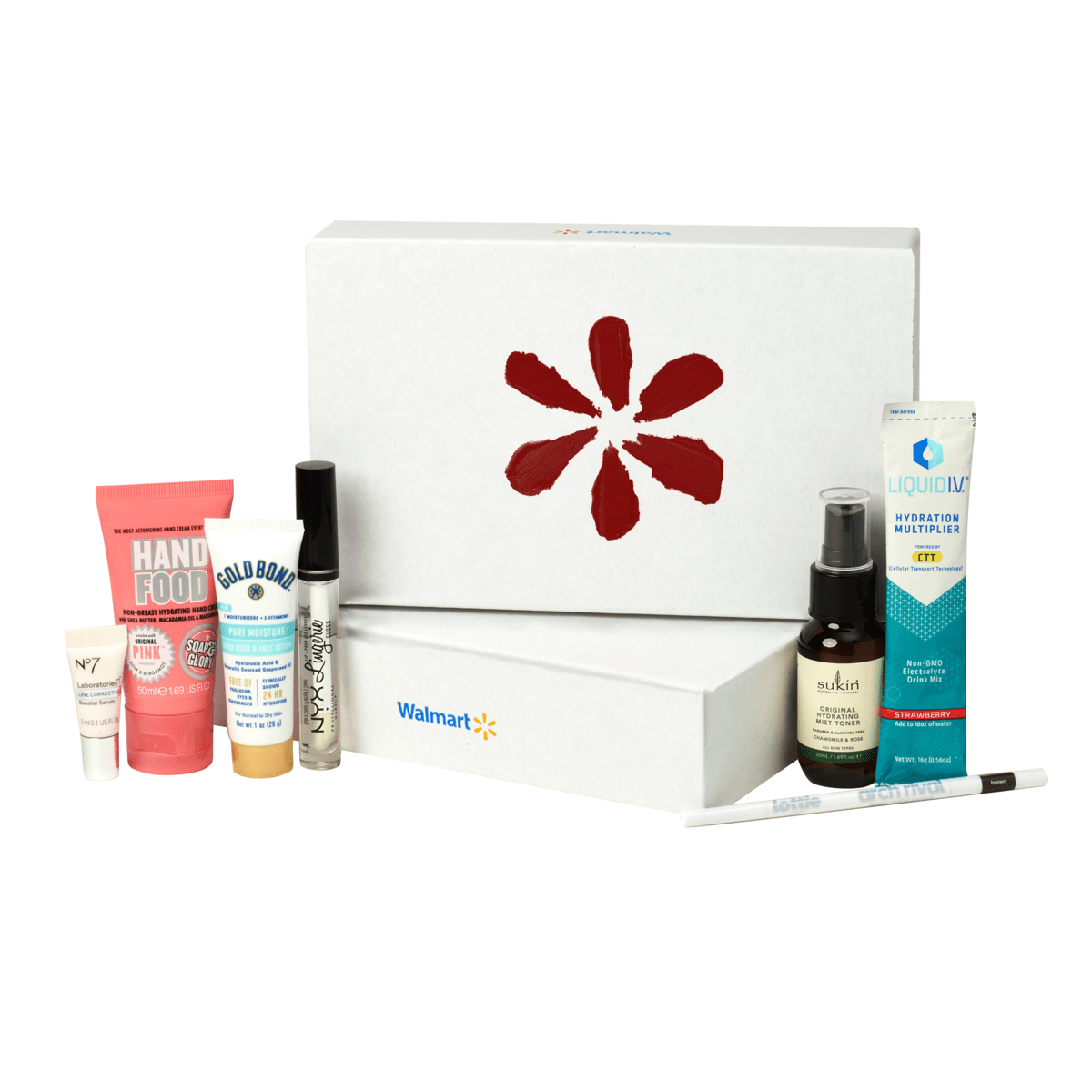 Walmart Beauty Boxes $5 Shipped!
There is a new Walmart Beauty Box for as low as $5 shipped. They contain deluxe sample size offers from Walmart, as well as coupons and other offers. You can sign up right now for a Walmart Beauty Box for as low as $5 shipped. It says that you will receive a "collection of trusted beauty brands" in your box. You'll find sample beauty products and tips on how to use them. You should receive your WinterBeauty Box within 5-10 days of receiving your shipping confirmation email from Walmart.com.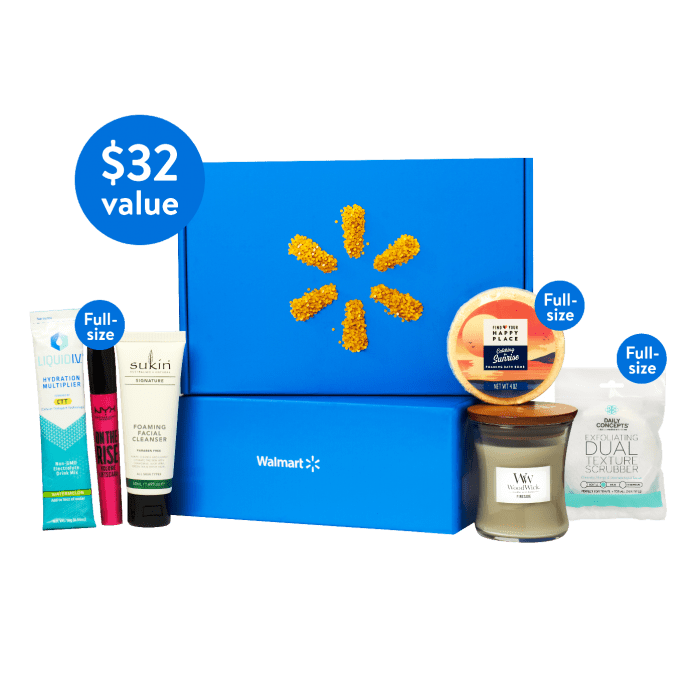 You will also find this Limited Edition Deluxe Self Care Beauty Box available for a limited time from Walmart for just $9.98 too ($32 value). This one includes 6 full size items:
Here are their Black Friday Offers. These will sell out, so check them out soon if interested!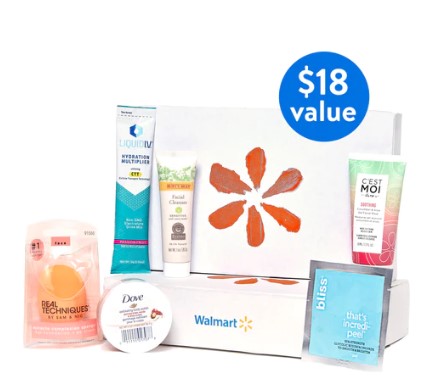 Spring Sensation for $5 ($20 value)
Halloween Box $6.98 ($33 value)
Self Care Boxes for $9.98 ($32-$35+ value)
Mens Grooming Limited Box $10.98 ($23 value)
Plus, if you look at the top bar, you will see more options available for $12.98 for the 2022 edition options as well.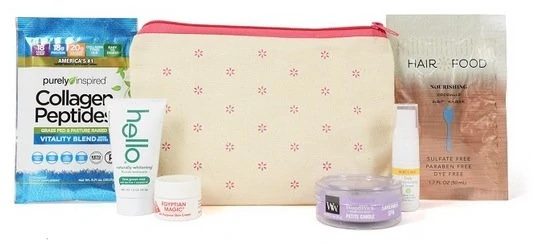 It is pretty simple to get started:
Start by signing up here.
Then, four times per year, you'll receive an assortment of new beauty products and helpful tips delivered to you.
You just pay $6.98 which includes shipping. You can check out sample boxes from the past here, to get a better idea of what you can expect in your beauty box (note, your box may vary from the samples, but it will give you a good idea, just scroll about half way down the page to see the samples. You can click on the images and it takes you to the Instagram accounts of other people who have received the beauty boxes and shared about theirs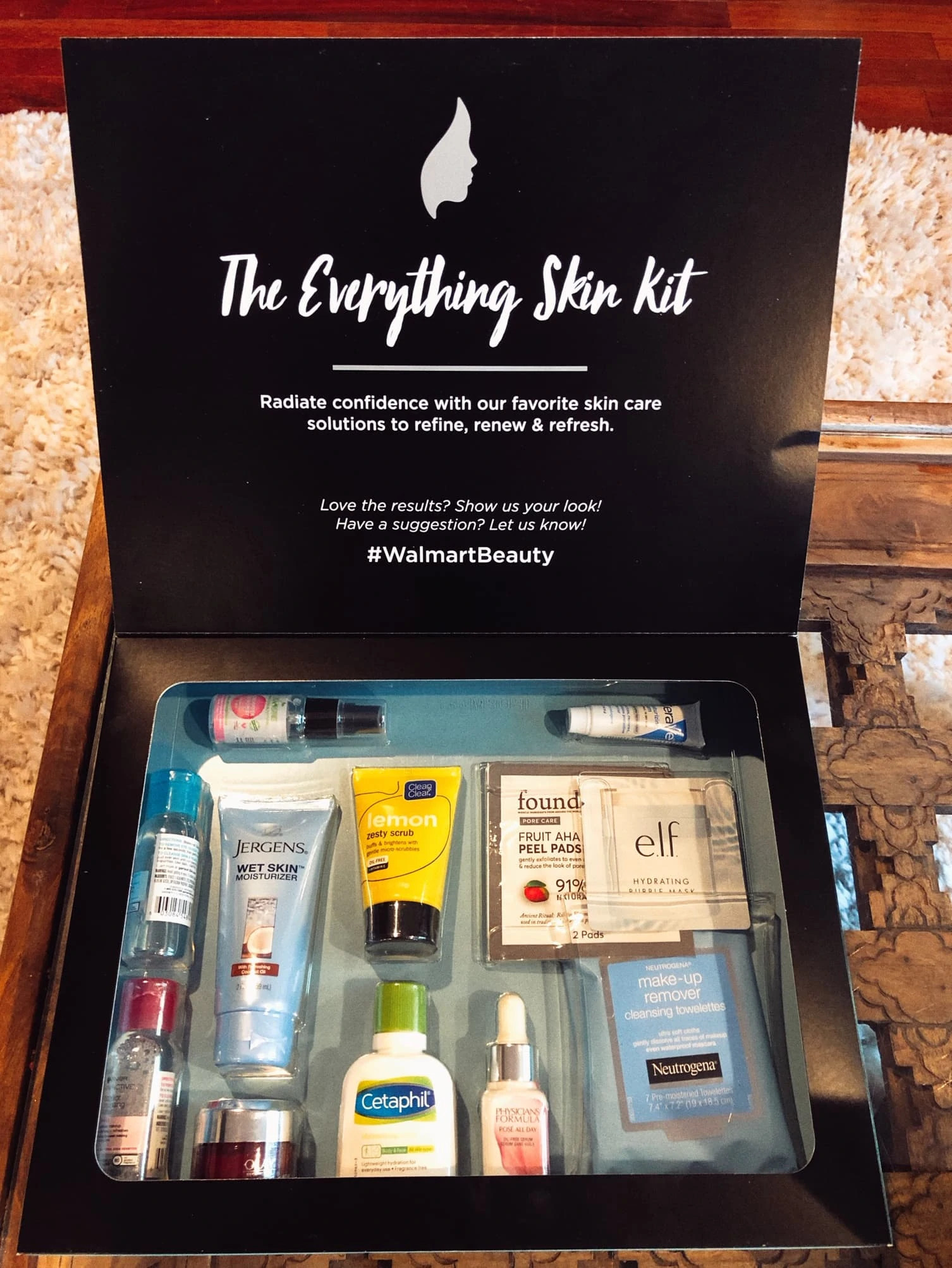 Here is a Sample Box I got previously for $9.88, so this is not the same one being offered here, but it will give you a better idea of what the deluxe size sample products might look like in real life.
More Beauty Box Offers You Can Check Out:
Allure Beauty Box – get $420 in items for $24 this month – their biggest box ever!
Glossybox – Get your first box for just $1 ($80 in value) with promo code here!
Target Beauty Boxes (these are usually between $5 and $7 and are released at the beginning of the month, and can sell out quickly).
Macys Beauty Box Subscription – this one is $15 but comes with 5 deluxe  size sample items!
Fab Fit Fun, the Ultimate Beauty Sample Box!