Victoria Restaurants – Where to Check Out on Your Trip!
This post may contain affiliate links and I may be compensated for this post. Please read our disclosure policy here.

Victoria Restaurants – Where to Check Out! 
Victoria British Columbia is a city that is filled with wonderful restaurants throughout the city – it's definitely one of the the highlights of a visit to the city, to try out the many amazing restaurants.  We have visited Victoria periodically the last few years, so have gotten to check out a variety of restaurants and we wanted to share some of our favorites with you.  We'd also love to hear from you if you have any favorite restaurants in Victoria.
You'll want to check out this website called Victoria Savvy, which is filled with great tips on restaurants to try in Victoria and I love that it's broken down into price range, so you can find exactly what you're looking for within your budget (they also have some food trucks listed as well – it is always a good thing to find a local food truck!). She is a Victoria native so you're getting an insider's guide to the best food (& even some restaurants to stay away from). I found this website very helpful for the honest information she shared.
Here are more of our Victoria posts for tips & ways to save:
Victoria Restaurants: 
Jam Cafe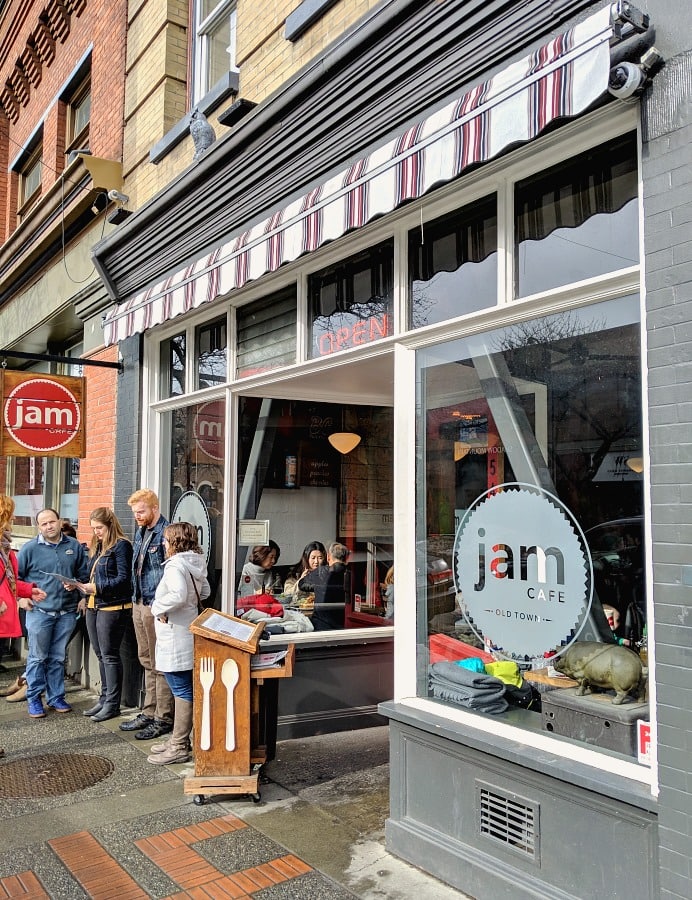 Breakfast is my favorite meal of the day, especially when we are on vacation, so I did my research on the best breakfast & brunch restaurants in Victoria & Jam Cafe was at the top of the list. There are actually two restaurants in British Columbia – Vancouver & Victoria, just past Chinatown in the old town area.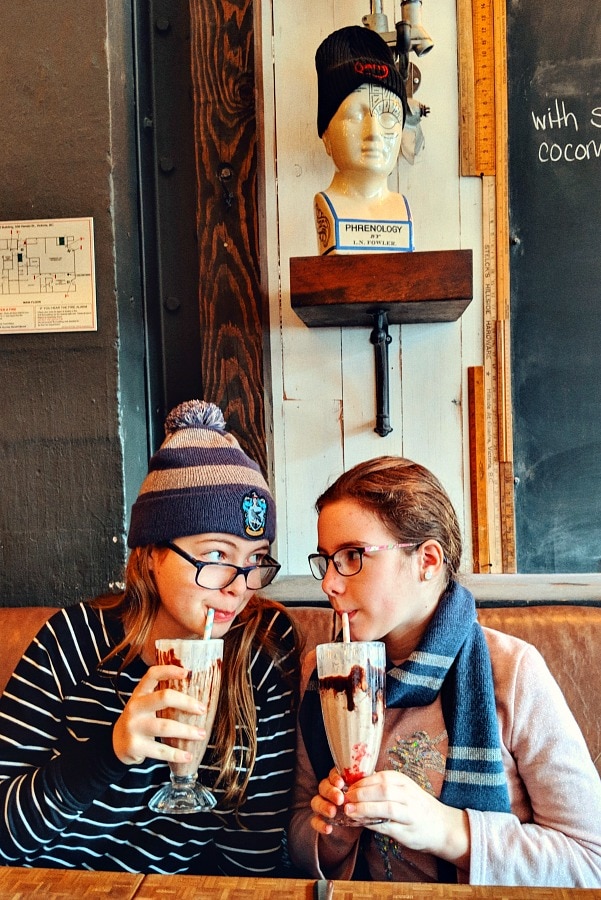 Fiamo's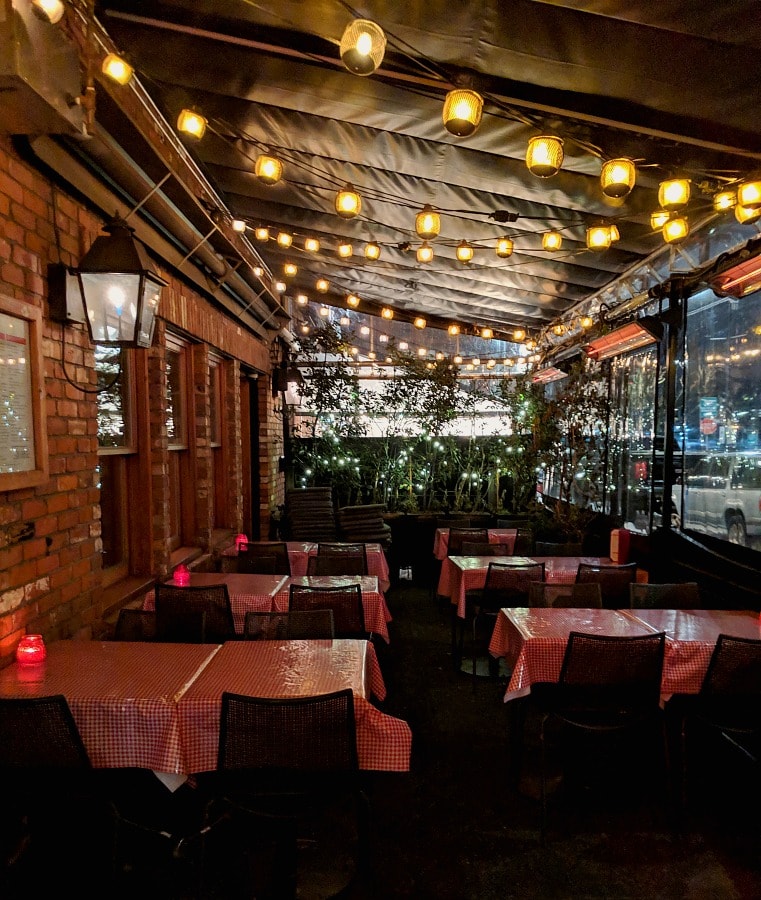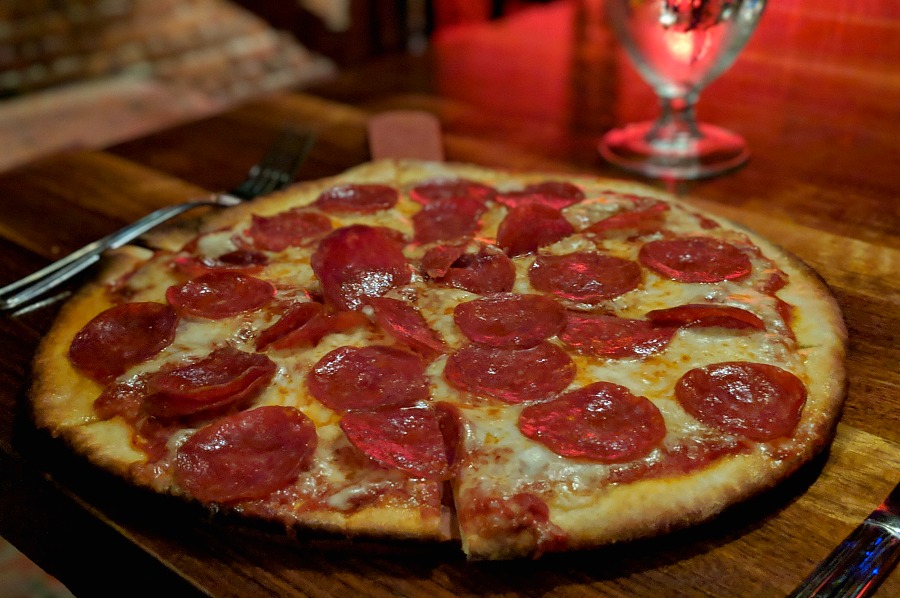 Ruby's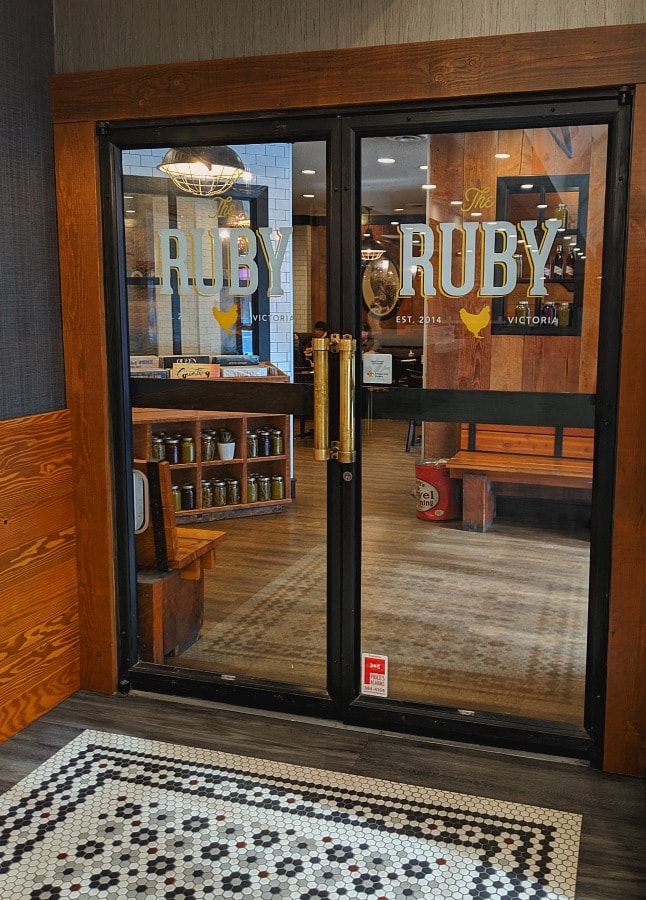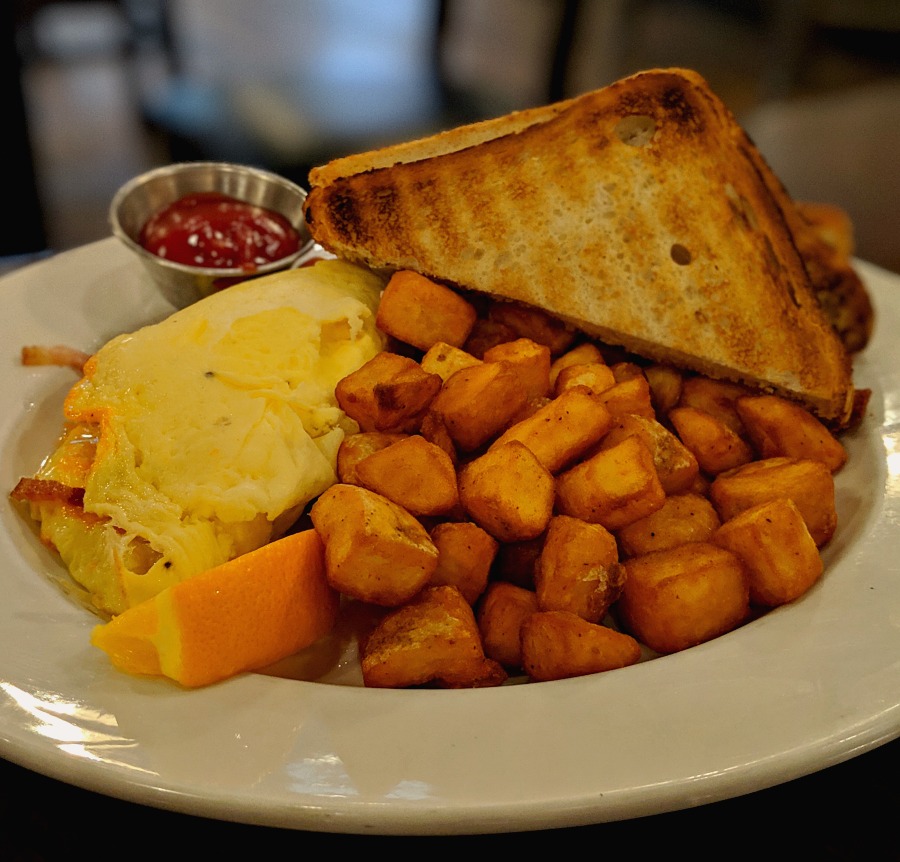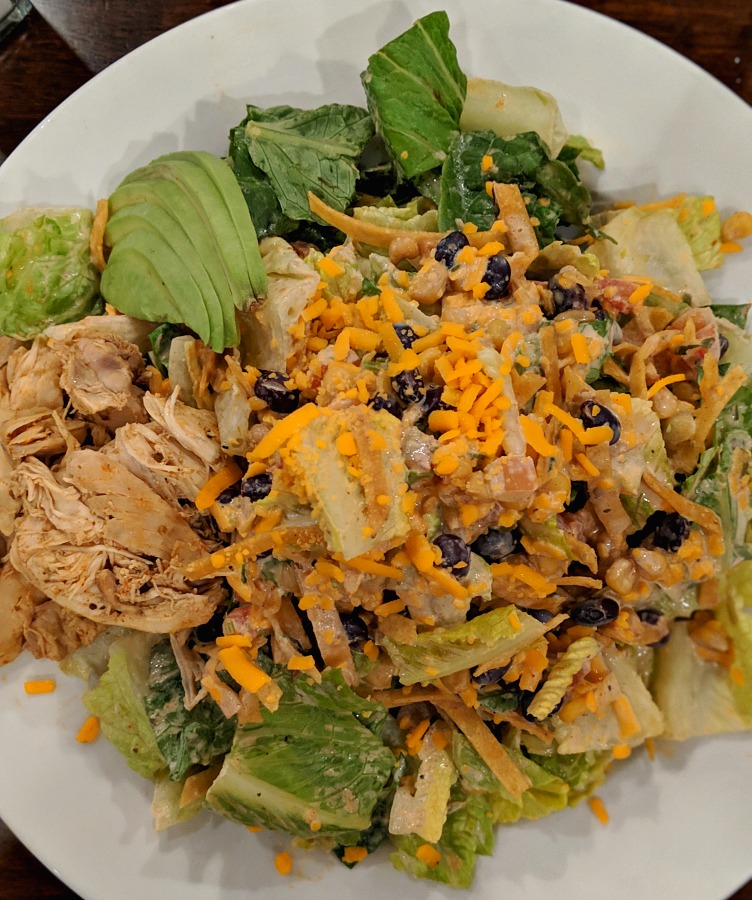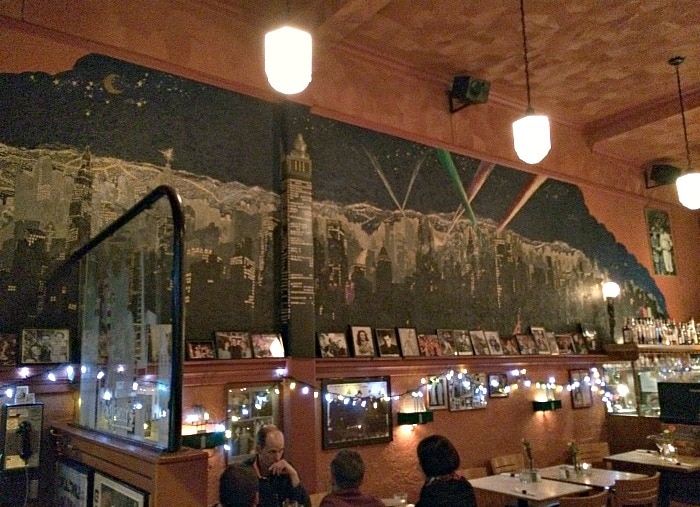 Pagliacci's – We were looking for a cute little place to have dinner in Victoria once we were done with Butchart Gardens Christmas lights & we looked up this place on Trip Advisor & tried it out. Best decision ever! We loved this little Italian place – it was so quaint & just what we were picturing for a little Italian cafe & the food was delicious! If you go, you must try what I had (it was recommended on Trip Advisor) – the Hemingway Short Story dish was outstanding. Beef stuffed tortellini in a bacon cream sauce! I was stuffed from it too & couldn't finish it – very filling!
Blue Fox Cafe – We didn't get a chance to go here – we walked all the way up there (a little bit of a walk from the harbor area) but when we got there on a Sunday morning it was packed & looked to be over an hour wait. But we heard from others that this was a great place to go for breakfast – you may just want to try it on a week day or be prepared for the wait. They're known for their Eggs Benedict – 10 different kinds!
Floyd's Diner – This is another restaurant we walked to based on reviews & it looked like a funky, fun place for breakfast, but it was also packed on a December Sunday morning. Based on our busy schedule, we didn't stay for the wait, but this looked like a fun place to try for breakfast & only a few blocks from the Blue Fox Cafe.
Interactivity Board Game Cafe – This is part cafe/part game store/part hangout. My husband loves board games, so we stopped in here briefly so he could check out the store. But then we realized it's not just a store & cafe, you can also try out the board games & just come there to hang out & play. You can pay $5 (or $3 if you leave before 3pm) & stay to play games as long as you want at the cafe – they have a huge selection of used board games for you to try out to see what you like or just spend a fun afternoon or evening with friends. We definitely got a lot of ideas on board games we want to try just walking in.
The Empress Room – This is where they serve Afternoon Tea or High Tea, which is fashioned after High Tea in England. You're seated on beautiful wing back chairs in this fancy tea room and served delicious pastries and tea sandwiches along with your tea. The Empress Afternoon Tea is pricey at $50 – $63/person (Canadian), so you may want to try this out on a special occasion.  But it is definitely an experience that I hope to have at least once because of how special & unique it is (it's on my bucket list) and the view from the room is beautiful on a sunny day with views of the Inner Harbor.
These are just a few restaurant recommendations to get you started. We'd love to hear what are your favorite restaurants that you've tried in Victoria? 
Check out more posts about Victoria, BC & other popular Northwest Travel destinations::