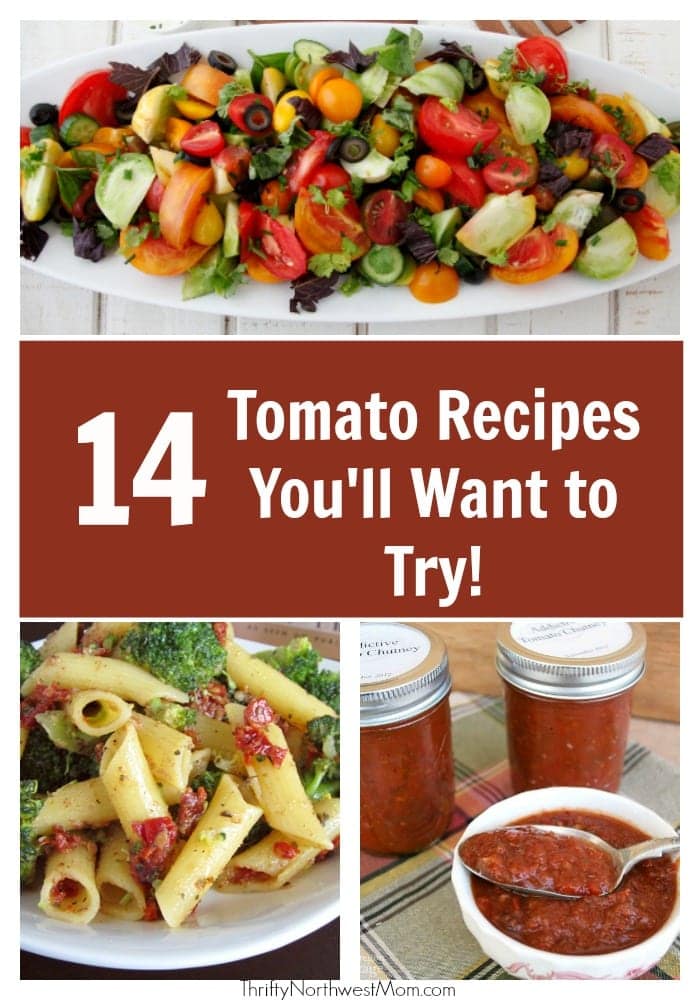 Tomatoes are a wonderful summer food. If you are an avid gardener or just a fan, there is more to tomatoes than slicing them up for sandwiches and such! Tomatoes also come in so many shapes and sizes,  the options are endless when it comes to enjoying them!
Tomato is an easy and nutritional additive to everything from soups and salads to main dishes and dips! Plus, if you are a gardener you can use them up super easy when you get the large bounty in the summertime! Check out these great recipes using tomato!
What is your favorite way to use tomatoes?
Sauces and Dips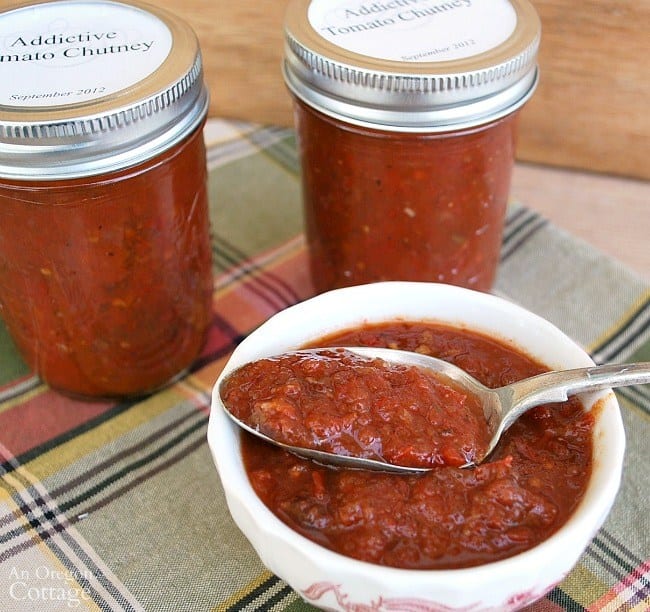 (Photo credit An Oregon Cottage)
Balsamic Roasted Cherry Tomato Sauce from An Oregon Cottage
Tomato Chutney from An Oregon Cottage
Sun Dried Tomato Hummus from Pinch My Salt
Stuffed Tomato Recipes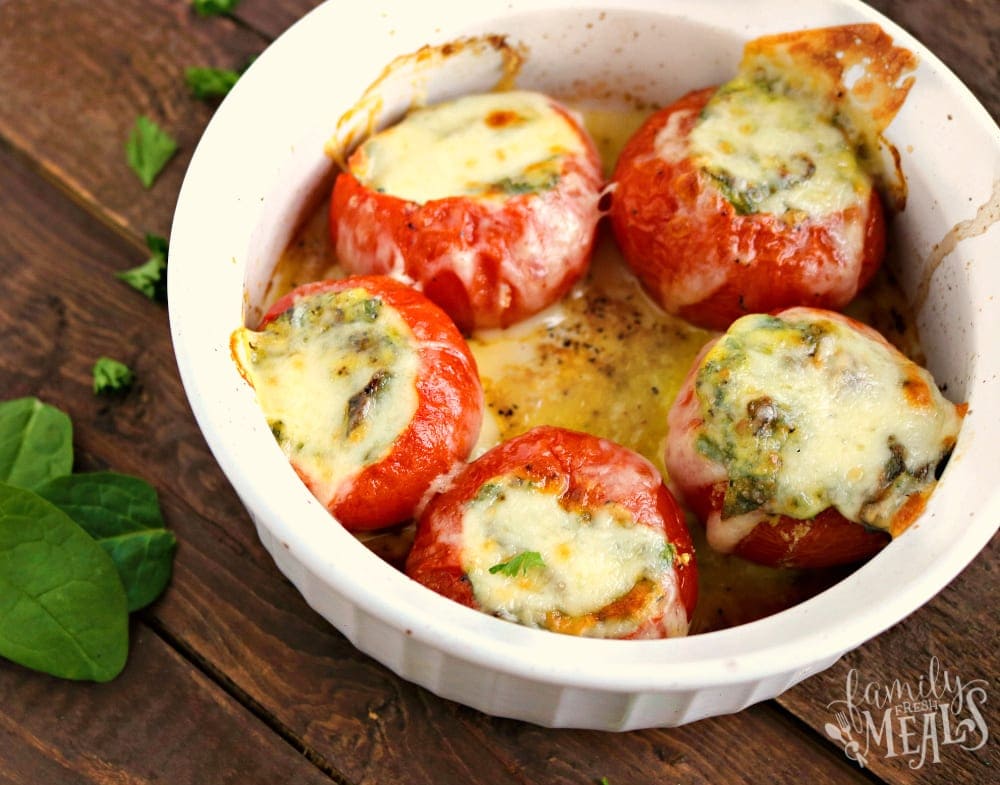 (Photo credit Family Fresh Meals)
Roasted Cheesy Tomatoes from Crystal & Co
Stuffed Tomato Bites from Family Fresh Meals
Easy Stuffed Tomato Recipe from Work It Mom
Soups and Salads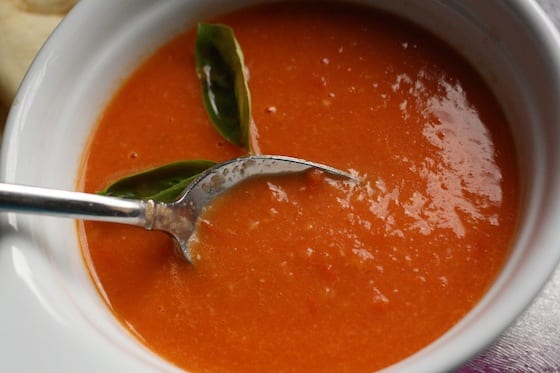 (Photo credit Happy Hooligans)
Heirloom Tomato Salad from Weelicious
Homemade Tomato Soup from Happy Hooligans
Chunky Crockpot Tomato Soup from A Mom's Take
Main Dishes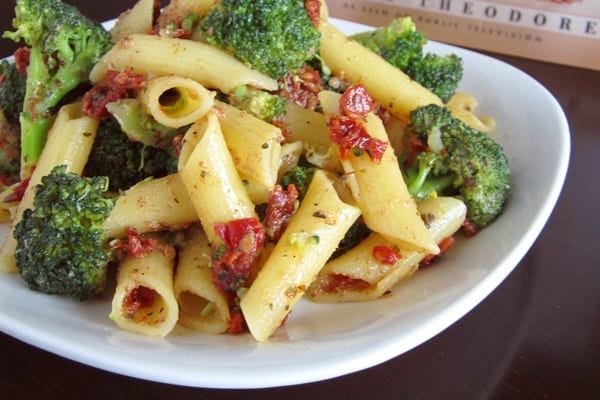 (Photo credit Go Dairy Free)
Sun Dried Tomato Meatballs from Sarah Fragoso
Sun Dried Tomato Broccoli Penne from Go Dairy Free
Tomato Bacon Macaroni and Cheese from Butter With a Side of Bread
Tomato and Jalapeno Tuna Stuffed Avocado from See Vanessa Craft
Skillet Tomato Rosemary Chicken from B-Inspired Mama
More veggie recipes you'll want to check out::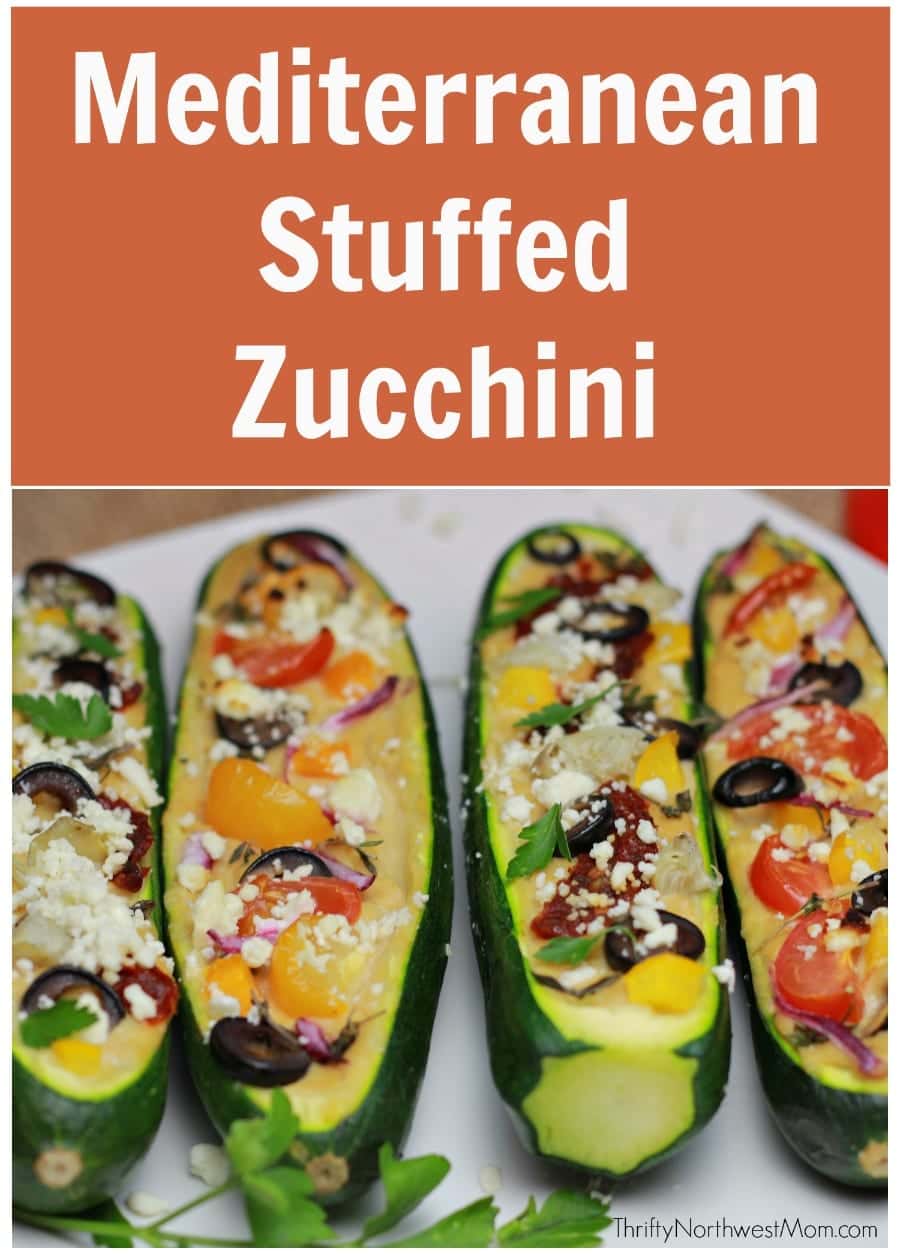 Mediterranean Stuffed Zucchini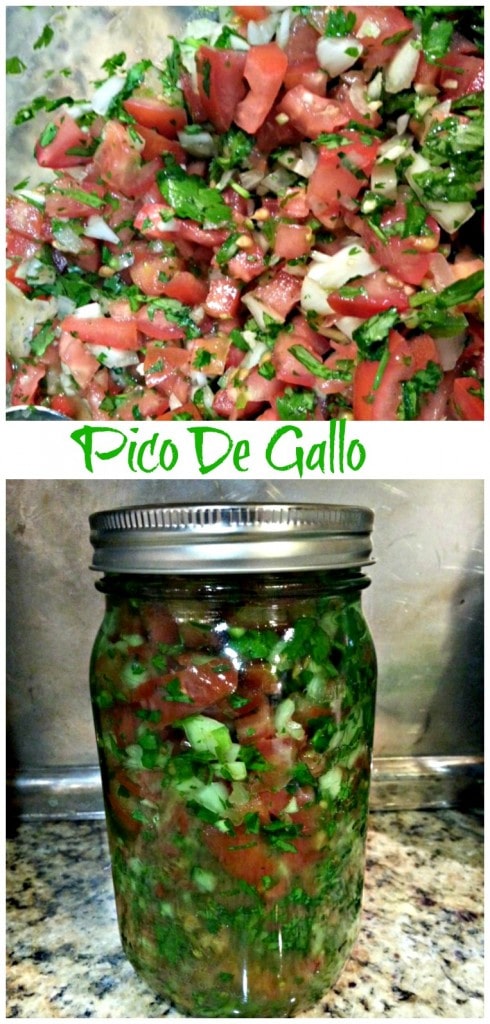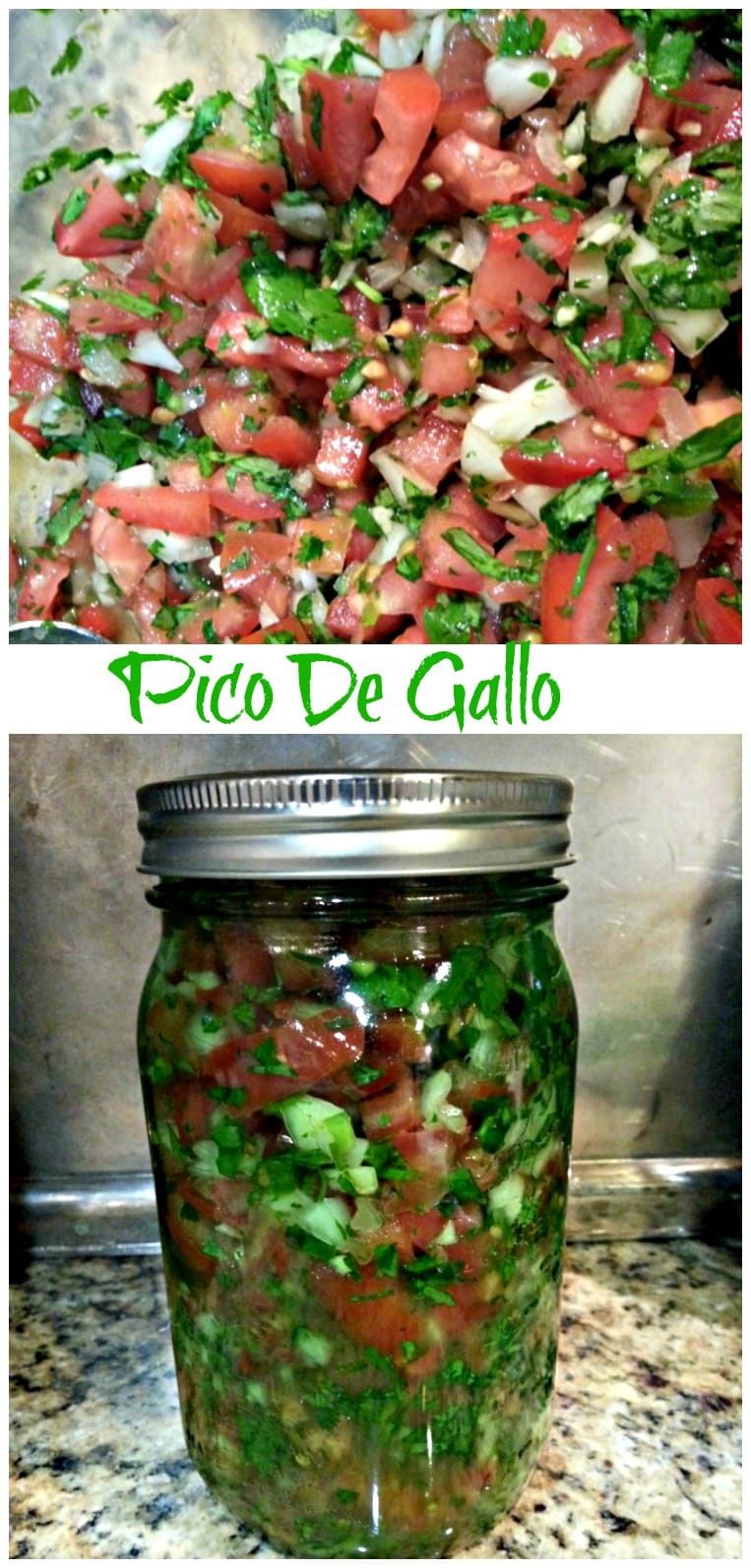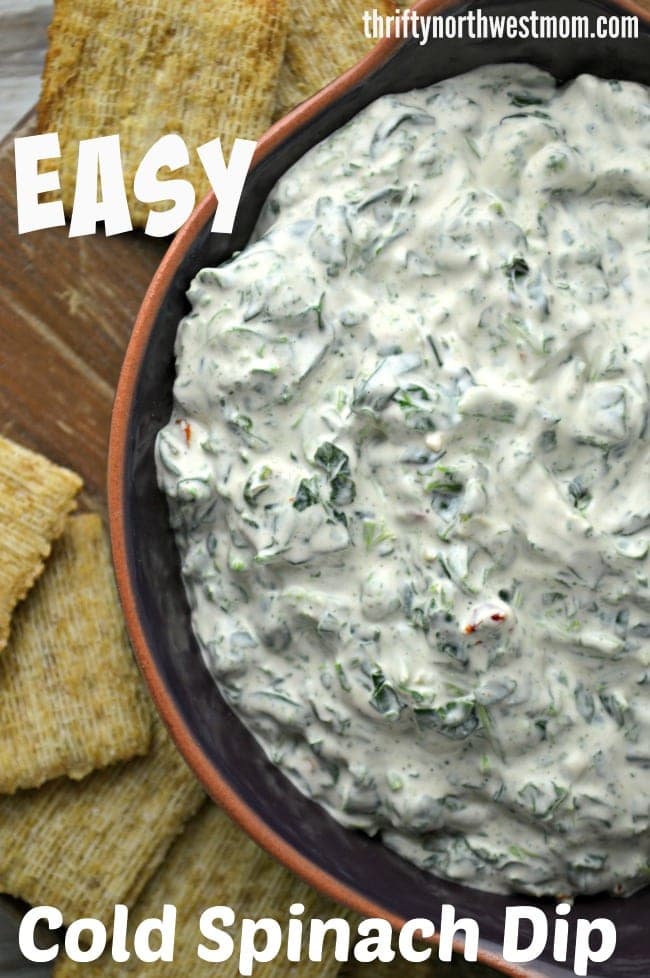 Easy to Make Cold Spinach Recipe
Save
Save
Save
Save
Save