Easy Caprese Salad Recipe
This post may contain affiliate links and I may be compensated for this post. Please read our disclosure policy here.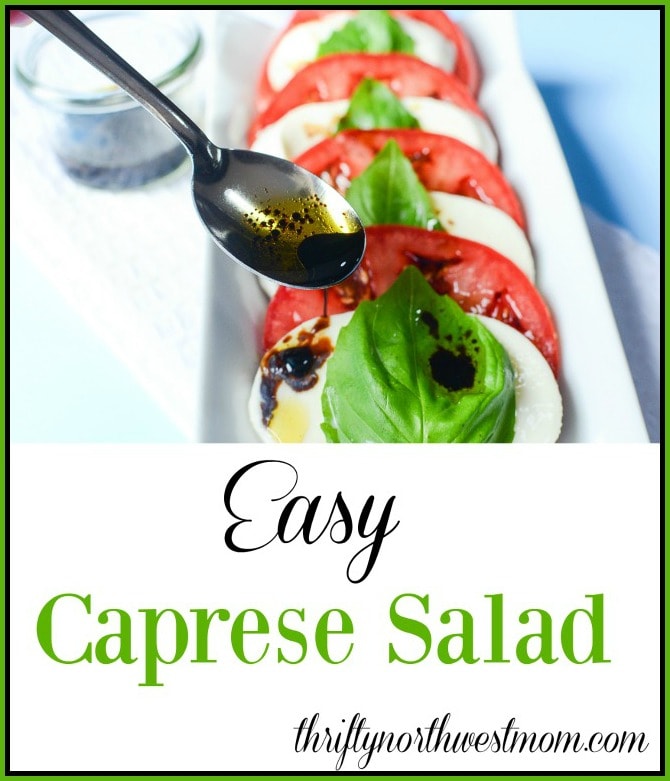 Easy Caprese Salad Recipe
One of my favorite quick, yet delicious, side dishes to make in the summer is a Caprese Salad. Its basically 3 ingredients and dressing. You simply layer Tomatoes, Mozzarella and basil. The simplest way is to just slice, layer and serve. I have diced the ingredients before though, and added fresh corn cut from the cob and diced avocados if you want a creamier version of this salad.
The key to this salad is good ingredients. You want to use fresh mozzarella (the kind that comes in water and is cut not shredded). A good olive oil, and balsamic vinegar will really highlight the rest of the flavors. This is one of my favorite things to order when out at a nice restaurant and it's so easy to make at home. With only three ingredients required, it is a fairly affordable salad too (especially if you grow tomatoes and basil yourself)!
If you do not grow your own tomatoes, and basil, here are a few of my favorite spots to get good ingredients at a great price:
Trader Joes is a good spot to stop for most of your ingredients. They have good prices on cold pressed olive oil and balsamic vinegar. I can also usually find a living Basil Plant for around $3.50 (great price as it will last you awhile if you keep it watered!) They also often have great prices on fresh mozzarella.
Grocery Outlet is another spot to check for great prices on specialty cheeses, including fresh mozzarella.
Fred Meyer and QFC will often carry the living basil plants for under $4 too. They also offer some good prices on organic produce, or locally grown produce so may be a good option for tomatoes
Farmers markets are my favorite spots to grab the best tomatoes if I am not growing them myself!
I find that Costco has a good prices on tomatoes and fresh mozzarella, that keep for a long time, if you are looking for convenience.
I like to have the ingredients on hand so I can throw one together for lunch or as a quick side salad with dinner. I like to buy living basil in the summer or grow it in my herb garden, and I can stretch it across multiple recipes to save money too.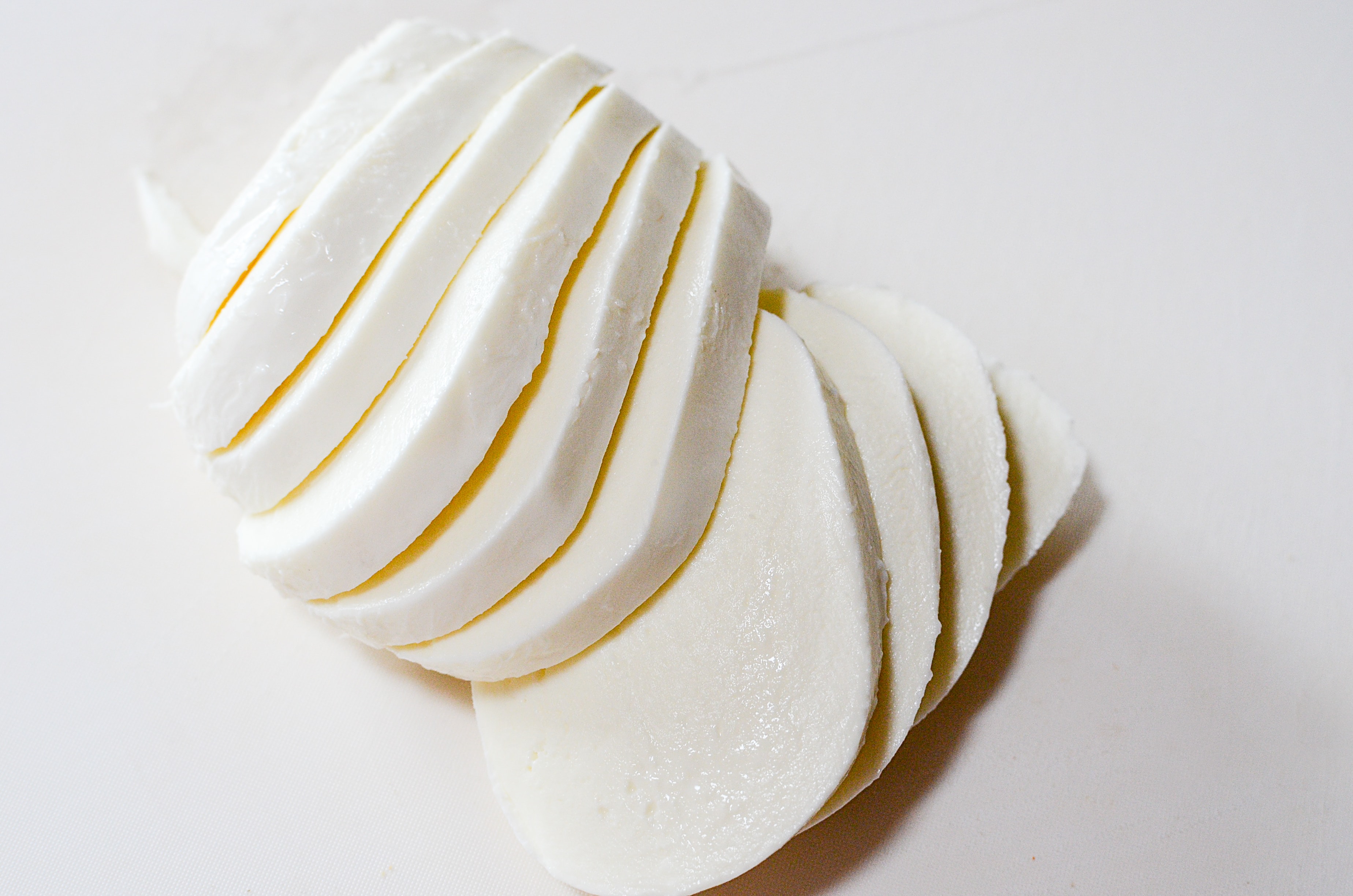 Start with the best fresh mozzarella you can find.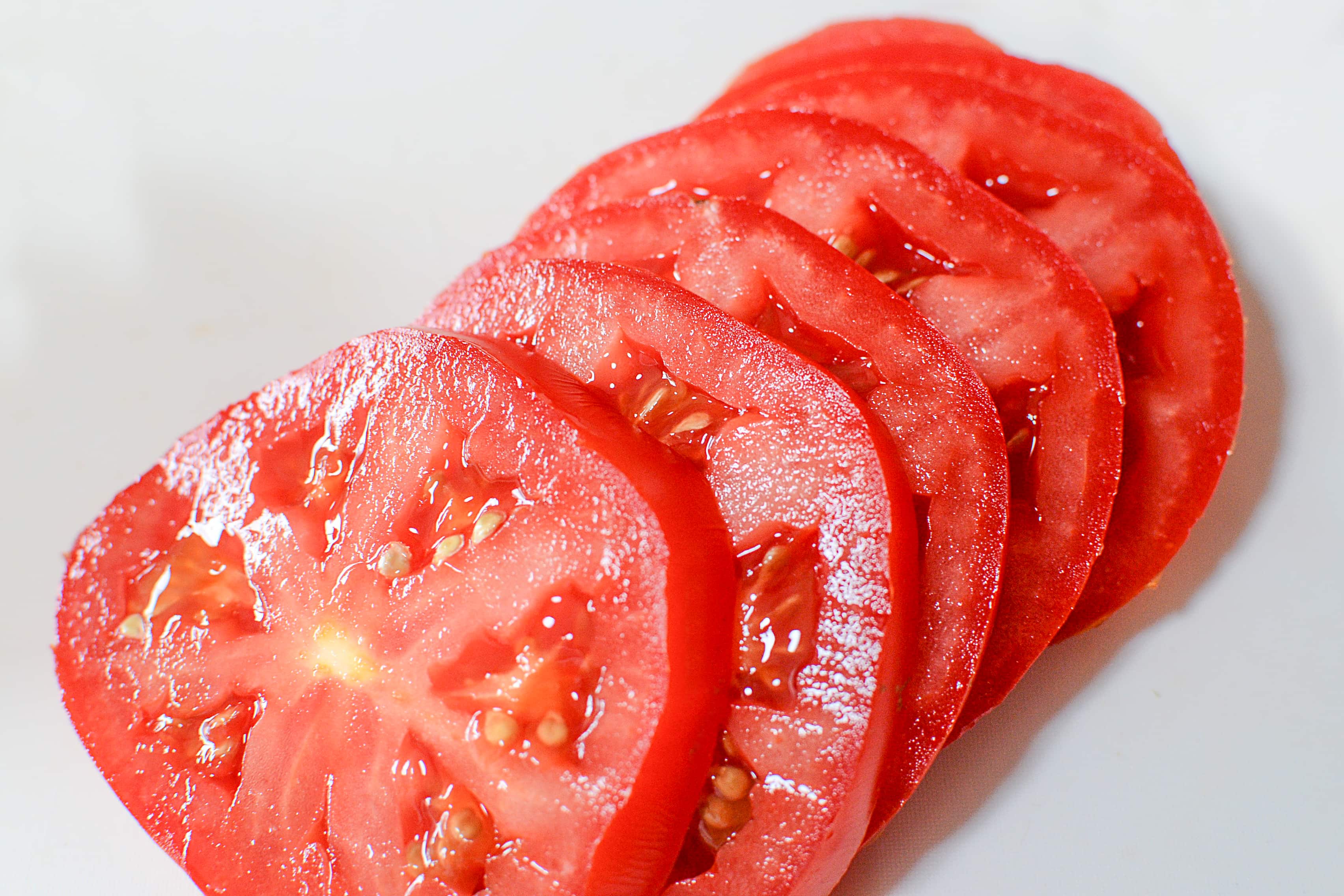 Layer the mozzarella with sliced tomatoes. Beef steak tomatoes hold up well with this recipe, but you can really use any tomato you love. Heirloom tomatoes make beautiful salads, and if you're using smaller tomatoes you can dice and mix your ingredients vs. layering them.
The layered salad look.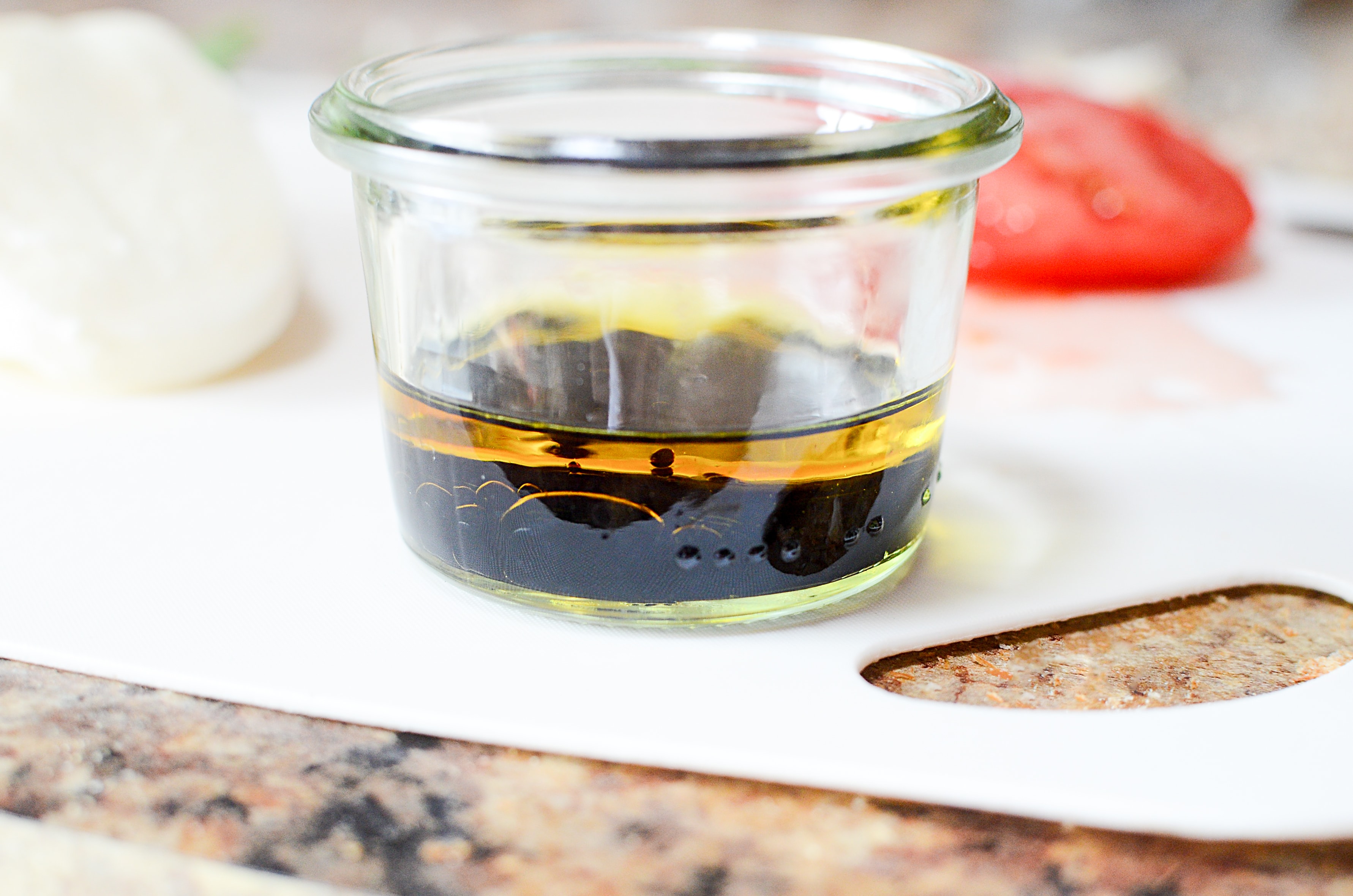 Mix equal parts of a quality olive oil (I prefer cold pressed extra virgin) and balsamic vinegar.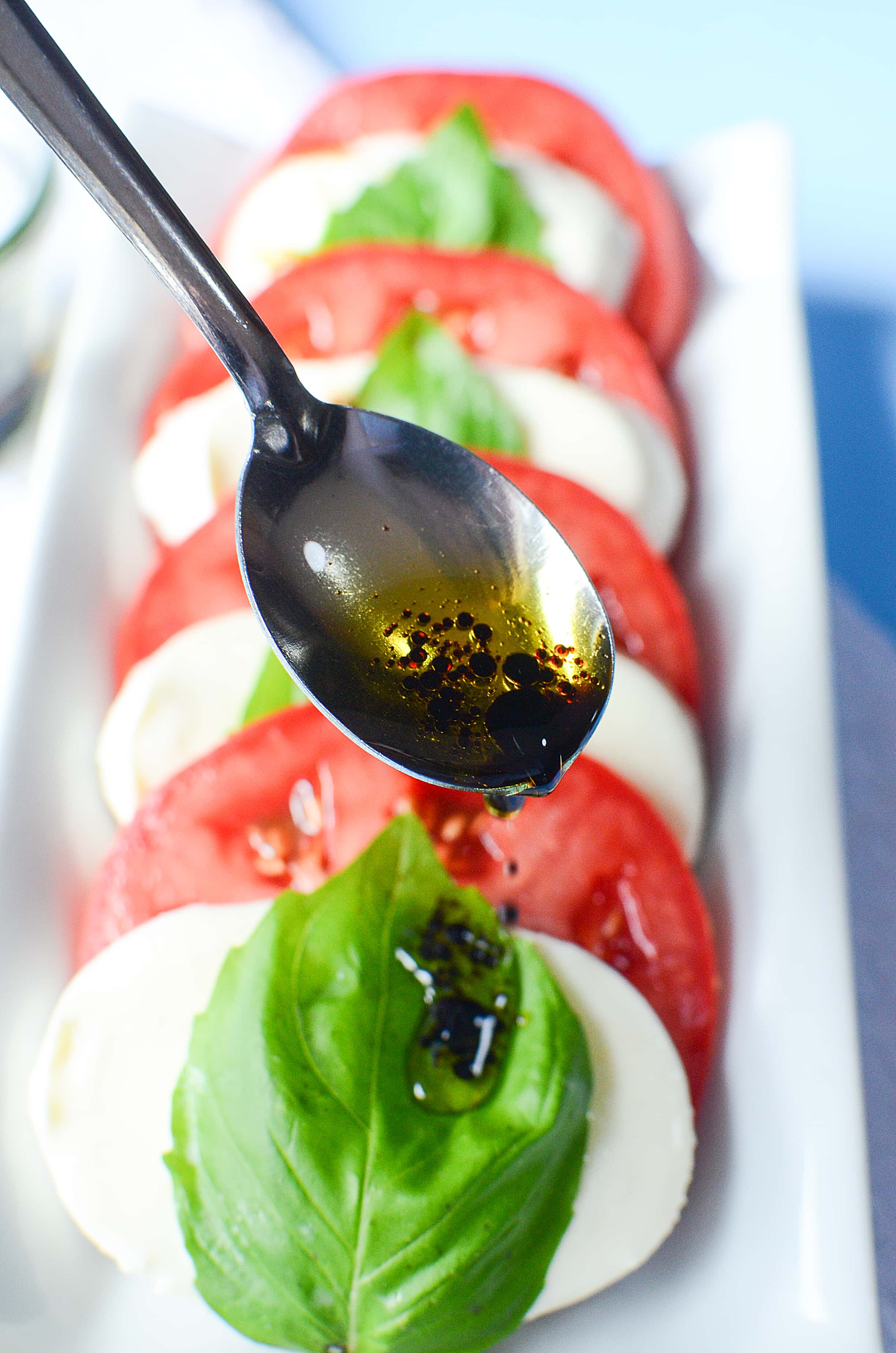 Drizzle dressing on the salad and enjoy!
Printable Recipe for Caprese Salad:
Print off this recipe for this Easy Caprese Salad and dressing and put it in your recipe binder to pull out when you need a fast & healthy salad!
Print
Easy Caprese Salad
---
Fresh Mozerrella (the kind that comes packaged in liquid)
Fresh Tomatoes
Basil
Olive Oil
Balsamic Vinegar
Salt & Pepper to taste
---
Instructions
Slice your Mozarella into quarter inch slices or thinner
Slice your tomatoes into quarter inch slices or thinner
Layer the tomatoes on top of the Mozarella and add a basil leaf on top
Repeat the layering (make one to two layers per person serving)
Mix 1 tlbs. of Olive Oil with 1 tbls. Balsamic Vinegar, add a dash of salt and pepper and wisk together
Sprinkle a dash of salt directly over the tomatoes and cheese.
Drizzle the dressing over the layers right before serving (or serve the dressing on the side and let folks help themselves to that).
 More Summer Recipes to Try: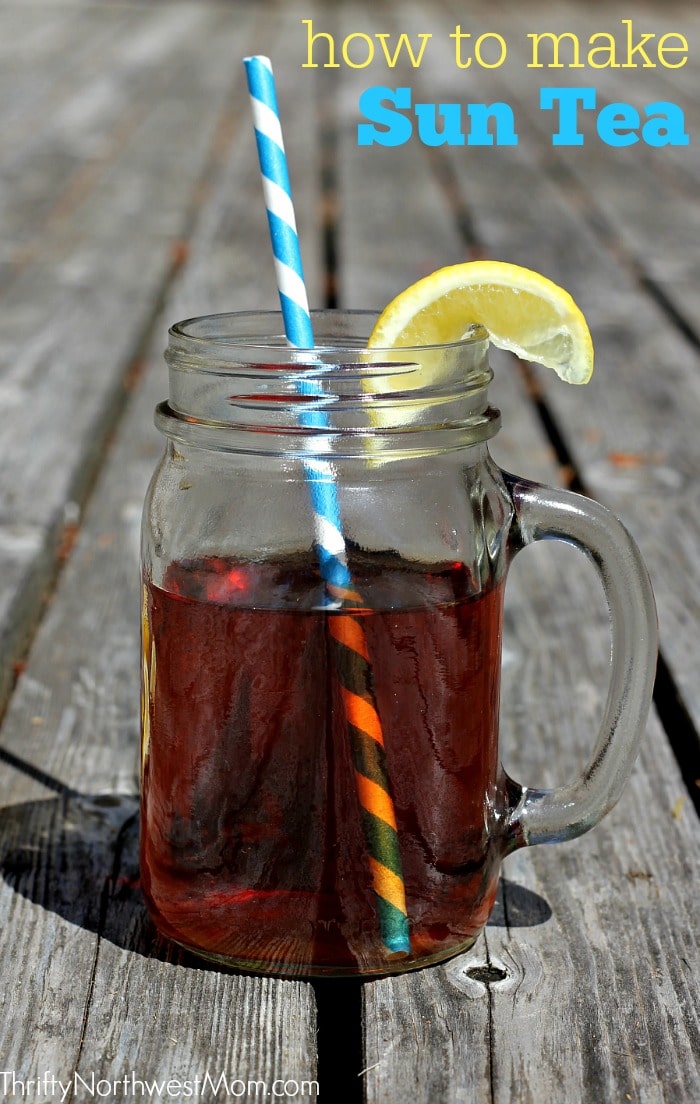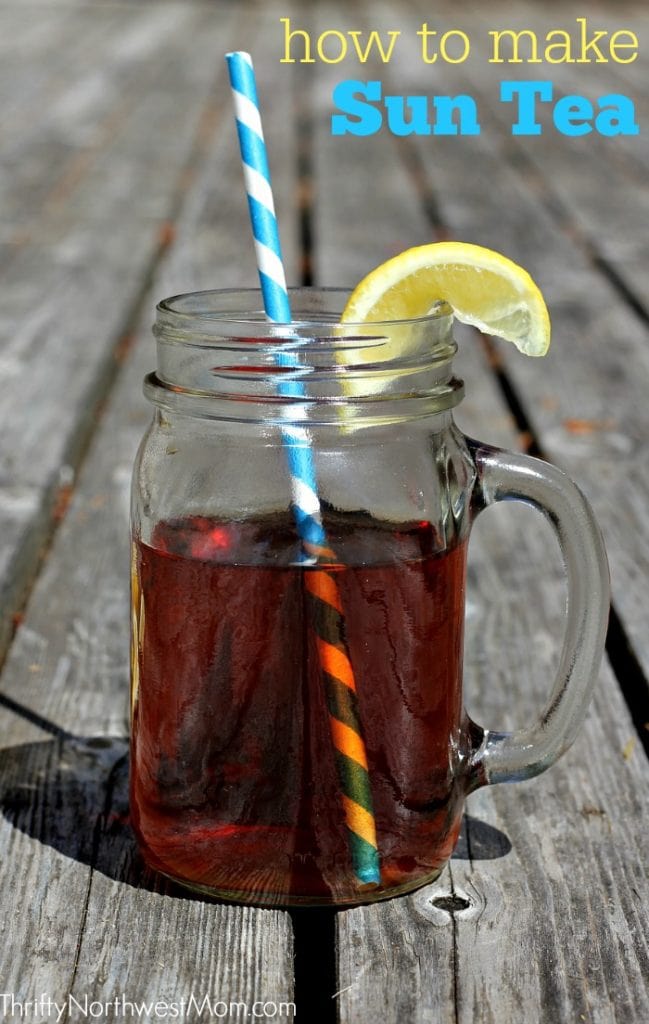 Sun Tea – a frugal & easy summertime drink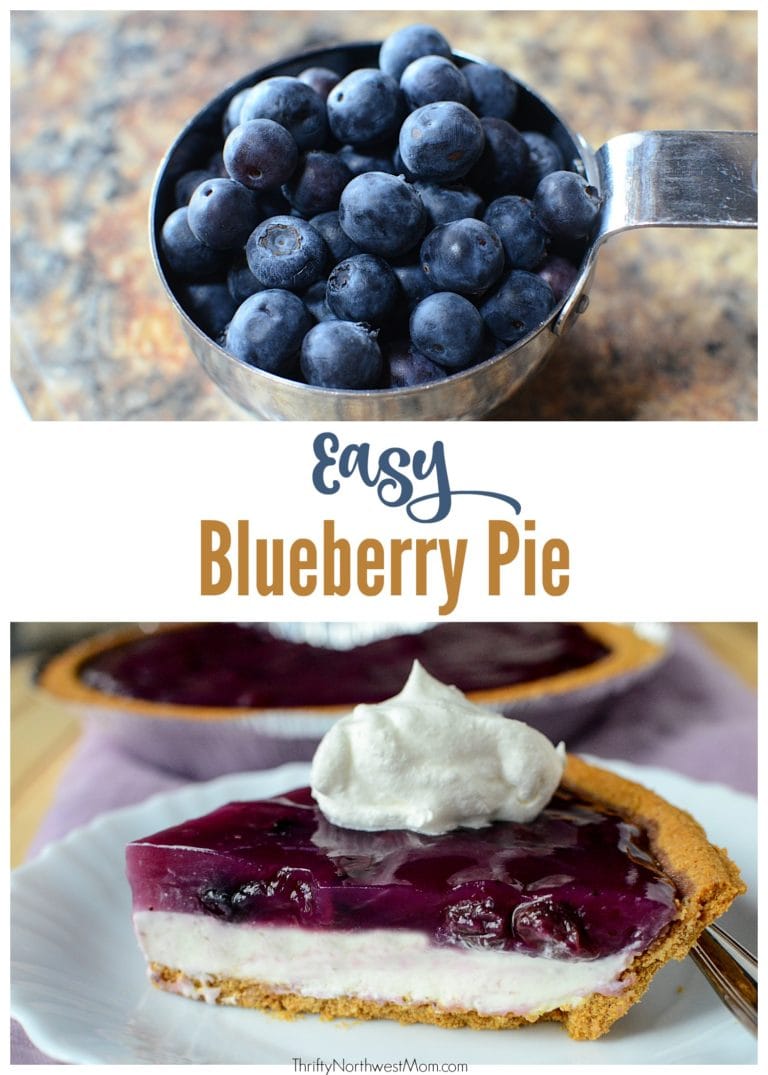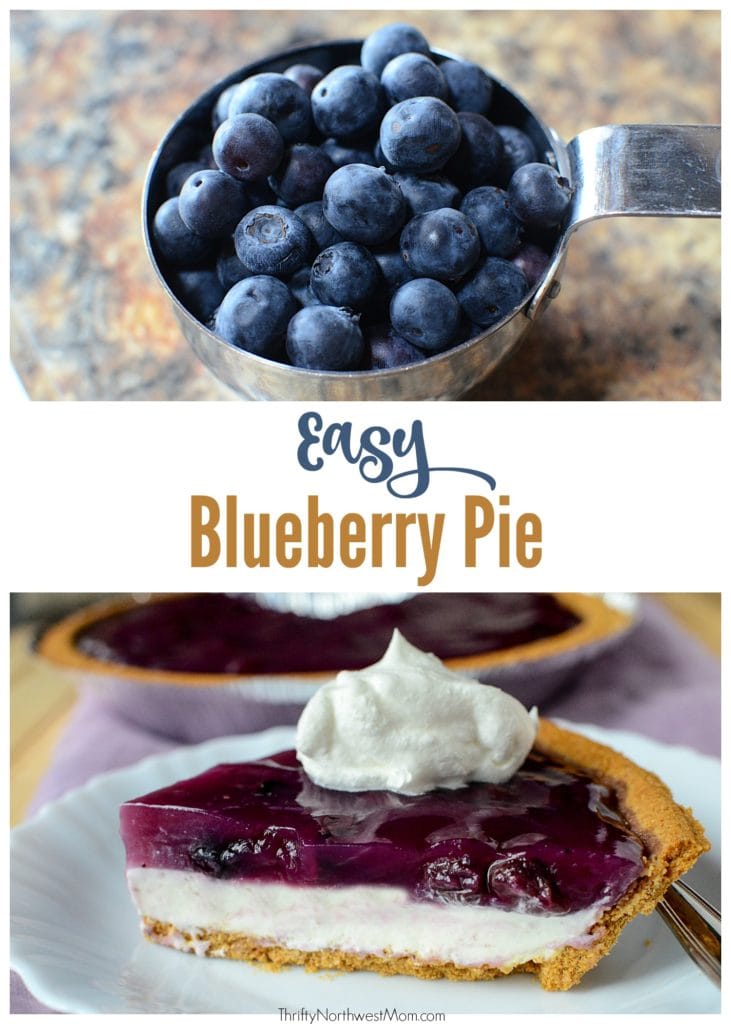 Easy Blueberry Pie – a summertime favorite pie that's simple to make
Find more Summer Salad recipes here on Pinterest: