Take Out Restaurants Family Meal Bundles & More Deals!
This post may contain affiliate links and I may be compensated for this post. Please read our disclosure policy here.

Take Out Restaurants Family Meal Bundles & More Deals!
Looking for take out restaurants near you, where you can get a deal on a meal for your family right now?  We have a round up of the ones we could find in the area. Don't feel like cooking this weekend? Here are a few ways you can still get take out food for the entire family without breaking the bank.

Go through a drive through to order and pick up food

You can still use many of the online or mobile deals and pick up this way

Order Online or through mobile ordering and pick up at the restaurant

This works for many traditional sit down restaurants now too. Many of these places are offering delivery or curbside pick up.

Have the food delivered to your house, after ordering
Plus, you can get a $5 off $15 order through Grubhub with promo code ICEDTEA too. 
In addition to being able to pick up food conveniently, or having it delivered, many spots are offering great promotions right now too. Some of my favorites are the family meal bundles, that let you feed everyone in the house, often for much less than ordering al a carte.
Be sure to check out our big list of where Kids Eat Free in the NW too, for more savings ideas. One more idea to save on dining deals is to grab a digital membership for the Entertainment book. They often have many buy one get one free coupons for local dining spots too. You can get a Digital Membership for just $2.99 a month, which will pay for itself with just one use and save you some on your meal too!
Here are some current take out food deals you can get, to take a break from cooking tonight – and continue to support local restaurants.
If you know of other deals we missed, or if you are a local restaurant and are currently offering a deal, please share it here too to make folks aware of it! We will keep the list updated with those as we see them submitted.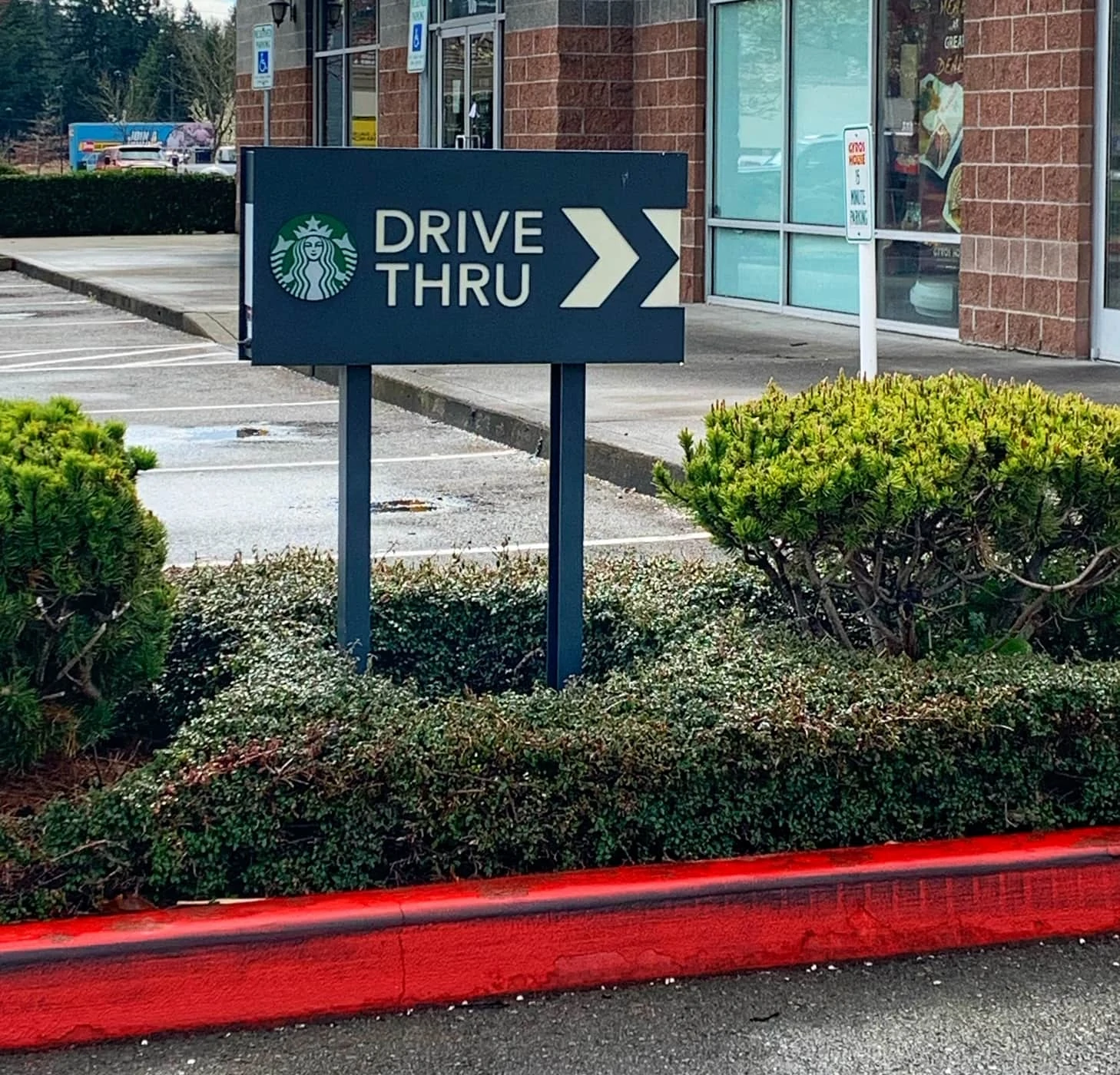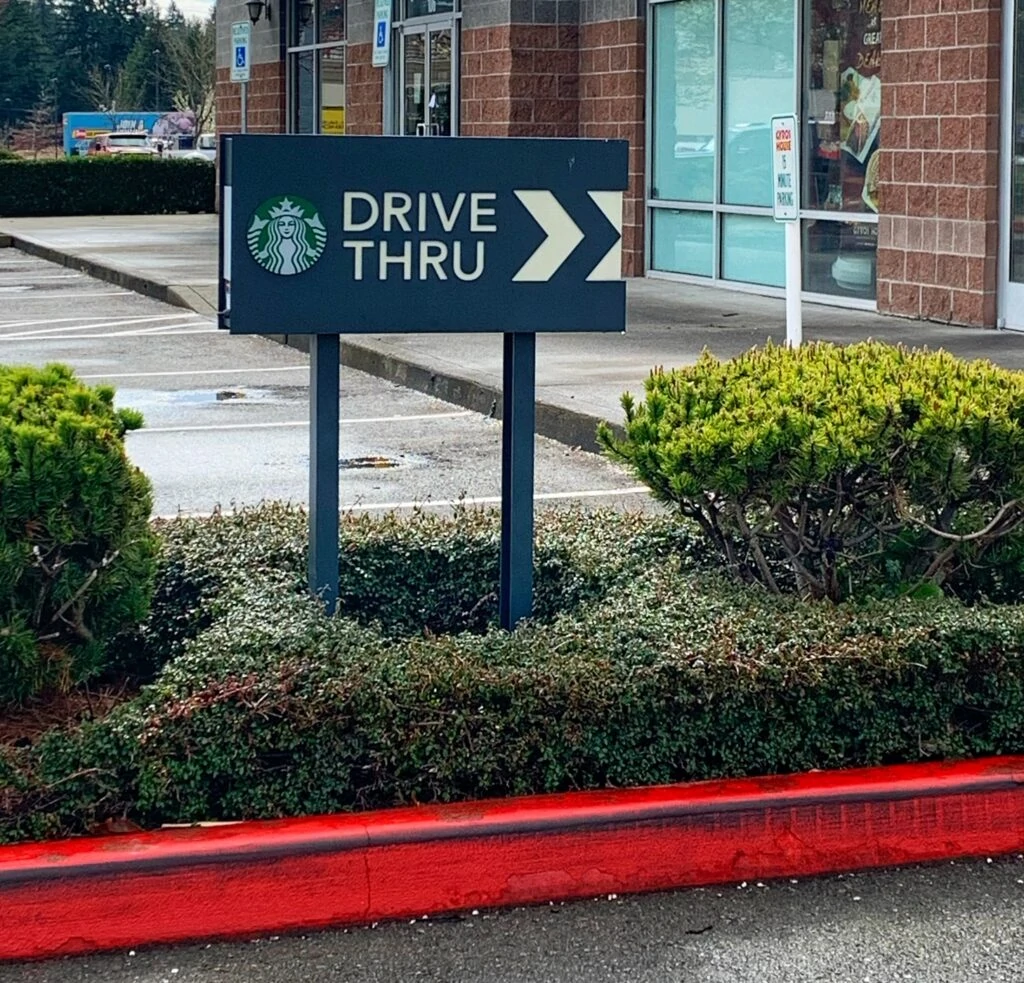 Fast Food Drive Through Deals:
Burger King Family Bundle – will vary by location, but find offers here.
Chick Fil A – Family Meal Bundles start at $13.49. Family Meals are bundles of menu items to serve four people. They allow customers to build their own meals by mixing and matching eight different menu options
Dominos – Any two or more pizza or pastas for $5.99 each mix and match offer.
KFC – Get a $20 – $30 Fill Up Bucket (depending on your location) – Get a bucket of chicken, large mash and gravy, coleslaw and 4 biscuits. They also offer a 4 sandwich plus 4 fries meal for $29.59 or less (depending on location).
McDonalds – Enjoy free medium Fries with any $1 minimum Mobile Order & Pay purchase, on Fridays through the end of the year, and only in the app. Shop their $1, $2 and $3 Menu to hit your $1 minimum for the best deal (or their fountain drinks are always $1 too).
Panda Express  – Family Meal Deals starting at $32! Get this Panda Express Family Meal that is customizable for the entire family.
Papa Johns – Papadia and 1-Topping Medium Pizza? Poppers and Garlic Knots? Cookie and a Brownie? We won't judge. Pick at least two or more options, just $6.99 each
Papa Murphys – $12 Tuesdays – get any large pizza for just $12 on Tuesdays (including their stuffed Pizzas)!
Popeyes – 14 pc Family Tenders Bundle for $24.99.
Sonic – Happy Hour Specials (like 1/2 price slushie and drinks and half price burgers on Tuesdays). Find them all here.
Subway – Get Buy one get one FREE foot long subs with promo code BOGO50 at checkout (only available at select locations, so check if your local store is participating).
Taco Bell – Offers party packs starting at $10.99 that you can use to feed a family!
Wendys – lots of freebies in their apps, including free kids meals, etc. Plus they always offer 4 for $4 meals and $5 biggie bags.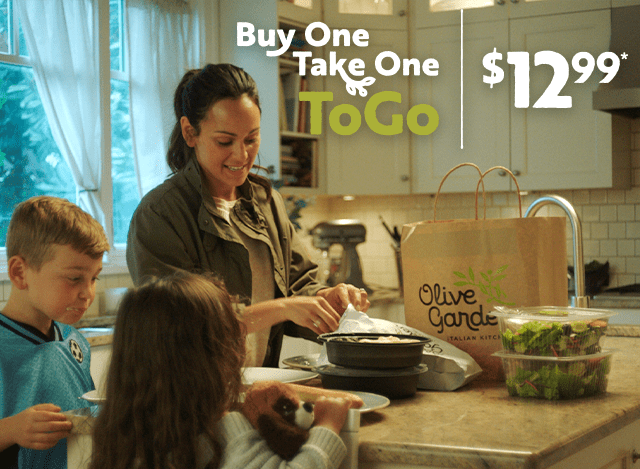 Restaurant Take Out Offers:
Applebees – There are no Applebees family meal bundles right now, but you can make your own with the pick a 2 for $24 meal, and kids meals to make your own bundle.
BJS Restaurant – $6 Take Home Entrees!
Bonefish Grill – Family Bundles start at just $42.9 and include salad, fresh bread and pesto and house-baked cookies
Buffalo Wild Wings – BOGO Wings on Tues and Thurs available for take out and delivery for a limited time! Also, try out new Wing Bundles starting at $9.99. You will also find 20/20 Wing Bundle starting at $39.99, depending on location too.
Dickeys BBQ – offers Family Packs, XL Packs and more – plus Kids Eat FREE on Sundays! And if you sign up for their emails online you can get a $5 off coupon too.
Dennys – Get a Family Packs that serve 4 to 5 people from $27.99, including their famous Grand Slam Pack and burger and fries packs too.
Farellis Pizza – $49.99 Family Meal Deal includes pizza, bread sticks and a family salad.


The Habit – Char Meal Deal – Get 4 Cheeseburgers, 4 fries and a garden salad and more family bundle deals!
You can also get a FREE Char Burger with beverage purchase when you download and register their app.
Ivars – Full Boat Family Meal Deal for $33.50. This meal — enough to feed 3-4 famished crew members — comes with 10 pieces of wild caught Alaska True Cod, French fries, 2 cole slaws and a bowl of Ivar's world-famous Clam Chowder.
Mod Pizza Family Bundle Deal for $59.97
This includes 4 pizzas, 4 No name cakes and one mega salad for sharing.
Be sure to sign up for their Rewards Program to be notified of their special promotions (they do have quite a few of them). Plus you earn points towards a free pizza each time you order there and they will notify you of their special promotions (like specially priced pizzas and salads that they offer from time to time.
Olive Garden – $6 Take Home Entrees available.
You can also order Olive Garden family meal bundles here too, including a salad that should serve 6 and breadsticks for $24.97.
Panera –  They are offering a family feast meal deal starting at $23! You can choose two kids options, two adult sandwiches a salad to share and a side to share (and can add dessert for $4 more).
PF Changs Customizable Family Meals – PF Changs is offering meals to feed from 2-6 and will vary in price. They include Lettuce Wraps, Soup for Sharing, Noodles or Rice and choice of Main Entree.
Red Lobster – Get A Family Meal Deal (pricing may vary by location – and they will go up in price for different selections)!
Red Robin – offers family bundles that feed 4, 5 or 6 people for $11 per person. They are also offer FREE Kids Meals each Wed. with an adult entrée purchase (for up to 4 kids meals with that adult entrée purchase!). Use promo code KIDSMEAL50 if you are ordering take out online.
Qdoba – offers family meals and taco nights for groups here.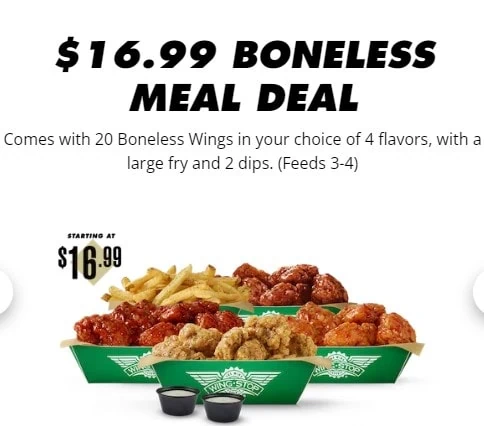 Wingstop – Get $0.60 cent wings on Monday and Tuesdays, and they are now offering free delivery or pick up too. They also offer a $16.99 boneless wings and fries deal (feeds 3-4) for $16.99!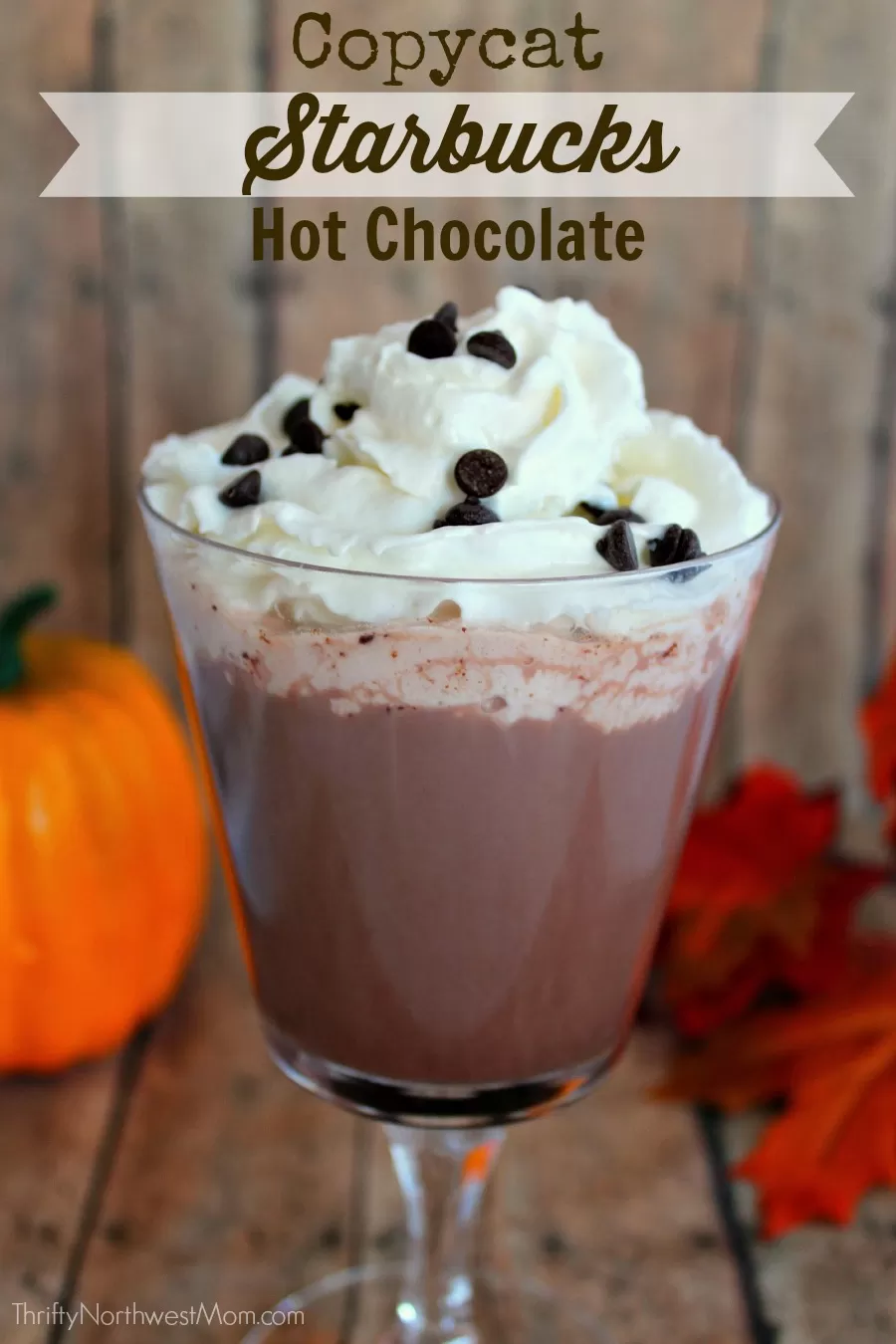 Copycat Recipes, That Taste Like Your Restaurant Favorites, But You Can Make At Home:
Or if you want to try your hand at making some of your restaurant favorites at home, here are a few copycat recipes to try.