Seattle Mariners Tickets as low as $10!
This post may contain affiliate links and I may be compensated for this post. Please read our disclosure policy here.
Seattle Mariners Tickets are as low as $10!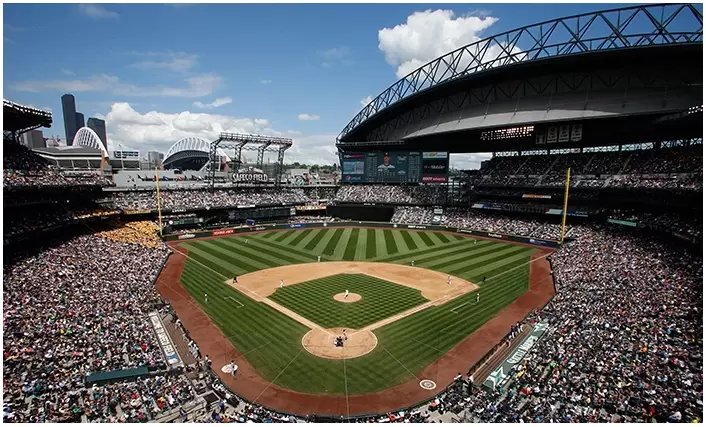 Seattle Mariners Tickets Deals
Looking to catch a Seattle Mariners game? We have a round up of some of the deals you can find on Seattle Mariners Tickets here.
Groupon Deals for Mariners Tickets:
Right now there is a great deal for Mariners Tickets for everyone. Groupon is offering tickets as low as $15 if our looking for a deal on baseball games.
These games will be at T-Mobile Park in Seattle. This is a great way to take advantage of a discount on tickets to see the Mariners in this last month of play.
The Seattle Mariners baseball deal on Groupon has tickets available for the following dates:
Thursday March 30, 2023 @ 7:10 PM : Cleveland Guardians at Seattle Mariners (Opening Day)
Friday March 31, 2023 @ 7:10 PM : Cleveland Guardians at Seattle Mariners
Saturday April 1, 2023 @ 6:40 PM : Cleveland Guardians at Seattle Mariners (Julio Rodriguez Bobblehead Giveaway)
Sunday April 2, 2023 @ 1:10 PM : Cleveland Guardians at Seattle Mariners
Monday April 3, 2023 @ 6:40 PM : Los Angeles Angels at Seattle Mariners
Ticket prices will vary based on the Dates & Times of Mariners Games tickets you choose, and there are currently many options available.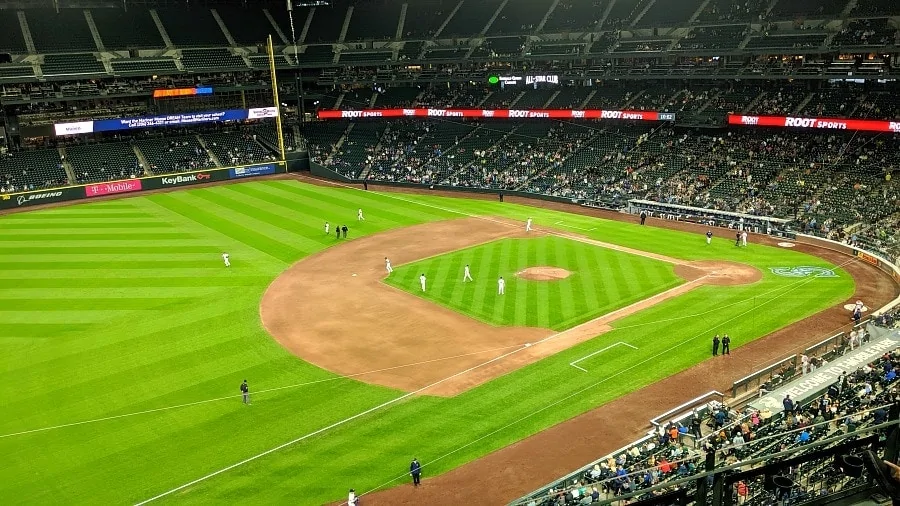 Mariners Day Value Games – $10!
If you book on a Mariners Value Day, you can get $10 View Level & Bleachers, $20 Main Level, and $30 Terrace Level tickets throughout the season. Find out the dates of these games here, and how to get your tickets for them.
BECU Member Discount for Mariners Tickets :
If you are a member of BECU you often can find discount tickets for the Mariners games here (they have been available in past years, so keep checking there to see if this discount becomes available).
Check out the Get Out Pass for Washington – it includes One Mariners Ticket Per Pass"
** Update – looks like the tickets are not currently available on the Get Out Pass, but keep checking  back as that could change **
if your family likes to do lots of things throughout the Puget Sound Area, check out the Get Out Pass for Washington. You pay for the pass, and then can use it at all the locations included on the pass (including one Mariners Ticket per pass).
Location of Mariners Home Games ::
T-Mobile Park
1250 1st Ave. S
Seattle, WA 98134
More Information about Mariners Games:
The Major League Baseball season is upon us and TMobile Park is heating up as the Seattle Mariners take the field. Powered by the bats of All-Stars and a deep pitching staff, the Mariners are determined to make a playoff run. But win or lose, a day at Safeco Field is always a fun time, with some of Major League Baseball's best food available, including everything from spicy toasted grasshoppers to decadent ice cream sandwiches. So settle in and get ready to cheer on the home team!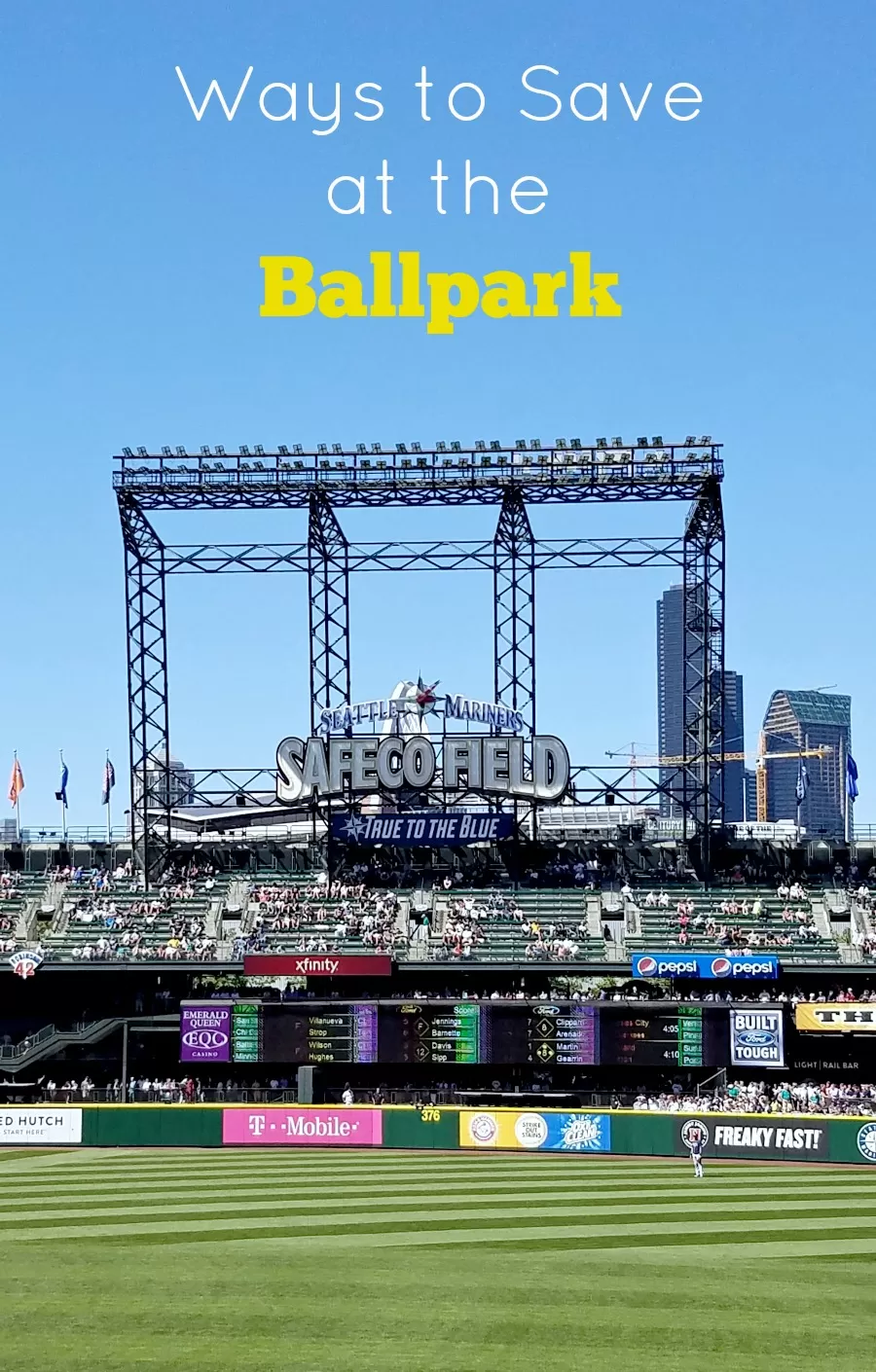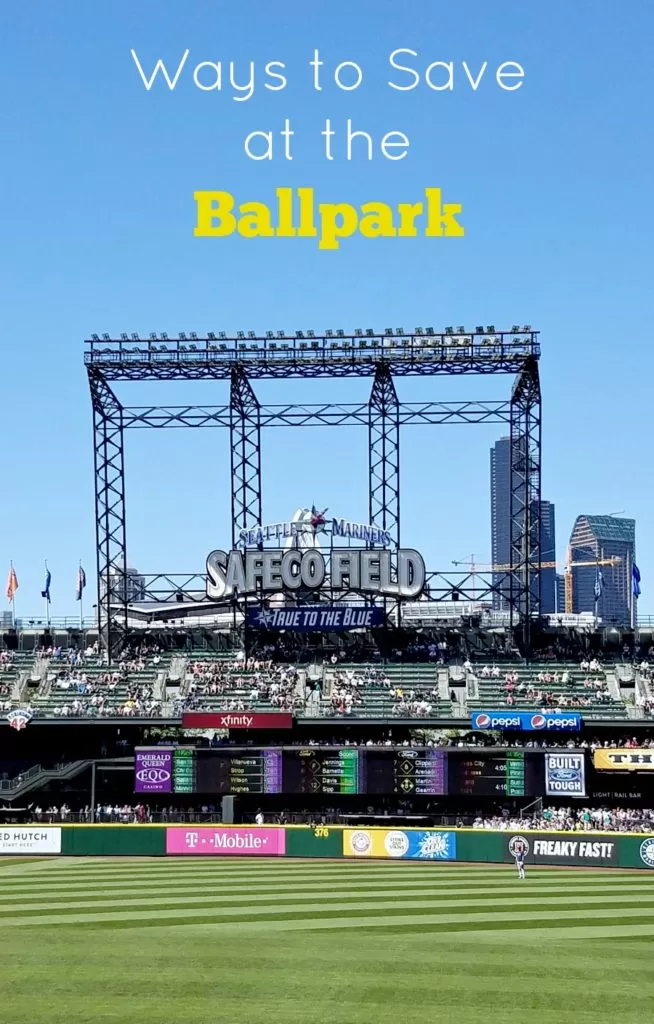 Make sure to check out our post about ways to save at the ballpark for Mariners' Games!