Salishan Resort on the Oregon Coast
My family bought a deal on Groupon, for this resort during the summer time, and had a blast. We headed down in August (but it was not very warm), so not sure what its like this time of the year. We did not get much sun, so I don't think it would change what we did.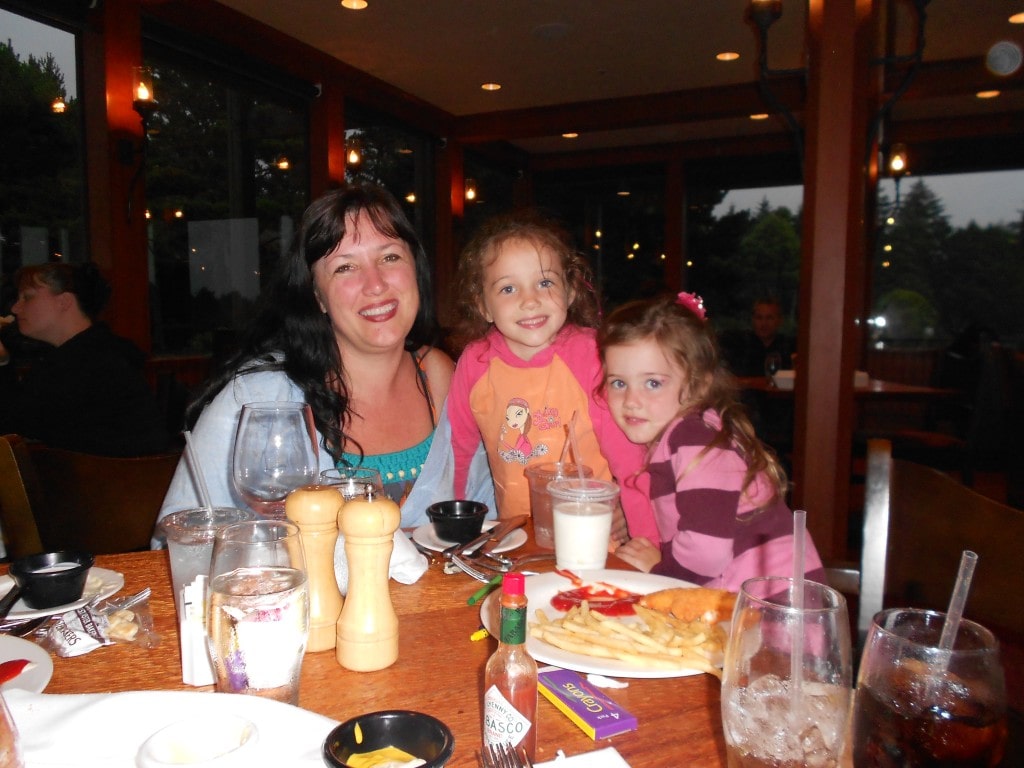 My kids loved the restaurant onsite!
The swimming pool and hot tub are indoors (and opened 24 hours a day!). They also offer complimentary putt putt golf, a game room, playground/sport court and so much more.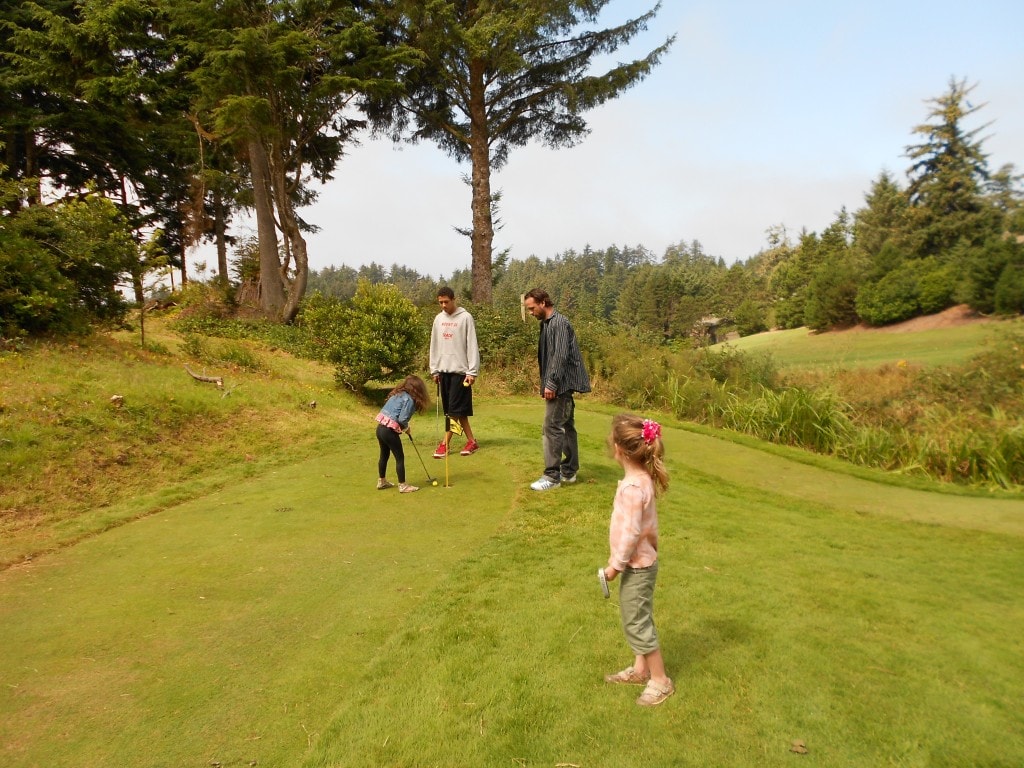 Play as much Putt Putt Golf as you want for FREE!
You can check out the Salishans Things To Do Page for ideas on what to do if you head down for a more extended vacation.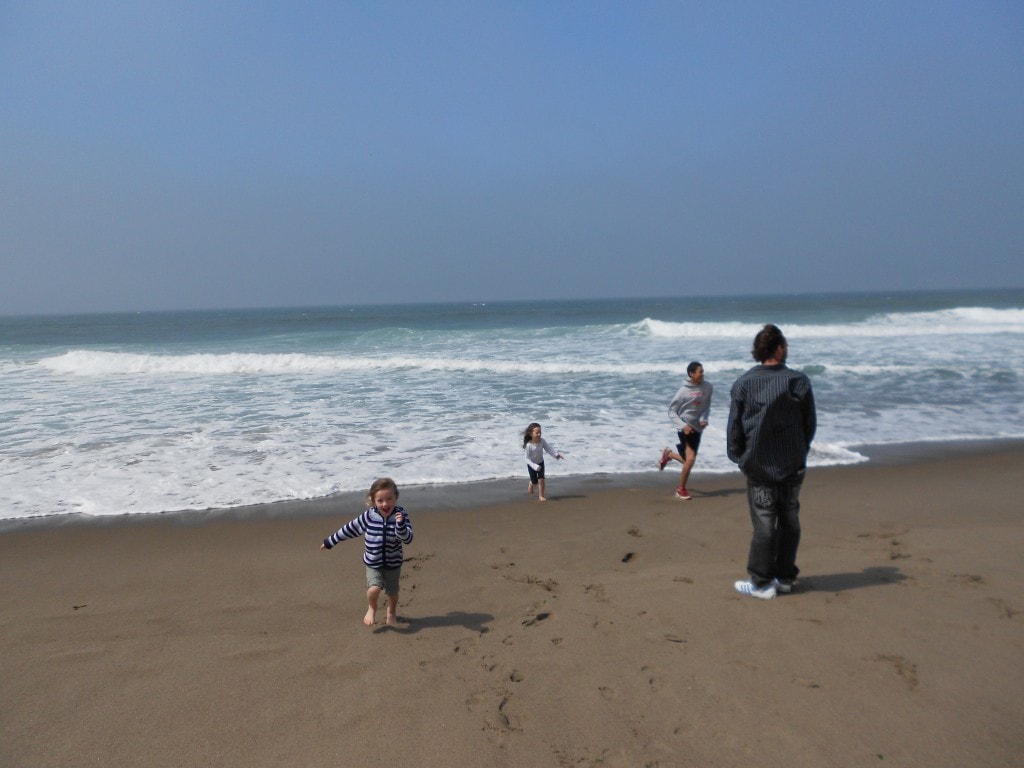 Beach accessible via walking paths (long walk)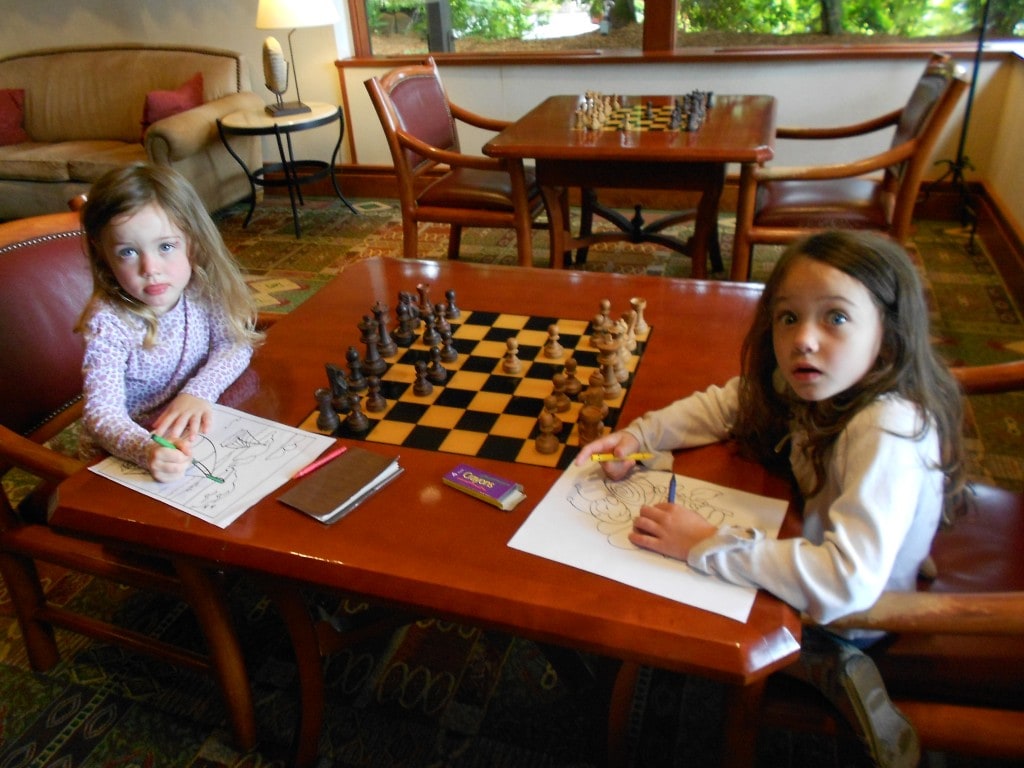 Complimentary games in the lodge (and the restaurant brought my girls out coloring pages – I think my daughter thinks she got caught doing something she was not suppose to :)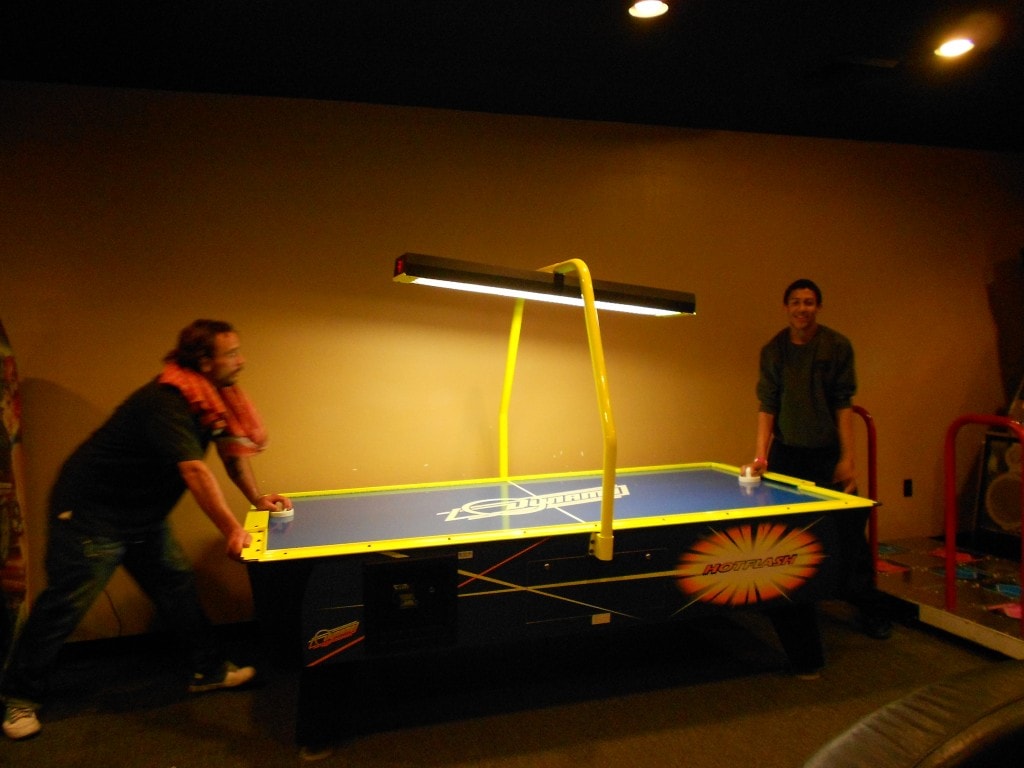 Gameroom Fun!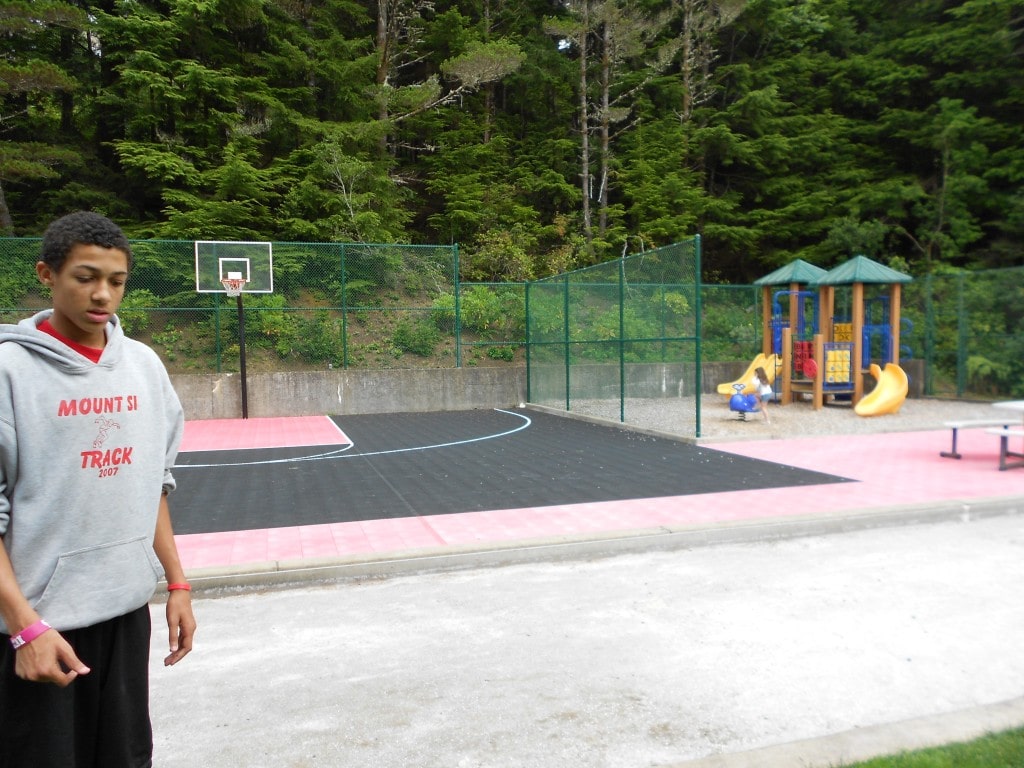 Sport Court Fun (we were playing boccie)!
I loved starting and ending our day in these rockers on our balcony overlooking the wooded area. They have a Keurig in the room, so we would make a free cup of coffee each day and ease into our morning!