Kids Lunch Boxes, including Bento Boxes
This post may contain affiliate links and I may be compensated for this post. Please read our disclosure policy here.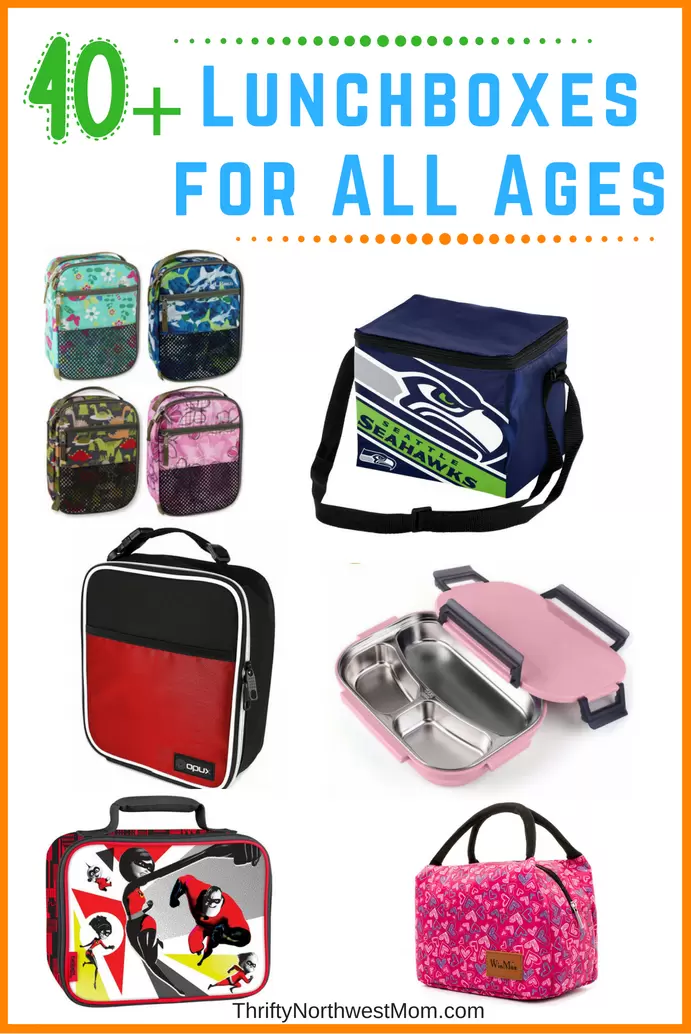 Kids Lunch Boxes On Sale
At back to school time, one of the most popular items to buy are new lunchboxes. We put together a roundup of a variety of different lunch boxes for all ages, including the popular Bento lunchboxes. We have included a variety of prices as well, as both Sia & I have found out over the years that the more frugal lunchboxes may be better for the younger years but as time goes on & kids get older, they can be harder on their lunch boxes, so it might be worth to invest in a better quality lunchbox or bento box that will last you for several years.
Don't forget to check out all of our Back to School deals we're sharing on our Back to School page!
Here are a few highlights:
15 Stylish Teen Girl Backpacks
More Bento Style Lunch Box Ideas
*Prices are subject to change – make sure to check the current price before buying. 
Bento Lunchboxes: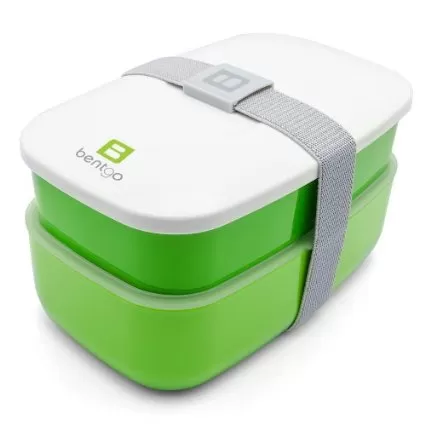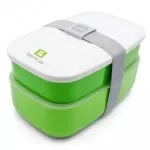 Bentgo All-in-One Stackable Bento Box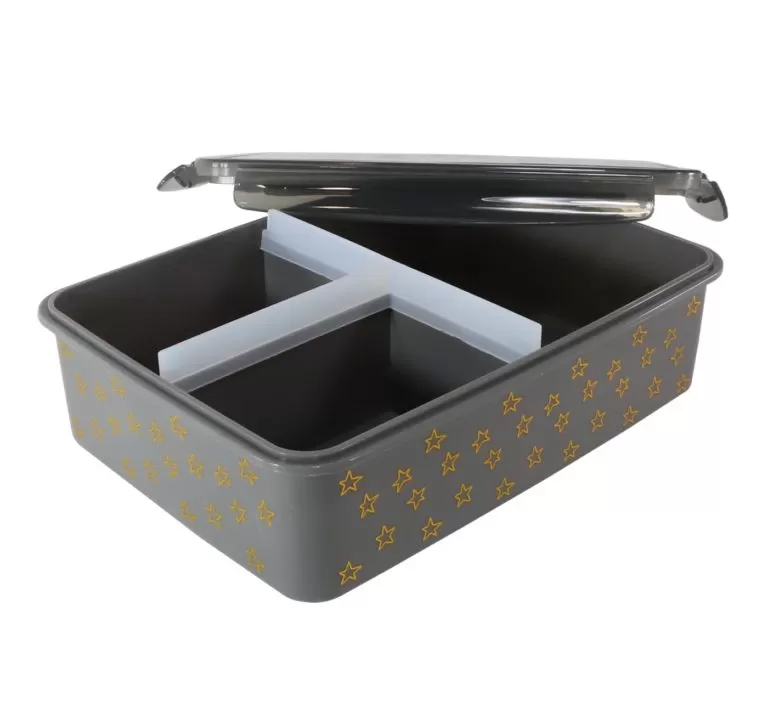 Rubbermaid Lunch Blox Sandwich Kit –  these are microwave, dishwasher, & freezer safe & durable & leak-proof. I use these in my kids lunch boxes and love them because they have the ice pack, and different compartments so they keep the food separate. They worked great for us all year long!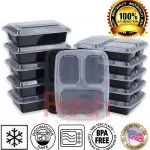 Bento Boxes Set of 20 – They say they are leak-proof too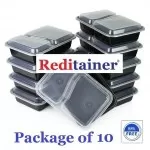 Set of 20 Two-Compartment Containers –  these are microwave safe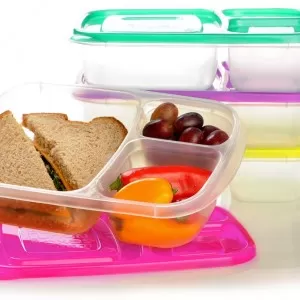 Set of 4 EasyLunch Bento Boxes – these are kid-friendly to open (but that means they are not leak-proof). But great reusable option at a nice price!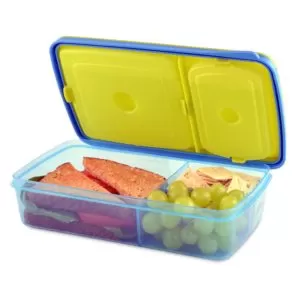 Fit & Fresh Kids' Reusable Divided Meal Carrier w/ Removable Ice Packs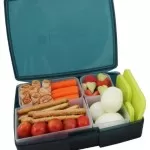 Bentology Leakproof Translucent Midnight Bento Lunch Box with 5 Pear Container (Blue) or Pink –  Dishwasher & Microwave safe; 3 leak-proof containers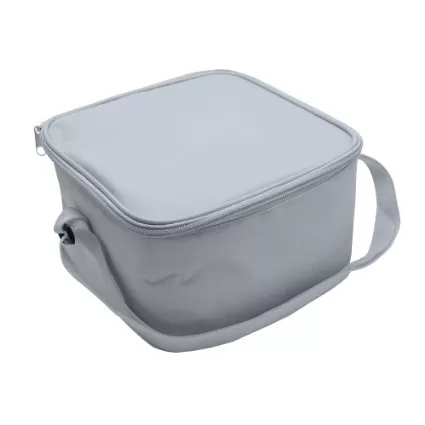 Bentgo Bag (in 4 colors)  – this is an insulated bag to keep foods hot or cold. It's resistant to staining or odor retention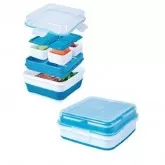 Cool Gear Ez-freeze® Collapsible Bento Box – Multiple containers nest neatly together into freezer tray, with a non-toxic gel that is in the freezer tray to keep food cold & fresh. There's a collapsible bowl to hold your favorite meal & then compress for easy storage.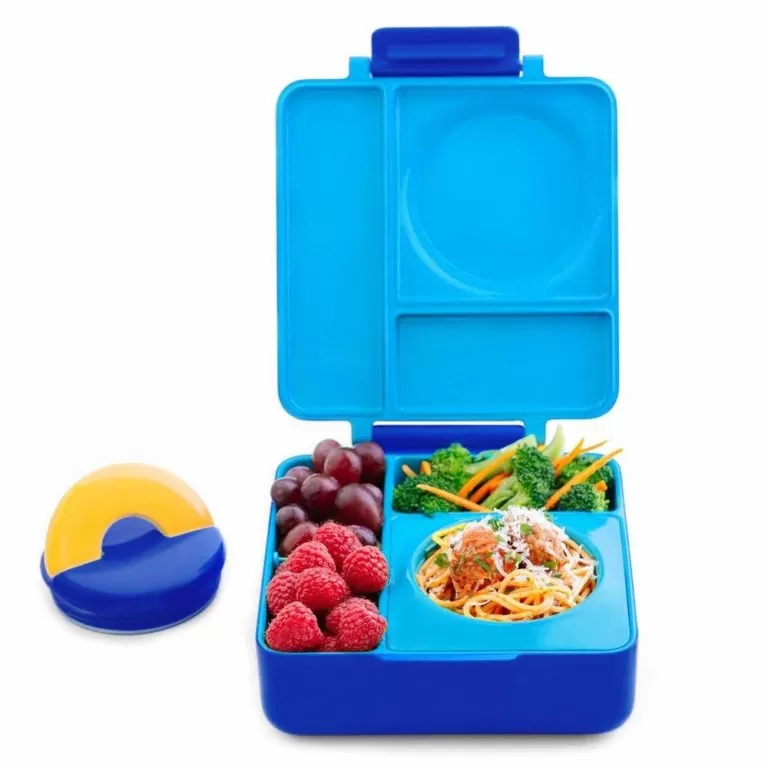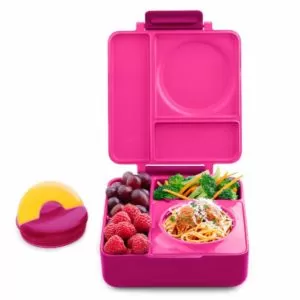 OmieBox Bento Lunch Box With Insulated Thermos For Kids (in 4 colors)  – This has a spot for if you want to keep something cold or hot for kids.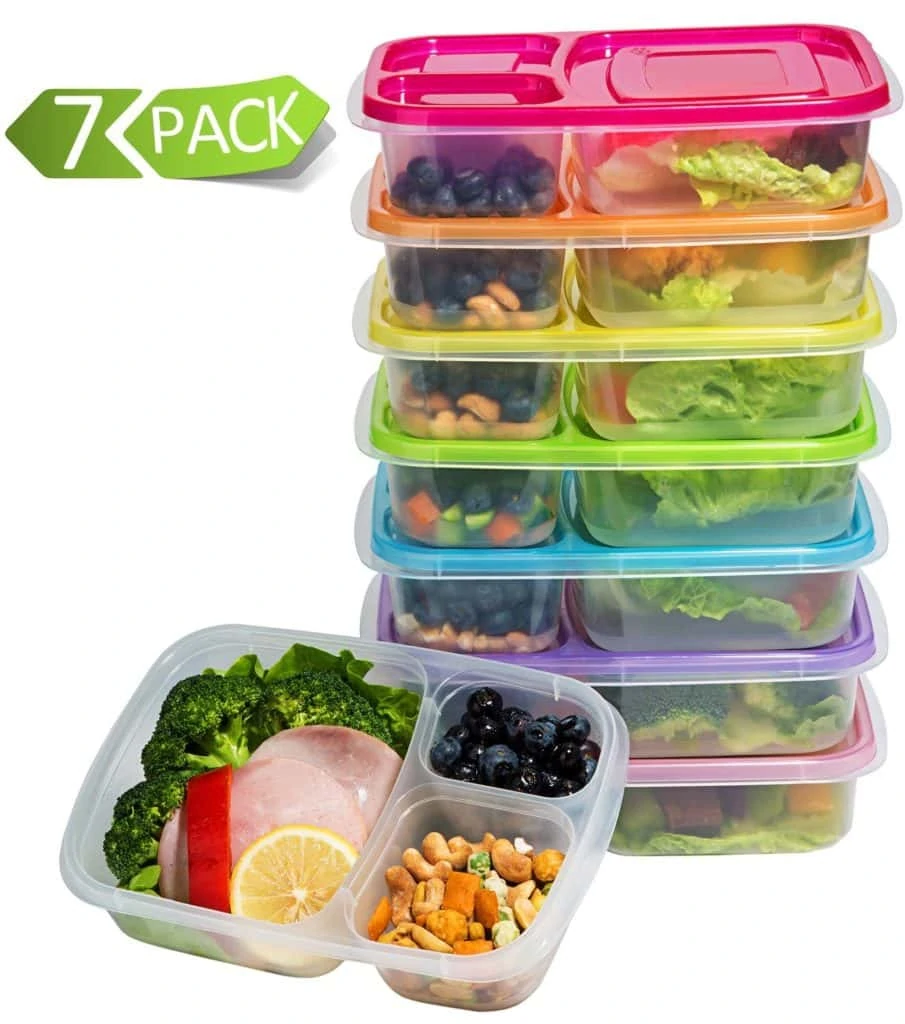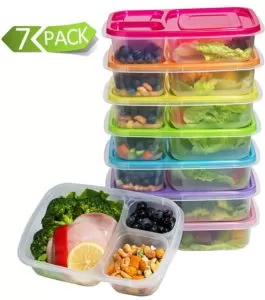 Meal Prep Containers 3-Compartment Lunch Boxes Food Storage Containers Set of 7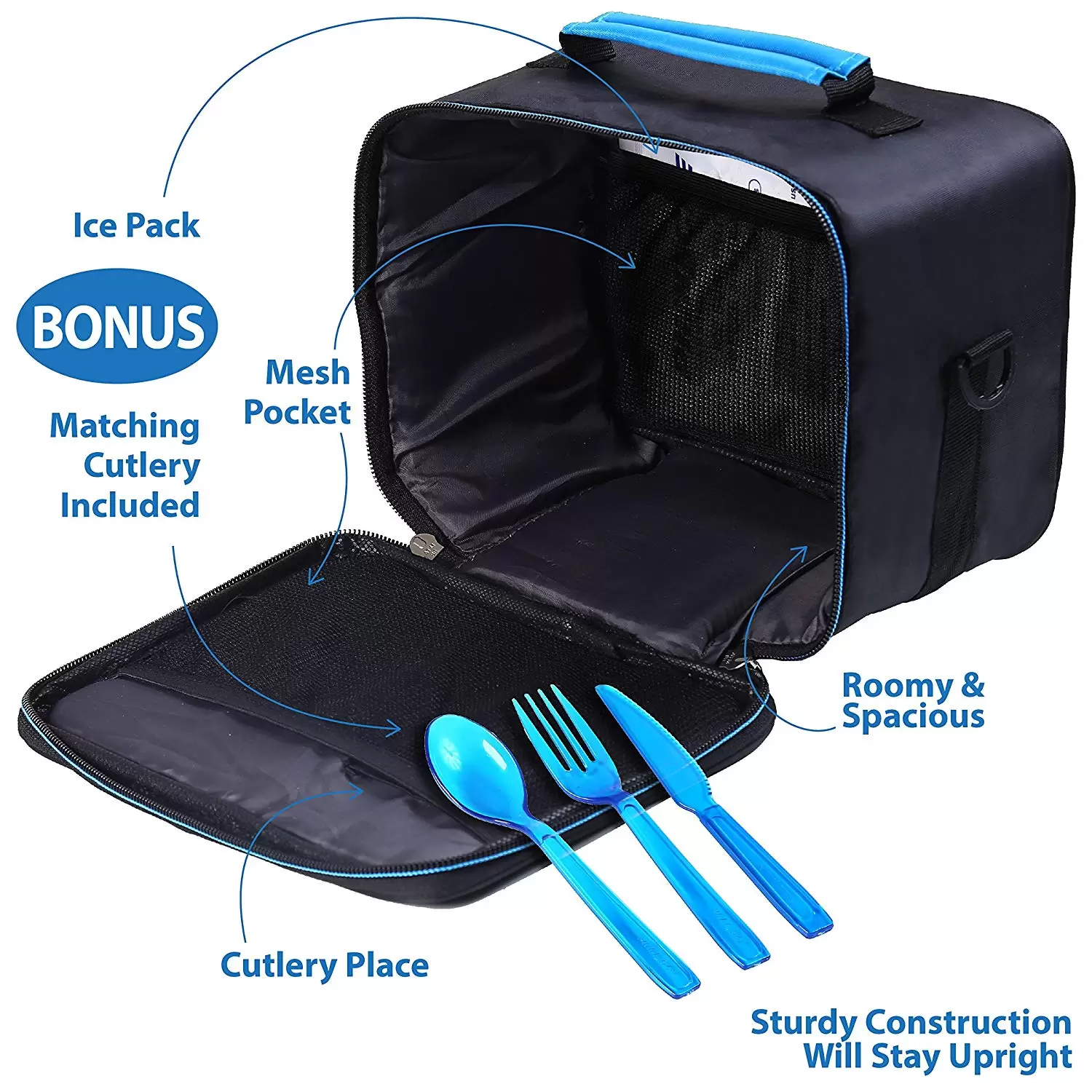 Insulated Reusable Lunch Box, Thermal Lunch Tote, With BONUS GEL ICE PACK And MATCHING CUTLERY 
Character Lunchboxes:
Find even more character lunchboxes for kids here too!
DC Super Hero Girls Lunch Tote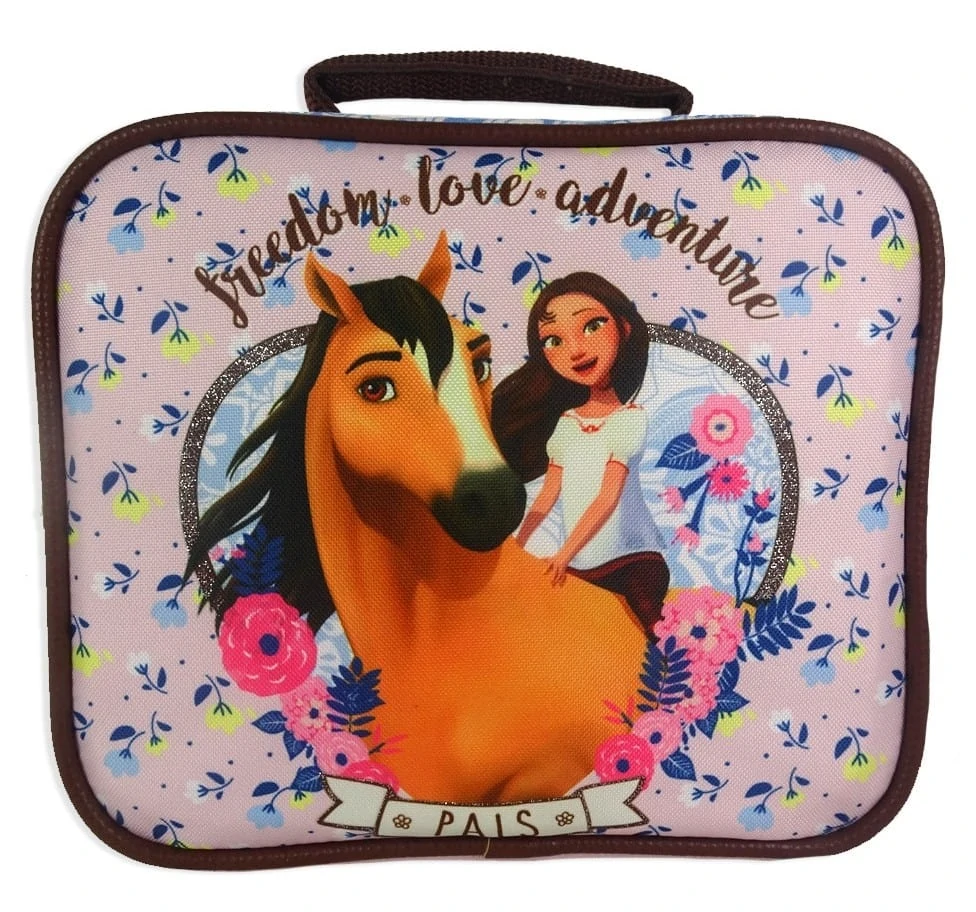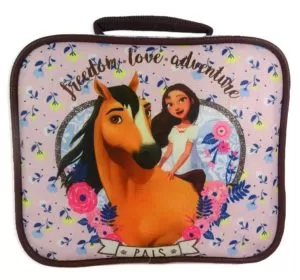 Spirit Riding Free Lunch Bag – White/Brown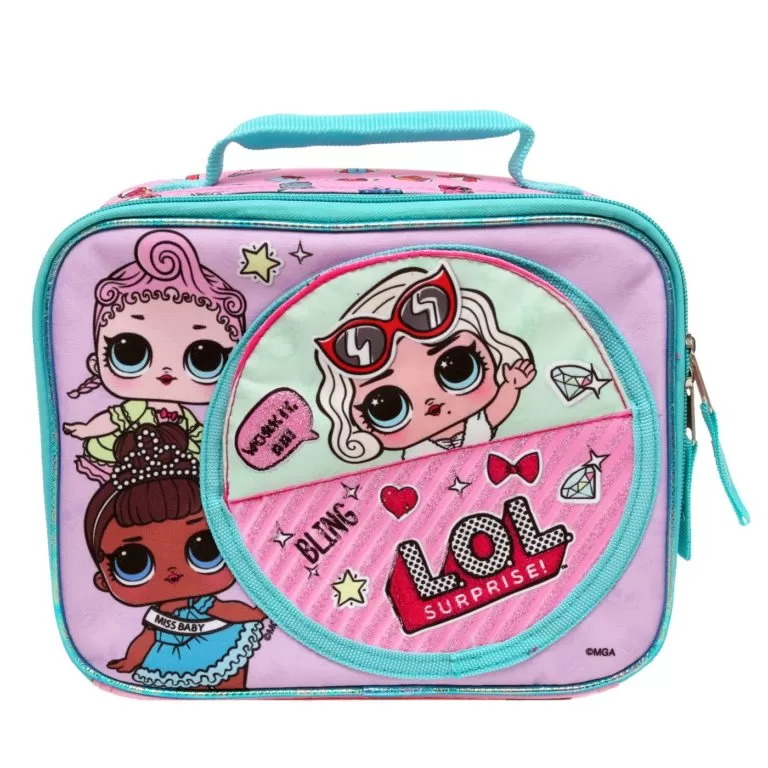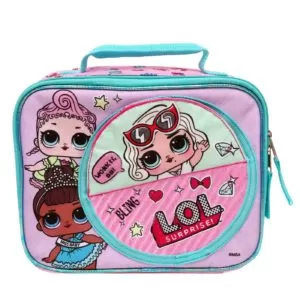 L.O.L. Surprise! Lunch Tote – Pink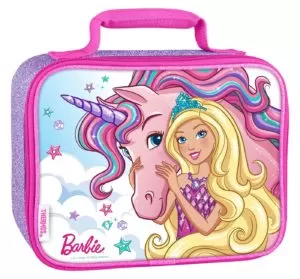 Thermos Barbie Lunch Bag – Pink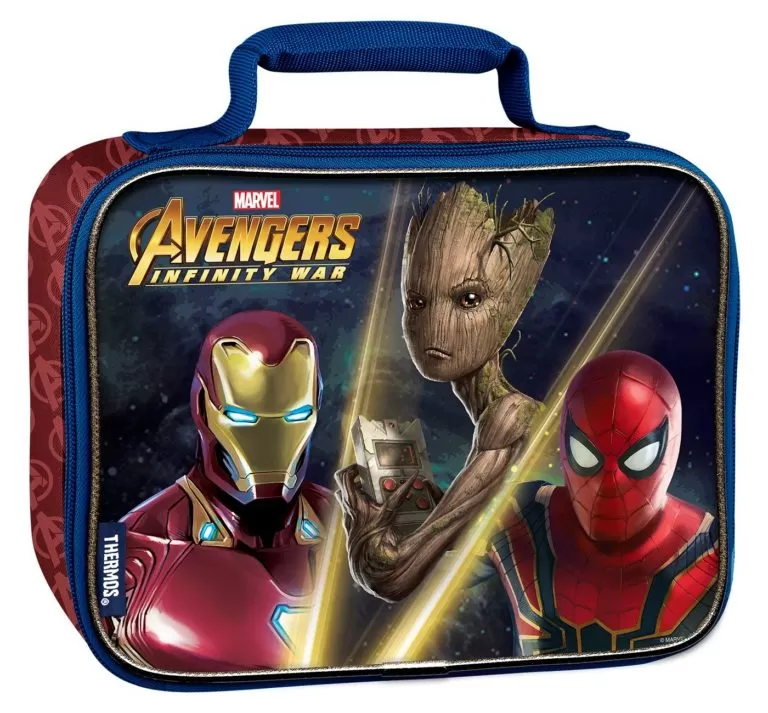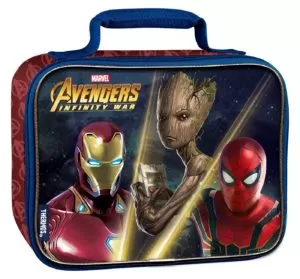 Thermos Avengers Lunch Bag – Black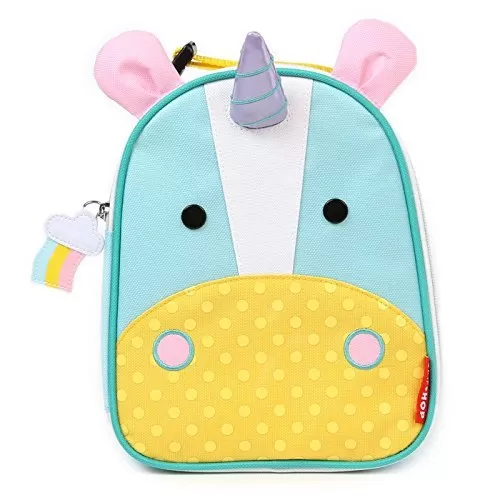 Skip Hop Zoo Lunchie Insulated Lunch Bag
Don't forget to check out these cool reusable ice packs for the lunchboxes!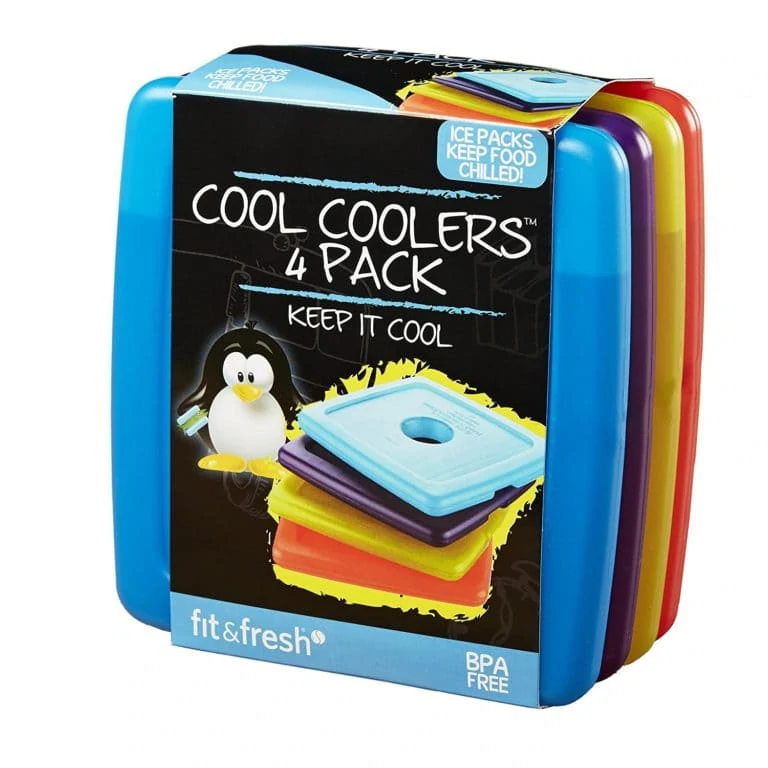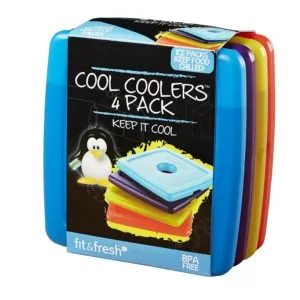 Fit & Fresh Cool Coolers Slim Reusable Ice Packs
Classic Lunchboxes:
We've got some more basic lunch bag options for your pre-teen & teenage kids who are wanting more simple bags to take to school.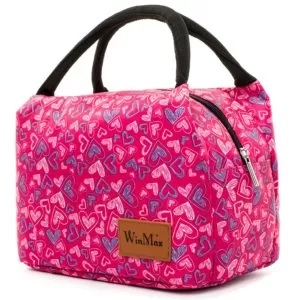 Fashionable Insulated Cute Lunch Bag Girls Pink Heart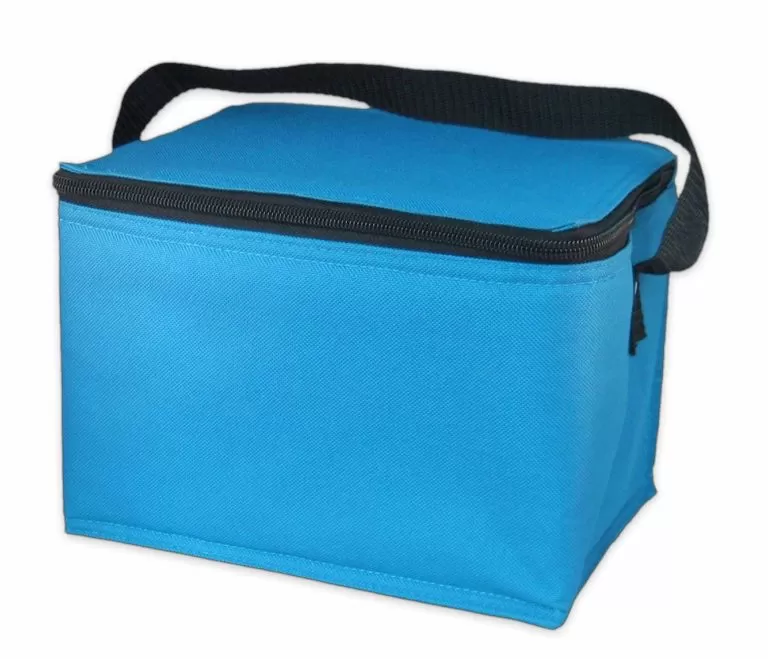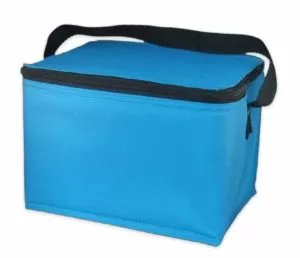 Blue Insulated Lunch Box Cooler (this comes in 7 fun colors)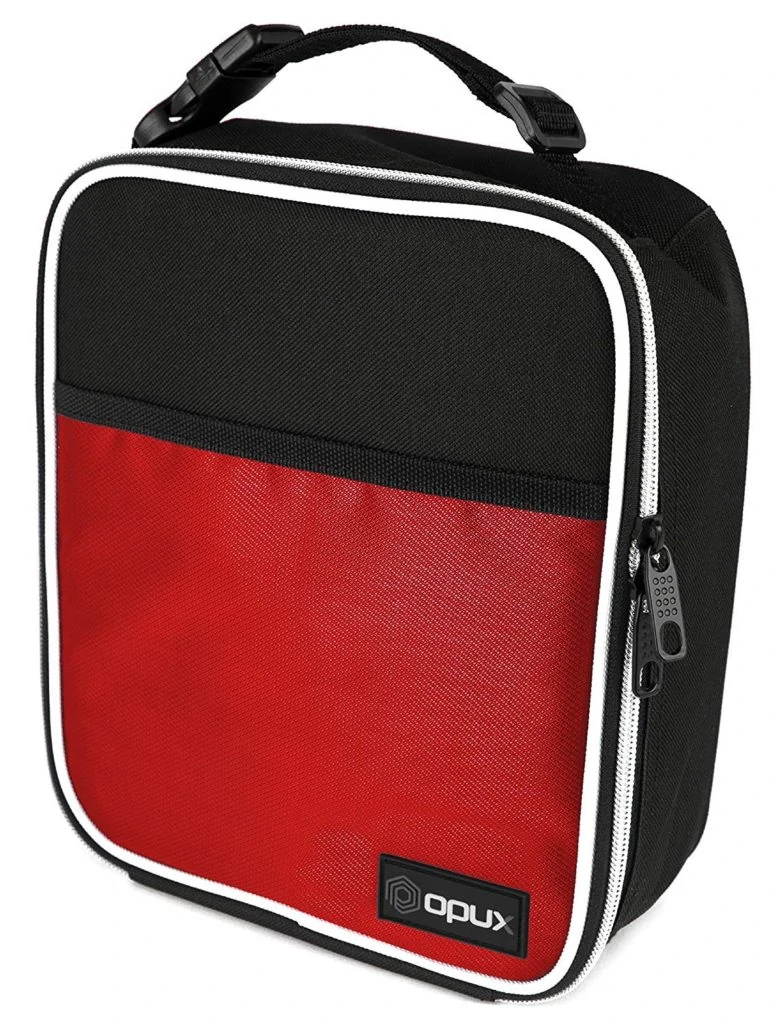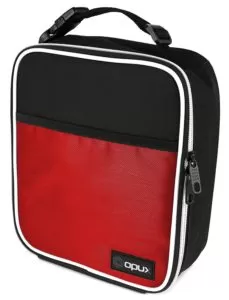 OPUX Premium Thermal Insulated Lunch Bag – (this comes in 16 colors)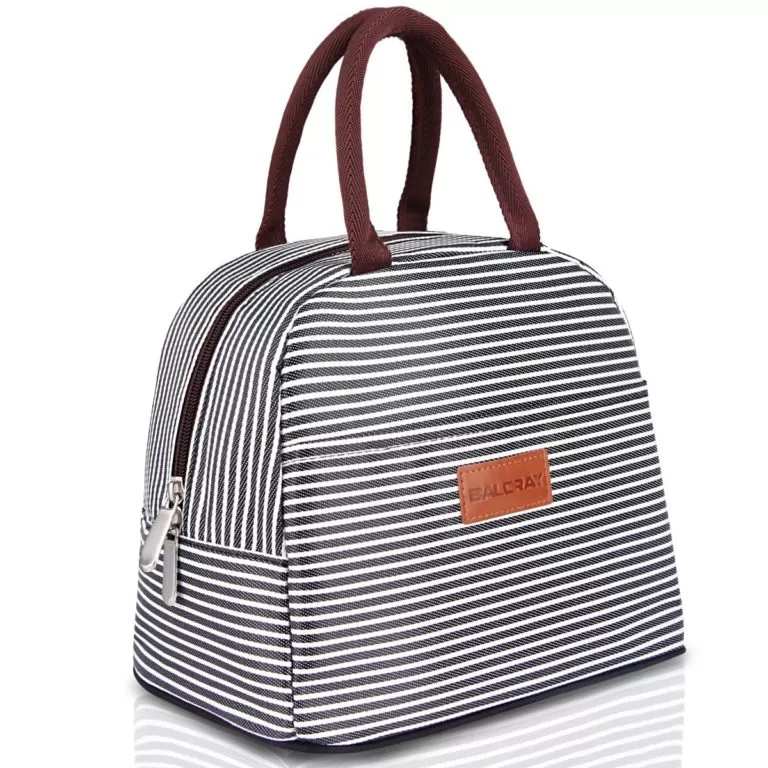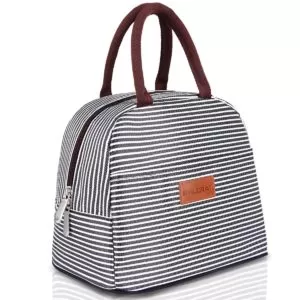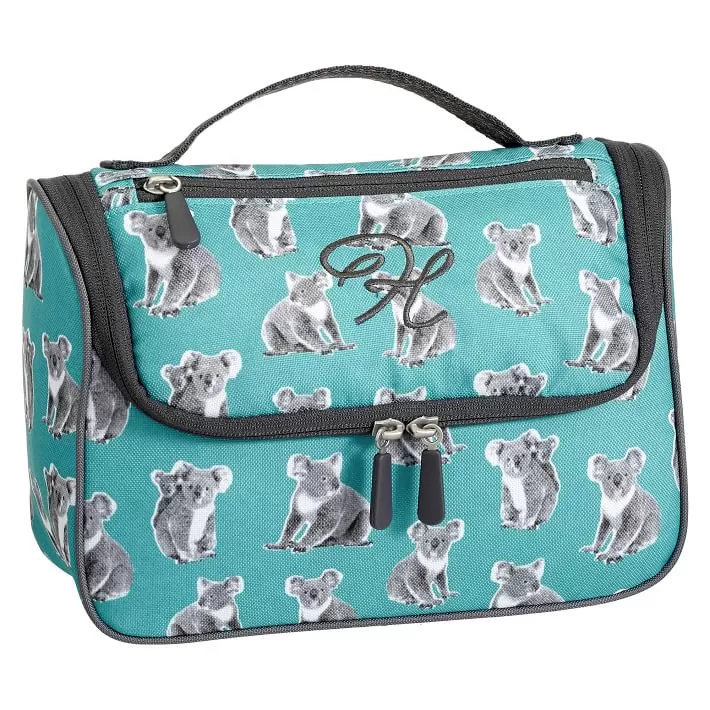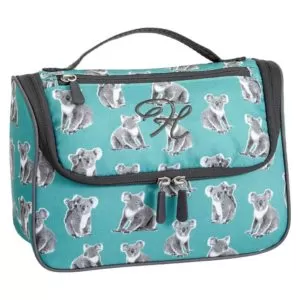 Pottery Barn Gear-Up Koala Essential Lunch Bag– This is pricier, but this is also another well-made option for kids that should last several years, so you're not having to buy a new lunch box every year. You can even get this monogrammed for a little extra! When you go to the PotteryBarn site, you can save 15% off your next online order if you sign up for emails (look for popup box) for an additional way to save.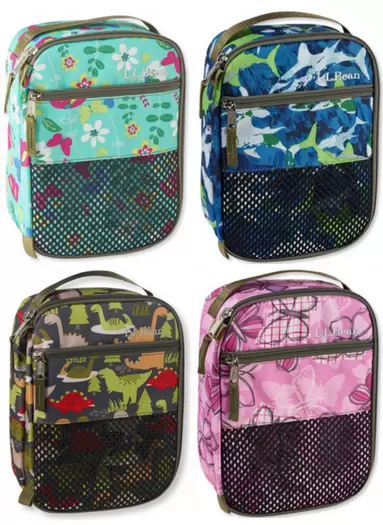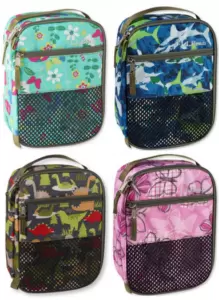 LL Bean Print Lunch Box –   They have a number of solid & print design lunch boxes & these are very durable & well-made lunch boxes that will definitely last you a few years.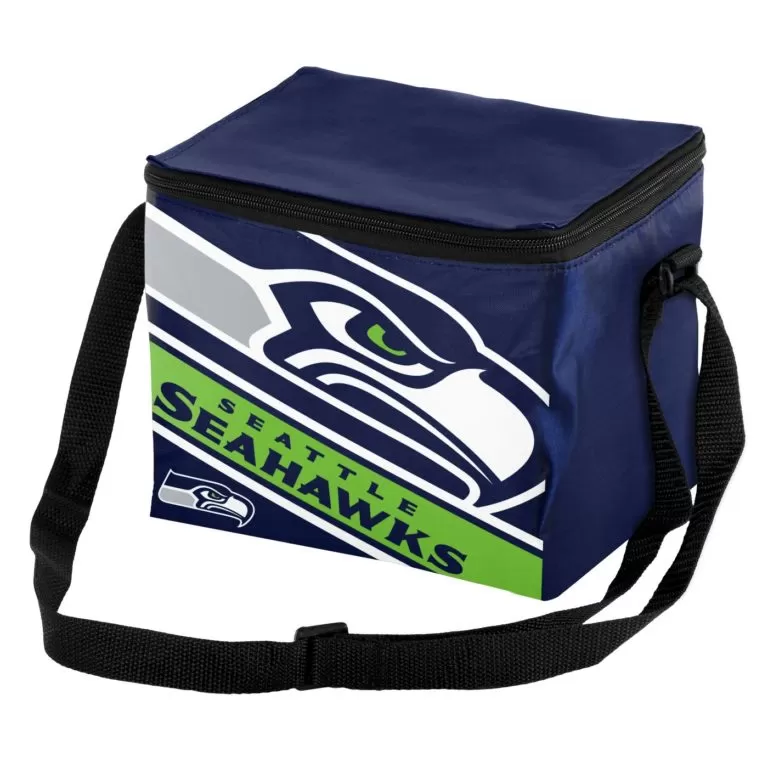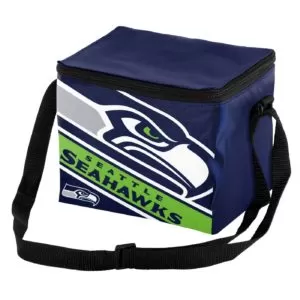 Seahawks Lunchbox – NFL Team Big Logo pack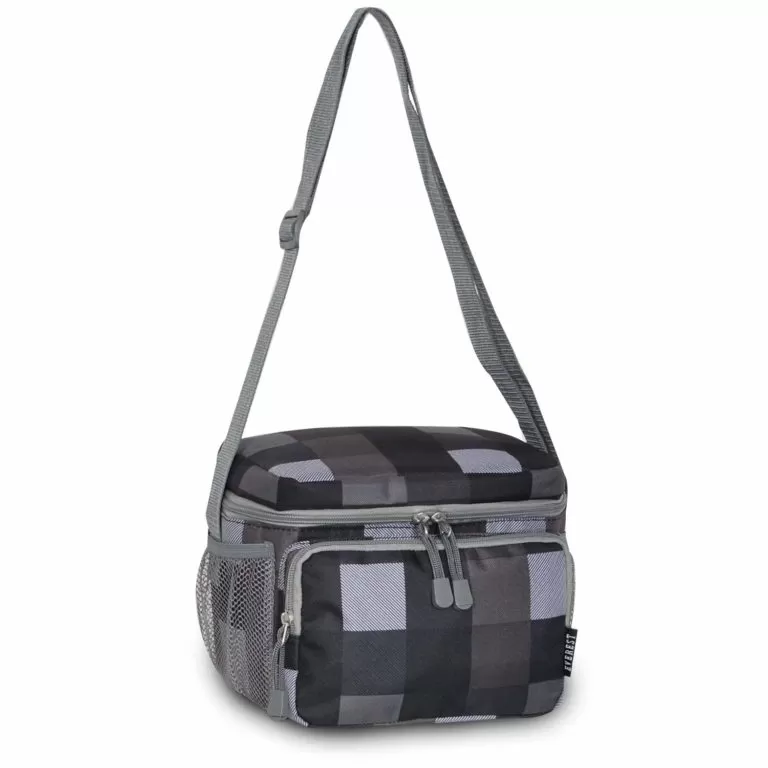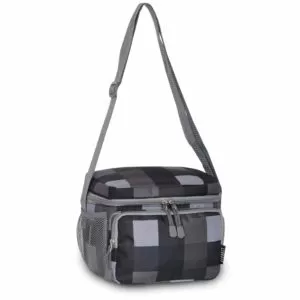 Everest Cooler Lunch Bag –  (They have a variety of colors ranging in price. )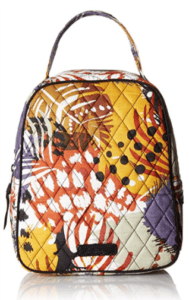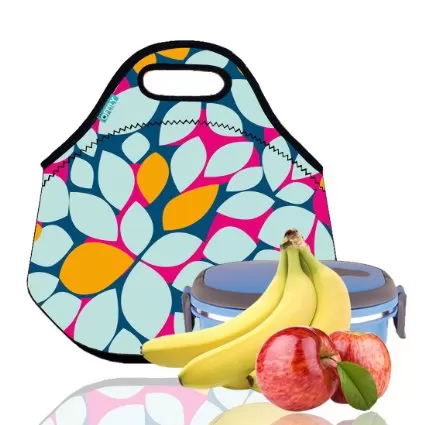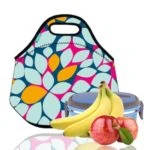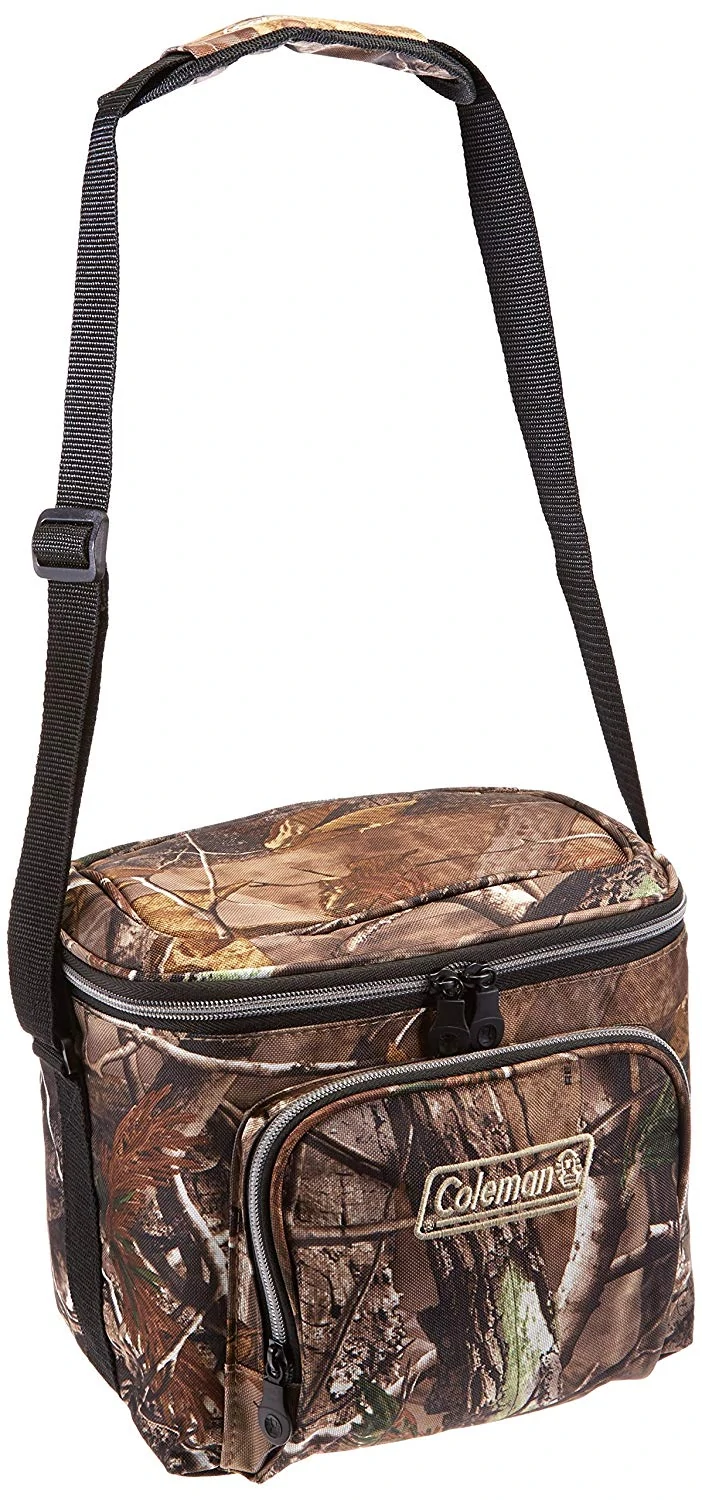 Coleman 4.5 qt. Realtree Soft-Sided Cooler 
More Back to School Ideas::
Check out all of the updated information about back to school sales & deals  plus here are more ideas:
Healthier DIY Lunchables for kids
Simple DIY Lunchables for Back to School
Fall Bento Style Lunch – Pumpkin Patch
7 Healthy Lunch Ideas for Back to School
Back to School Disney Backpacks for Boys & Girls

Back to School Supplies for Video Game Fans
15 Stylish Teen Girl Backpacks
More Bento Style Lunch Box Ideas
What are your favorite lunch boxes that you have used with your kids?