Try one of these 25+ green smoothie recipes for quick, healthy meals on the go! Make the ingredients ahead and freeze to grab & go on busy mornings.

25+ Green Smoothie Recipes for Quick, Healthy Meals
Now that it's a new year and the holiday season with all its many sweets is behind us, many of us are looking for a fresh start & ways to add more healthy foods & drinks into our meals. With kids, I know that I am always on the hunt to find more ways to increase their food & vegetable intake, especially with a picky eater.  Green smoothies is one way that we have found works really well with our girls as they love a variety of green smoothies. I thought for sure knowing that some of their least favorite veggies were going into the smoothies would deter them from wanting to drink it, but as long as I can find ways to make it taste good, they love them! And I love how quick & easy they can be, especially if you prep the ingredients ahead of time or even make freezer bags of the smoothie ingredients.
Here's a roundup of 25+ healthy Green Smoothie recipes to add to your recipe collection! Let us know if you have a favorite Green smoothie recipe!
Green Smoothie Recipes:
Green Monster Smoothie from Life Currents
Tropical Green Smoothie from Thrifty NW Mom
Avocado Green Smoothie from Watch What You Eat
Energizing Green Grape Smoothie from What She Ate
Matcha Green Tia Chia Smoothie from Mama Likes To Cook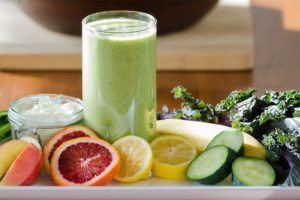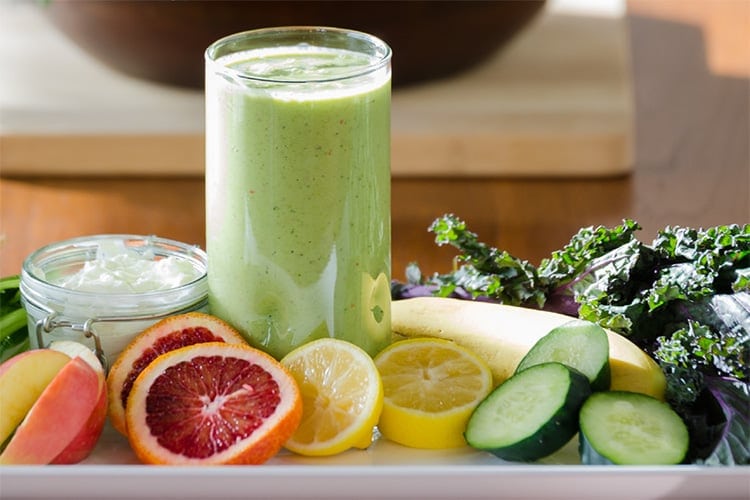 Glowing Goddess Green Detox Smoothie from Eat Drink Paleo
Mango Kiwi Avocado Smoothie from Thrifty NW Mom
The Ultimate Healthy Green Smoothie from DIY Candy
Pineapple Kale Smoothie from Diabetes Strong
Superfood Green Tea Matcha Smoothie Bowl from Emma Eats & Explores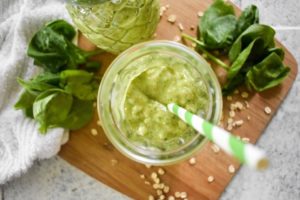 Tropical Green Breakfast Smoothie from Dash of Jazz
Dairy Free Green Smoothie from Diabetic Foodie
Green Wake Me Up Smoothie from Hip Mamas Place
Spinach Chia Green Smoothie from Garden in the Kitchen
Spinach Smoothie with Apples and Grapes from Diabetic Foodie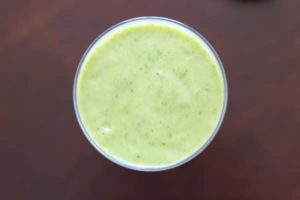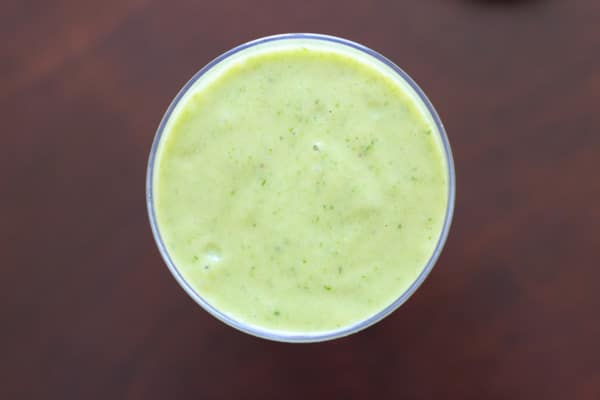 Avocado Banana Smoothie from Trial and Eater
Tropical Green Smoothie from Turning the Clock Back
Creamy Green Smoothie from I Heart Vegetables
Rainbow Green Smoothie Bowl from The Baking Fairy
Daily Green Smoothie from Savory Tooth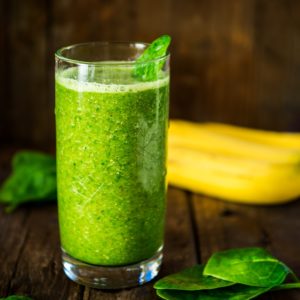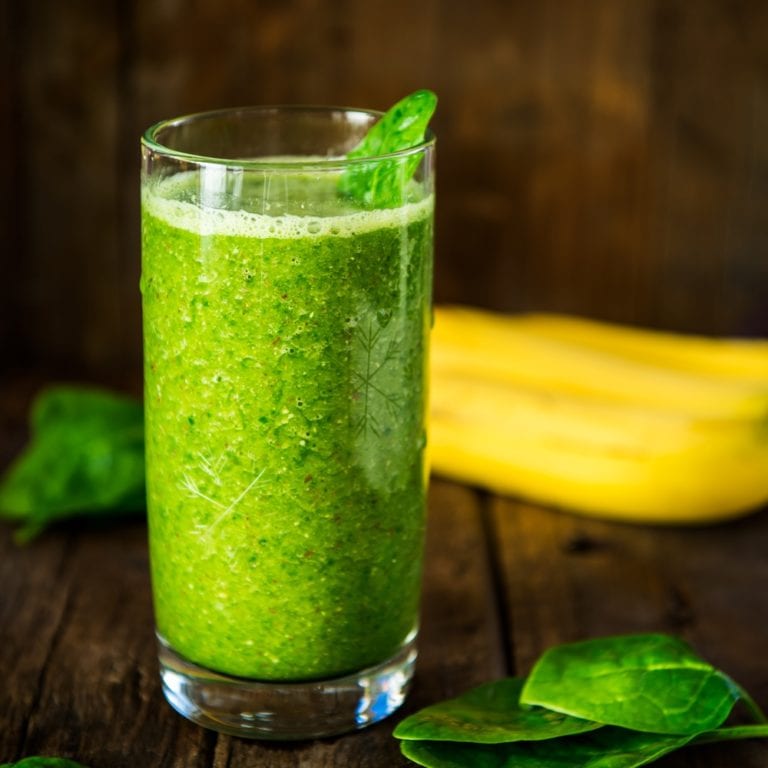 The Katie Price Green Detox Blender Smoothie from Recipe This
Green Smoothie from Eat Thrive Glow
Coconut Green Smoothie from Recipes From a Pantry
Easy Dairy Free Green Smoothie from Caroline's Cooking
Avocado Spinach Smoothie from Green Healthy Cooking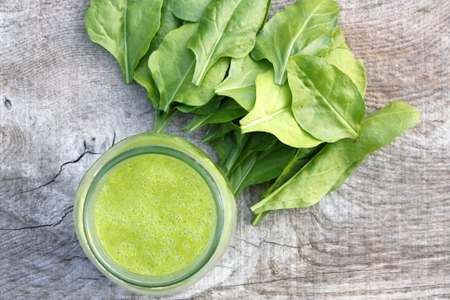 Green Ginger Peach Smoothie from Recipes From a Pantry
Green Keto Smoothie from Low Carb Yum
Super Green Spirulina Smoothie from Rebooted Mom
Easy Berry Green Smoothie from Dancing Through the Rain
More Smoothie Recipes: