The Happy Planner Sale + More Planners on Sale for 2021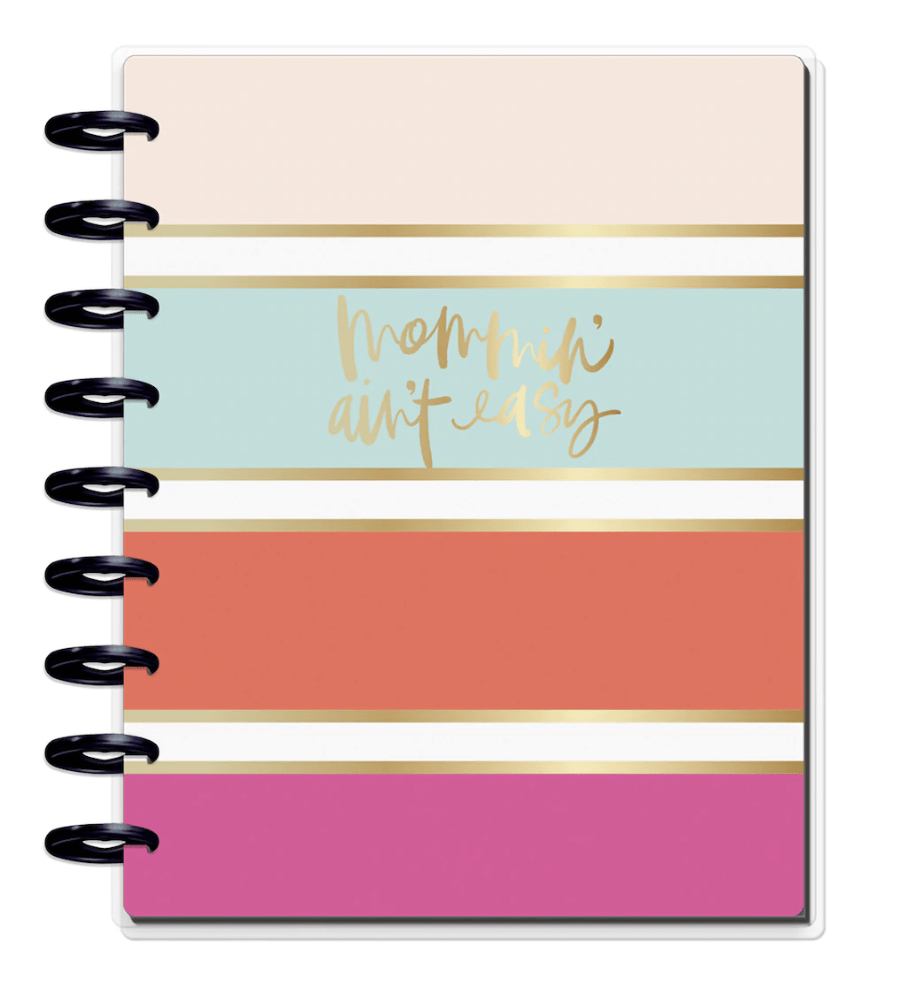 The Happy Planner Sale + More Planners on Sale for 2021
Are you a planner person? I never thought I was a planner person until I got a Happy Planner a year & a half ago. I have to say that even though my main scheduler will always be my online Google calendar, I really am liking using the Happy Planner as I like having the space to keep track of everything on our busy calendar as well as keeping lists for blog work, housework, etc.
I searched out quite a few planners & just didn't see one that fit all of my needs as well as the Happy Planner & I love that they come in such fun & vibrant colors, too. I am someone who loves color, so the bright colors are just fun & keep my engaged with using my planner. Plus, they are easy to spot in my house!
The Happy Planner that I use is the 12 month Big Planner  and it is the extra large size(about 9 x 11.5) but I love that there is so much room to keep track of everything. I know a lot of people like the 7×9″ size, though, as it's the perfect planner size & it is their most popular size.
Michael's is having a sale on planners for the new year now through January 11th on 2020 dated calendars! And today only, Monday January 6th, you can get an extra 20% off your purchase! Use the promo code: 20JAN20W at checkout to get the extra 20% off your online order. They include quite a few Happy Planner 2021 options too. (& this is definitely the best sale I have seen when you combine the extra 20%)
If you choose to pick up in store, you won't have to pay shipping. Otherwise, shipping is $6.95. They have numerous calendars & planners on sale, starting as low as $5.99.
See all the 2021 Planners on sale now!
Here are a few of the planners on sale (including my favorite Happy Planner):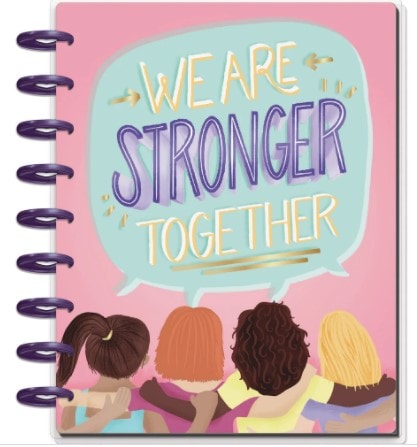 The Classic Happy Planner "We are Stronger Together" – $13.99 (reg $27.99)
Use promo code: 20JAN20W for extra 20% off
Final Price: $11.19 

Mini Bella Floral Planner by Recollections – $7.69 (reg $14.99)
Use promo code: 20JAN20W for extra 20% off
Final Price: $5.99
The Mini Happy Planner Pastel Dreams Planner – $9.99 (reg $19.99)
Use promo code: 20JAN20W for extra 20% off
Final Price: $7.99