Gluten Free Living Magazine Discount – $13.99 for  a Year Subscription
Right now you can subscribe to Gluten Free Living Magazine for just $13.99 per year (regularly $53.70 – 73% off)!  There are 6 magazines a year, and it sounds like its packed with great info! Just enter coupon code THRIFTYNWMOM to get this discounted price. 
This offer expires at Friday 05/10/19 11:59 PM EST EST
If you find another magazine you like at Discount Mags as well, use the coupon code: THRIFTYNWMOM & you should get 20% off the order price (this may not apply to all magazines, but it does work for most of them)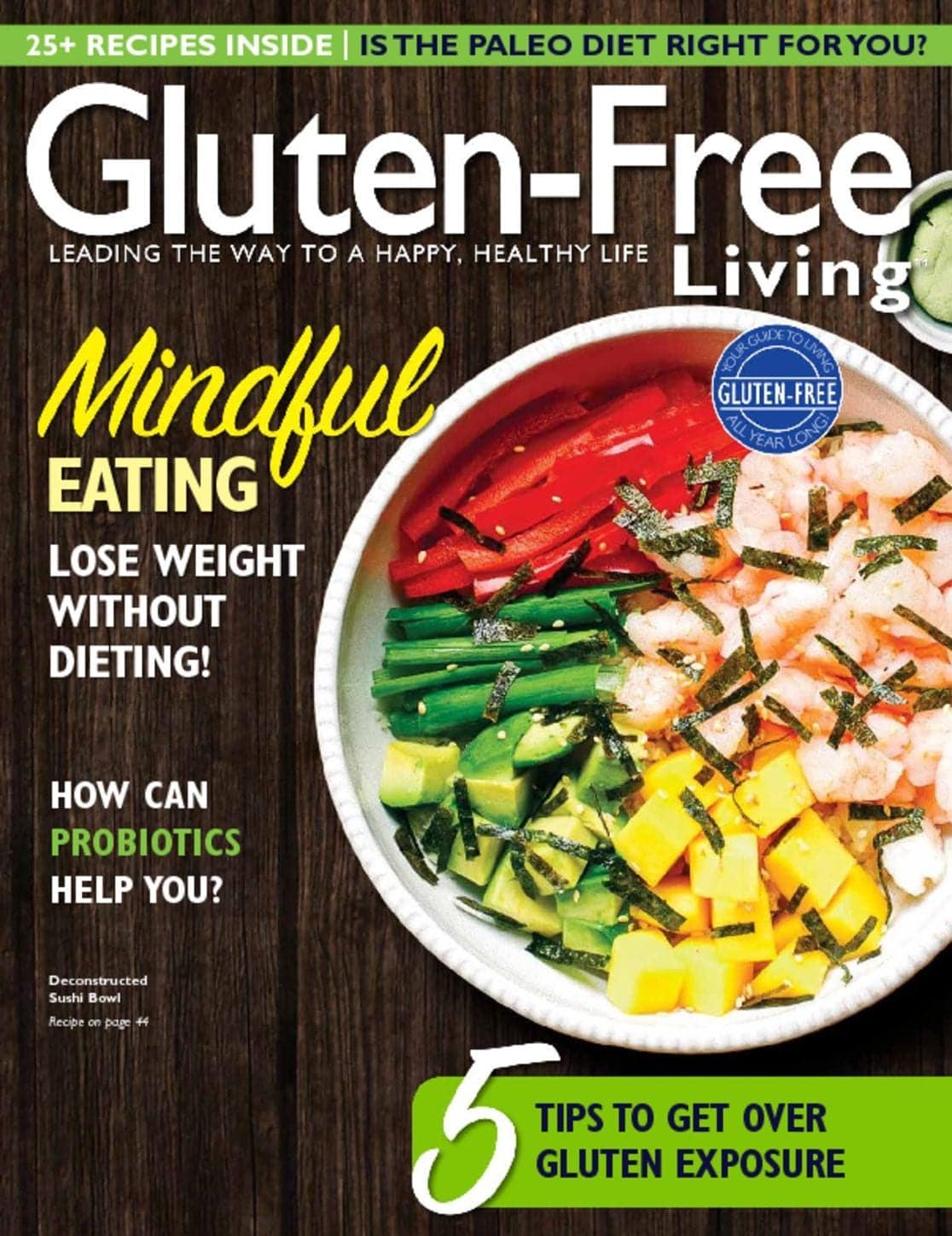 Here's more information about the Gluten Free Living Magazine:
Gluten Free Living magazine is a lifestyle dedicated to helping people who need to follow a gluten-free diet. First published in 1995, the magazine offers practical advice, tips, and information on living a happy, healthy, gluten-free life.
Save