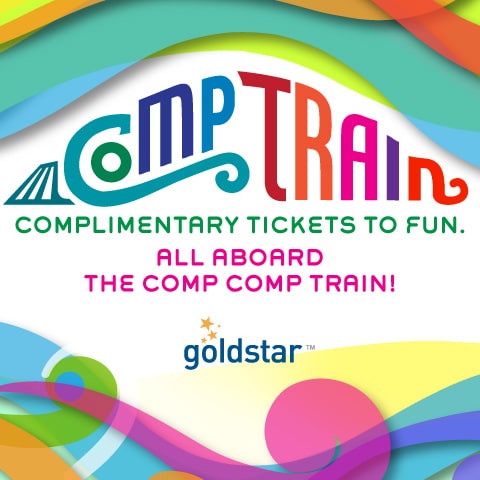 Free Tickets – Seattle
Goldstar is back again offering the popular Seattle & Portland Free tickets event called "Comp" Tickets! This is Goldstar's popular promotion that features complimentary tickets to tons of fun events throughout the country. Currently Goldstar is offering a variety of free tickets to live theater, concerts, dance, comedy and more. And since all you pay is a small service fee (the amount varies depending on the event, but it's usually just a couple bucks), the Comp Train's a great way to discover new events in your area and treat your plus one, your family or even just yourself to something totally great — and totally unexpected.
Just select the city you are interested in, and then look for the events that have the word Comp under the pricing section to find these deals.
Tickets to various types of entertainment can be very pricey for a family, so this is a wonderful way to get your kids out to see some plays on a budget, or to plan a frugal date night or girls night out too!
Some examples of free tickets currently available include: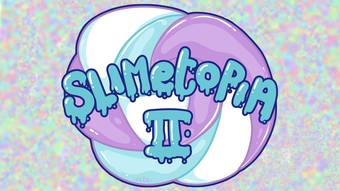 SlimeTopia 2 in Tukwila in June – free tickets (pay $6 service fee, but regular price is $10 + $3.75 fee)
Bellevue Blues & Jazz Festival at Meydenbauer Center in – free tickets (pay $8 service fee, but other tickets are over $20)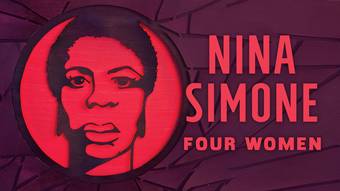 Nina Simone Four Women at the Seattle Rep – free tickets (pay $10 service fee, but these tickets can get quite expensive so this is a super offer).
Plus comedy shows (including theater sports – which is live impromptu comedy), sports (like basketball games) and more!
Find all of the Seattle Free tickets in the "Comp Train" here!
Find more great deals on discount tickets at Goldstar too!
If you have Teens, you will also want to check out the Teen Tix program, where they can get $5 tickets to many local events!