10 Hottest Toys For Christmas – 2017 List!
This post may contain affiliate links and I may be compensated for this post. Please read our disclosure policy here.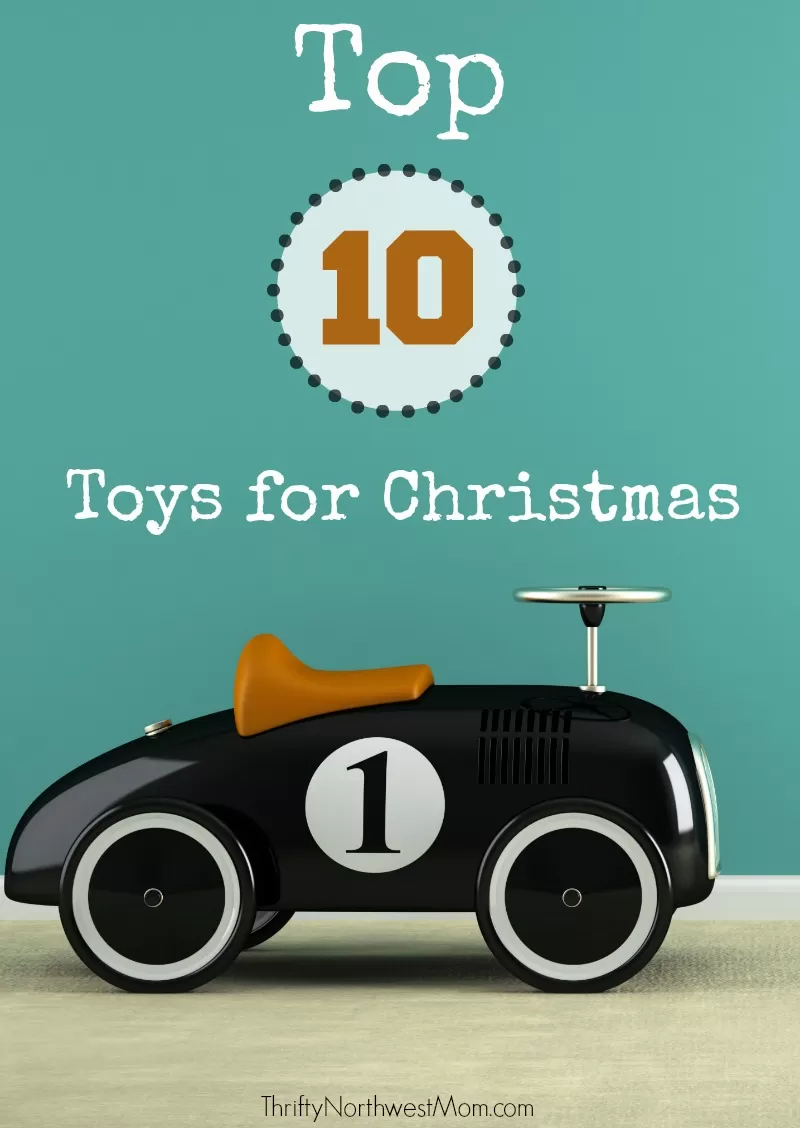 We have compiled this 10 hottest toys for Christmas list, based on cross referencing the Top Toy Picks Lists from many of the major retailers as well as other sources like the Amazon Best Sellers, Top Rated Toys and Amazon Most Wished For lists (and browsing top picks from parenting groups). This year's Toy Lists were all released very early, so we have spent some time browsing through them all (as well as kid tested lists) and have picked out the top toys that we found were showing up most often, and in our experience of doing toy lists throughout the years, looked like they would be big sellers this year.
In addition to the top 10 Hottest Toys, we have also included a list of honorable mentions that look like they will be popular with the kids this year too, if you're wanting a bigger list of ideas. This list is what we think will be the 10 Hottest Toys for Christmas 2017 based on those things.
This list can be used to watch for the best deals on this year's hottest toys. We have included what we find to be the lower end of the price offerings for each toy. These should be decent prices to purchase them at but can also act as a reference when you see toy deals pop up to know if you are really getting a good deal.
We will be keeping a close eye on these toys and alerting you all of price drops if we find them! You can also join us in the Thrifty Northwest Mom Christmas Deals Group here or subscribe to our Christmas Deals newsletter, if you want to stay up to date on the deals we find.
You can find the retailer's Top Toy Pick Lists here for more ideas too:
Here are our picks for the 10 Hottest Toys for Christmas 2017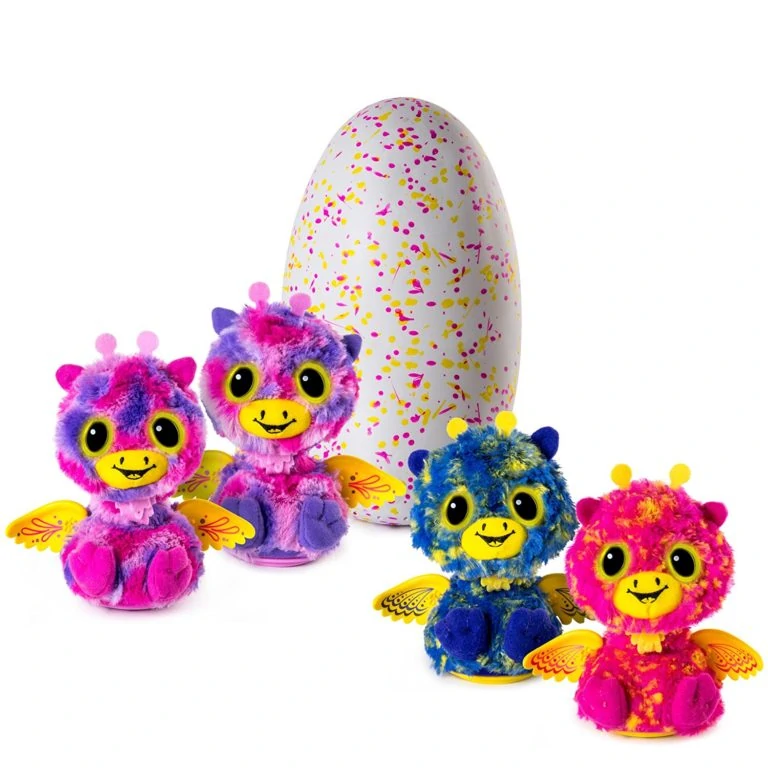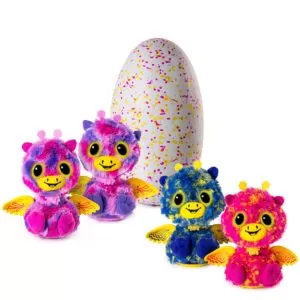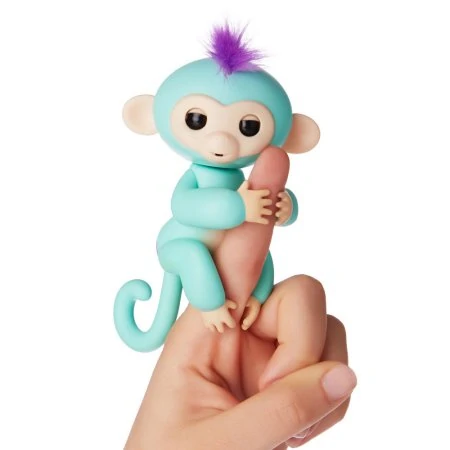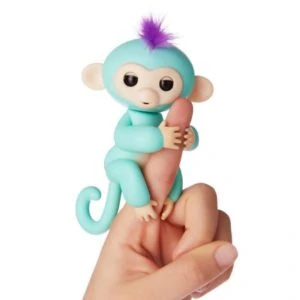 Fingerlings – The Fingerlings Turquoise Monkey is a best seller for Fingerlings this year. This thing is a pretty cool interactive toy that has motions, sounds, and lights. Find one at Walmart for $33.98 . These are not available at Target.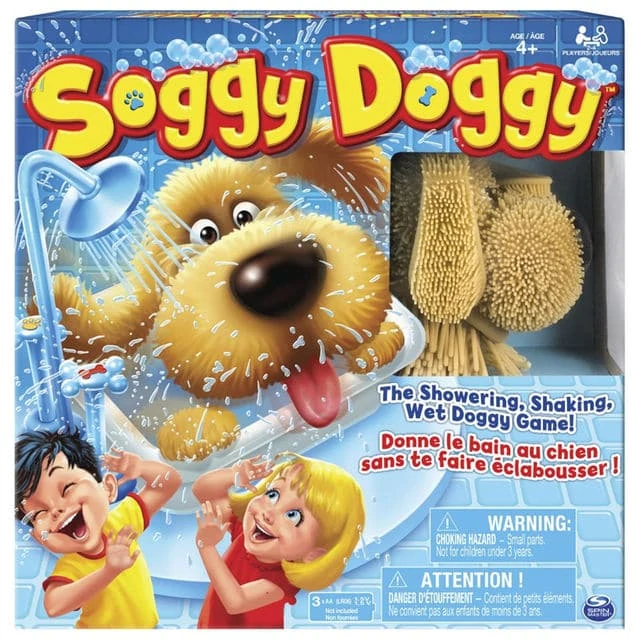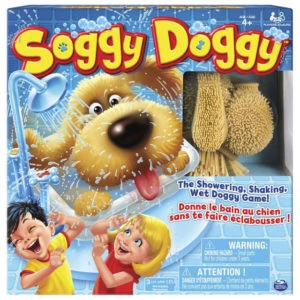 Soggy Doggy Game
– The game of great fun and who is gonna get wet first! It is a true wet dog game so why wouldn't it be a hot toy for this year?! Find this fun, action packed game at
Walmart for $14.88
as well as
Target
and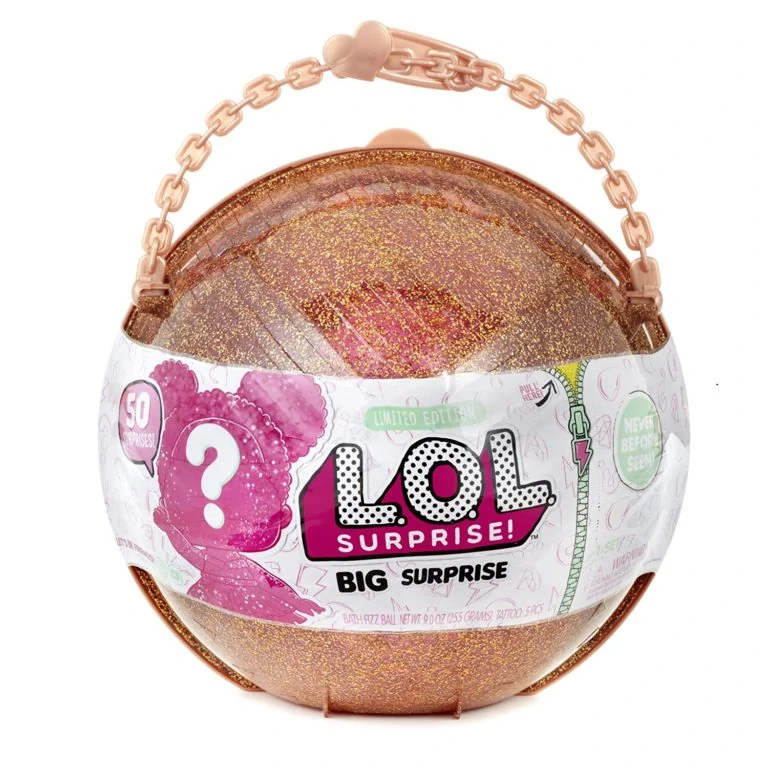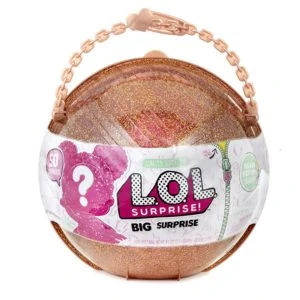 LOL Big Surprise Doll
– This one is selling fast! There are 50 limited editions surprises in this one ball. Get one over at
Target for $69.99
, but there are limited quantities, or grab one at
Amazon
before they sell ou. Unfortunately Walmart has already sold out!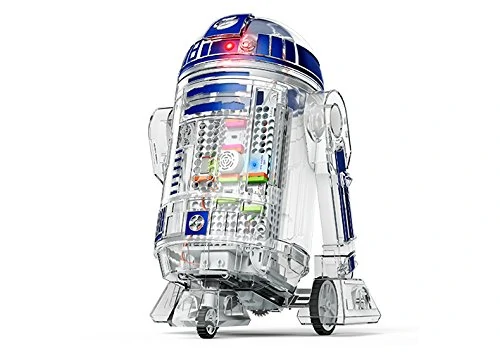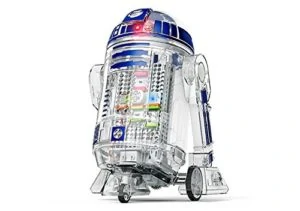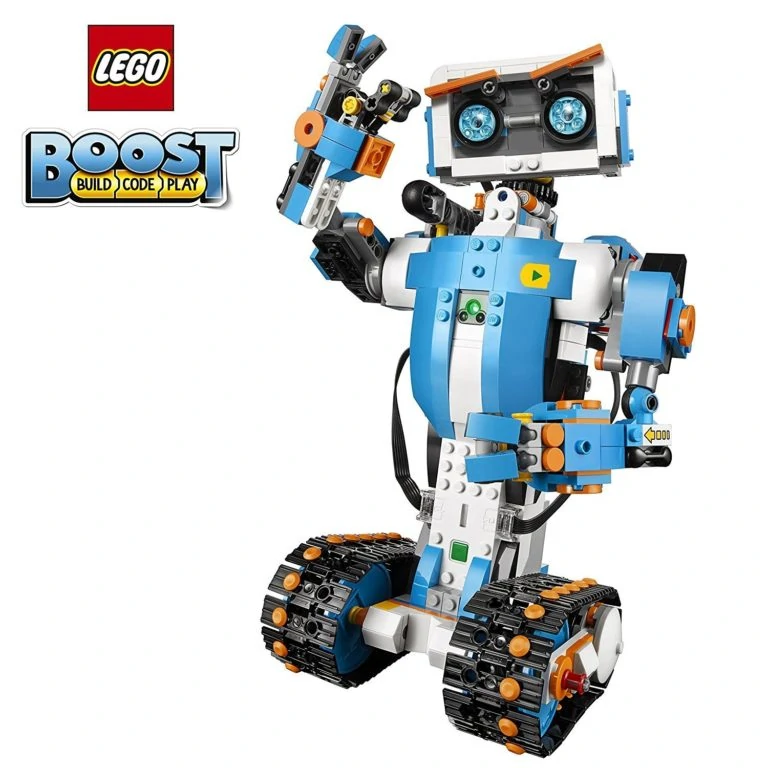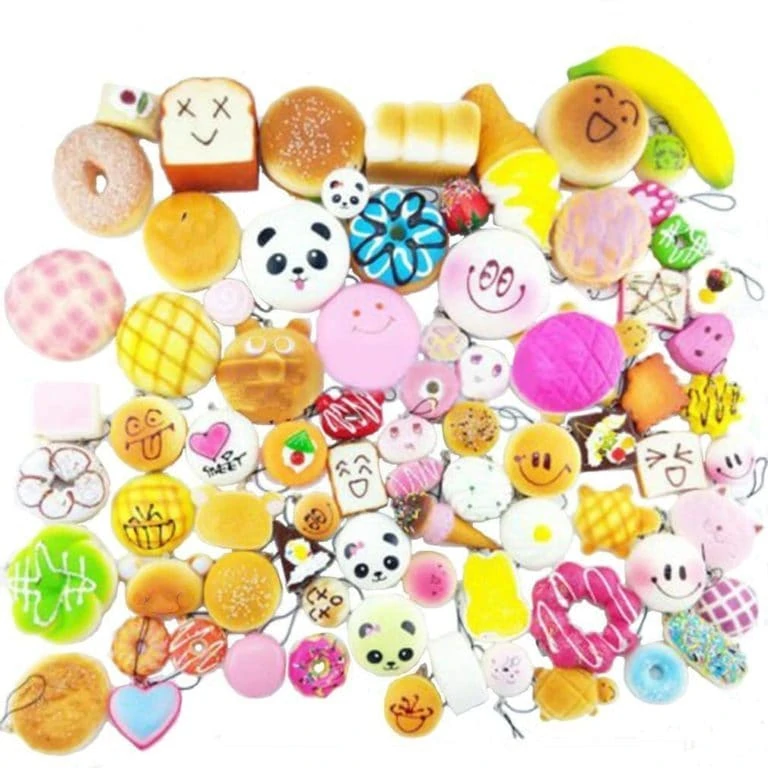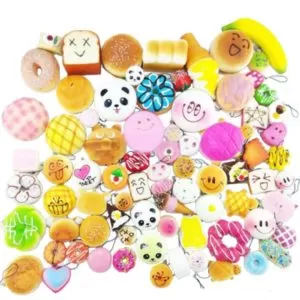 Squishies
– This variety pack of squishy toys is a great gift! There are tons of pieces in this pack. Get them at  
Walmart for $15.69
. We were unable to find these at Target.