Amazon Toy List 2020 – Top Toy Picks, Toys for Teens, Tech Toys & More!

Amazon Toy List Released!
Amazon has released the Amazon Toy List, and there are a LOT of toys on it. The list was released early this year, to give you plenty of time to plan.
I think the best way to utilize this years toy list is to look at the category that fits best for you. Some of the categories you will find on this years Amazon toy list, is the the Amazon Toy Picks by age, they also offer Toys by categories, and then some of their picks. Another great way to look through the list is by age, if you are shopping for kids of specific ages. You can even shop for kids 14+, giving you some ideas for those harder to buy for teen years.
Some of the toys are already seeing price drops, and can sell out quickly. We do generally see some of the bigger price drops start in November, and then they really ramp up for Black Friday week and Cyber Monday week. In years past many of the very best toy deals we saw were Amazon Lightning Deals, so watch for those too. If you are not currently an Amazon Prime member, you can sign up for a free 3o day trial, so be sure to time that trial for when you will be doing the majority of your Christmas shopping.
Some Top Toy Picks by Amazon This Year Include (find them all here):
Under $20 –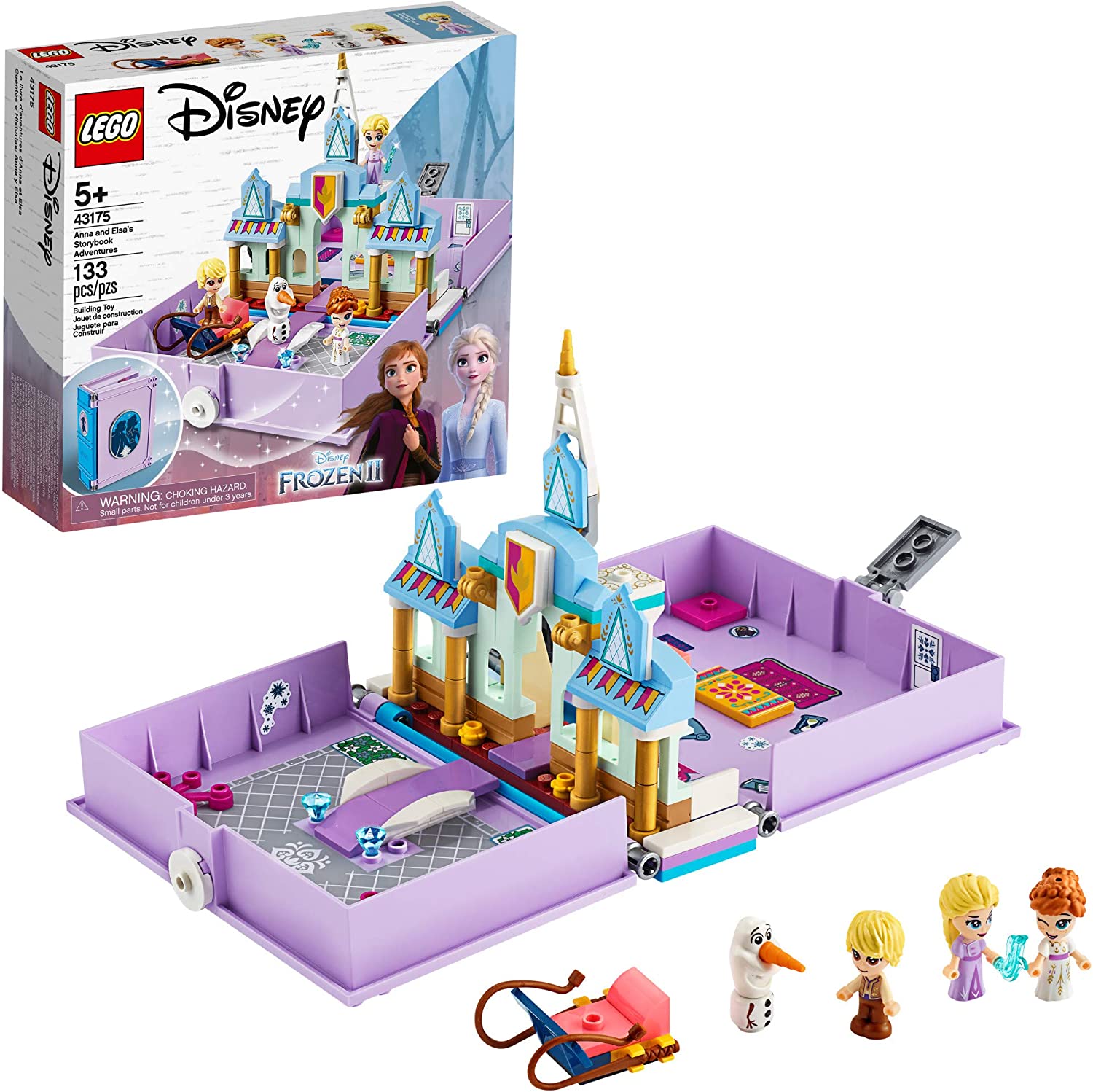 Lego Frozen Storybook Adventures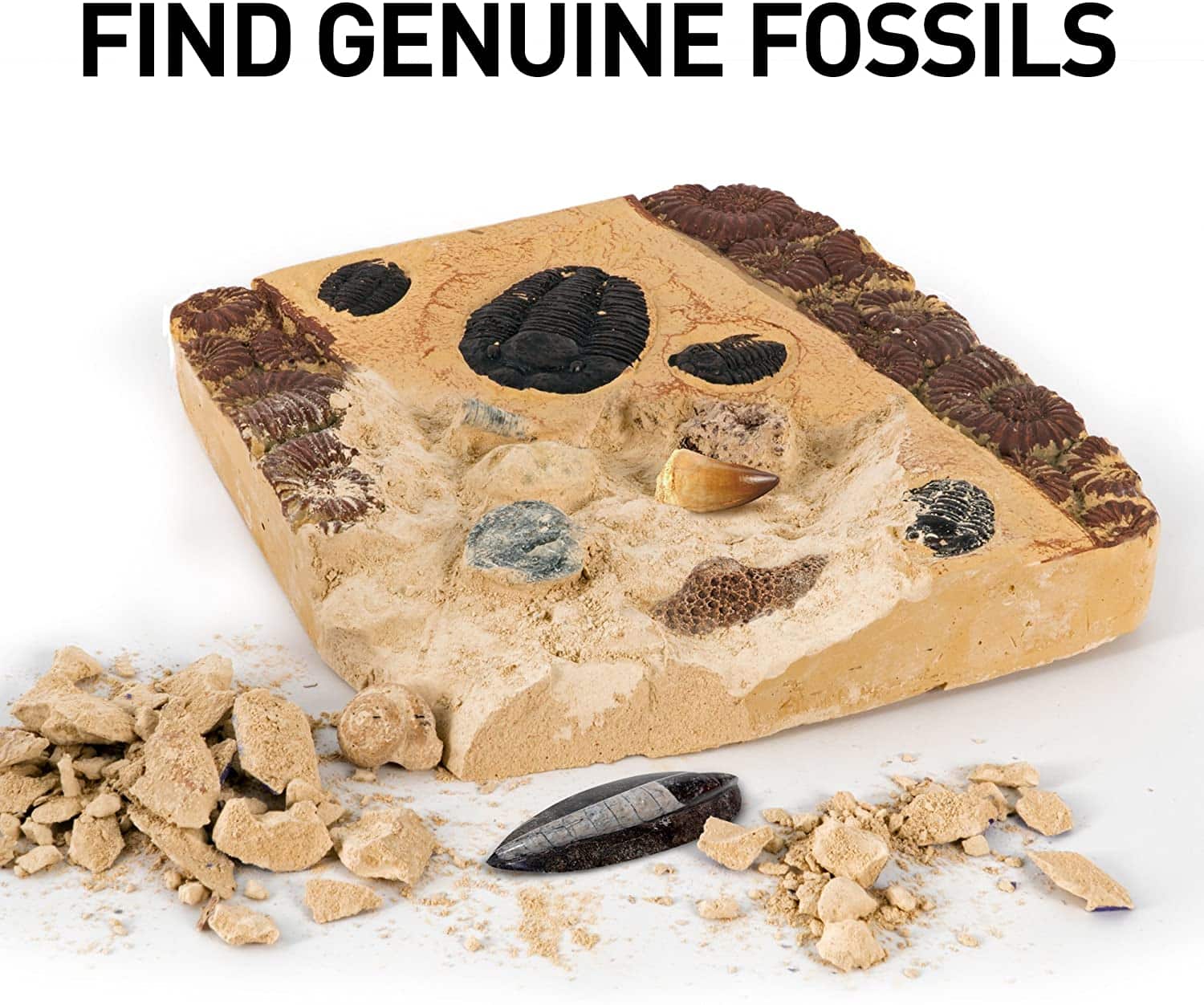 NATIONAL GEOGRAPHIC Mega Fossil Dig Kit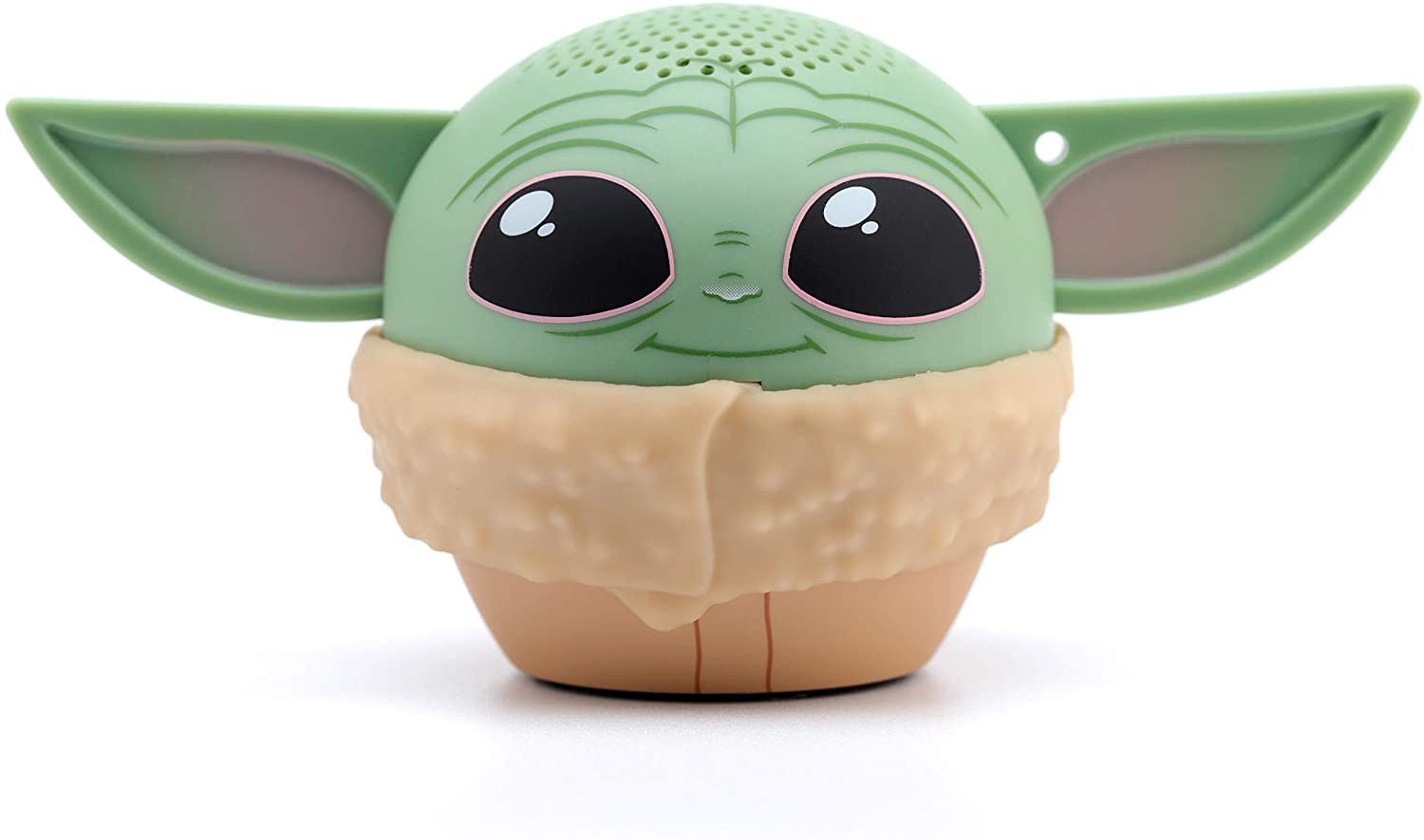 Under $50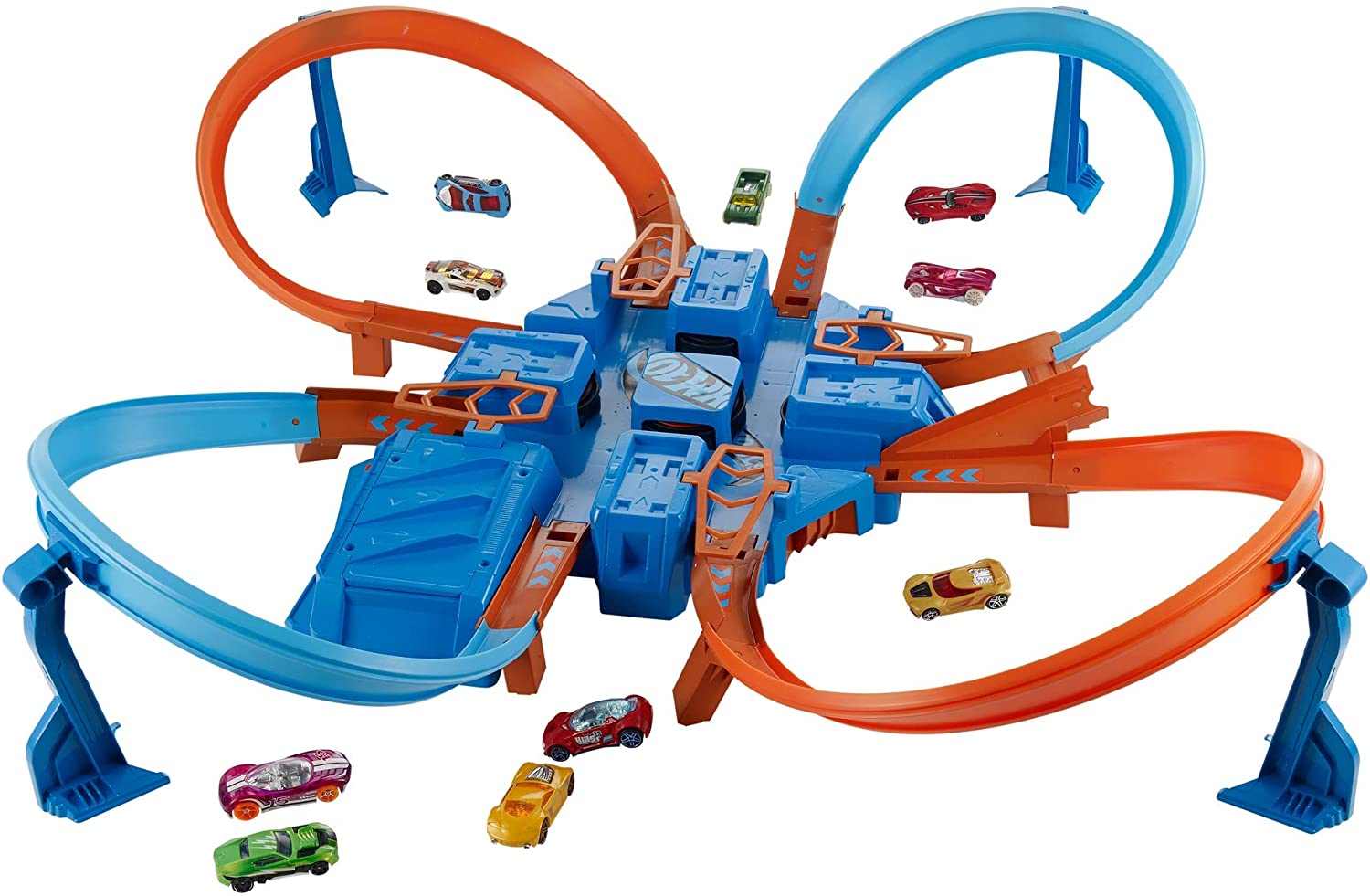 Hot Wheels Criss Cross Crash Set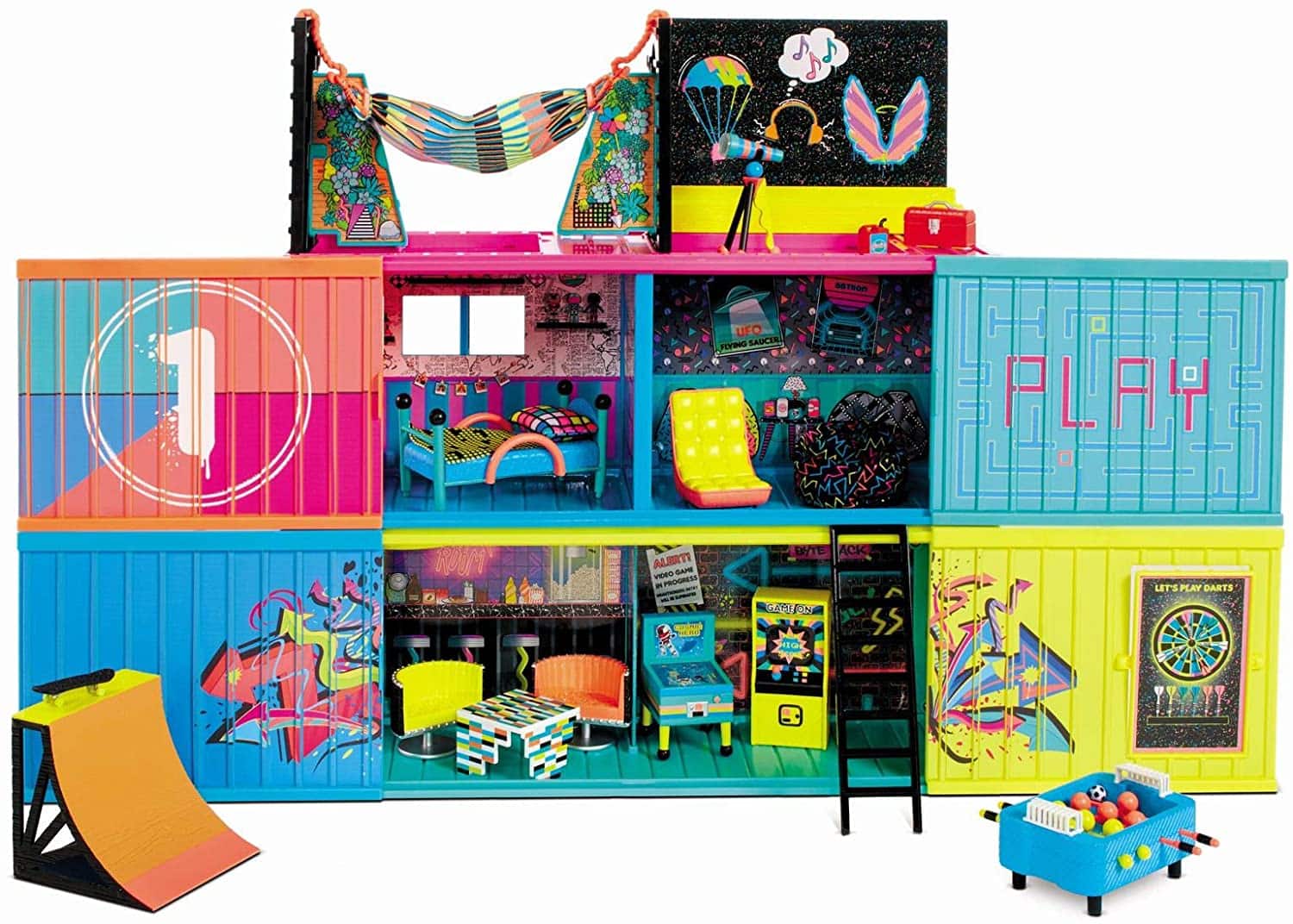 L.O.L. Surprise! Clubhouse Playset with 40+ Surprises and 2 Exclusives Dolls
(The Surprise Remix Dolls are making lots of the toy lists this year too)
Under $100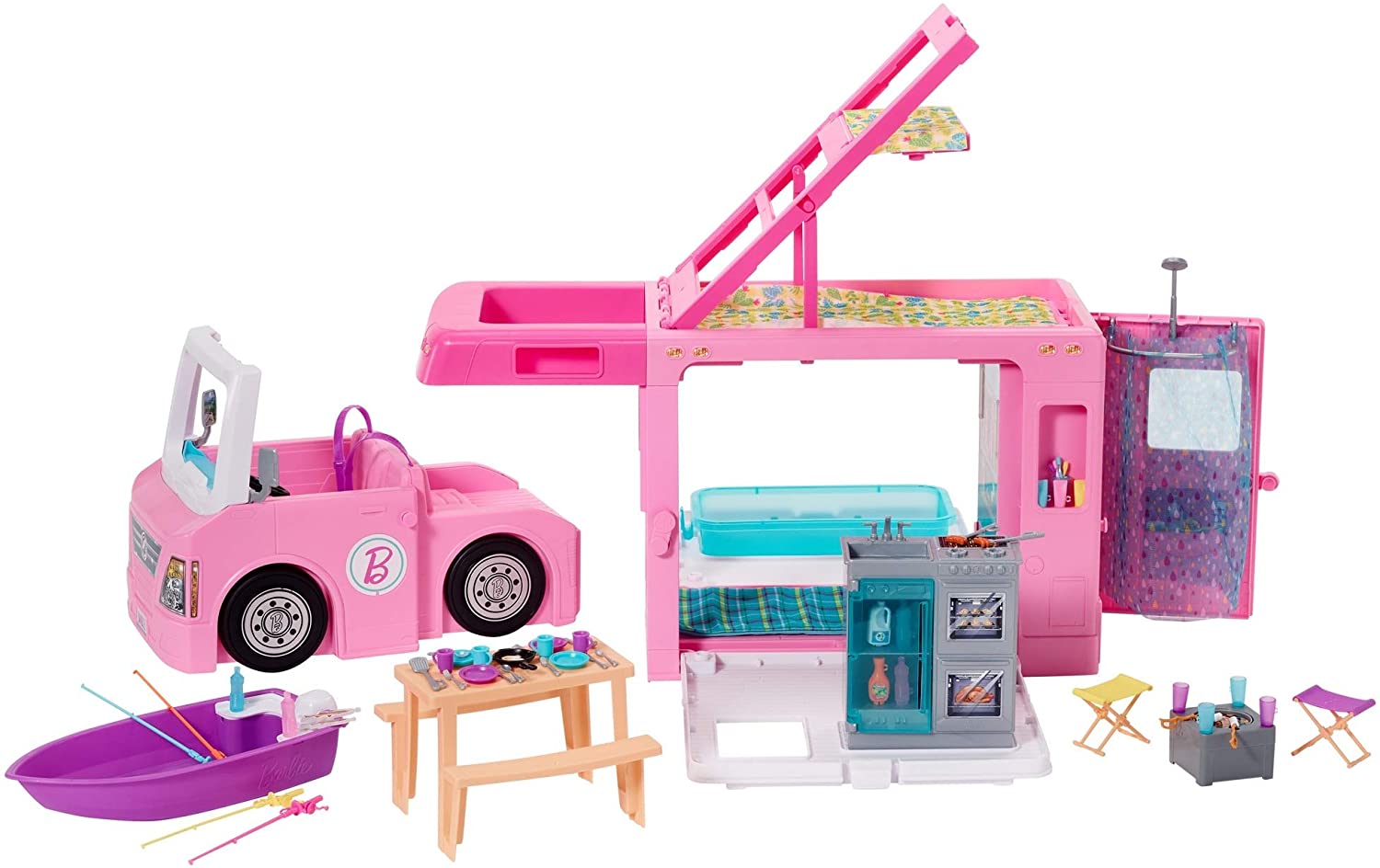 Coding Starter Kit for iPad – 3 Hands-on Learning Games – Ages 5-10+
Find all of the toys on the Amazon Toy List 2020 here.
Other great resources for top toy picks this year, that we will be adding soon (so be sure to check back!):