Costco Christmas Toys 2021 – Lego, Disney Princess, American Girl & more!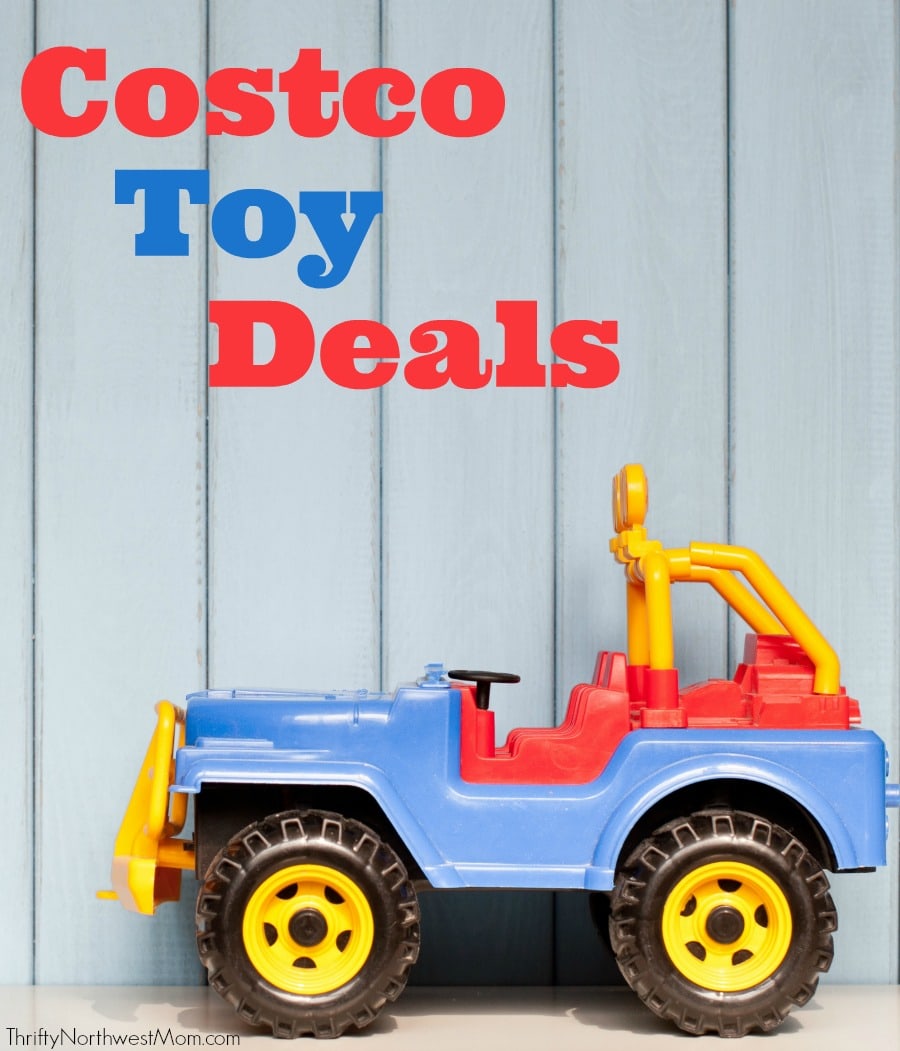 Costco Christmas Toys – 2021
Are you looking for a list of Costco Christmas Toys for 2021? Costco has come out with their BIG toy selection for the Costco Christmas season (although it's not quite as big as it normally is just yet, they may just be starting out slower) and we have a monster list of all the toys we have seen at our local store. Costco has had some fantastic prices on toys the last few years, very competitive to Amazon and they beat Amazon prices in many instances, so it's definitely a great place to check out for your Christmas shopping.
Costco inventory does vary from store to store, and these deals were found at the Puyallup, WA store. The toy deals do go fast with the popular items & they do frequently bring in new inventory, so you may want to check back frequently to see the new deals they offer. I have a feeling they may put out some more toy deals soon, so we will update when we find out there are more toys available as I'd say it was a little more than half their regular deals at my store.
*We have not seen the American Girl doll deals at our Costco yet – let us know if you see them at your store!
Many Costcos also offer extended holiday hours in November & December. Be sure to check your local store for their Costco Holiday Hours if you need to shop earlier or later then usual.
Here are the Costco Christmas toy items this year:
Costco Toys Under $20: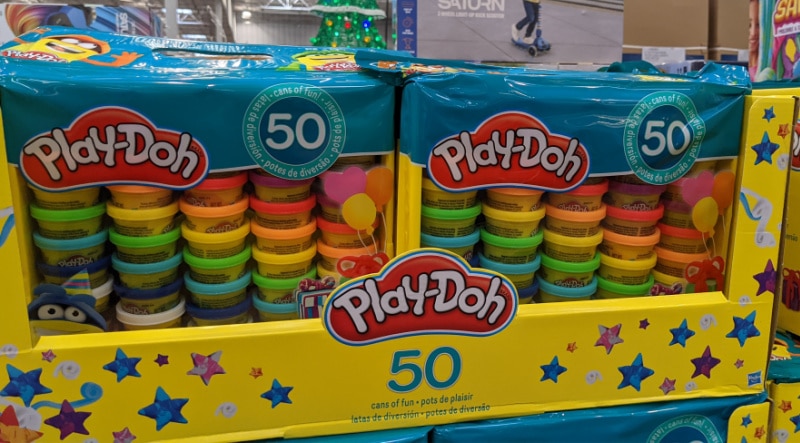 Play-Doh 50 Count Fun Pack – $9.99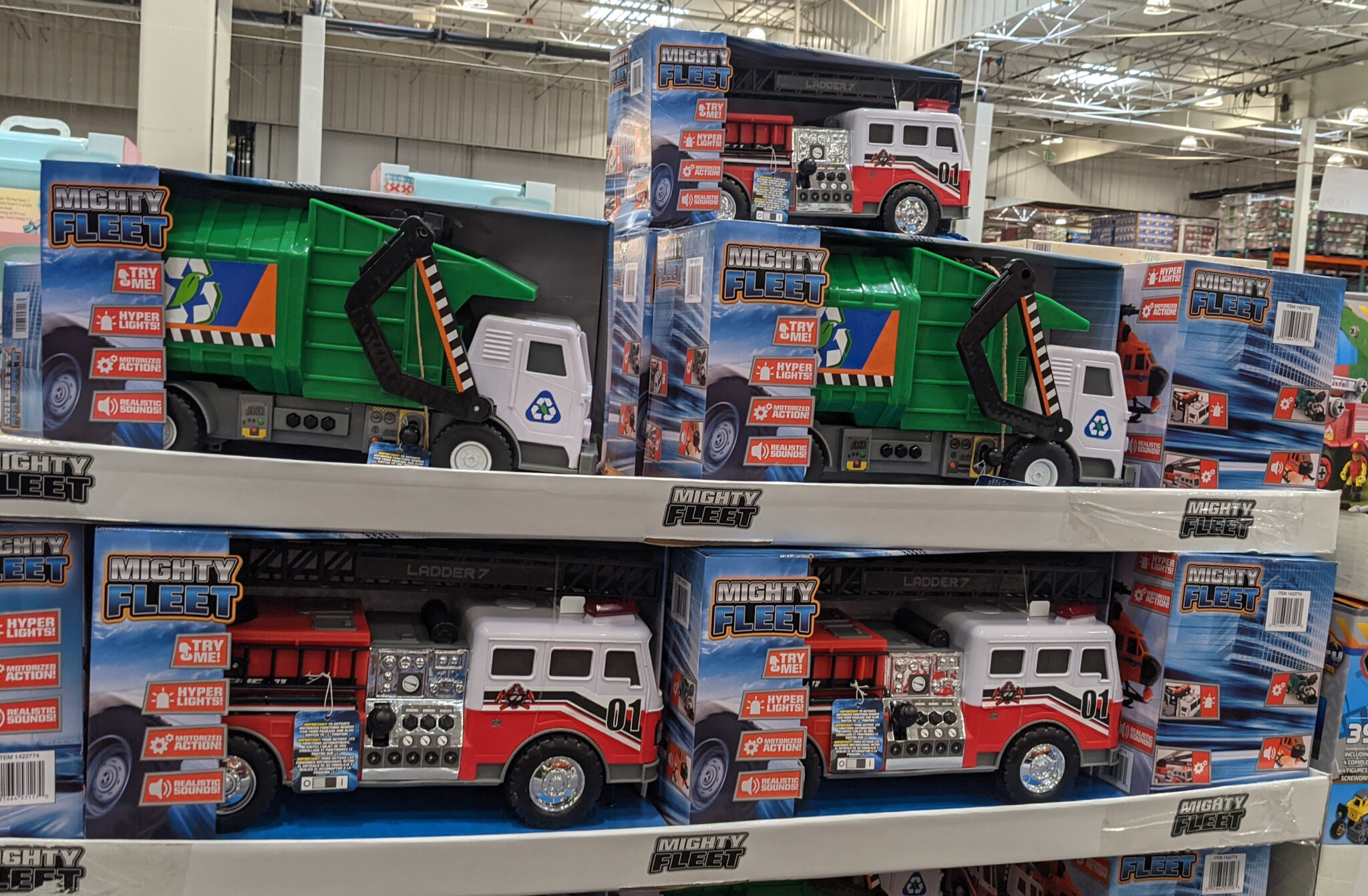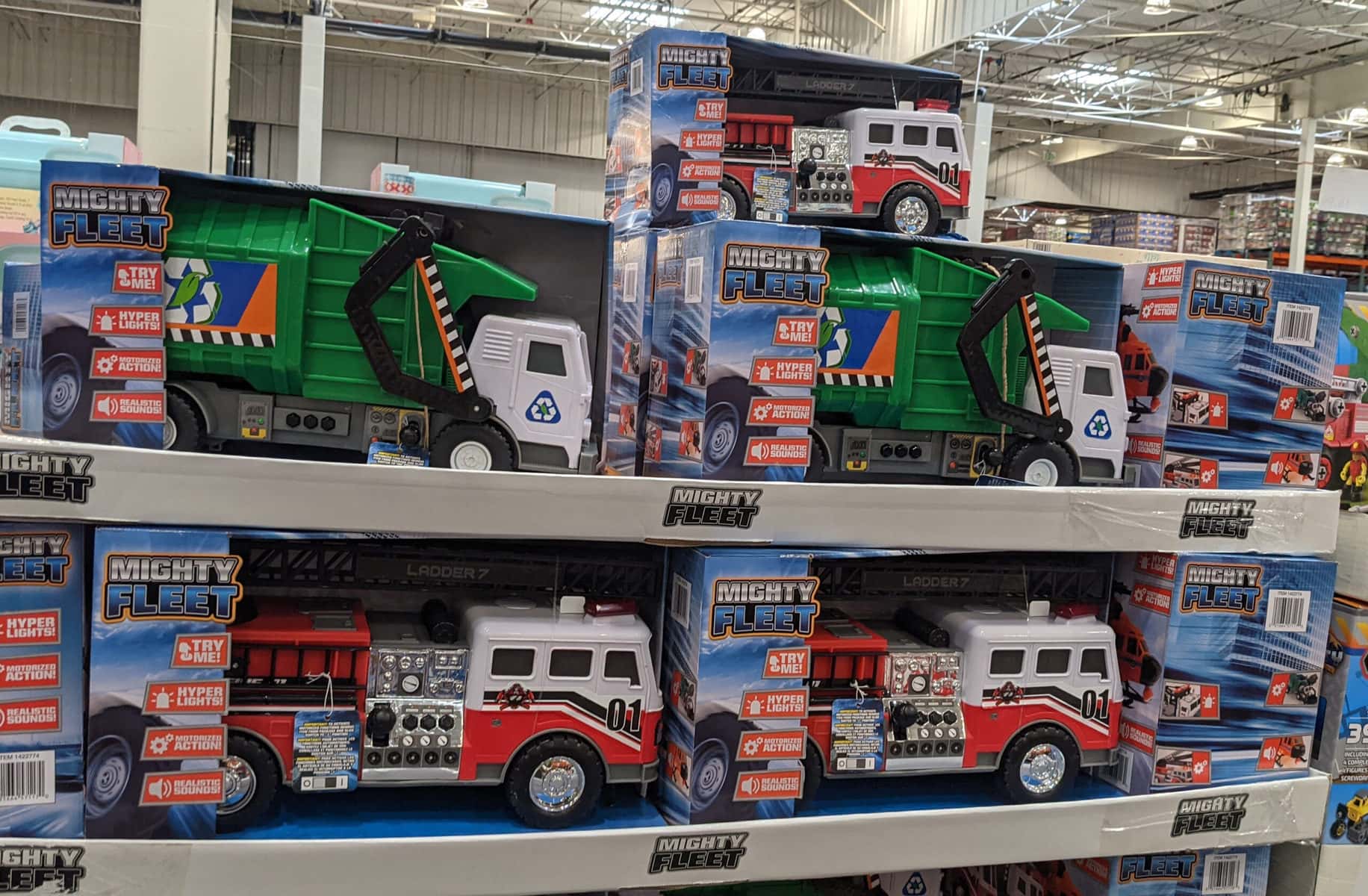 Mighty Motorized Action Vehicle Assortment – $14.99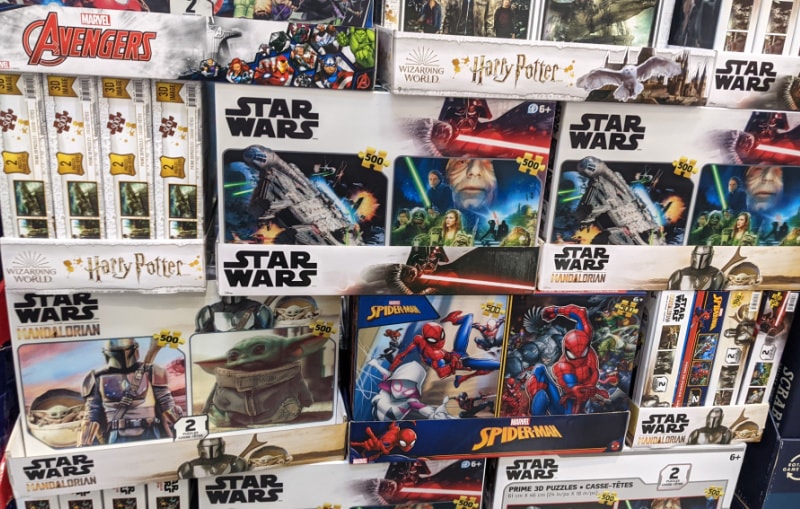 4D Cityscape Licensed Lenticular Puzzle Twin Pack –$14.99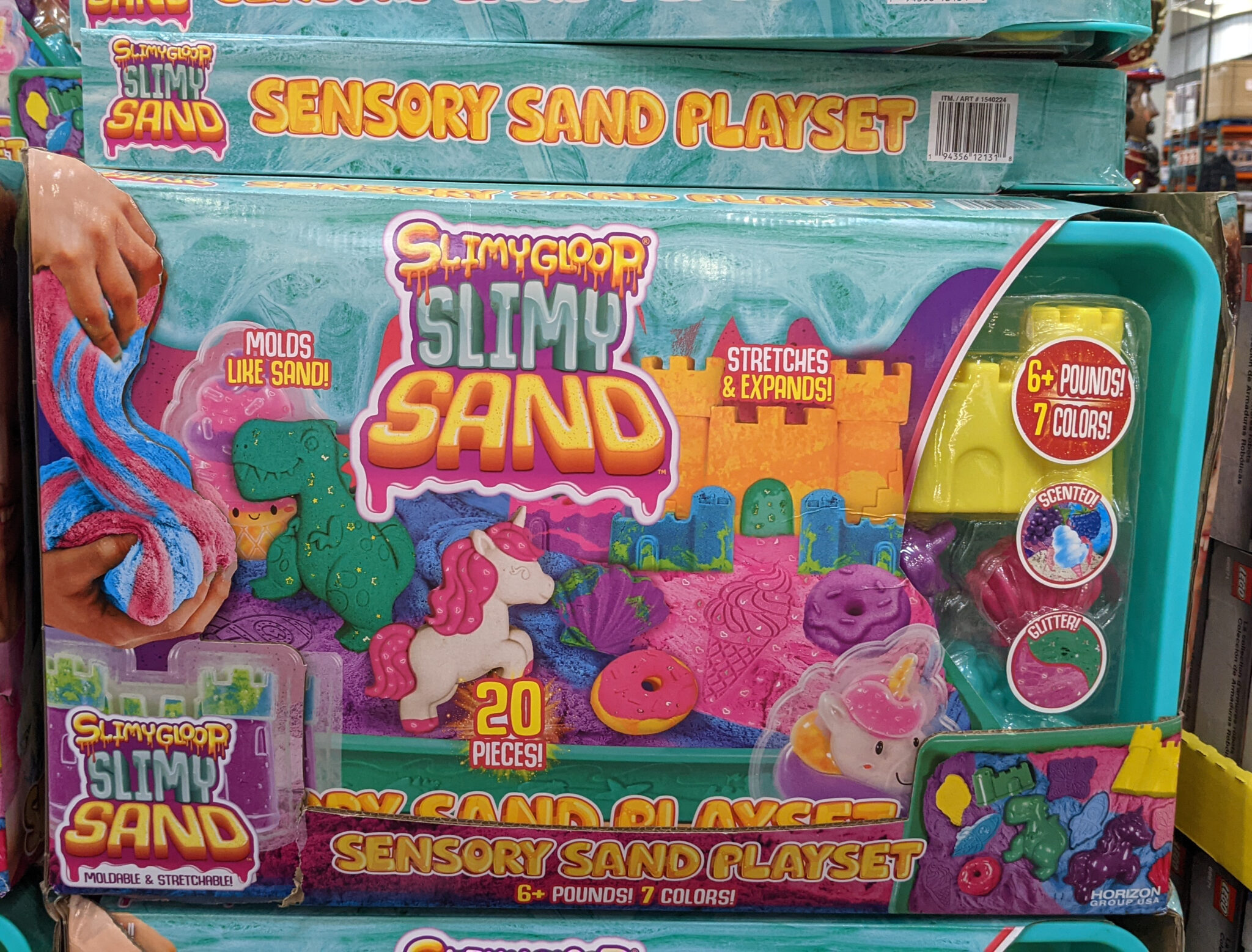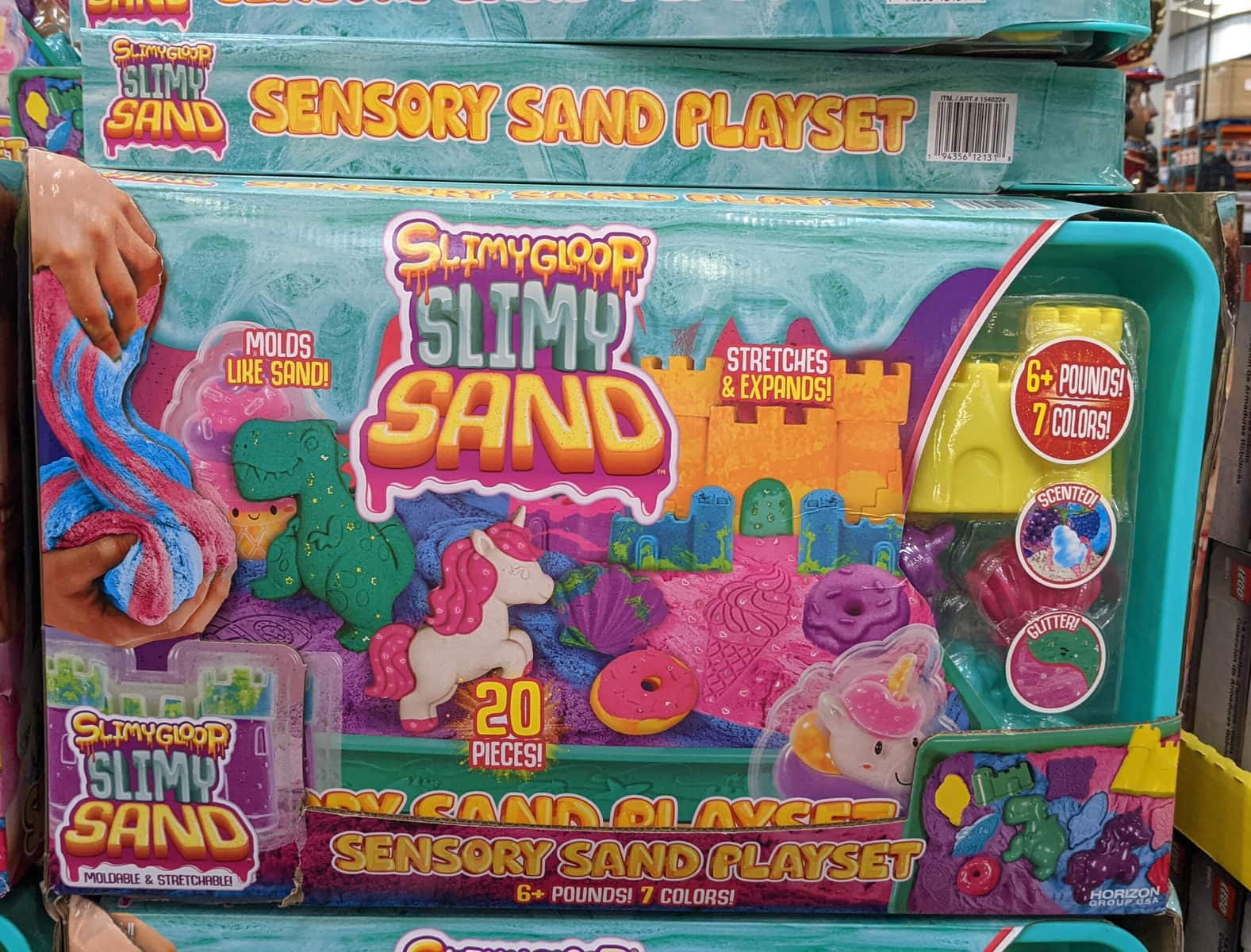 Slimy Gloop Slimy Sand 20 Piece Set – $15.99
Build & Play Machine Maker Construction Mega City 39 Piece Set – $16.99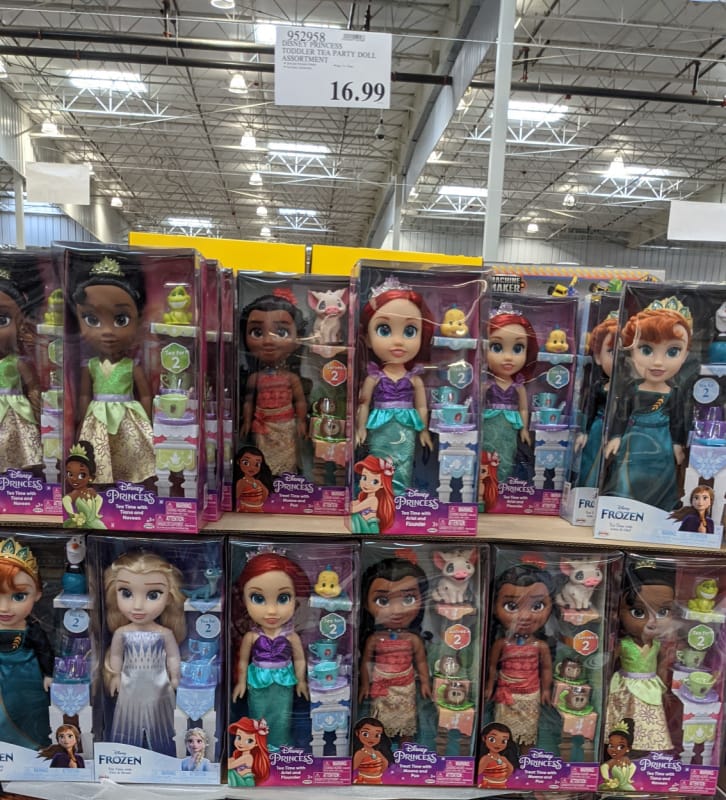 Disney Princess Toddler Tea Party Doll Assortment – $16.99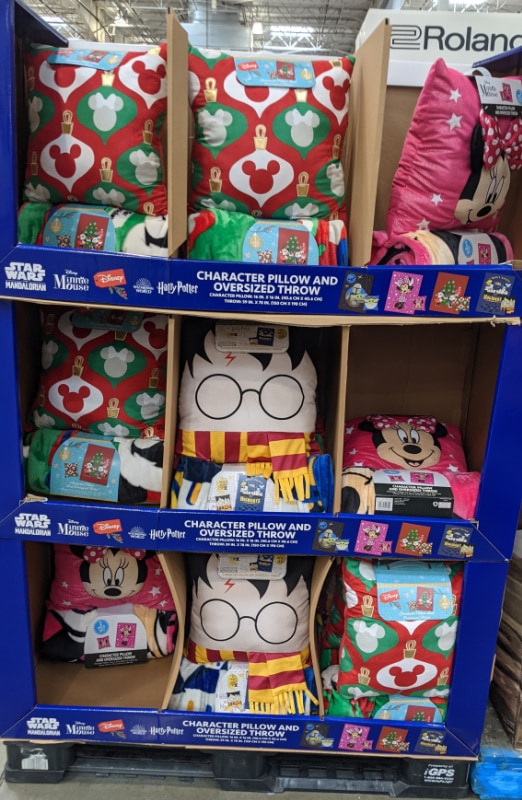 Jay Franco Licensed Character Throw & Pillow Set – $17.99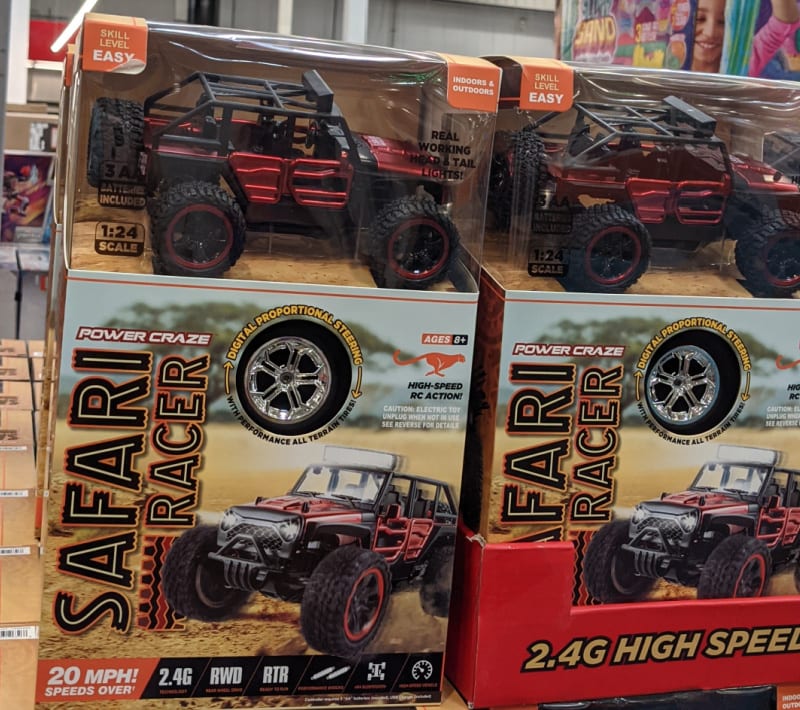 Power Craze Safari Racer Mini RC with Remote – $19.99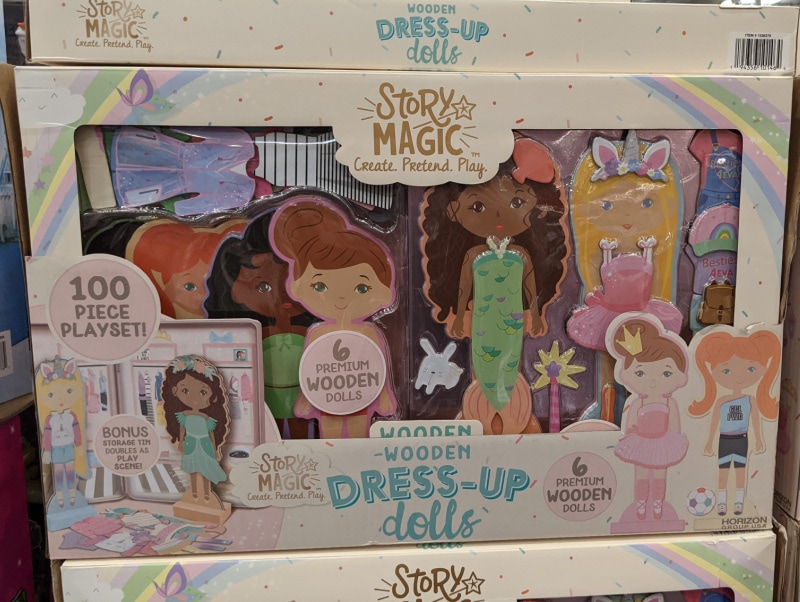 Story Magic Wooden Dress Up Dolls Magnetic Accessories – $19.99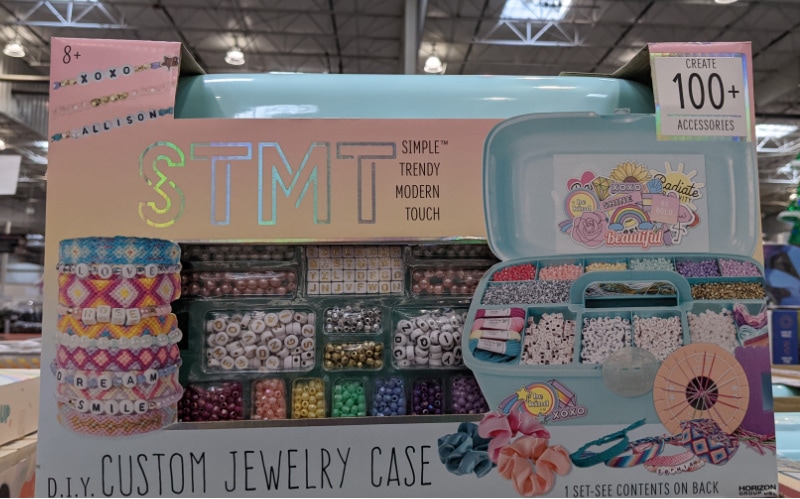 STMT Jewelry Kit with Storage Case – $19.99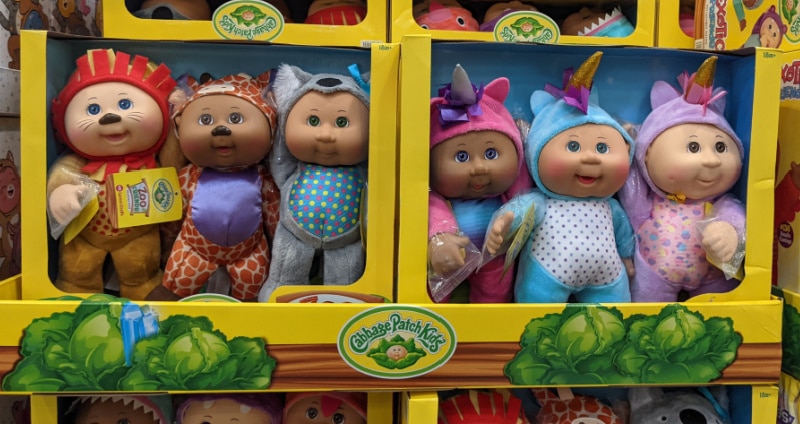 Cabbage Patch Kids Collectible Cuties 3 Pack Assortment – $19.99
Costco Toys Under $40: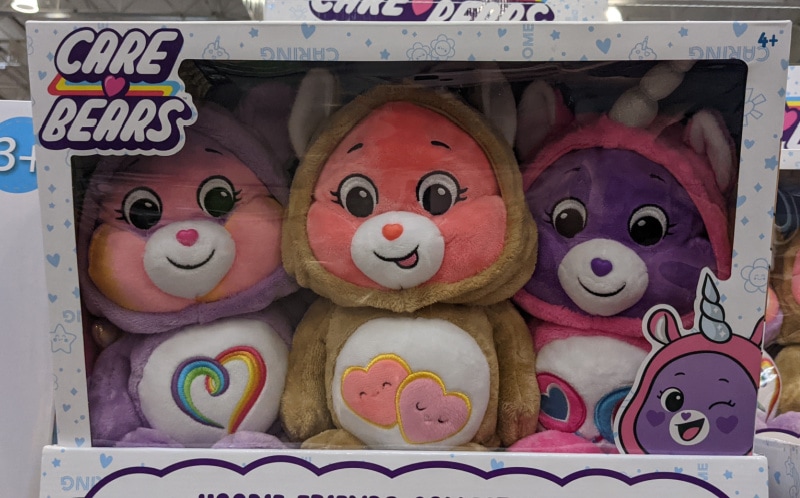 Care Bears Hoodie Friends Plush 3 Pack Assortment – $20.99
Stanley Jr Mega Tool Set with Battery Operated Drill – $21.99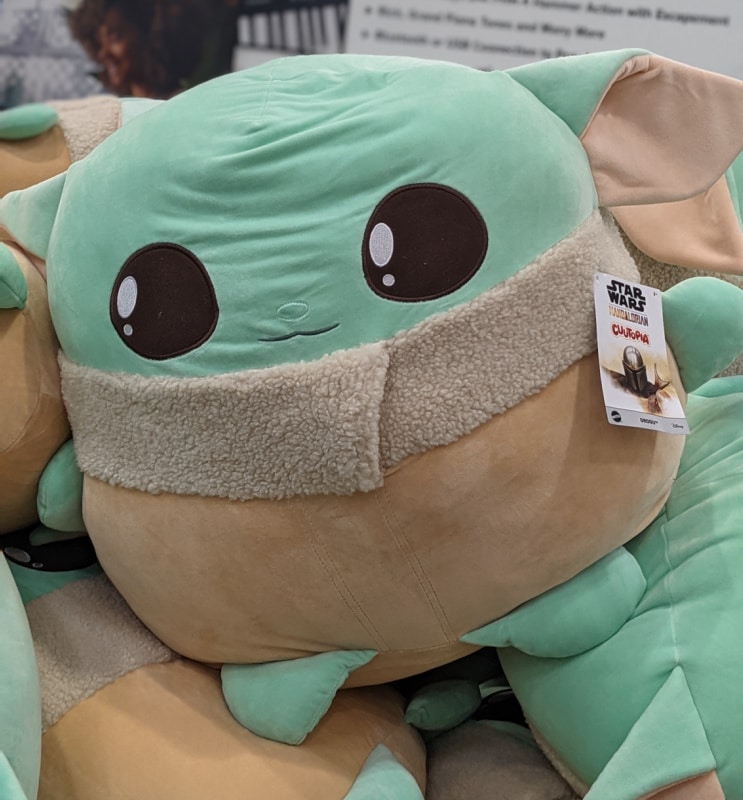 Star Wars Grogu the Child 20″ Plush – $21.99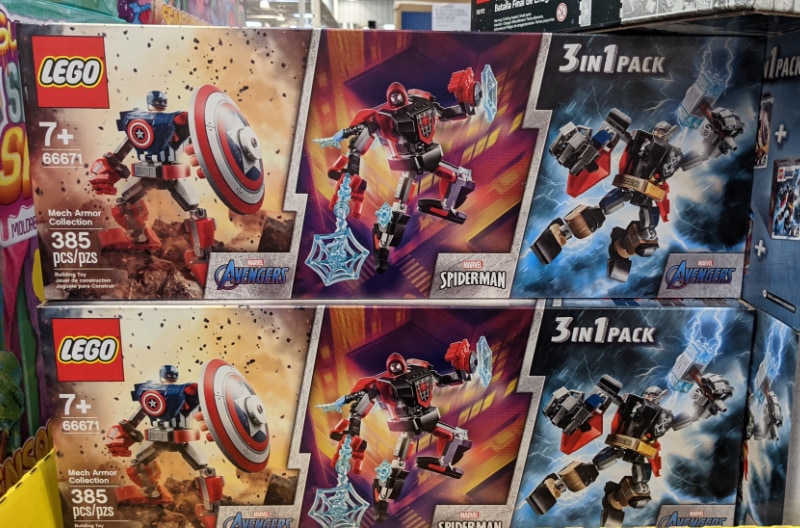 Lego Marvel SuperHeroes 3 Pack Set – $23.99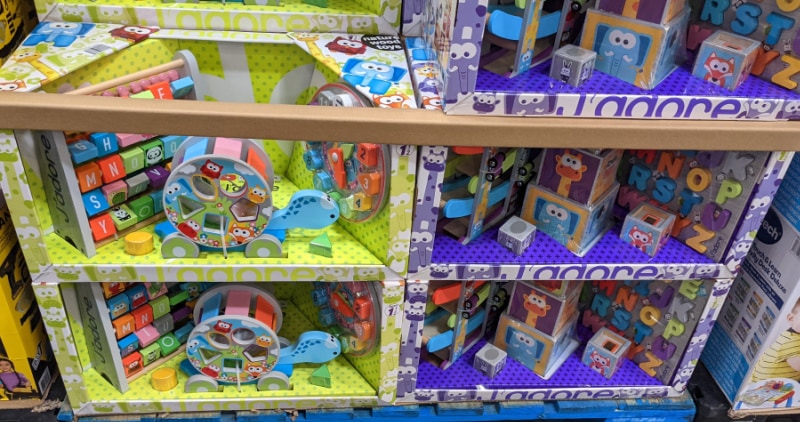 3″ Adore Wood 3 in 1 Gift Set Assortment – $24.99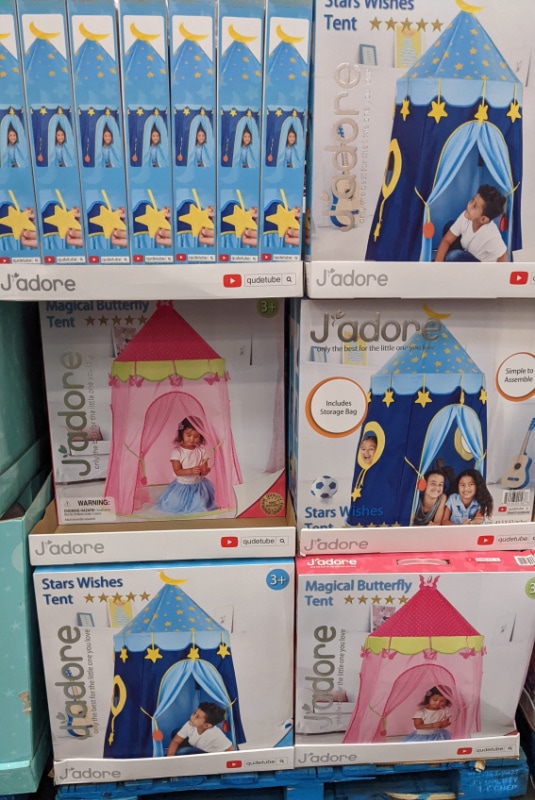 Jadore Pop Up Tent with Storage Bag – $25.99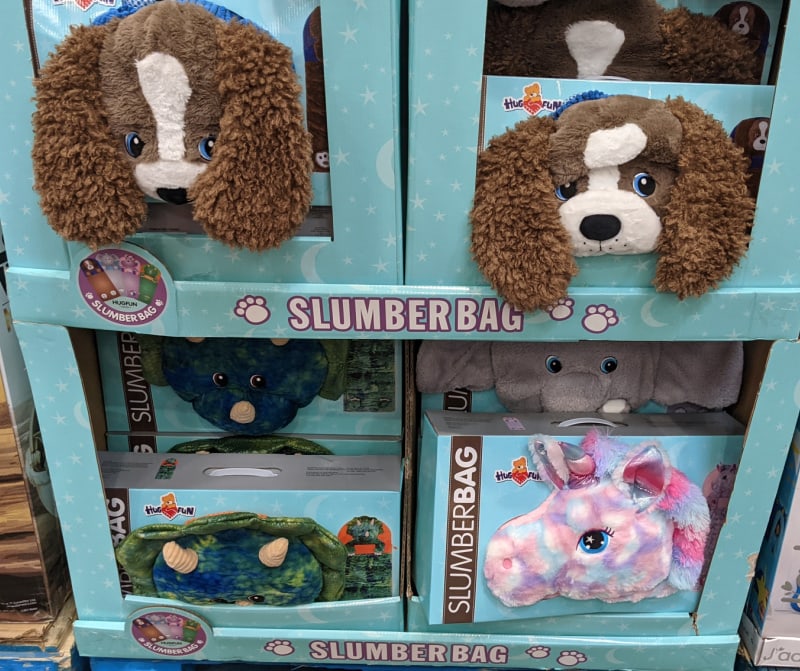 Hugfun Slumber Bag – $28.99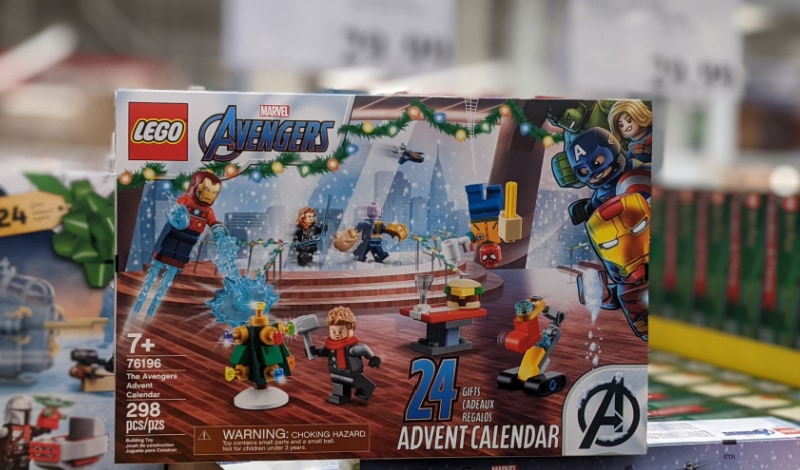 Lego Avengers Advent Calendar – $29.99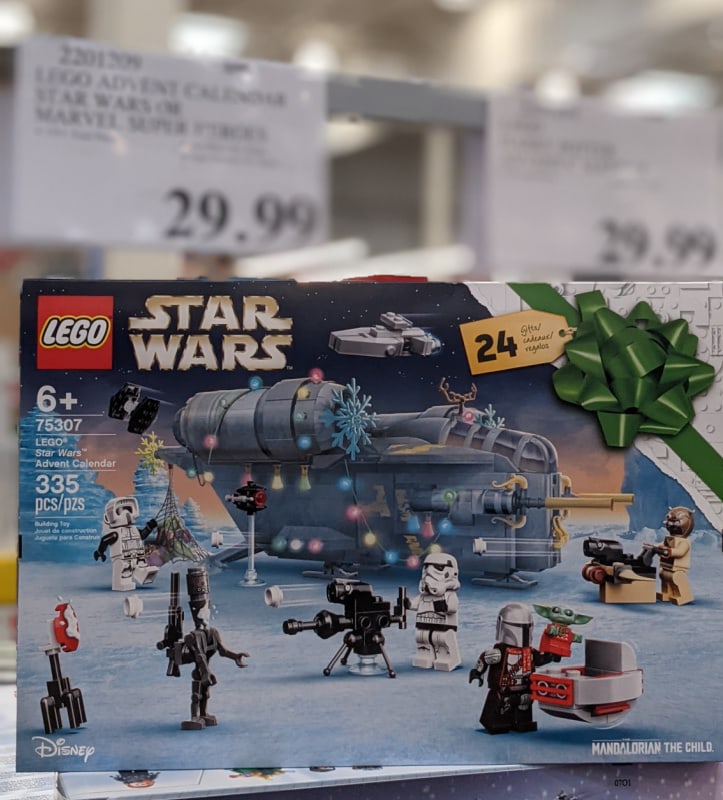 Lego Star Wars Advent Calendar – $29.99
Lego Harry Potter Advent Calendar – $29.99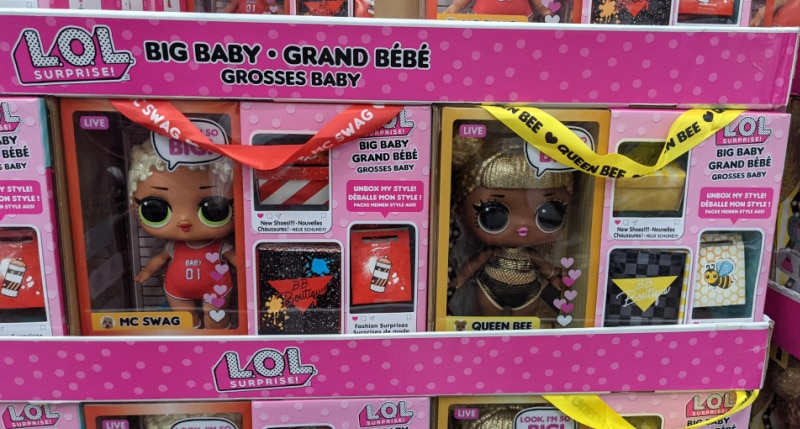 LOL Surprise Big BBS Doll Assortment – $32.99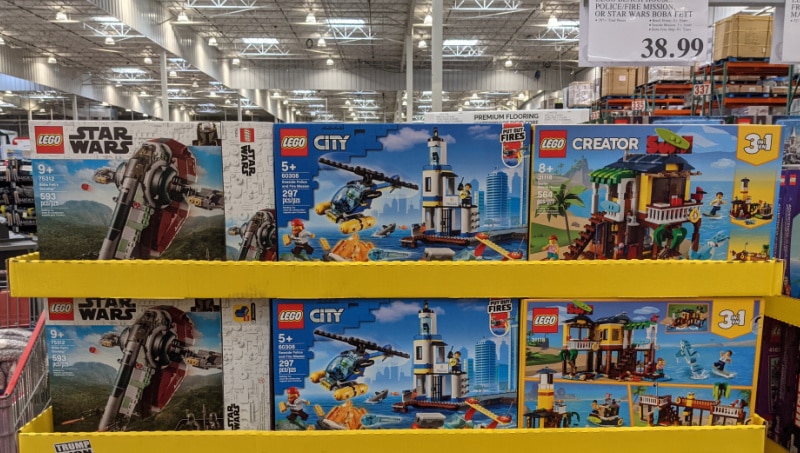 Lego Beach House Police/Fire Mission or Star Wars Boba Fett – $38.99
Lego Technic Jeep Wrangler or McLaren Senna – $39.99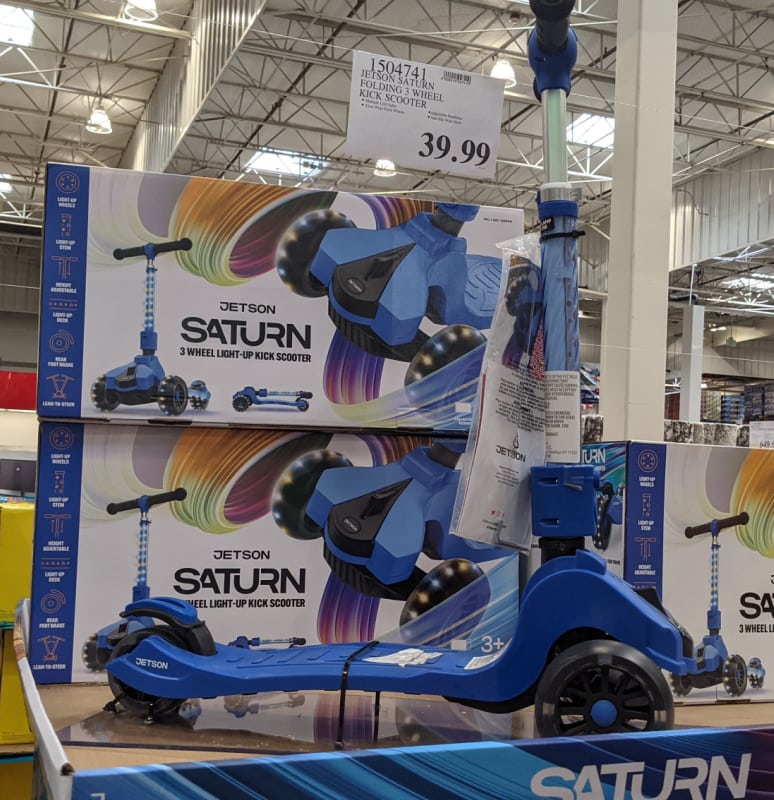 Jetson Saturn Folding Wheel Kick Scooter – $39.99
Costco Toys Over $40: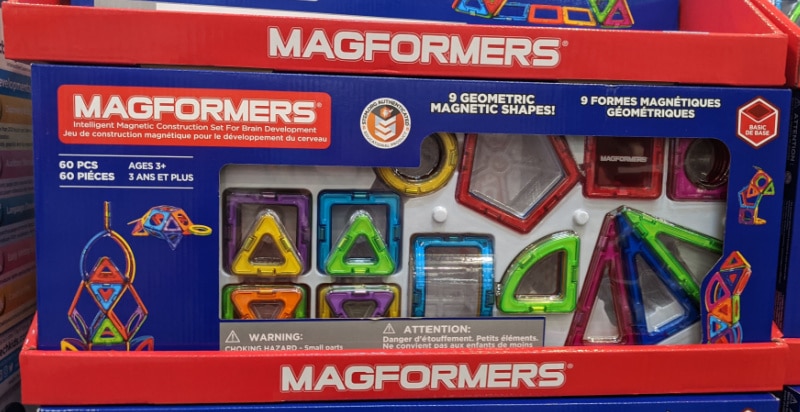 Magformers – will update soon with price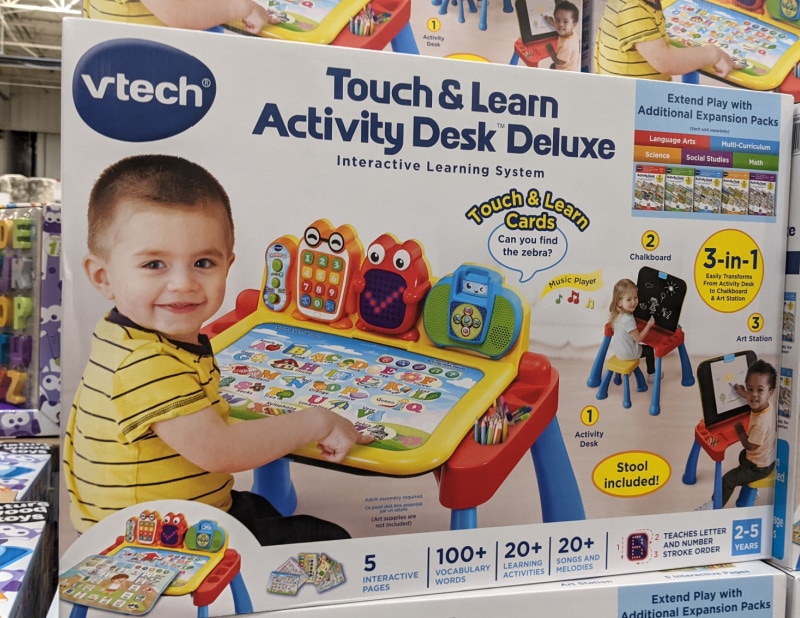 V Tech Touch & Learn Deluxe Activity Desk – $39.99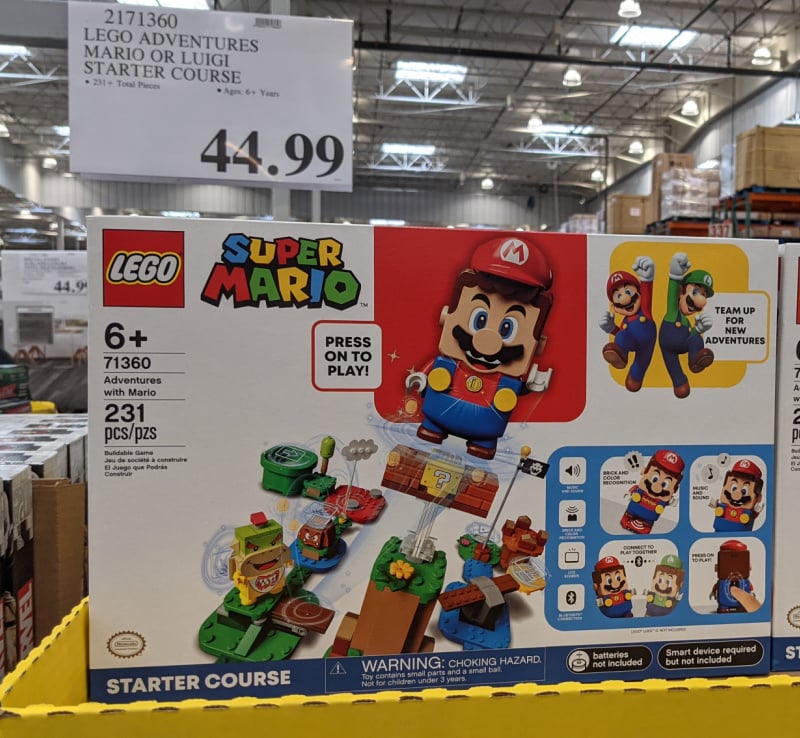 Lego Adventures Mario or Luigi Starter Course – $44.99
Deluxe Vintage Edition Scrabble / Monopoly Wood Game Sets Assortment – $49.99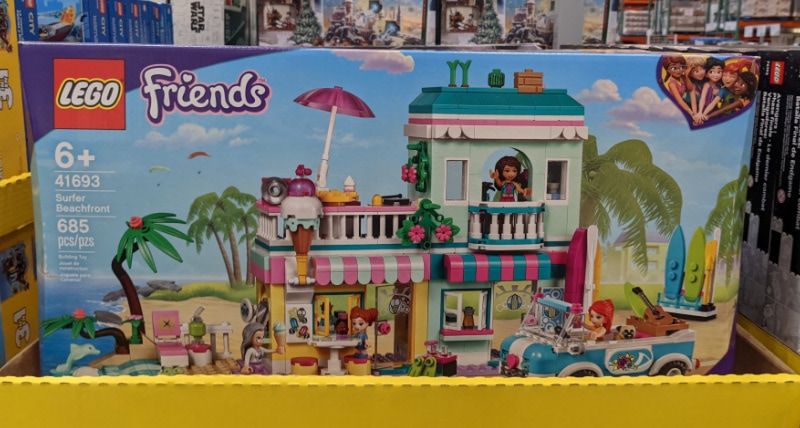 Lego Friends Beachfront Set – $54.99
Lego Marvel Infinity Saga – $54.99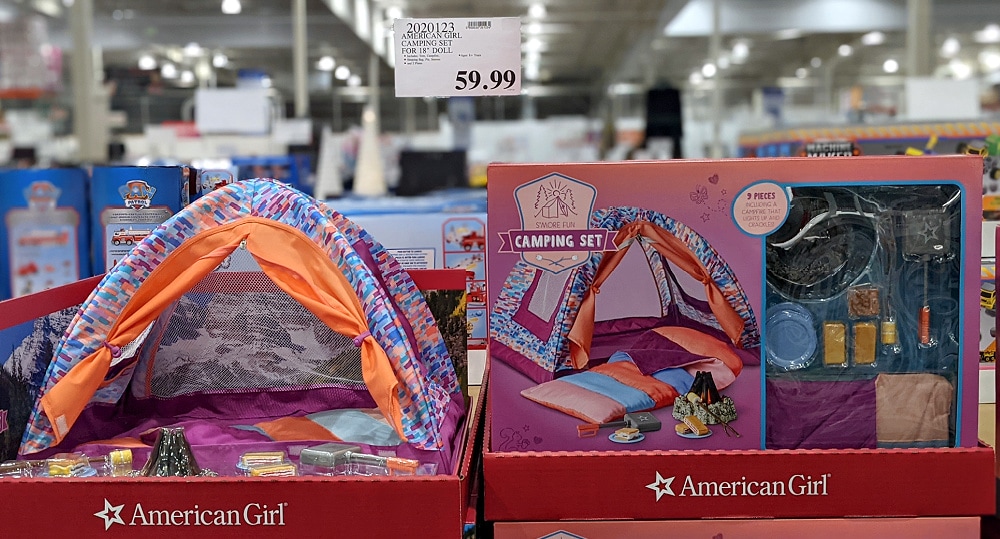 American Girl Tent & Camping Set – $59.99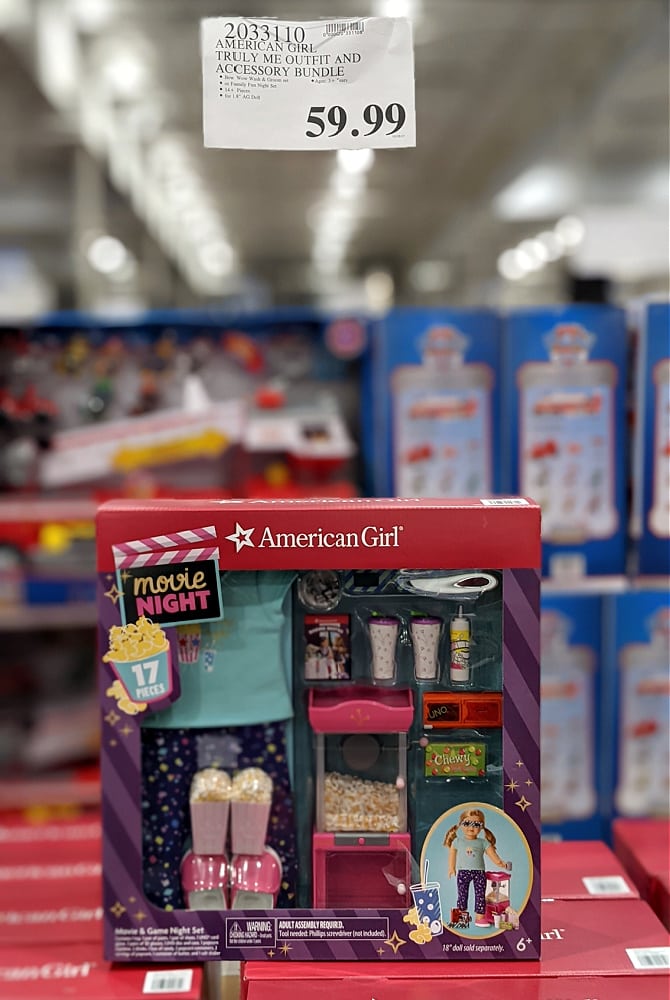 American Girl Truly Me Outfit & Accessory Bundle – $59.99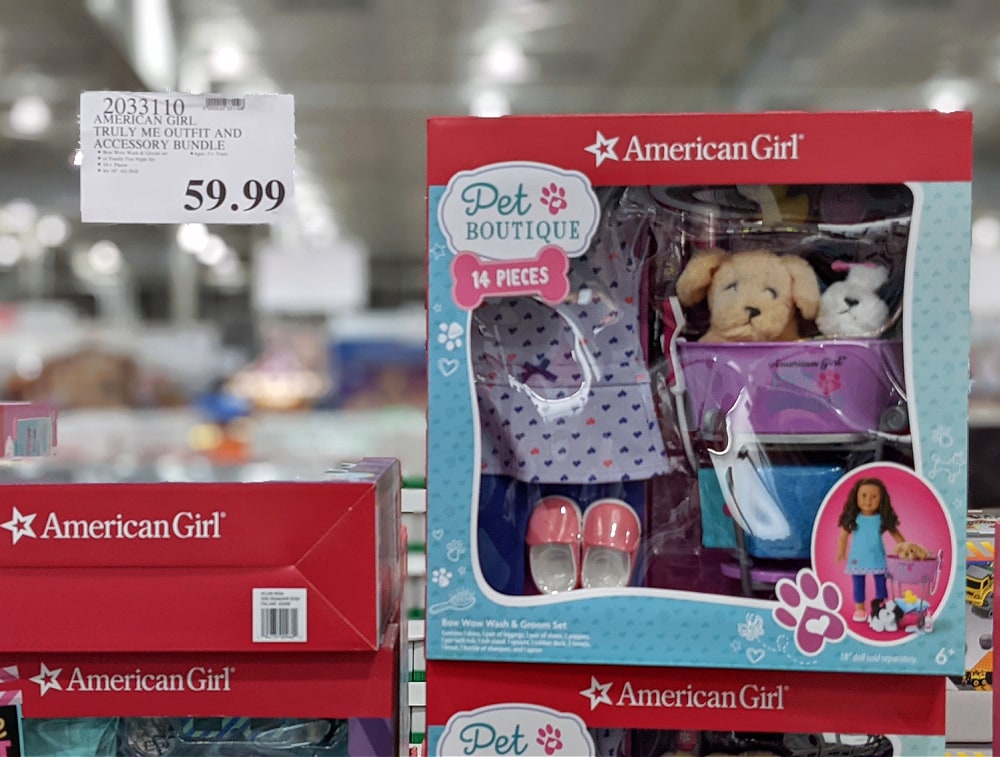 American Girl Truly Me Outfit & Accessories – $59.99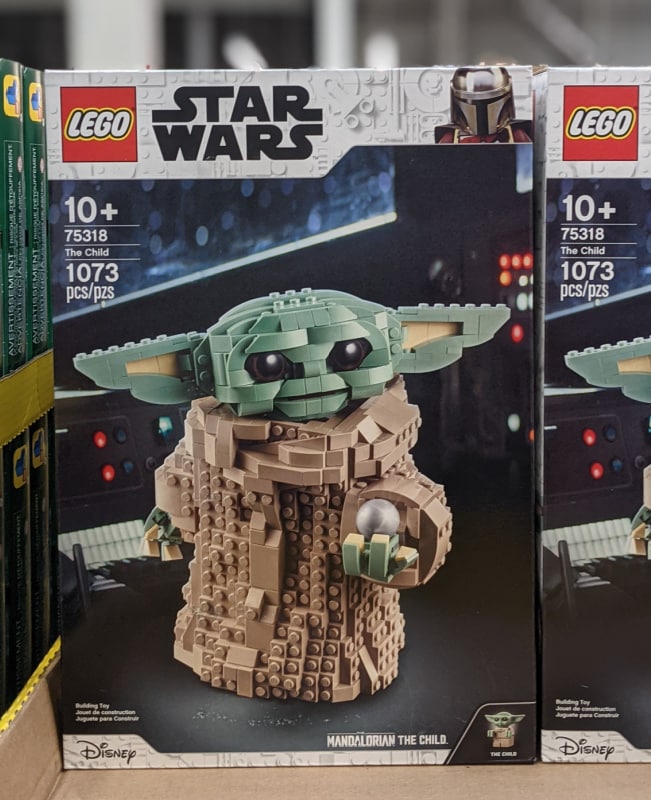 Lego Star Wars The Mandalorian The Child – $62.99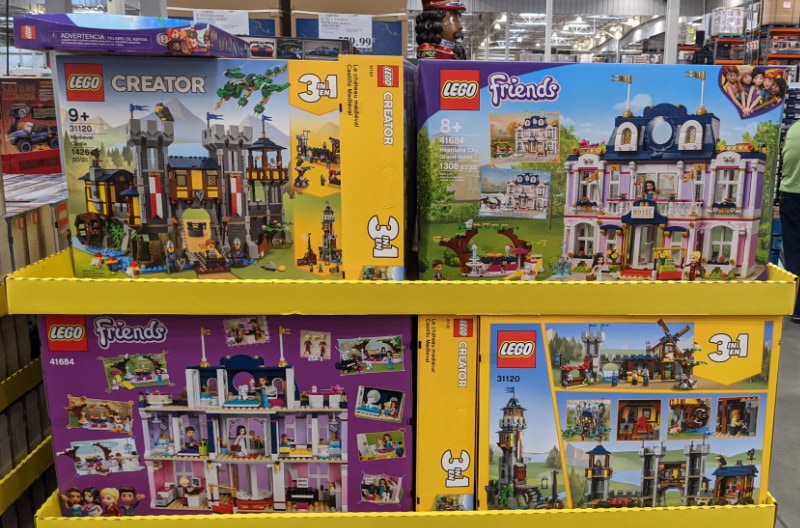 Lego Medieval Castle or Heartlake City Hotel – $74.99
American Girl Wellie Wishers – $89.99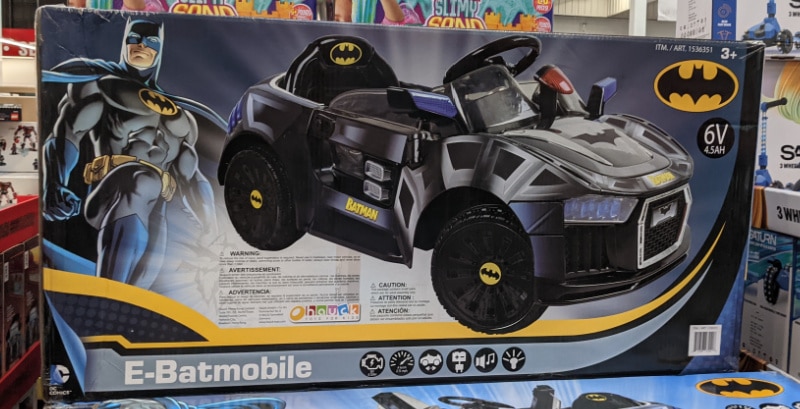 Batman Electric Ride On 6V Vehicle – $99.99 (Batmobile)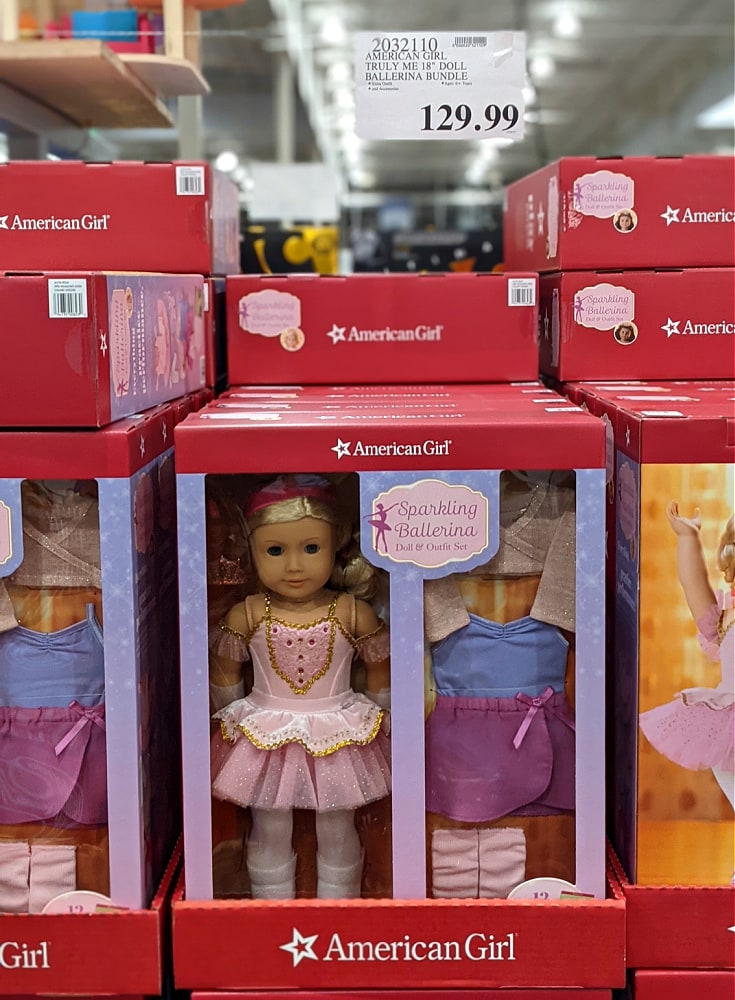 American Girl Doll Truly Me Ballerina Doll & Bundle – $129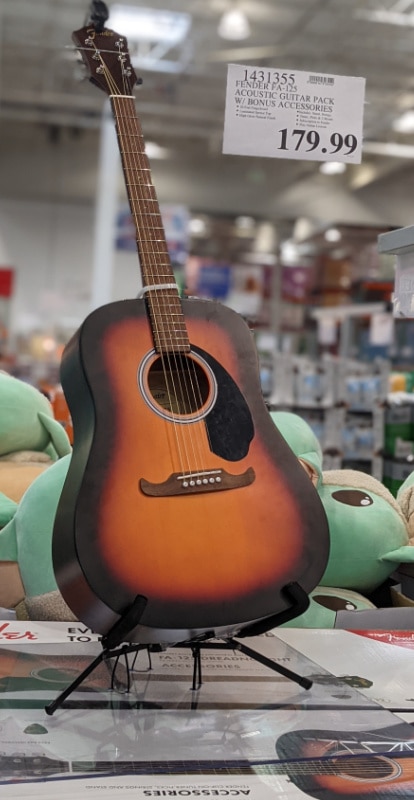 Fender FA – 125 Acoustic Guitar Pack with Bonus Accessories – $179.99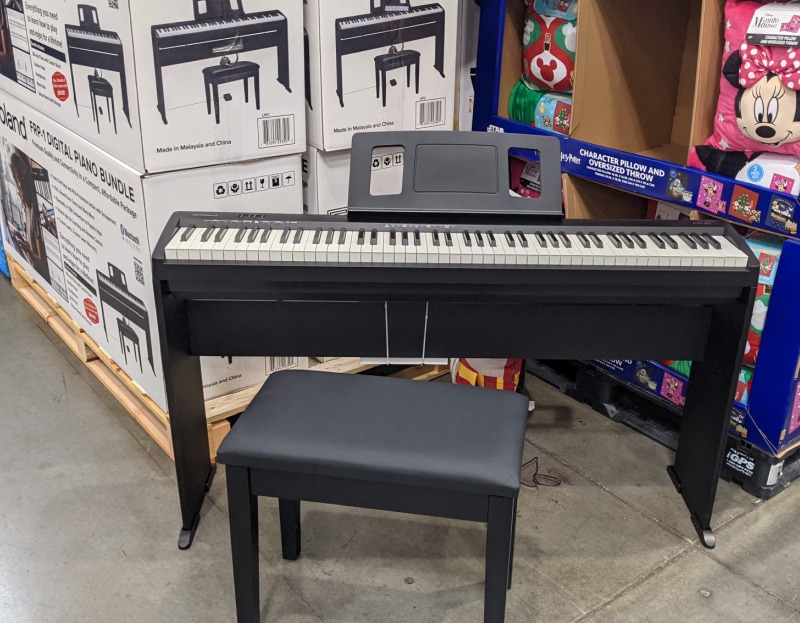 Roland FRP -1 Digital Piano with Bluetooth – $649.99
Other Articles You Might Be Interested In:

Save
Save
Save
Save
Save
Save
Save
Save
Save
Save
Save
Save
Save
Save
Save
Save
Save
Save
Save
Save
Save
Save