Best Kids Toys Deals – Board Games, Activity Books, Crafts & More!

Best Kids Toy & Game Deals
Looking for the best deals on toys & games available right now?  We found some awesome deals going on at Amazon today, which would make great items for Easter baskets or for birthday gifts. I like to buy some of these more general gift items to stock my gift closet with, so that I always am prepared for last minute gifts needed. There are also some amazing board games on sale to add to your family's collection!
Some of these are limited time coupons, so the coupons may only last for a short time! So, you'll want to move fast on these as they could change at any time (Amazon prices can change at any time based on availability & stock).
Best Kids Toy & Game Deals:
Games: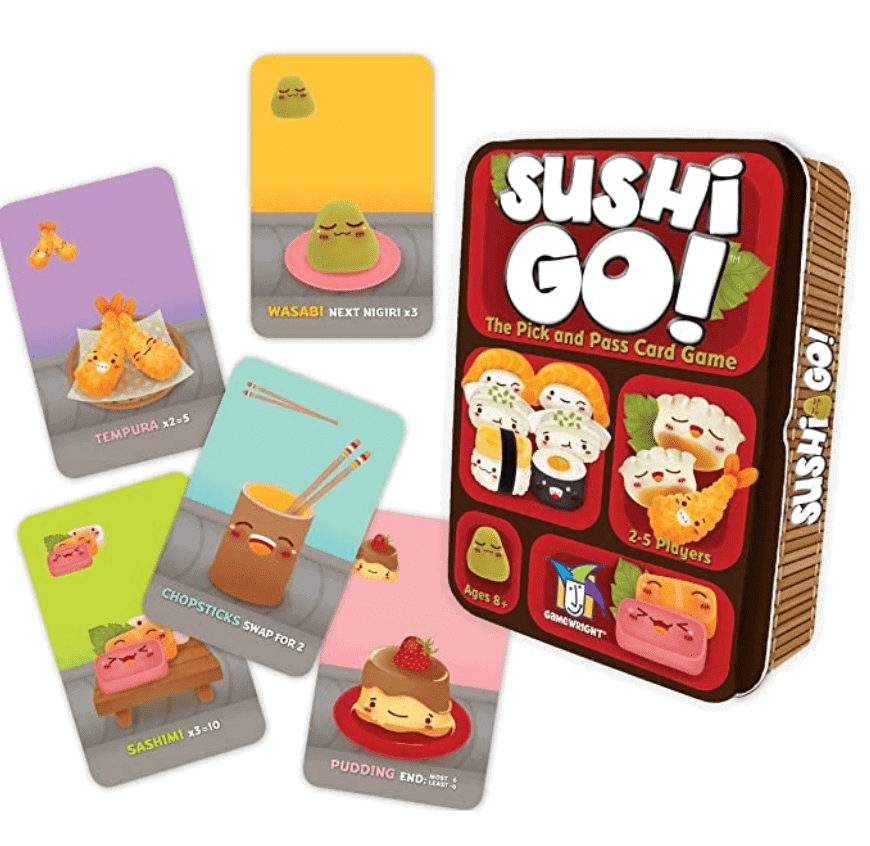 Sushi Go Game – $7.99
Use $2 E-Coupon
Final Price: $5.99
Kanoodle Brain Twisting 3D Puzzle Game – $9.99
Use $2.50 E Coupon
Final Price: $7.49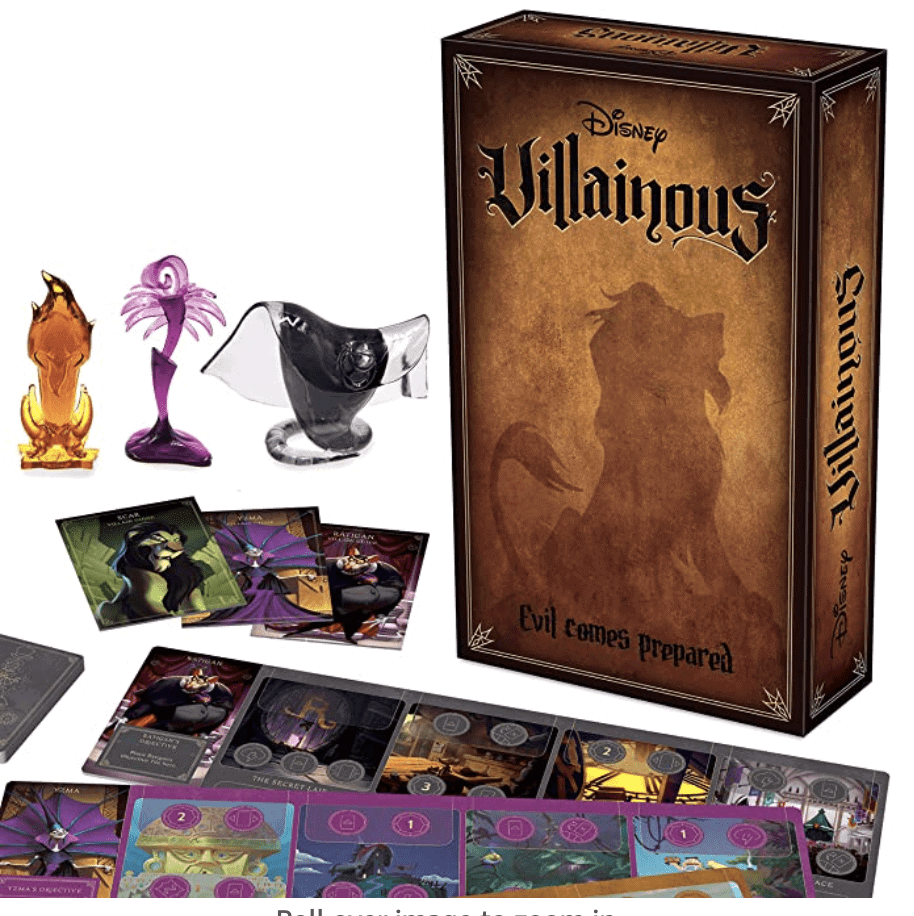 Ravensburger Disney Villainous Game (2020 Game of the Year Finalist) – $15.99
Use $4 E Coupon
Final Price: $11.99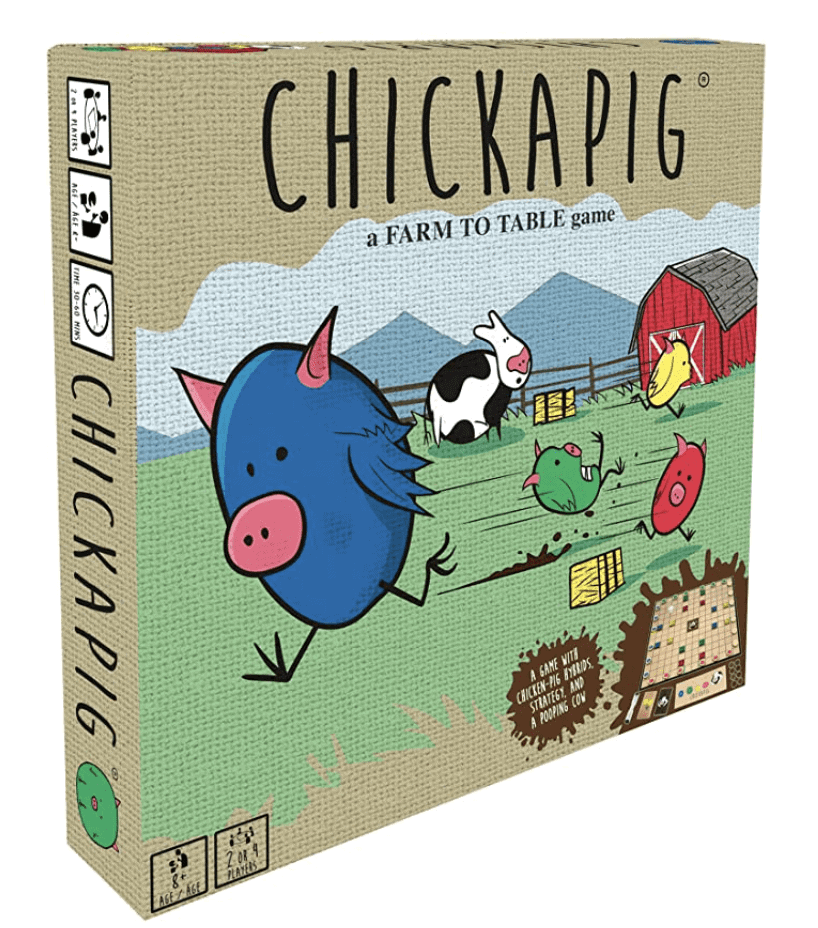 Chickapig Farm to Table Game – $14.09
Use $3.52 E Coupon
Final Price: $10.57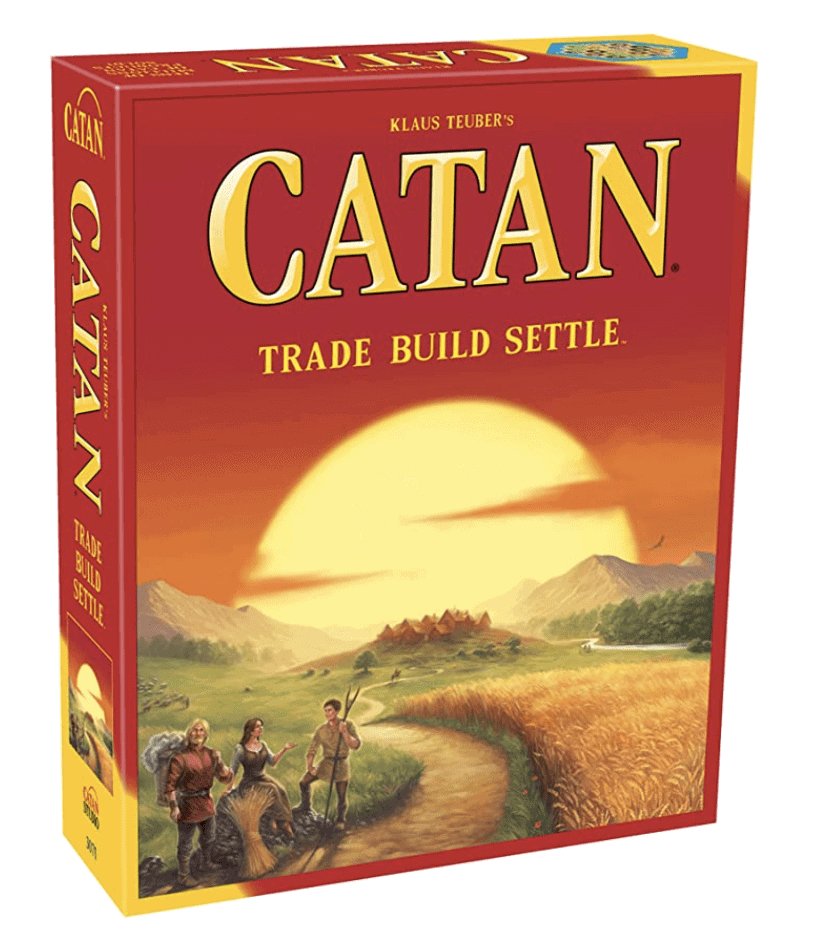 Catan – $43.67
Use $10.67 E Coupon
Final Price: $33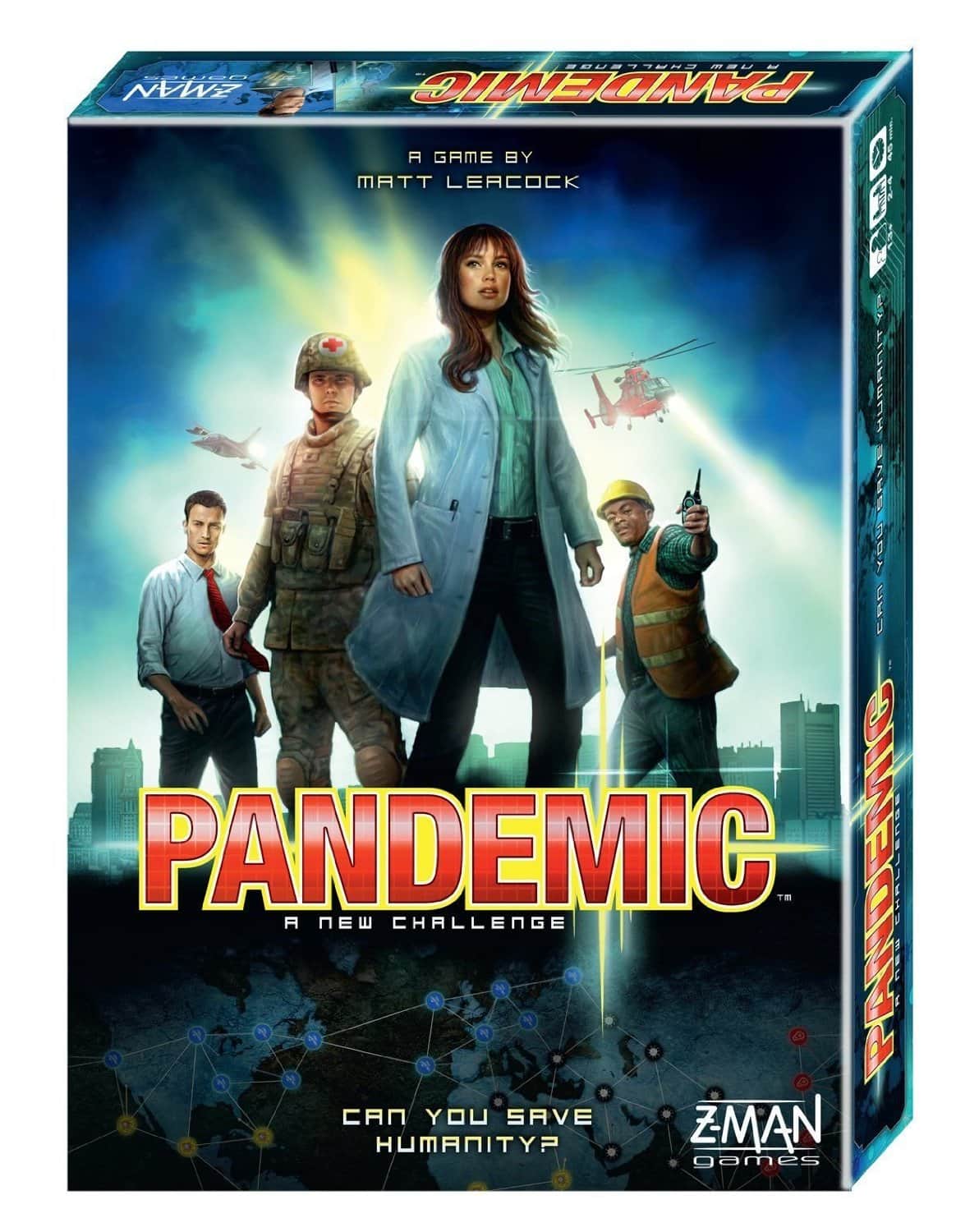 Pandemic – $34.68
Use $7.39 E Coupon
Final Price: $26.99
Activity Books/Sticker Books/Puzzles & more:
Melissa & Doug Dress Up – Princess & Mermaid Puffy Sticker Bundle  – $10.35
Use $2.56 E-Coupon
Final Price: $7.79 
Mandalorian The Child 500 Piece Puzzle – $8.99
Use $2.25 E Coupon
Final Price: $6.74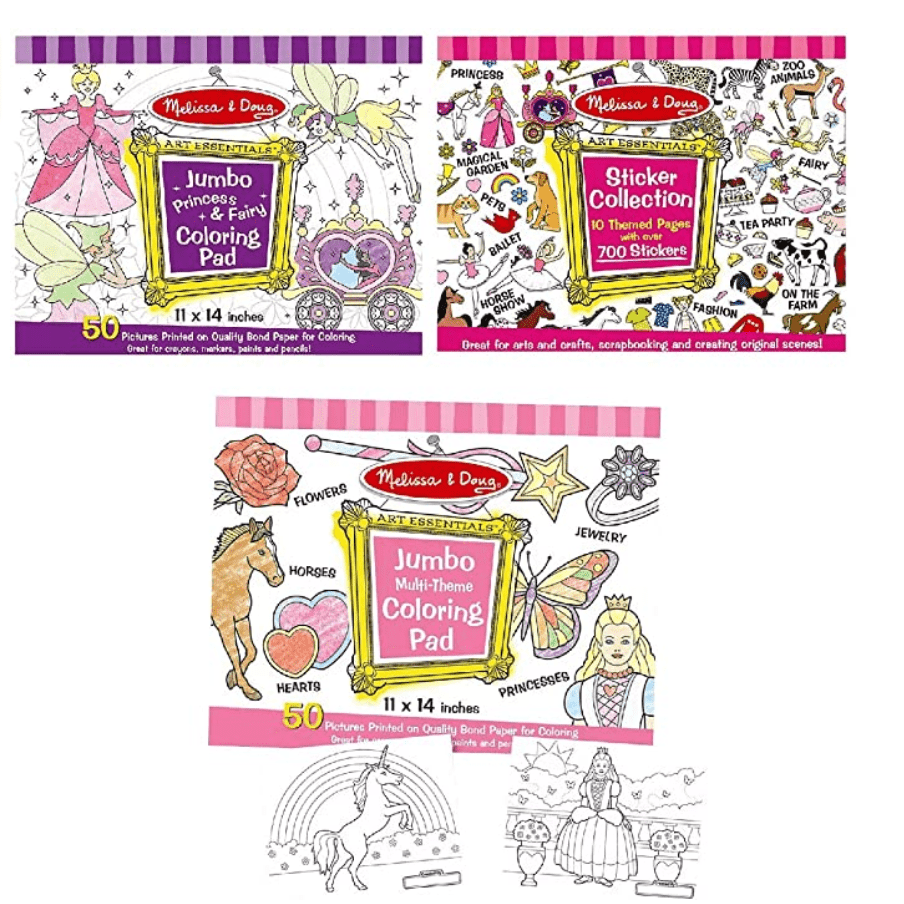 Melissa & Doug Activity Bundle – $10.99
Use $2.75 E Coupon
Final Price: $8.24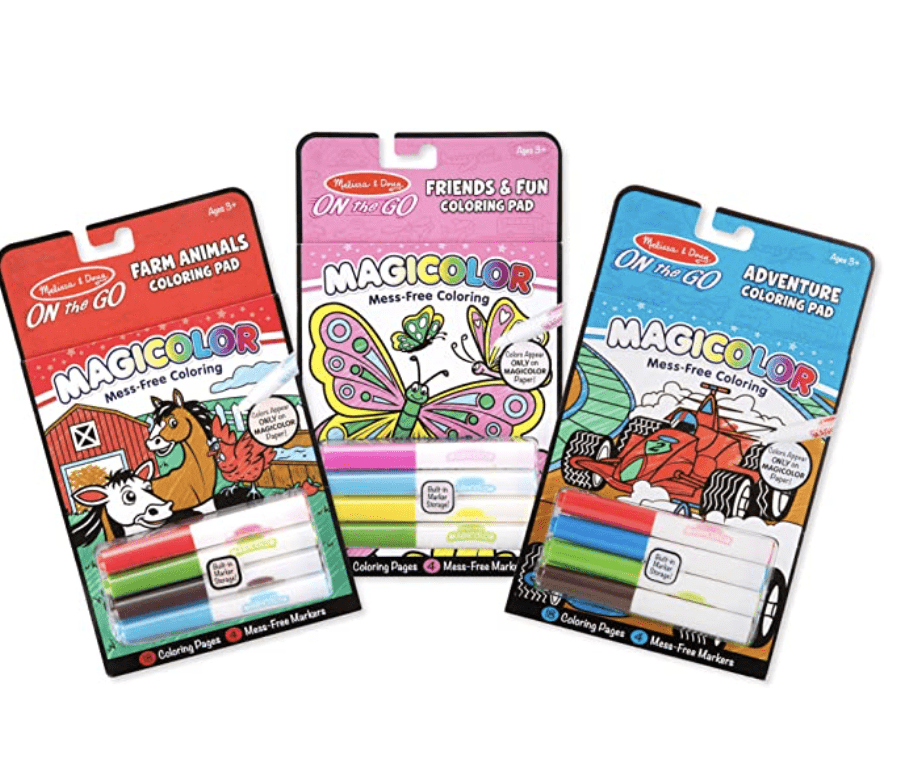 Melissa & Doug On the Go Magicolor Coloring Sets – $12.49 for 3
Use $3.12 E Coupon
Final Price: $9.44
Toys/Crafts:
Classic Lite Brite – $14.97
Use $3.73 E Coupon
Final Price: $11.24