Zoobooks Subscription On Sale
Right now you can subscribe to Zoobooks Magazine for only $17.99 per year (63% off)! You can order up to 2 years at this price! Just enter coupon code THRIFTYNWMOM
This offer expires at Saturday 11/7/20 at 9pm pst.
This was my son's favorite subscription in his elementary years. If you have a kiddo who loves animals, it is a great one to have!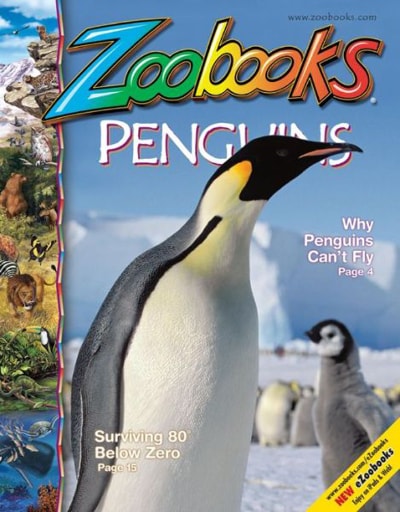 Zoobooks is the kid's magazine for animal lovers. This magazine subscription brings the excitement of the zoo right into your home. Each issue features breath-taking photography,fascinating articles, facts, and diagrams that brings the animal world alive. This is the perfect gift for your child and is a great way to start kids off reading.

If you find another magazine you like at Discount Mags as well, use the coupon code: THRIFTYNWMOM & you should get 20% off the order price (this may not apply to all magazines, but it does work for most of them)