Zella Leggings On Sale – Live In Leggings Under $30 + Free Shipping & More!
This post may contain affiliate links and I may be compensated for this post. Please read our disclosure policy here.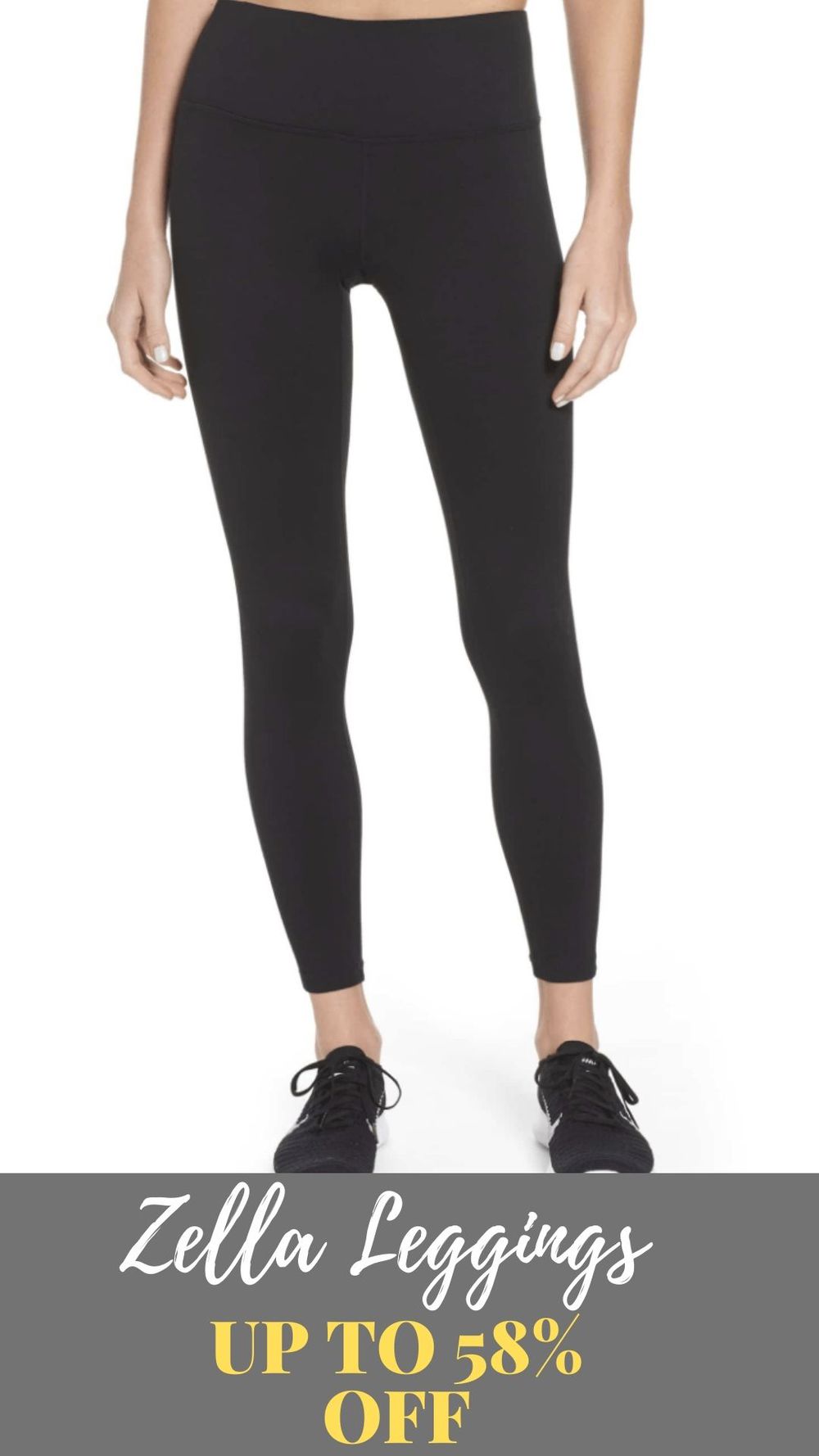 Zella Leggings
If you like Zella Leggings, we've found some great deals to check out. I love them, and first learned about them from Thrifty Northwest Mom readers, whenever we would share about a Nordstroms sale. So many of you loved them, that I knew I had to try them out myself. Regularly priced, they can be expensive, but fortunately there are lots of opportunities to get them at a discount.
Specifically we heard from many who loved the Zella Live in Leggings High Waist Style, and those have since become on of my favorite styles too.
So many of you readers who just love your Zella Live In Leggings, said you did so because they are high quality and they are not falling down constantly, where you have to pull them up. They come in both regular and plus sizes, so there are options for many. A couple more things many seem to love about these leggings include:
Coverage – they are quality leggings, that are not thin and mine have not faded out over time too. I love that when I put these on, I know they will be offering me full coverage in a legging. I have never had my underwear show through, or anything along those lines with this brand. The thickness of these leggings are definitely more of a pant feel, then a tights feel (and sometimes with leggings you are never sure where they will land – so I love that I know where these ones stand in terms of coverage – its full!).
Comfort – I especially love the high waisted style. Not only are they comfortable, but I am not pulling my leggings up all day long. I also have more freedom in which tops I wear with them, as they come up higher with this style.
They provide flattering support for leggings. Not only do they offer great coverage as mentioned above, but I love the support they offer as well, helping me to "hold everything in". This is especially true for the high waisted style which offers the larger waist band.
Generally speaking higher quality leggings will cost you more, and these ones will too. However, we have found some great reputable spots to get them on sale for great prices – and know that they are the real deal too (no having to worry about knock off brands at the spots we share here).
While I also love the Lululemon brand, I find that personally I like these about as much, and can find many more deals on this brand (if you are looking for deals on Lululemon leggings, we do share those here too).
I think the fit on these leggings are so flattering on so many different body sizes too. Plus, if you buy the Nordstrom Zella Leggings – not only do they offer free shipping, but they also offer free returns. That means you can try them out risk free, to see if you love them as much as I do!
Plus, when you shop Zella Nordstrom's, you can also use their sizing tool to make sure you get the best fit for your body.
Where to find the best prices on Zella Live in Leggings, and other Zella styles for Leggings ::
Here are a few of our favorite ways to find the best deals on the Zella Leggings:
** Through tomorrow Nordstroms is offering up to 60% off Leggings in their Winter Sale here. We found Zella Leggings starting at $22 in this sale after the extra savings!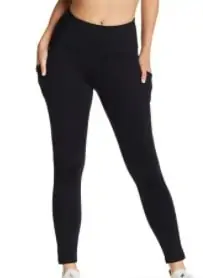 Nordstrom Rack  has a number of Zella products on clearance, including quite a few Zella leggings on sale under $30
You will also find the Z by Zella Leggings on sale at Nordstrom Rack here too, starting at at low as $20.22!
Here are some of the best deals we found on Zella leggings::
These Restore Soft High Waist Pocket Flare Leggings are popular right now, and here is a great price – just $31.04 (reg. $69)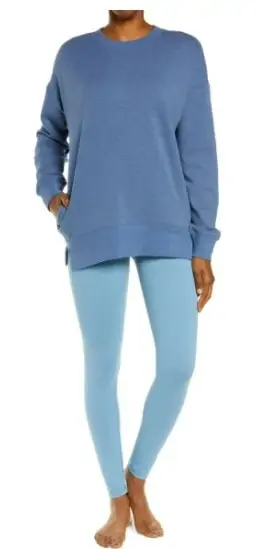 Zella Live in Leggings, High Waisted are on sale in two different colors here (these are one of their most popular lines) starting at under $25 and free shipping!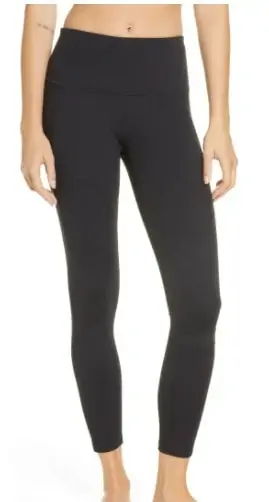 Moto Ribbed High Waist Ankle Leggings are 40% off and free shipping (reg. $69.50)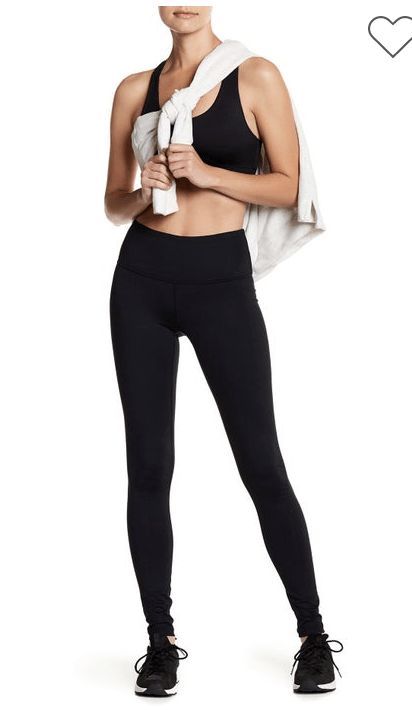 Z by Zella Leggings on sale here.
Zella Maternity Leggings on sale here for as low as $8.98

Restore Sustainable Leggings are 58% off – starting at under $20 (reg. $60)

Z by Zella Replay Slim Fleece Joggers – $24.97