Weighted Blanket Sale – $34.99!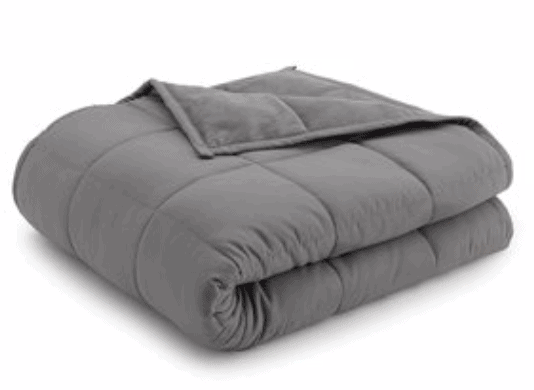 Weighted Blanket Sale on Target
If you have been wanting a weighted blanket, it can be hard to find discounts on the blankets.  They are very popular & work so well for many people so we wanted to let you know about a sale happening at Zulily right now for weighted blankets that are $34.99 – $39.99. Hurry, though, as sizes are going fast!
Shipping & handling is $5.99, but then you will get free shipping for the rest of the day on any other purchases.
Check out all the weighted blankets on sale right now.