Welcome Q13 Fox Viewers!
This post may contain affiliate links and I may be compensated for this post. Please read our disclosure policy here.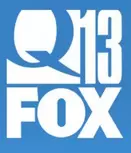 A big welcome to those of you who are new readers after watching me on the Q13 Fox 4pm show today! I had the privilege to share about ways to save money on back-to-school shopping. (If you missed it, we will have the link for you tomorrow to the segment)
Here at Thrifty NW Mom, my blogging partner Sia & I  provide ways that you can trim your budget & save money for your family in all areas of your life.  You'll find everything from ways to save at the grocery stores with coupons to frugal activities to do around the Northwest with your families.  We do our best to provide a comprehensive resource of a variety of strategies for saving money in the Northwest.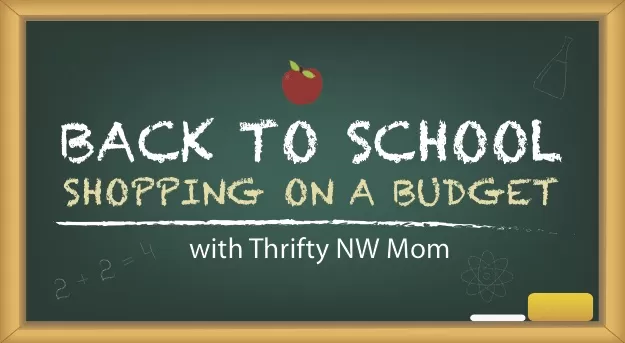 Right now, we are featuring a series about Back to School Shopping on a Budget , where we're giving you our best tips on ways to save on school supplies, clothing, and more. We are going into the stores to show you how to maximize your savings by using simple shopping strategies & utilizing coupons & matching with store sales to find great deals. We also have partnered with a number of stores with great back to school sales to bring you some fun giveaways to help you on your quest to save money for your family while you get ready for your kids to head back to school.
Here are just a few of the topics we cover here at Thrifty NW Mom:
Store Sales & Coupon Matchups for these stores:
Savings Nation Coupon Classes: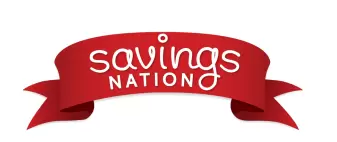 The tips I shared today are a combination of money-saving strategies you can use to save money in all areas of your budget. One of the biggest areas of your budget is most likely your grocery bill. We will be starting coupon classes in September called
Savings Nation classes
where we will teach you how to use these same strategies in the grocery stores to save at least 50% off your bill. We will be holding these coupon classes all around Puget Sound to teach you how to take control of your spending & learn how to save money on your grocery bill, learn the tricks for saving at the drugstores & then later how to spend less when shopping for the holidays.
Stay Connected:
If you'd like to learn more about saving money in the Northwest, then make sure you get connected & follow along as we share deals, freebies, and tips, numerous times a day every day!
Thank you for visiting & I'd love to hear how you're finding ways to save your family money! Make sure to spend some time checking out the website & click on the top navigation bar to see all the different topics we cover.