Photo Courtesy of Jennifer Tibbetts Photography
Thrifty Northwest Mom Team
Jen Dotson: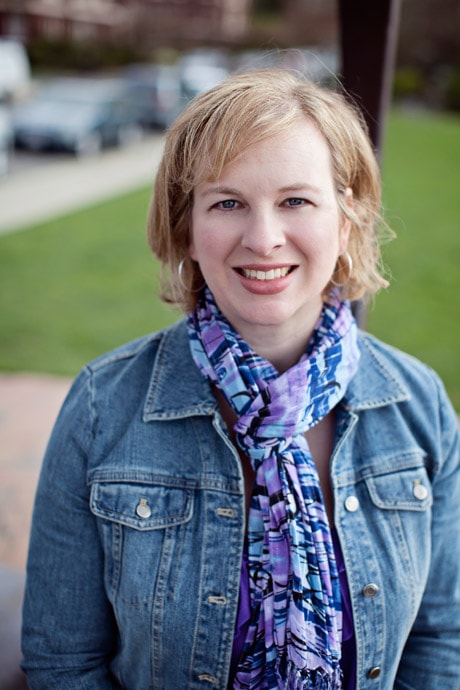 Photo Courtesy of Jennifer Tibbetts Photography
Jen Dotson is the founder of Thrifty NW Mom and started the website back in January 2009 as a way to share her love of a good deal & frugal ways with family & friends. Jen is a work-at-home mom  of 2 little girls (Madalyn who's 6 & Olivia who's 3) and wife to a high school science teacher.  Jen graduated from Old Dominion University in Virginia & with her Master's Degree from Western Washington University. She grew up as a Navy "brat" & has lived all over the country (East & West coasts), which cultivated her love for traveling with her family. Before staying home with her kids, Jen worked in the public schools in Washington & Oregon as a Speech Language Pathologist. Jen has always been a frugal shopper, but living on a one-income teacher salary has definitely given her ample opportunities to put her couponing skills to good use & find ways to trim their household budget in all areas. In 2011, Jen & her husband became debt-free thru using Dave Ramsey's Financial Peace University & a lot of  determination & work to reduce their budget & pay off debt.  Jen's love for the Lord is the driving force behind all she does and she  is on the leadership team for her local Mother of Preschoolers group at her church.
Sia Hills :
Photo Courtesy of Jennifer Tibbetts Photography
Sia, founder of Centsible In Seattle, is currently a 'work-at-home' mom with 3 crazy, but adorable children and one ruggedly handsome husband. She started her professional career in the Technical Industry, and moved from there to non- profit work. In the middle of all of that she spent some time as a stay at home mom and wife as well. She is excited to come aboard at Thrifty NW Mom, and be part of this great team! Through all of life's changes, Sia has learned to creatively stretch a dollar and is very thankful for all of the opportunities that a frugal lifestyle has provided her family. She is passionate about sharing frugal tips and deals with others to take the stress off of making your dollars stretch. She loves urban living and country lifestyles, and believes strongly that frugal living fits perfectly with both! Sia holds a Bachelors degree from Washington State University, but learned to coupon from the school of hard knocks! Above all else, Sia is a believer in the redeeming power of Jesus Christ, and can honestly say that she would probably not be here to share these tips with you, without Gods grace.
Contributors:
Annaliese Priamos –  Safeway and QFC Deal Expert
Annaliese Priamos is our fabulous QFC deal expert! She does the weekly deal matchups for QFC along with sharing the highlights of Walgreens, Rite Aid, and Safeway deals. She also contributes to regular posts at Thrifty NW Mom such as the weekly diaper deals, Northwest Weekly Frugal Events list and more! Annaliese is the founder of Grays Harbor Deals, a website which features both online deals and grocery store savings for the Northwest & specifically focused on ways to save in Grays Harbor County where she lives. Annaliese is married & has 2 children & several pets. She has been couponing for several years & regularly teaches coupon classes in the Grays Harbor community to share her love of couponing & saving money with others.
Christine Livingston – Albertsons Expert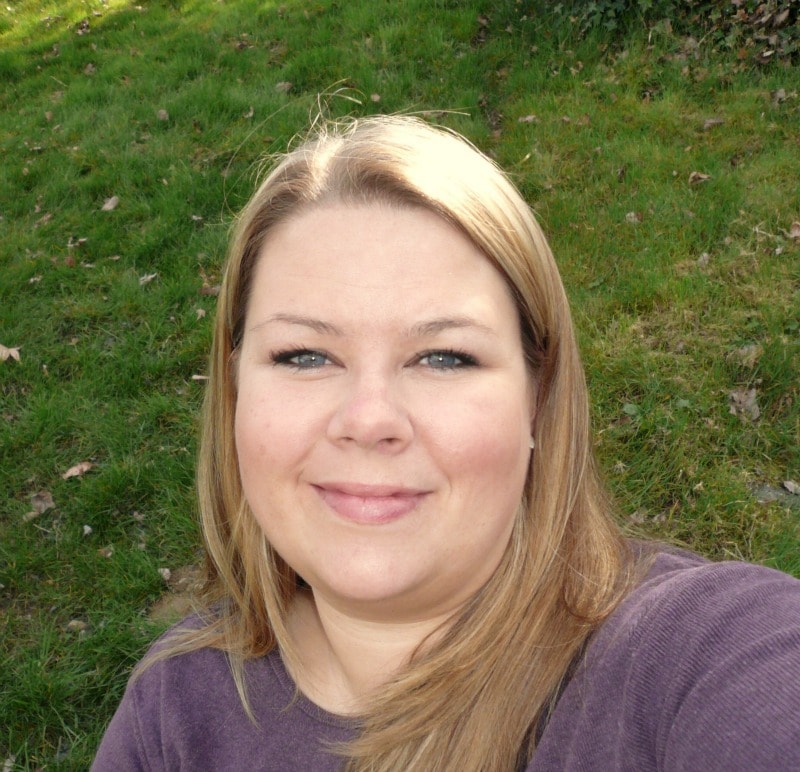 Christine Livingston is our awesome Albertsons expert, sharing Albertsons matchups each week along with doubler deals.  She also shares daily coupons, online deals and more throughout the week. Christine is a stay at home wife & mother to 3 kids, ranging in age from 7 – 16 years old. She love anything to do with water, travel and the outdoors. She was a new mom at a young age and had to learn how to be creative with their finances. Five years ago, Christine learned how to combine coupons with sales. That's when she felt that she was really contributing to their family's  finances. According to Christine,  "saving is earning. Just recently we had the discussion of me finding work, but realized that by saving us so much money, I really already have an important job." A few years ago, Christine started her own coupon/frugal blog to share the deals she was finding with her family and friends. It grew to be larger than she expected, but after 2 years, she found it took too much away from her family keeping it up on her own. So, now we're blessed to have her sharing her vast coupon knowledge & thrifty expertise working on our Thrifty NW Mom team. 
Sarah Giampapa – Frugal Living / DIY Expert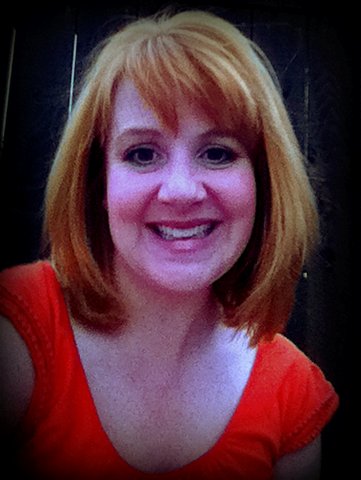 Sarah Giampapa is our frugal living & DIY contributor. She is really a jack of all trades as she has amazing skills in all areas of homemaking (cooking, sewing, crafting, decorating & much more).  She has shared ideas on everything from creating a Summer Bucket List to recipes for homemade laundry detergent, DIY vanilla extract & more! Sarah has a party planning business in the works & her adorable crafty creations can be found at Chickie Momma Crafts, where you can buy everything from personalized onesies & t-shirts, baby booties, hair bows, party planning supplies & much more!