Photo Courtesy of Jennifer Tibbetts Photography
Thrifty Northwest Mom:
Welcome to Thrifty NW Mom! Jen & Sia are based in the greater Seattle / Tacoma area in Washington. We are a family lifestyle blog, sharing tips for families living in the Pacific Northwest & beyond. You'll find everything from family travel destinations to affordable recipes, easy DIY projects, frugal family activities, ways to save and online shopping offers.
Jen Dotson: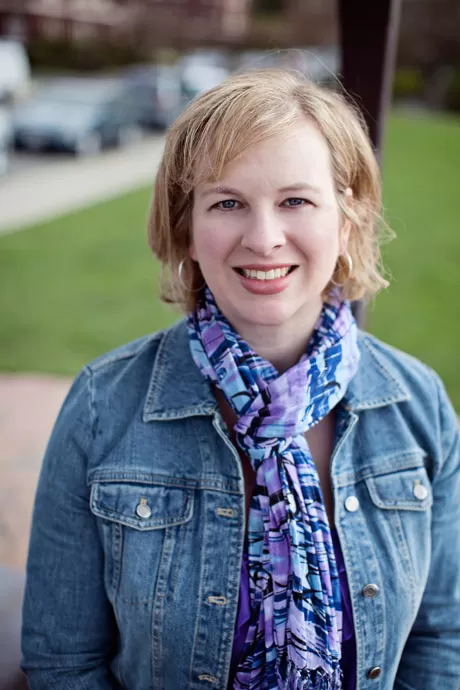 Photo Courtesy of Jennifer Tibbetts Photography
Jen Dotson is the founder of Thrifty NW Mom and started the website back in January 2009 as a way to share her love of a good deal & frugal ways with family & friends. Jen is a work-at-home mom  of 2 girls (Madalyn who's 13 & Olivia who's 10) and wife to a high school science teacher.  Jen graduated from Old Dominion University in Virginia & with her Master's Degree from Western Washington University. She grew up as a Navy "brat" & has lived all over the country (East & West coasts), which cultivated her love for traveling with her family. Before staying home with her kids, Jen worked in the public schools in Washington & Oregon as a Speech Language Pathologist. Jen has always been a frugal shopper, but living on a one-income teacher salary has definitely given her ample opportunities to put her couponing skills to good use & find ways to trim their household budget in all areas. In 2011, Jen & her husband became debt-free thru using Dave Ramsey's Financial Peace University & a lot of  determination & work to reduce their budget & pay off debt.  Jen's love for the Lord is the driving force behind all she does .
Sia Hills :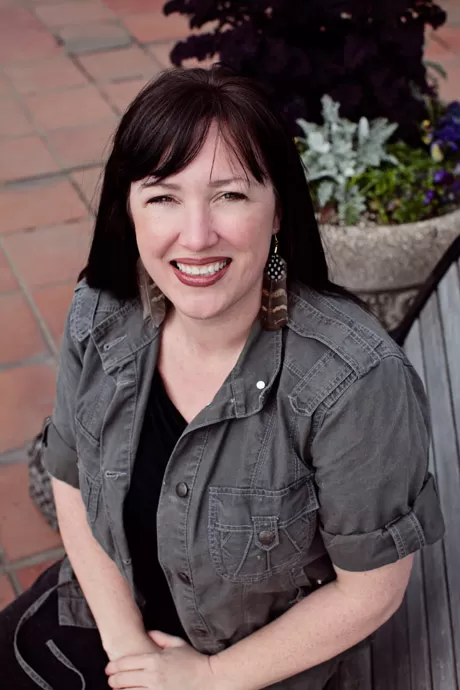 Photo Courtesy of Jennifer Tibbetts Photography
Sia, founder of Centsible In Seattle, is currently a 'work-at-home' mom with 3 crazy, but adorable children and one ruggedly handsome husband. She started her professional career in the Technical Industry, and moved from there to non- profit work. In the middle of all of that she spent some time as a stay at home mom and wife as well. She is excited to come aboard at Thrifty NW Mom, and be part of this great team! Through all of life's changes, Sia has learned to creatively stretch a dollar and is very thankful for all of the opportunities that a frugal lifestyle has provided her family. She is passionate about sharing frugal tips and deals with others to take the stress off of making your dollars stretch. She loves urban living and country lifestyles, and believes strongly that frugal living fits perfectly with both! Sia holds a Bachelors degree from Washington State University, but learned to coupon from the school of hard knocks! Above all else, Sia is a believer in the redeeming power of Jesus Christ, and can honestly say that she would probably not be here to share these tips with you, without Gods grace.