Valentine Movie Round Up for Couples! 15+ Romantic Movies to Watch at Home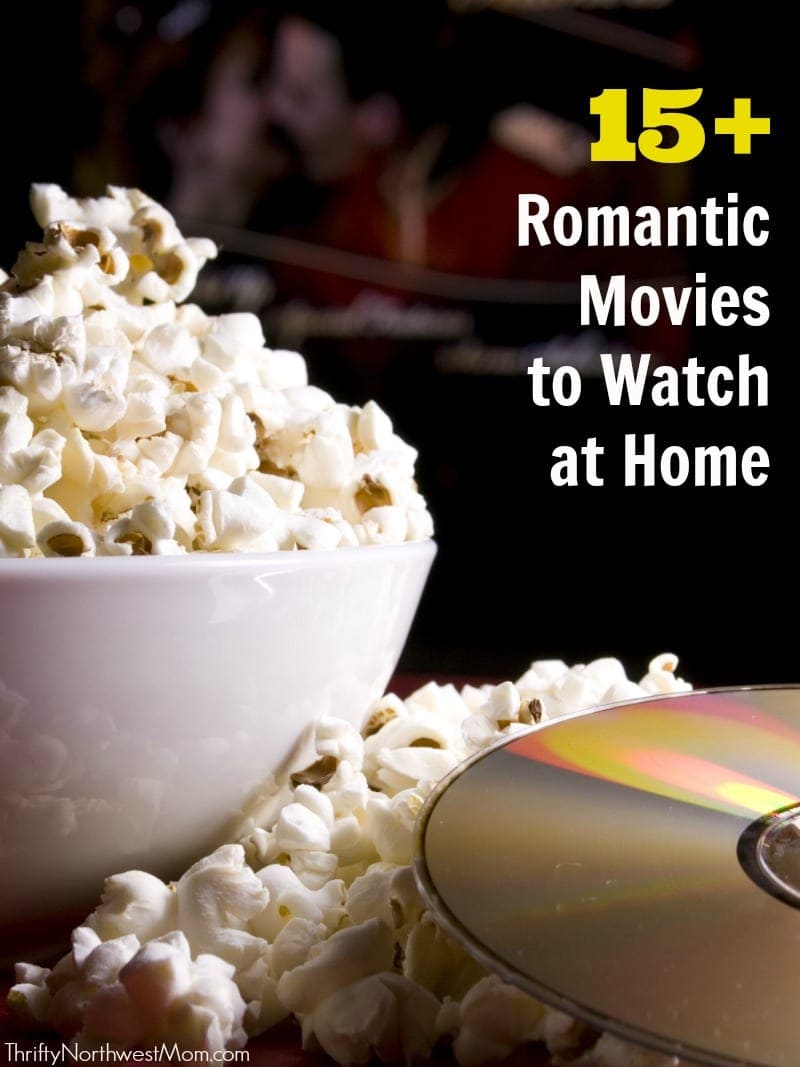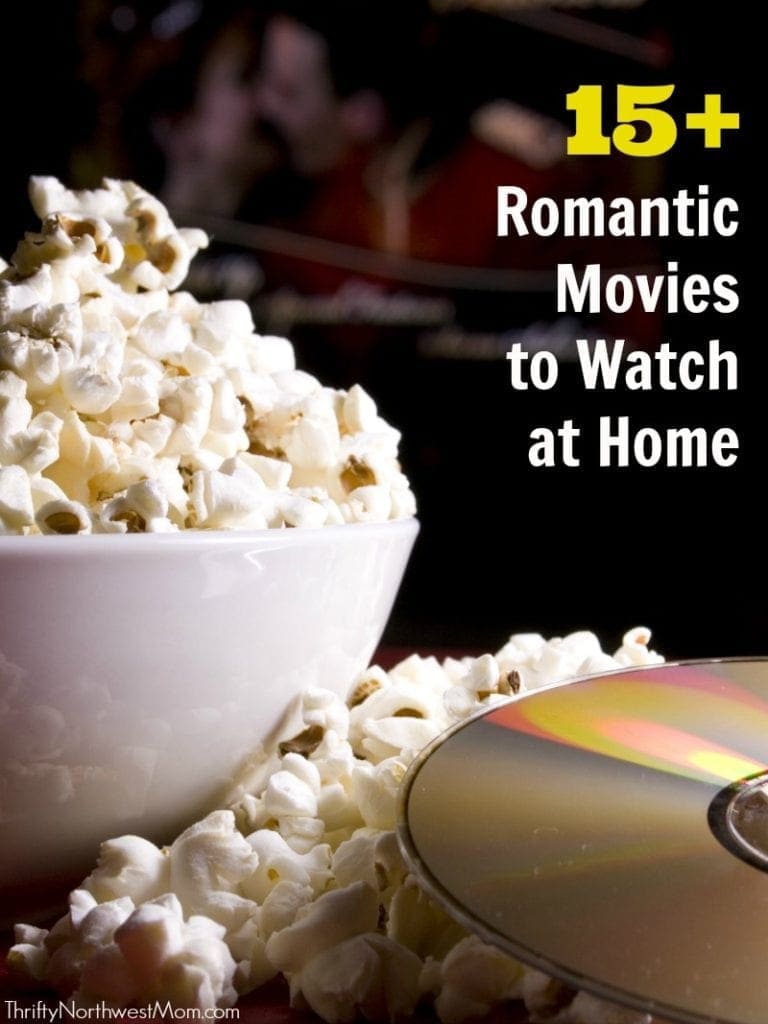 Valentine Movie Round Up for Couples!
Check out our list of Valentine's Day Movies for couples to enjoy for a nice romantic comedy or drama! Cuddle up with your valentine and watch some favorite Valentine's Movies this holiday. I am a total sucker for romantic movies, especially all the Nicholas Sparks movies. :) My favorite on this list is The Notebook – which one is your favorite?
Find more Valentine's Day deals and ideas as well!

Dear John: Military in Movies: Dear Johns Military Advisors


The Age Of Adaline


A Wedding for Bella


The Lucky One


I Remember You


If I Stay


The Romantics


The Song


Letters To Juliet


Someone Like You


It Could Happen To You


The Notebook


Love and Other Drugs


Murphys Romance My Best Friends Wedding Places in the Heart Steel Magnolias


The Longest Ride


A Walk to Remember


Couples Retreat
More ideas for a romantic Valentine's Day::
DIY Heart-Shaped Massage Bars with Essential Oils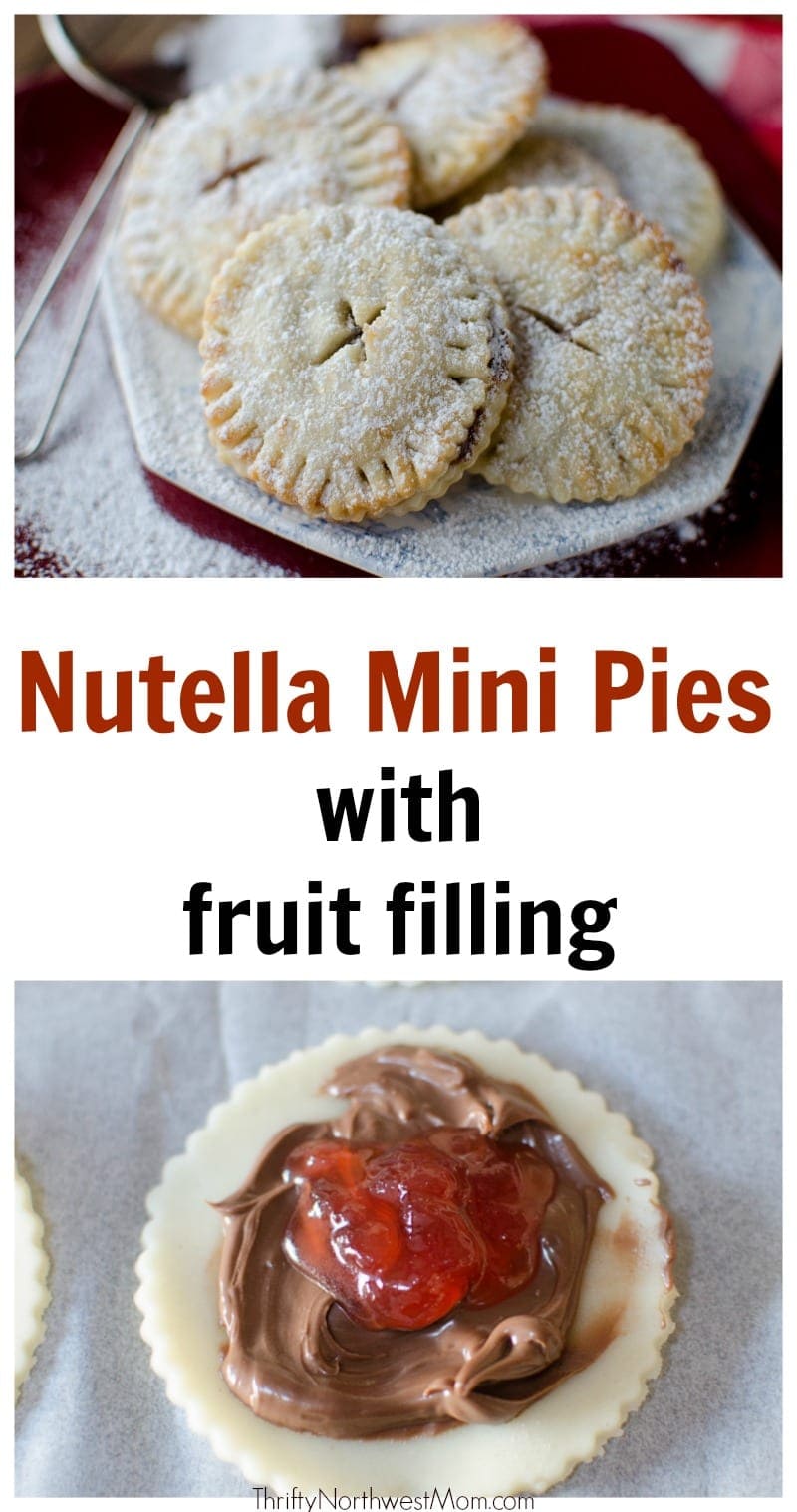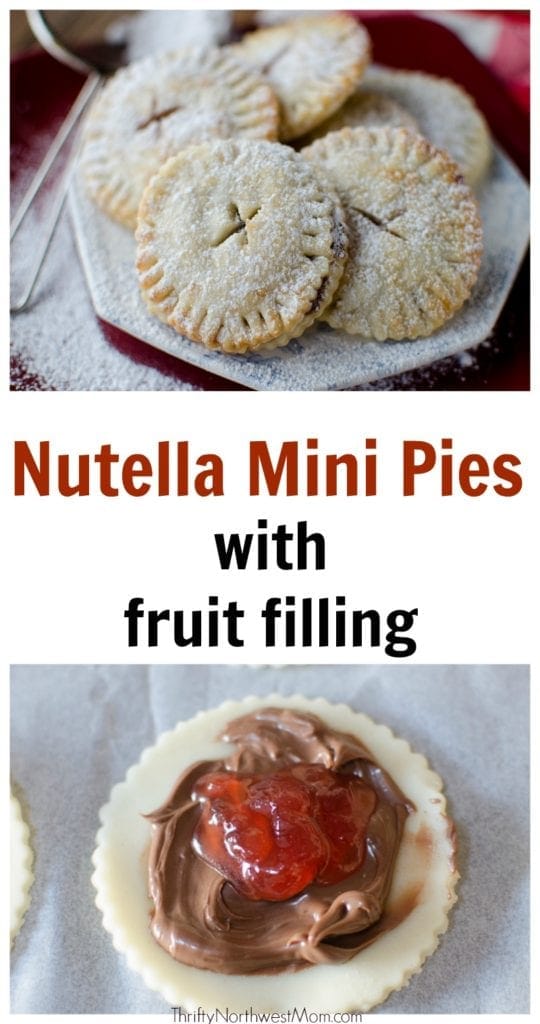 Nutella Mini Pies with Fruit Filling
Thanks Frazzled & Frugal!