Trampoline Membership at Defy For Homeschooled Kids – $10 a Month!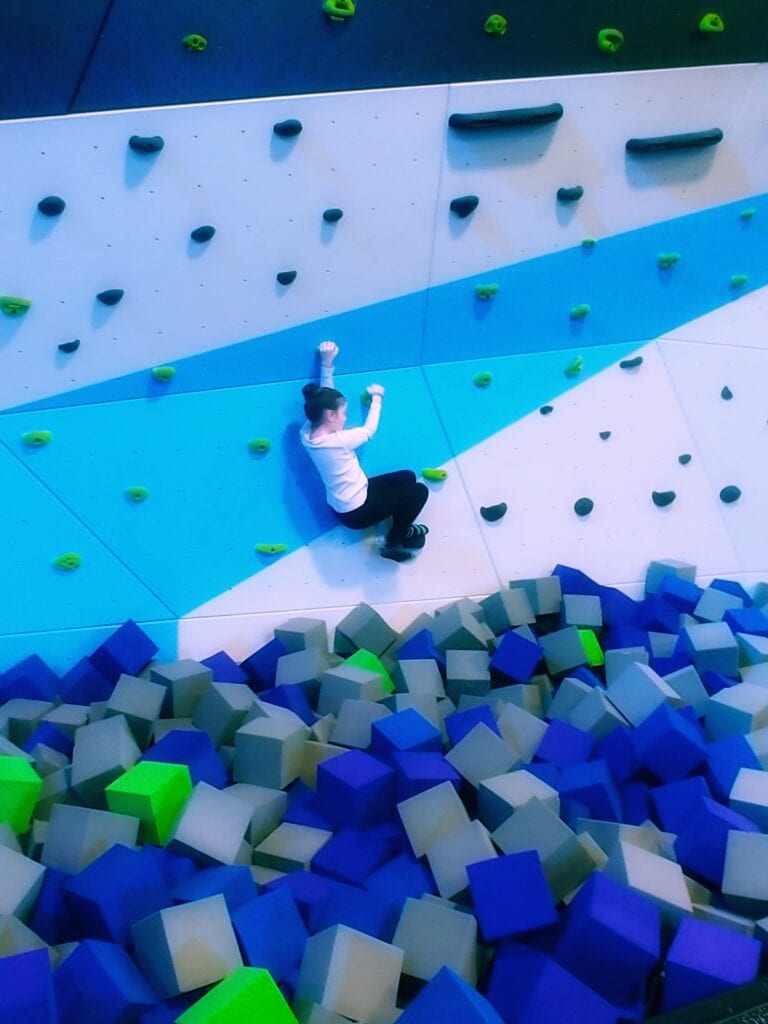 Trampoline Membership at Defy For Homeschooled Kids – $10 a Month!
My kids love Defy (formally known as Flying Circus). It is a trampoline park in the Tukwila area, that has trampoline fun, ropes, climbing walls and more. Right now they have a super deal for homeschoolers! Get a monthly pass for just $10 a month, with a homeschool membership. With a homeschool membership, kids that are homeschooled, their parents and their siblings can come enjoy the park from 10am to 3pm, while local school districts are in session. Not only that you can also use the party rooms to do homework, or enjoy snacks etc. during those times as well.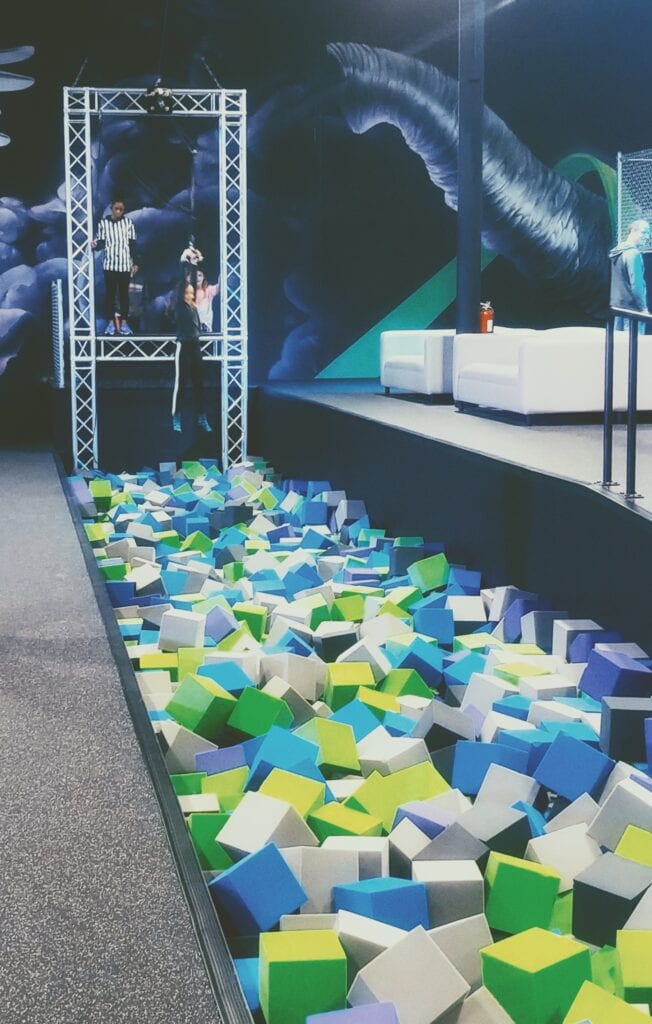 The homeschool membership is good until May 31st, 2020. After fees it comes to $11.50 per month per homeschooler. This is already a fantastic deal, but considering that siblings can participate too, it really is an unbelievable deal.  It looks like it is available at both their Seattle (really Tukwila) and Olympia locations.
I homeschooled my kids for a year, and we got a trampoline for our backyard just to keep them active. If I would have known about a special like this, I would have been all over it. Love this deal!
Check out the Homeschool membership offer from Defy here. 
If you are looking for a deal on Defy, and you are not a homeschooler, they have regular passes at a discount on Groupon here too.