Target Price Match Updates!
This post may contain affiliate links and I may be compensated for this post. Please read our disclosure policy here.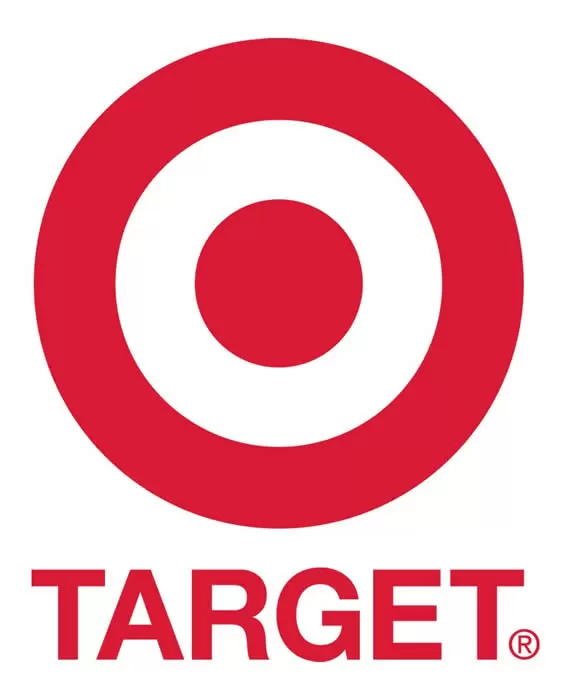 The Scoop on the Target Price Match Policy
Target offered a great price-matching policy, but have updated it to make it even better!
Not only does Target offer a great Price Match Policy, but you can also get an additional 5% off all purchases by using the Target Red Card Debit Card (or credit card), when you pay with that card. Its a great way to save even more! Find more details on that program and all the benefits here too.
Here are some highlights from this years Target Price Matching Policy:
(note – we just pulled some of the highlights, you can find the full Price Match Policy on Target's site here – it should updated tomorrow, 10/1, with their new policy)
Target previously offered price matching for major retailers online like Amazon, Walmart, Best Buy and Toys R Us/Babies R Us. They have now ADDED 24 new stores that they will price match for – for a total of 29 stores!
Here are some more highlights to the changes:
You can now price match for stores like Costco, Gamestop, Macys and so many more!
You can take advantage of a price match for 14 days for products purchase in store and online (used to be 7 days)
You can now price match online too at Target.com (whoo hoo!). It used to be that you had to go in the store to take advantage of price matching. This is great news for you red card holders who get free shipping, as you can price match from the convenience of home!
The new price matching policy will start tomorrow, October 1, and we anticipate their website will be updated with details then. Once that happens we will update this post with the specifics.
Find the current Target's price-match policy here to check it out for yourself!
*I recommend printing off a copy of the price-matching policy to put into your coupon binder/folder in case you have any problems or so you can refer to the list of stores they will price-match online.
Thanks All Things Target!