Target Red Card – $40 off $40 + Coupon – Free Shipping, 5% Off and more!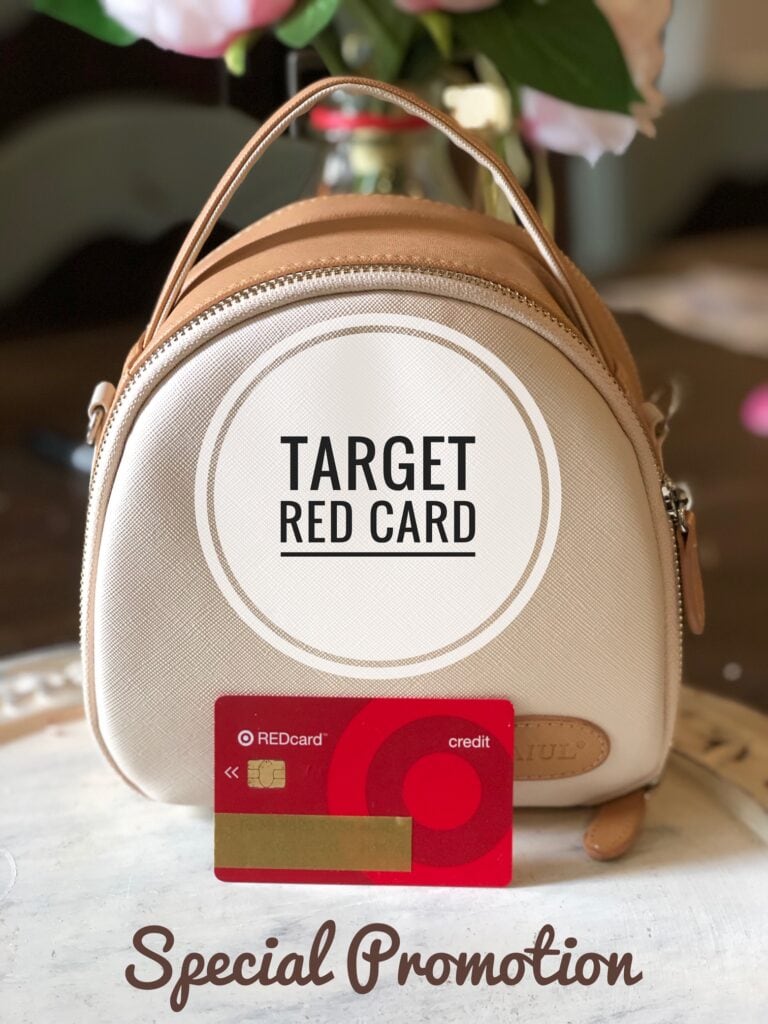 Target Red Card Debit Card or Credit Card – Sign up Now for $40 off $40+ coupon
From now through April 16th, 2022, Target Red Card is running a special promotion, offering a high value Target coupon with sign ups! If you have never gotten a Target Red Card, now is the time to sign up for a card! When you sign up for a new Target Red Card (as a new user), you will get a coupon for $50 off $50 or more qualifying purchase. This works for the Target Red Card Debit Card or Credit Card.
The coupon will be mailed to approved cardholders along with their REDCard & will be valid thru May 14, 2022 – so you'll have until May 14th to use the $40 off $40 coupon.
Apply here, to get your coupon now!
More details on this special promotion:
The Target Red Card is now available online to sign up for the card, as well as in-store. This makes it really convenient so you don't have to worry about taking time the next time you're in the store, but you can just get it all set up ahead of time. Get all the details here.
We've heard from many readers about how much you all love the Target RedCard! 



Here are the benefits to using a Target Red Card Debit Card or Credit Card::
Free Shipping on any item at Target.com (no minimum purchase required! This is similar to Amazon Prime, except you don't have to pay a yearly membership – it's totally FREE!)
5% off all purchases (in-store and online when you use your Target Red Card)
Save 5% on specialty gift cards for travel, restaurants, movie tickets, and more.
Save 5% at any in-store Starbucks location when you use your RedCard.
30 Extra Days for Returns (plus they have all your info for your purchases if you use your Target Red Card, so you don't have to worry if you lose your receipt – they just scan your RedCard & can easily find your purchases)
No Annual Fee
1% of your purchase will go to the school of your choice
10% off coupon as a gift on your REDcard anniversary each year
Early access to special events, products & promotions and exclusive extras
The money you spend at Target or Target.com is deducted straight from your bank account, just like any other debit (it does take a few extra days to clear sometimes, but just make sure to keep track of your spending to account for that).
If you have a Target Red Card, let us know what you think of it & how it's working for you?