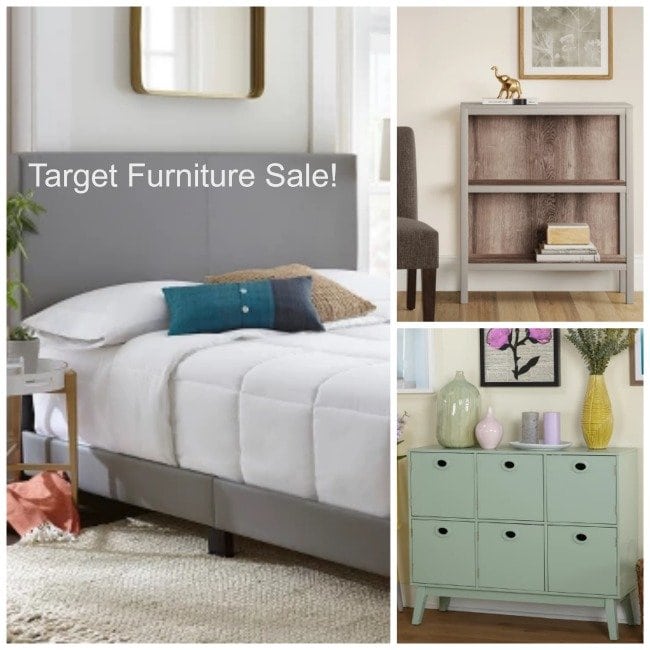 Target Furniture Sale – Super Clearance Deals & Patio Furniture On Sale
There is a pretty good Target furniture sale going on right now, where you can stack some savings opportunities and get some good prices on all kinds of Target furniture. To start with there is a promo code to help you save more right now.  Get and extra $10 off $30 or $40 off $100 purchase on select home items at Target.com, when you use promo code COLLEGE (savings are on bedding, bath, indoor furniture, lighting and rugs).
You can also shop the Target Furniture Clearance section here, for clearance prices, and we found some great prices (like twin headboards for $44 & more)!
If you have shopped the Target Furniture sales before then you probably already know that when the sale is over, these prices really do jump back up. The clearance prices will usually last until those items sale out, but the buy one get one 50% off offers will go back up to regular price when the sale is over, so it is a great time to grab one of these items at big savings if your looking for some things for your house. 
Here are some of the deals we found: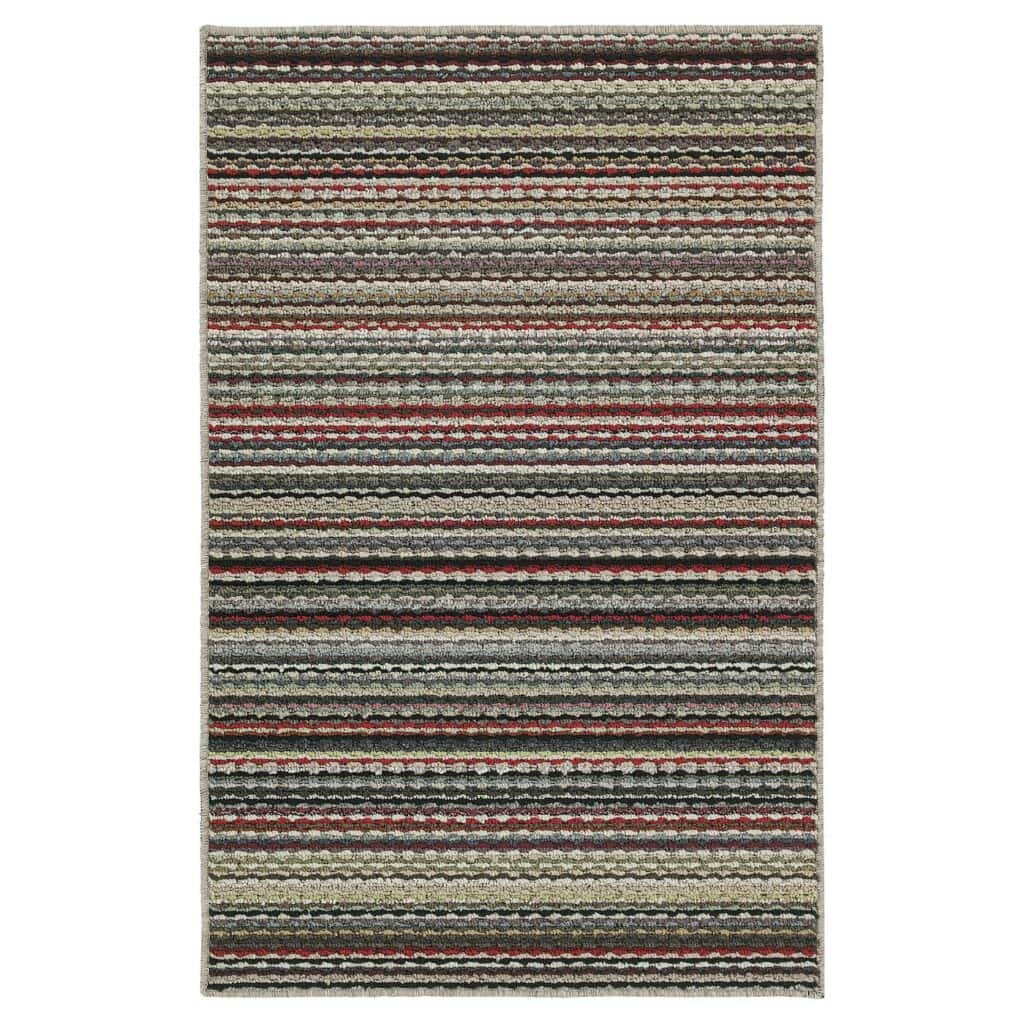 This 5×7 Carnival Striped Rug is just $26 after the sale + promo code savings!
This 5×7 rug is as low as $37.99 after promo code savings (available in a handful of colors)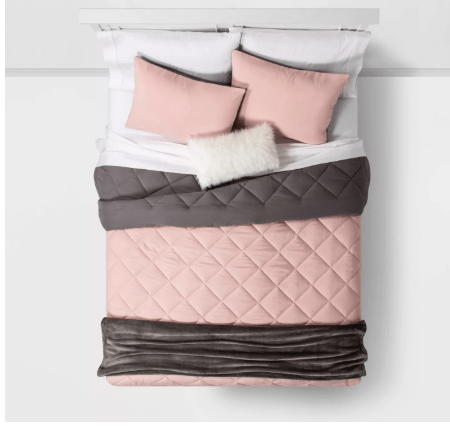 These bedding in a bag sets might be perfect for dorms if you have kids heading off to college, or just for around the house. They are as low as $27.99 after promo code savings!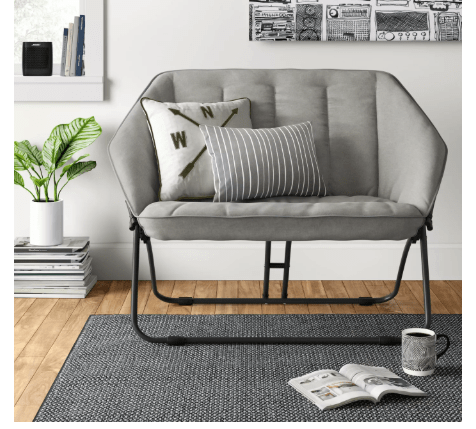 Here is another great idea for dorms or tween and teen rooms. This double chair is $50 after sale and promo code.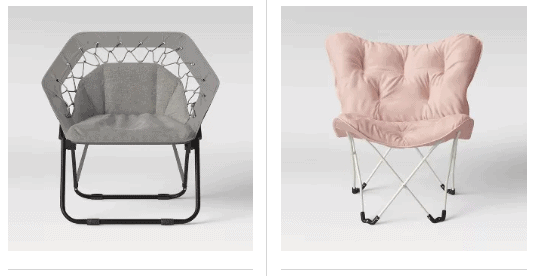 Or one of these single style chairs for just $25 after promo code.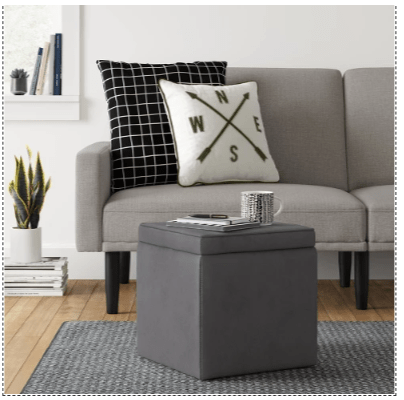 These Storage Ottomans would be $11.99 after promo code if you buy 2 of them. They also could be great for small dorm spaces!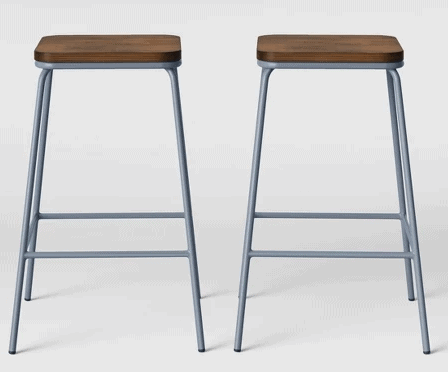 Bar stools on sale right now!
Find more of the Target furniture deals here too.