Target Furniture Sale – Up to 50% Off – Bookshelves $15.99 & More!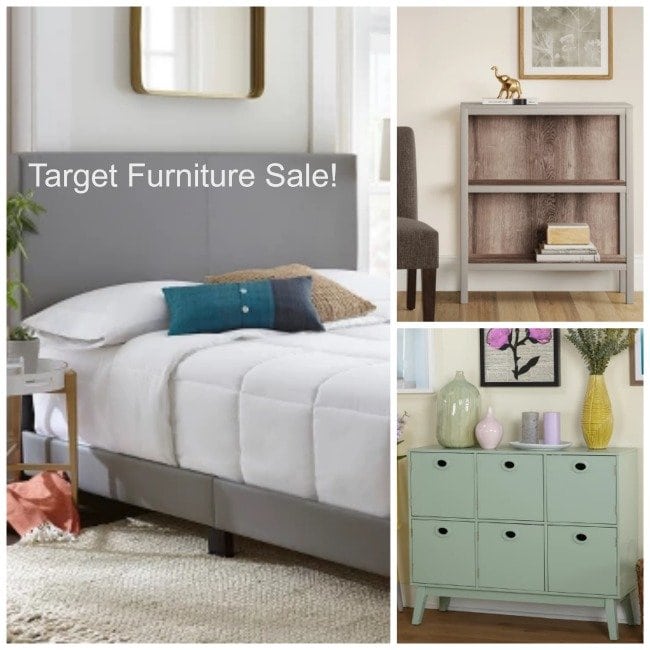 Target Furniture Sale – Super Clearance Deals & Patio Furniture On Sale
There is a pretty good Target furniture sale going on right now, where you can stack some savings opportunities and get some good prices on all kinds of Target furniture. To start with there is a promo code to help you save more right now.  Get up to 50% off  purchase on select home items at Target.com right now (savings are on bedding, bath, indoor furniture, lighting and rugs and more).
Plus, right now find 40% off select furniture at Target here, to save big on some of their furniture offerings. We found lots of furniture piece on sale at great prices with the 40% off savings!
More Ways to Save on Target Furniture: 
If you have shopped the Target Furniture sales before then you probably already know that when the sale is over, these prices really do jump back up. The clearance prices will usually last until those items sale out, but the buy one get one 50% off offers will go back up to regular price when the sale is over, so it is a great time to grab one of these items at big savings if your looking for some things for your house. 
Here are some of the deals we found: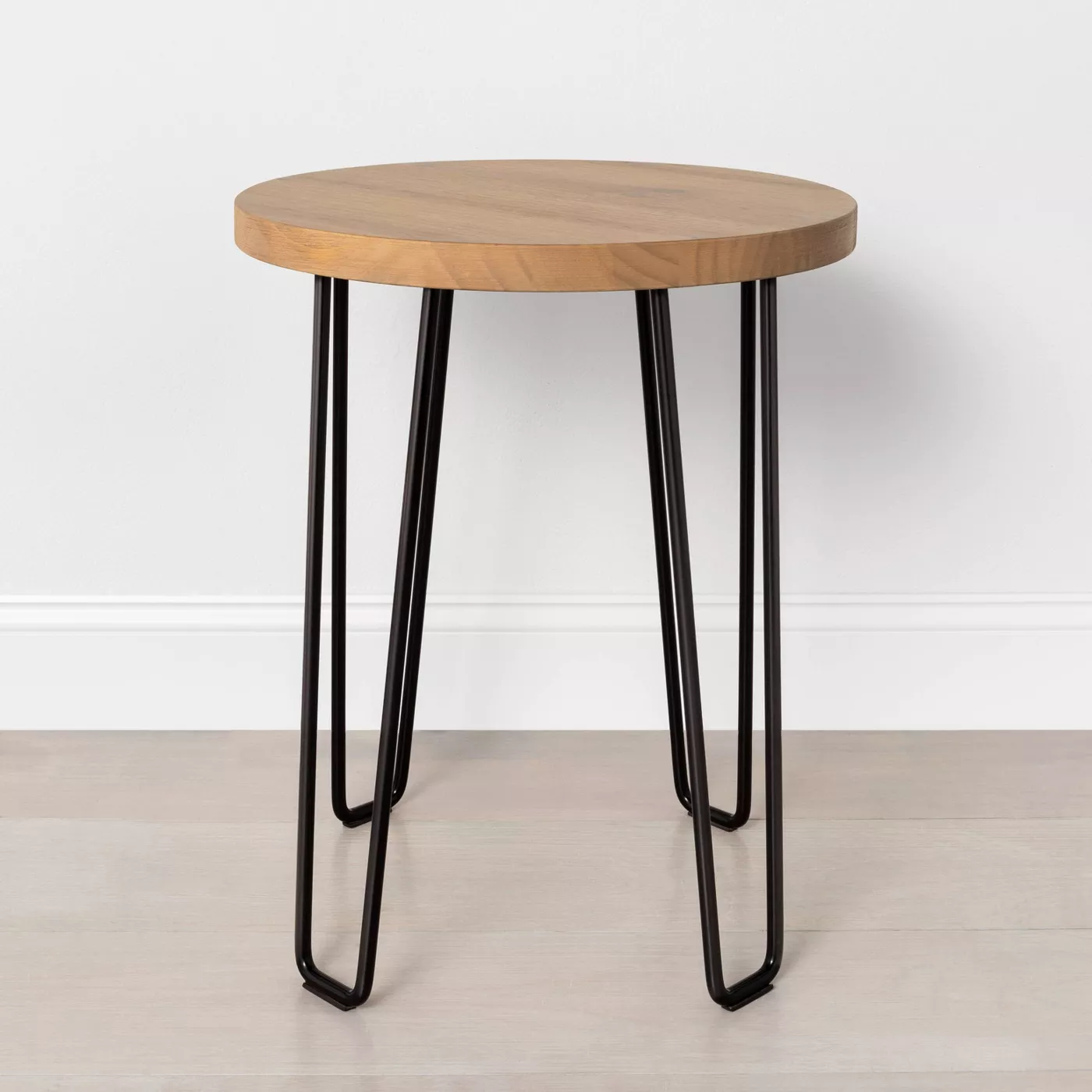 Wood Side Table for just $49.49 (reg. $89.99)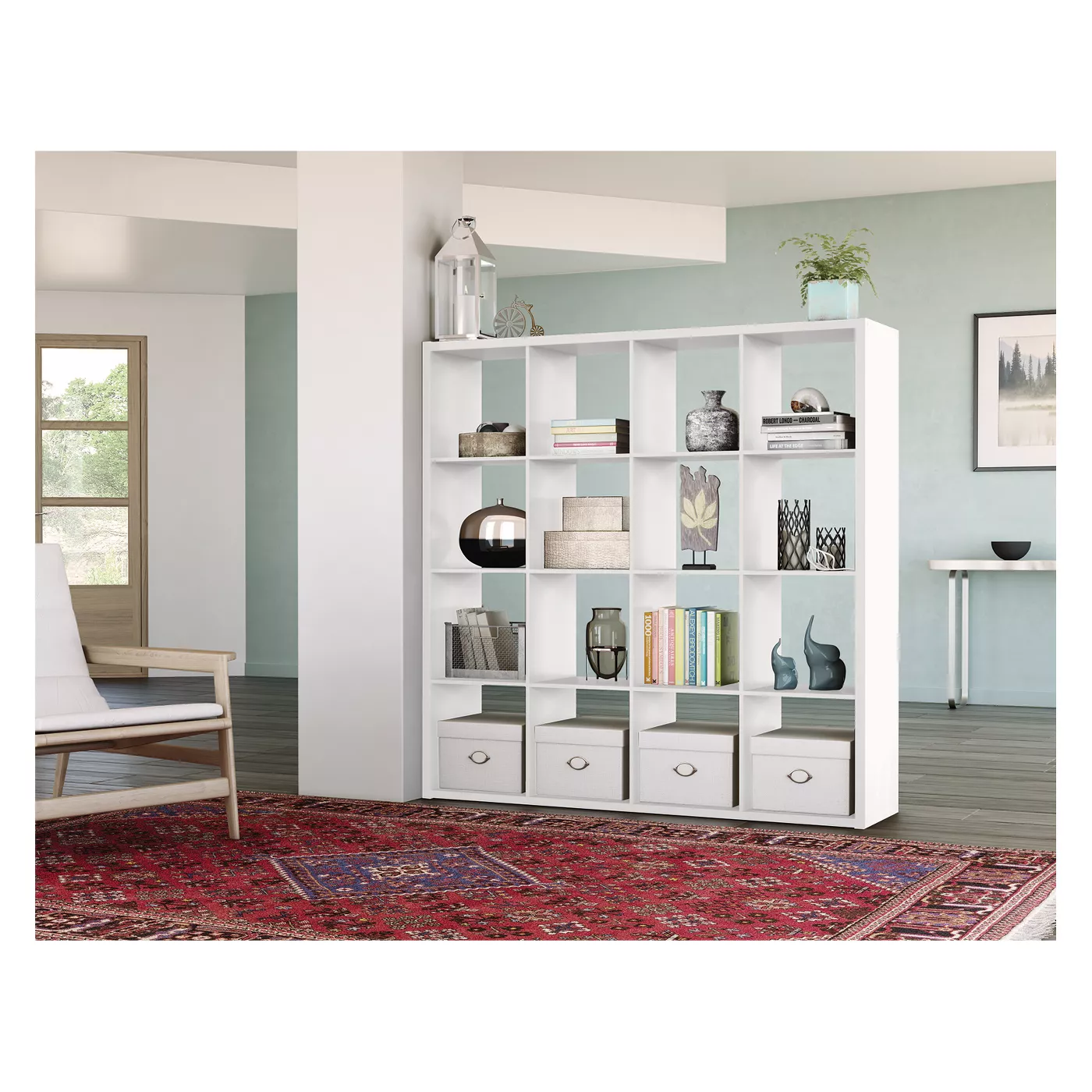 Threshold Cube Organizer for $68.75 (reg. $125) or this 6 cube style for $41.25 here (reg. $75)!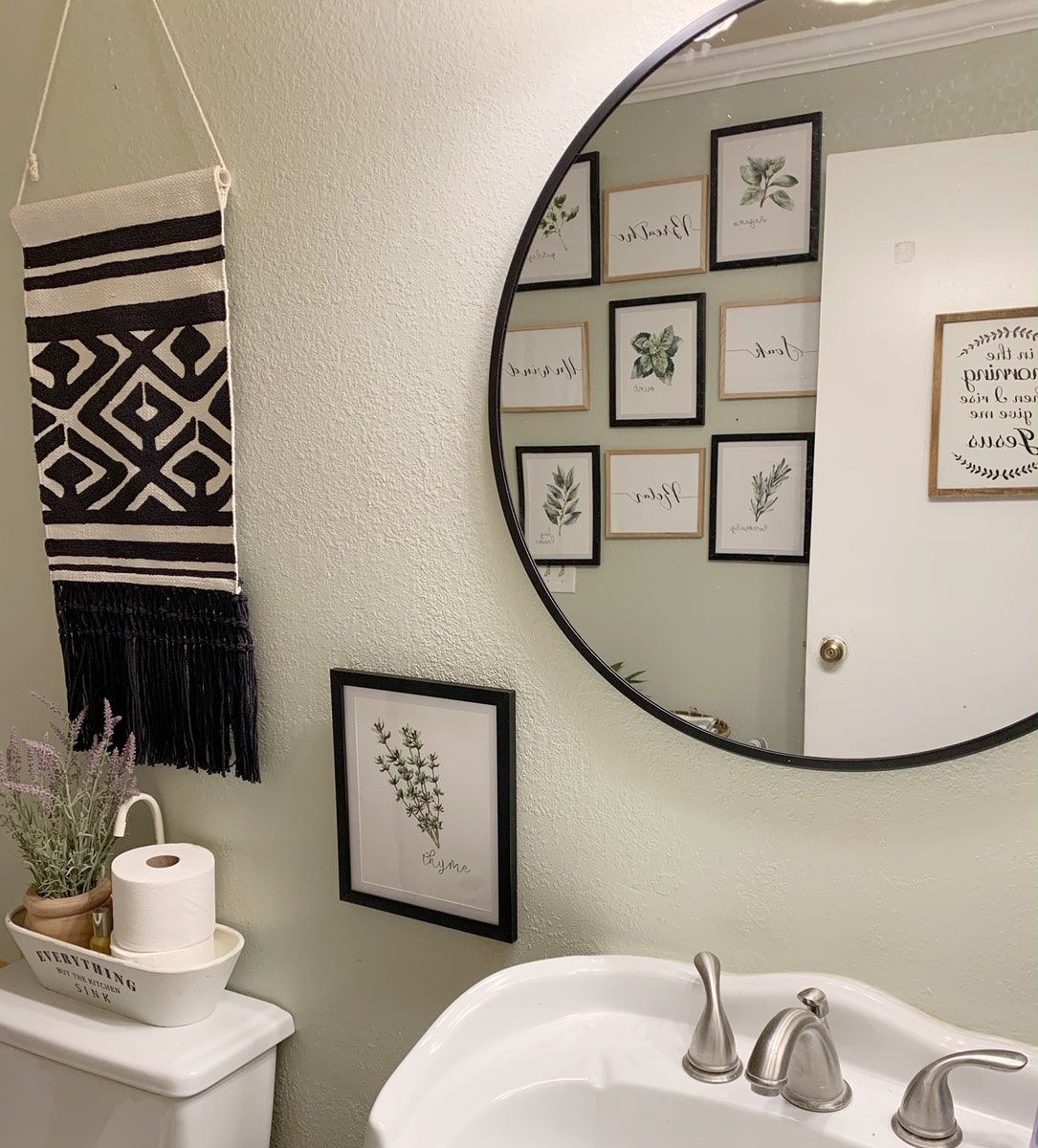 32″ mirror on sale for as low as $48 (reg. $80) price varies based on color of rim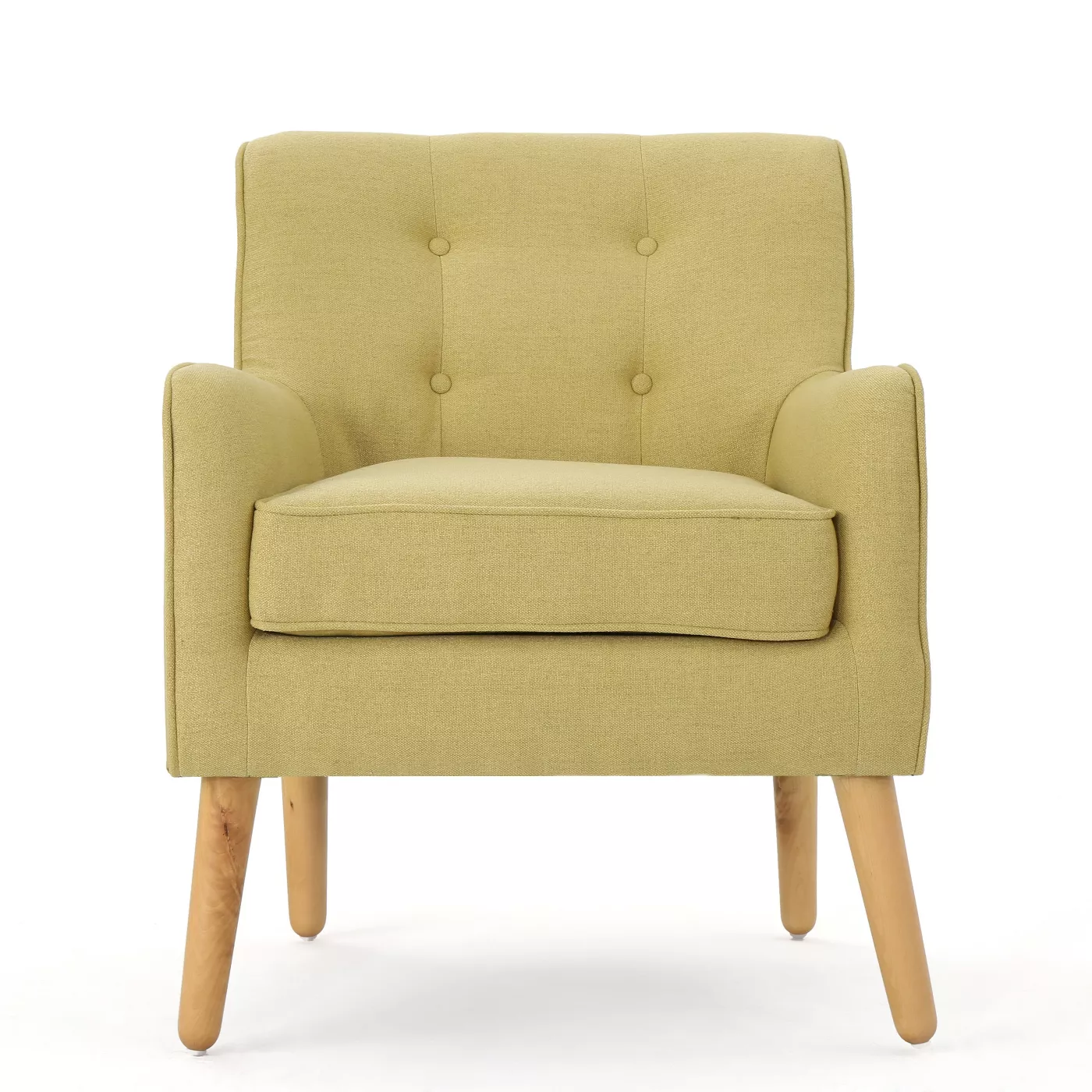 Arm Chairs for $155.99 each (reg. $199) in Wasabi color only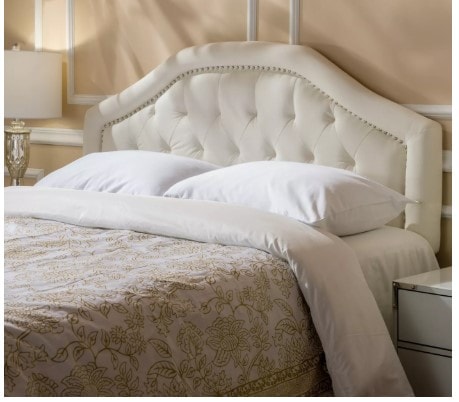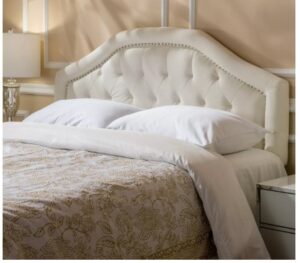 Queen Bed Frame for $114.39!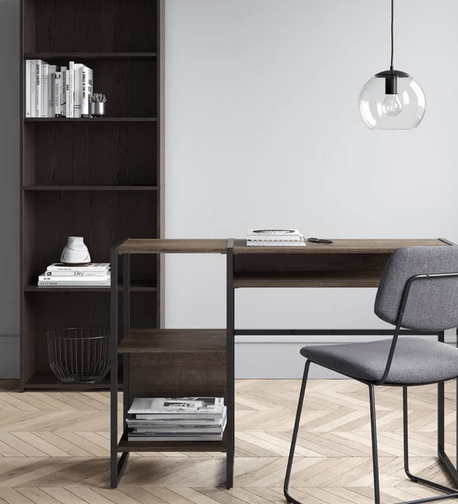 The larger size of the room Essentials Bookshelf  – $35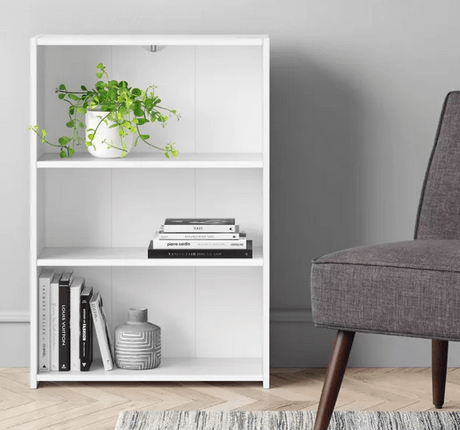 These Room Essential Bookshelves 
Find more of the Target furniture deals here too.