Stanley Cups, Thermos, Food Jars & More on Sale!
This post may contain affiliate links and I may be compensated for this post. Please read our disclosure policy here.

Stanley Cups, Thermos, Food Jars & More on Sale!
HUGE sale on Stanley cups, Stanley Thermos, food jars and much more –
with up to 60% off & Free Shipping right now here!
This includes Stanley To Go Mugs, thermoses, lunch boxes and much more. My husband is in construction so we have been using the Stanley products for years, and ours have lasted forever. His coffee would still be warm on the way home from work in his thermos.
You cannot generally use promo codes on sale items, but here are some to try if you find other items you like too:
Note that this is the code you will want to use for the Stanley Adventure Quencher 40 oz tumblers if you want one of those. That is because that cup is usually excluded from the other codes, but this one is taking 10% off your full order – so it was working for me (not off my tumbler but off my full order price at the end). So it is worth trying to see if it will work for you too.
NEWCUSTOMER10 for 10% off
BRAND20 for 20% off
Also, be sure to sign up for their emails, as they will send out their coupon codes that way from time to time as well.

The Stanley cups are so popular these days that they would make a fun gift for someone, if you are looking for ideas. F
ind lots more ways to save on Stanley items in our
Stanley Tumblers – Ways to Save post here
too.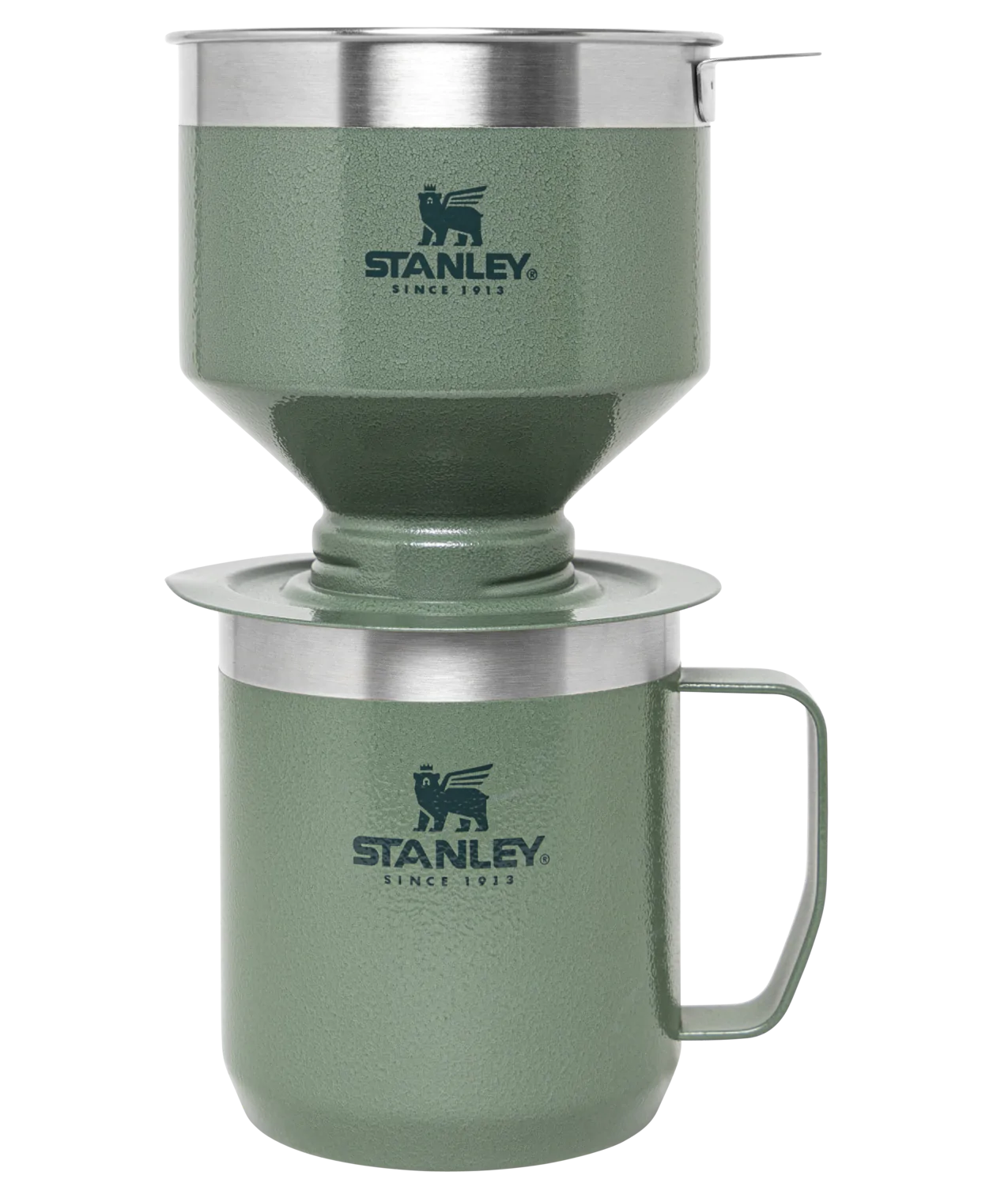 There are also some items that would make really cool gifts, like the coffee pour over set, or French press travel mug.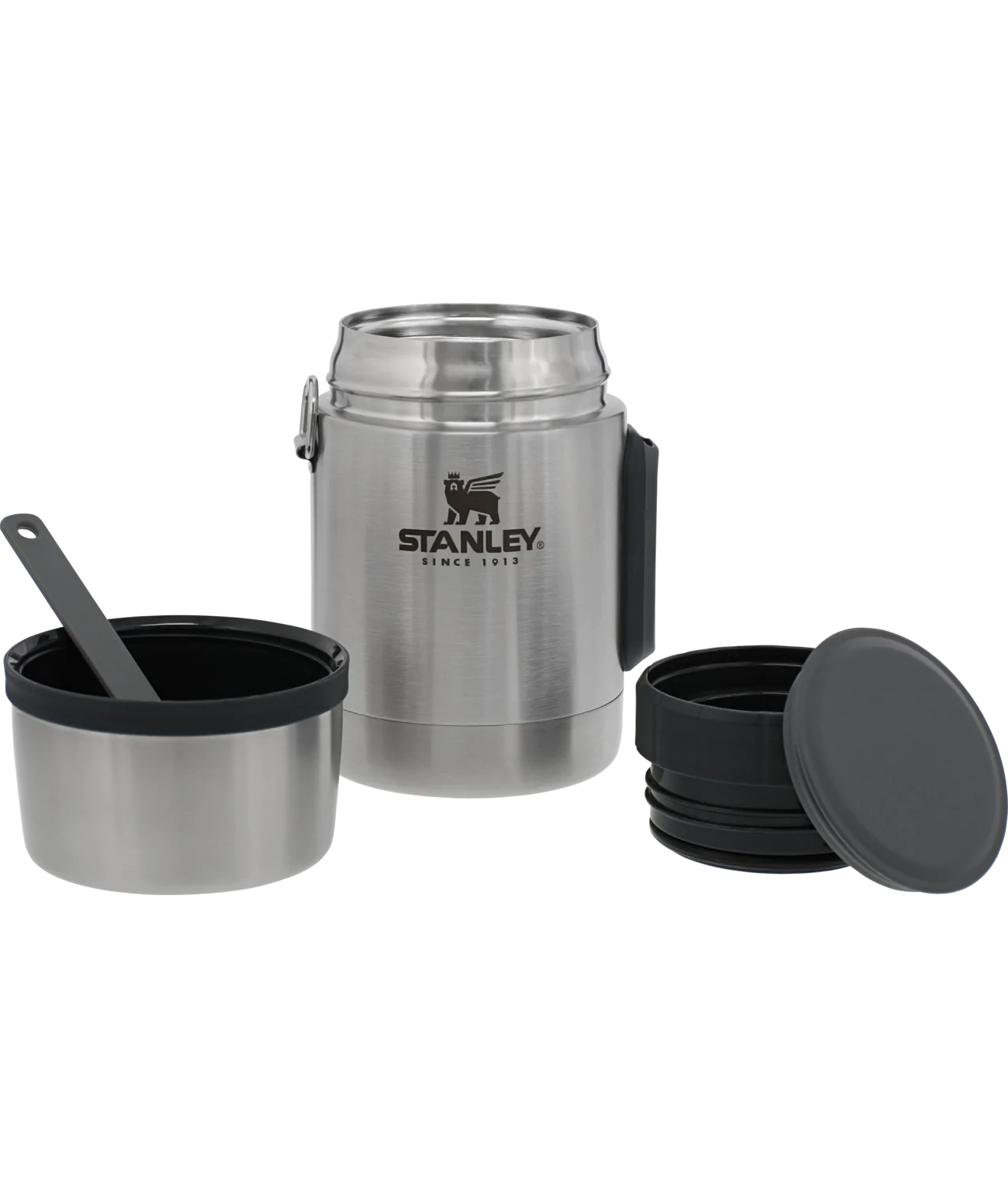 I use this insulated food one for my kids school lunch to send soups and noodles, and other warm foods, and it keeps things warm until their lunch time. They also work to keep food cold, like pasta salads and more. I am a big fan personally, and these prices are great! If you are looking for something to keep food warm or cold for school or work lunches, I love the ADVENTURE STAINLESS STEEL ALL-IN-ONE FOOD JAR | 18 OZ (there is a compartment for dry foods too, so you could send yogurt in the container and granola in dry part for example.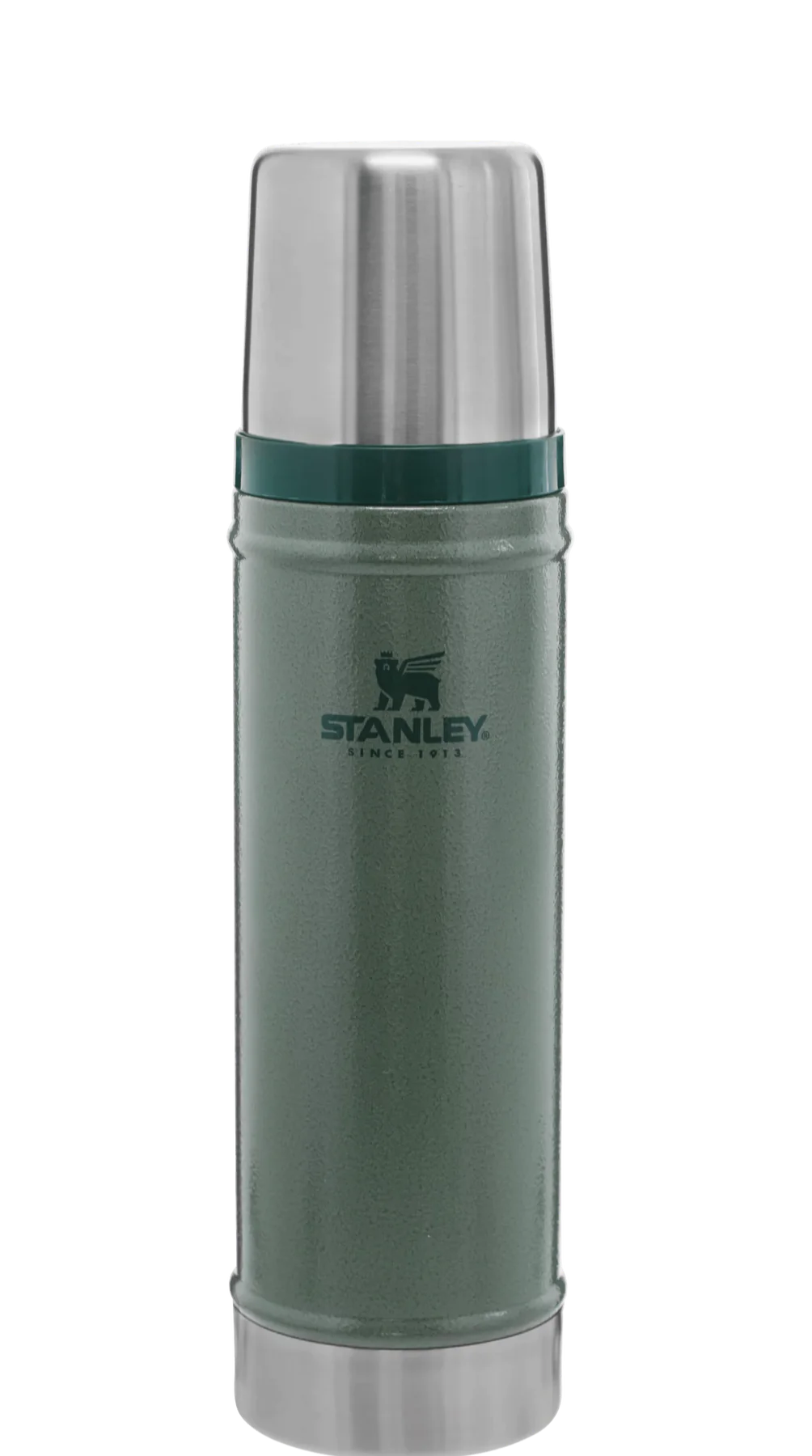 The Classic Legendary Bottle for $25.10 ($31.00)- this one is really durable (my husband had used it on construction sites and it held up well)
The Quick Flip Bottle 24 oz $17.25 ($23.00)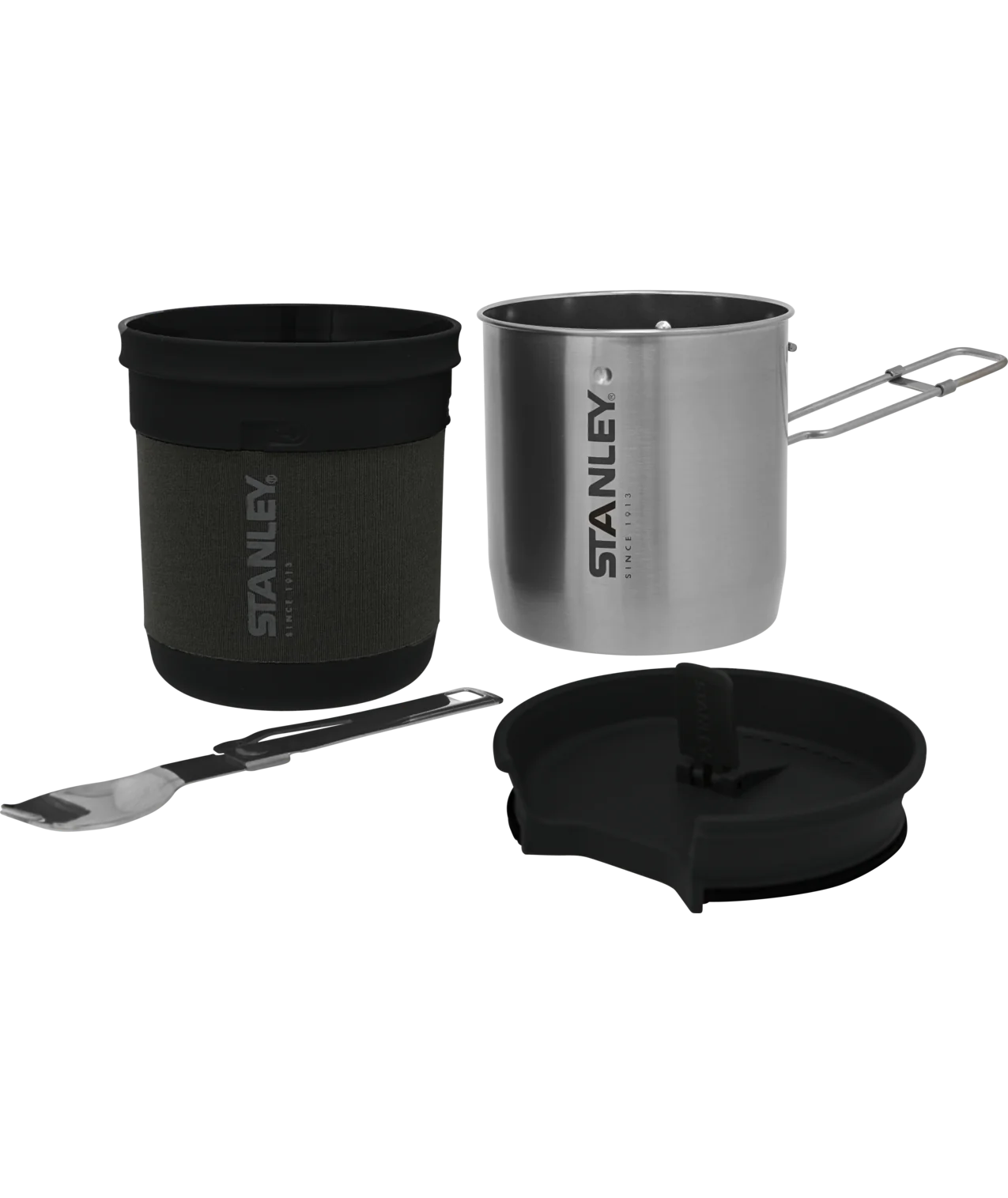 Adventure Bowl & Spork Cookset 18.75 ($25.00)
Find all of the items in the sale here!
You can also find Hydro Flask Sales going on here too.