Scout Bags Sale – Big Discounts off Today!

Scout Bags Sale – 25% off Today!
If you are a fan of Scout bags, you will find up to 25% off in this Scout bags sale going on at Zulily today. You will find everything from Scout lunch bags, tote bags, summer bags, backpacks, and more in this sale. Plus, buy 3 items & get free shipping (which will last all weekend)
Scout bags are so popular because they are not only stylish, but they are super durable. You will love the look of them, but love the organization that they offer even more (all while being easy to clean).  If you are looking for a great bag that matches both fashion and function, you will definitely want to consider one of these. And to find them on sale too, that is even better!
They are also offering their "best price promise". Just look for that on the page of the specific items. It means that if you spot one of our finds at a lower price at Amazon.com or Walmart.com, they'll gladly match their price for the same size and color!
These are currently the best prices we could find on line for these bags, so if you are a Scout fan you will want to be sure to check this sale out. 
Here are some of our favorite Scout Bags currently included in the sale: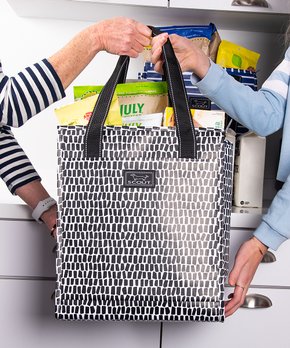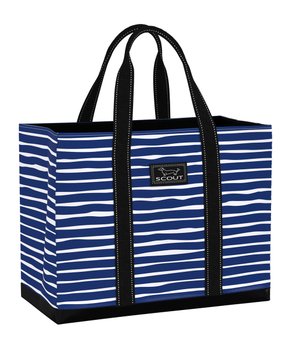 These scout tote bags start as low as $22.99! The ones shown above are $27.99 to $34.99.
Their tote bags came in different styles and patterns, including water resistant totes.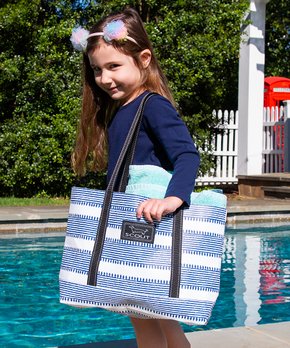 Scout Beach Bags start at $22.99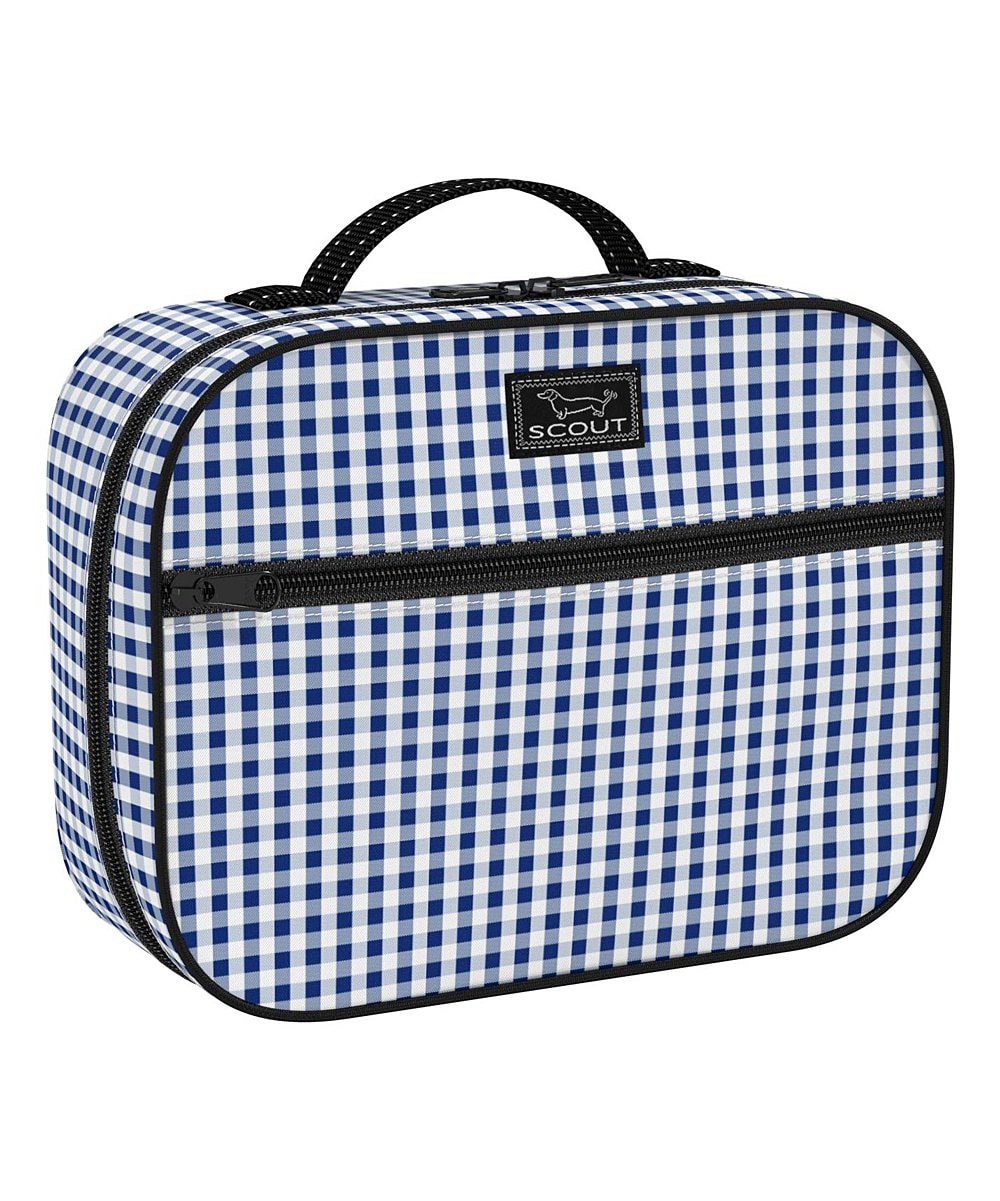 Scout Lunch Bags on start at as low as just $20.99
Shipping on Zulily is a flat rate of $5.95, but then you will get free shipping for the rest of the day once you have paid for that.
You might also be interested in these deals too: 
Vera Bradley Outlet Sale – super prices on Vera Bradley Bags and More.
Coach Outlet sale here – with great prices on Coach bags and more Coach items.