Halloween Costumes on Sale
Zulily is having a big sale on costumes right now, with prices up to 60% off & as low as $7.99. They have quite a variety with options for babies & toddlers up to older elementary & tween/teen. Items will ship by October 22, so should be plenty of time to arrive before Halloween.
Shipping starts at $5.99 for Zulily, but once you make a purchase that day on Zulily, the rest of your purchases that day are free.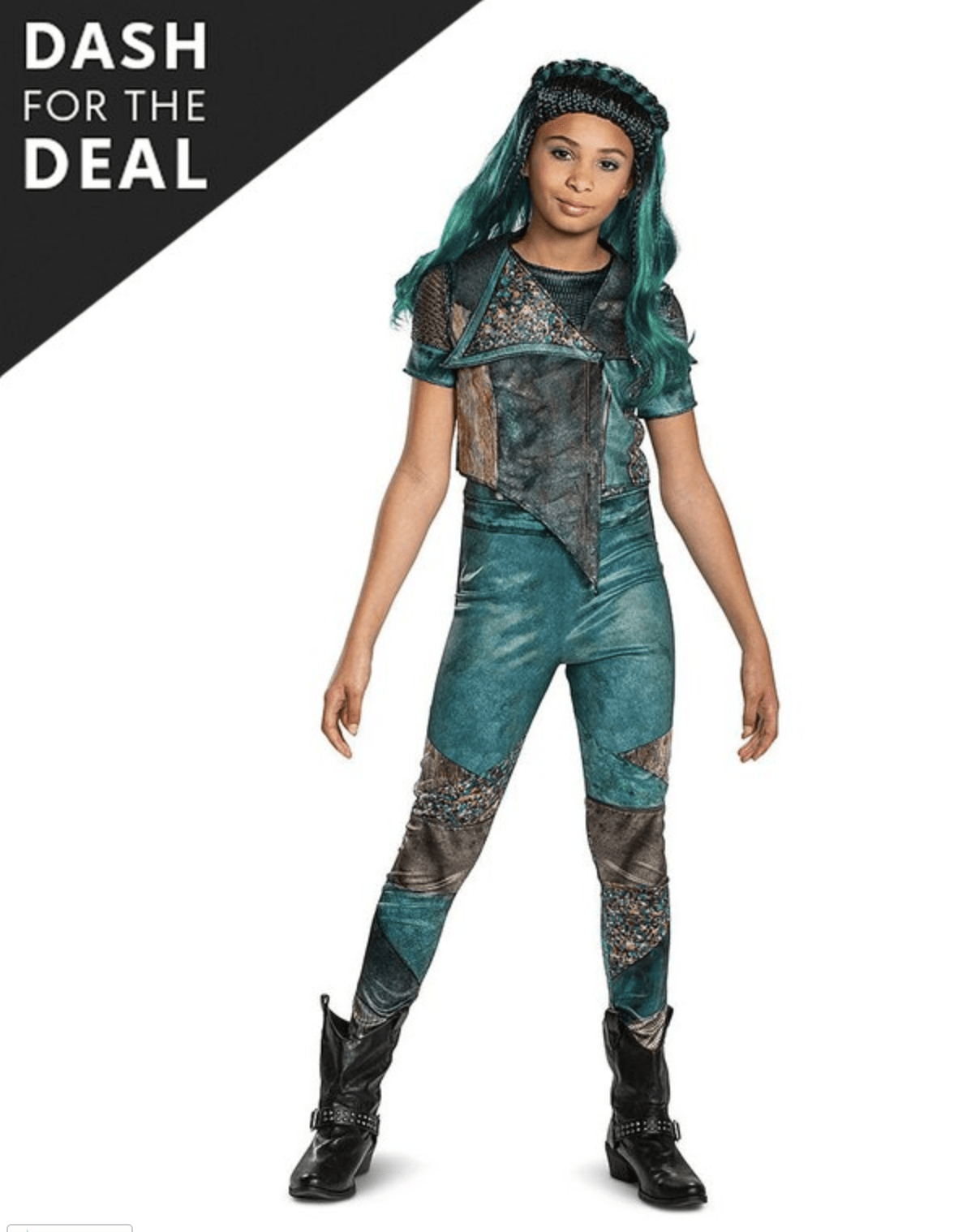 Descendants Classic Uma Costume – $7.99
Jango Fett Costume – $7.99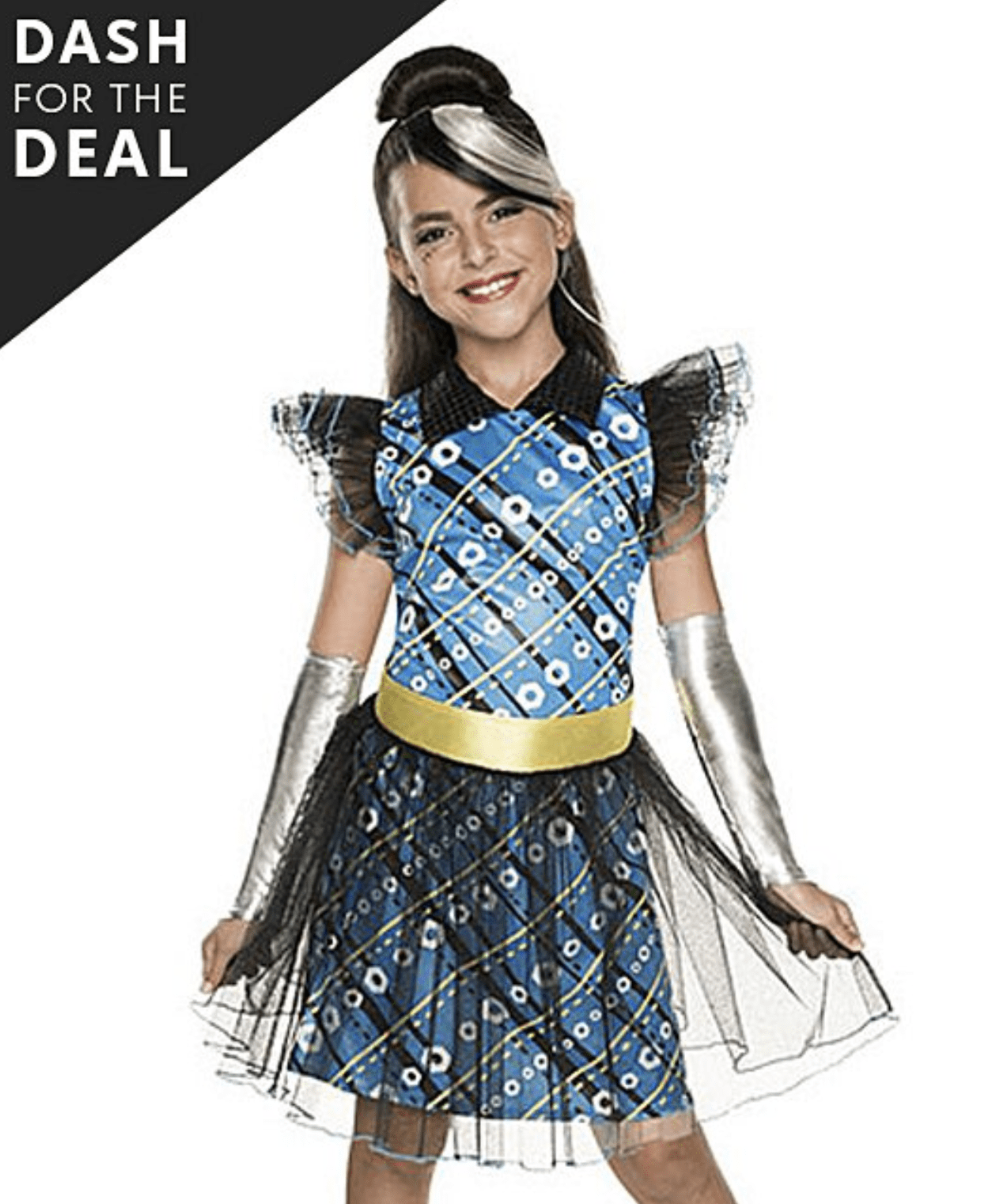 Monster High Frankenstein Costume – $7.99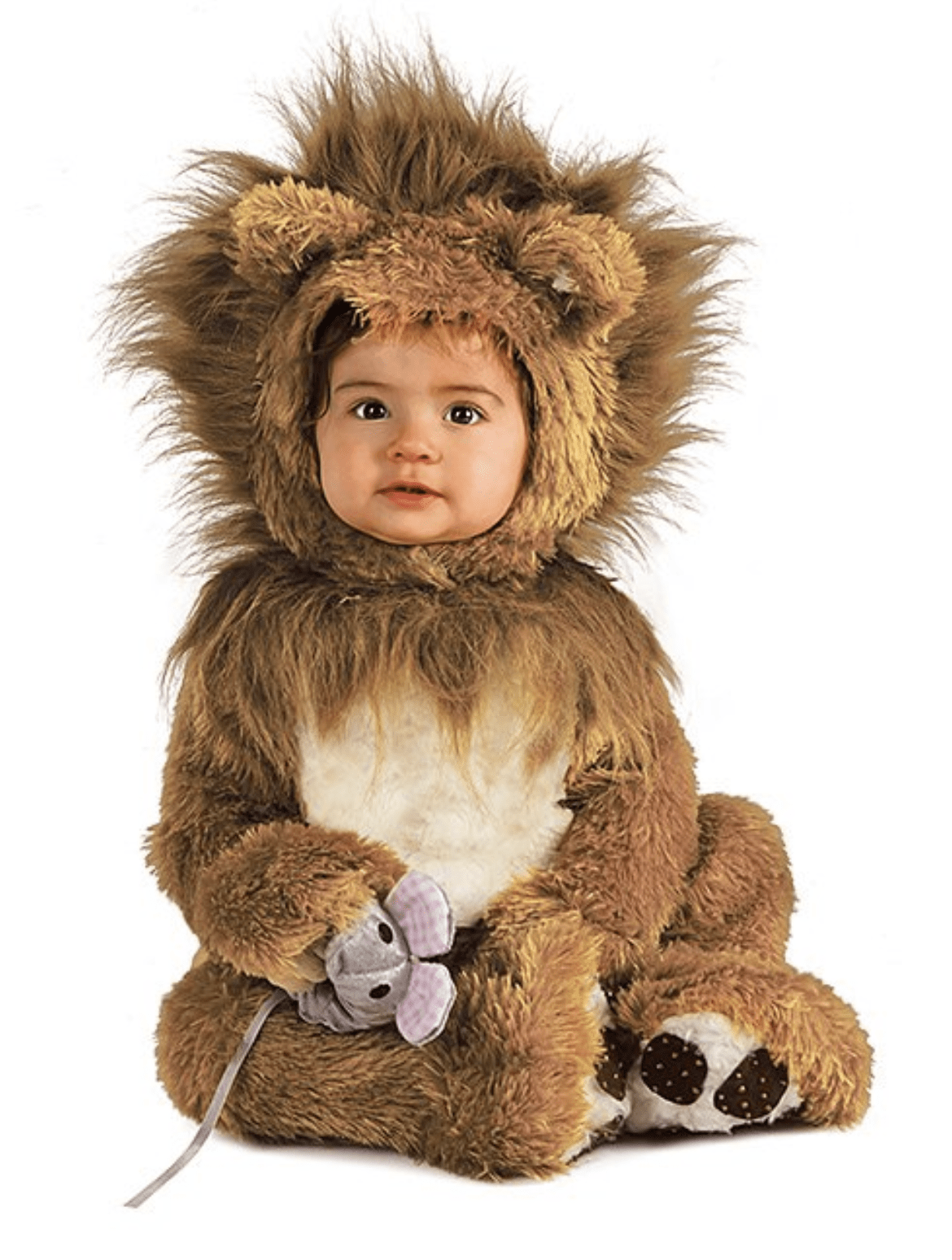 Lion Cub Dress Up Set – Infant – $15.89
Pink Mermaid (Toddler & Girls) – $15.99
Hurry over here to see them all! Inventory is selling out, so check the sale out soon for best selection.