QFC – 50% Off Gift Wrap Flash Sale (Today Only)!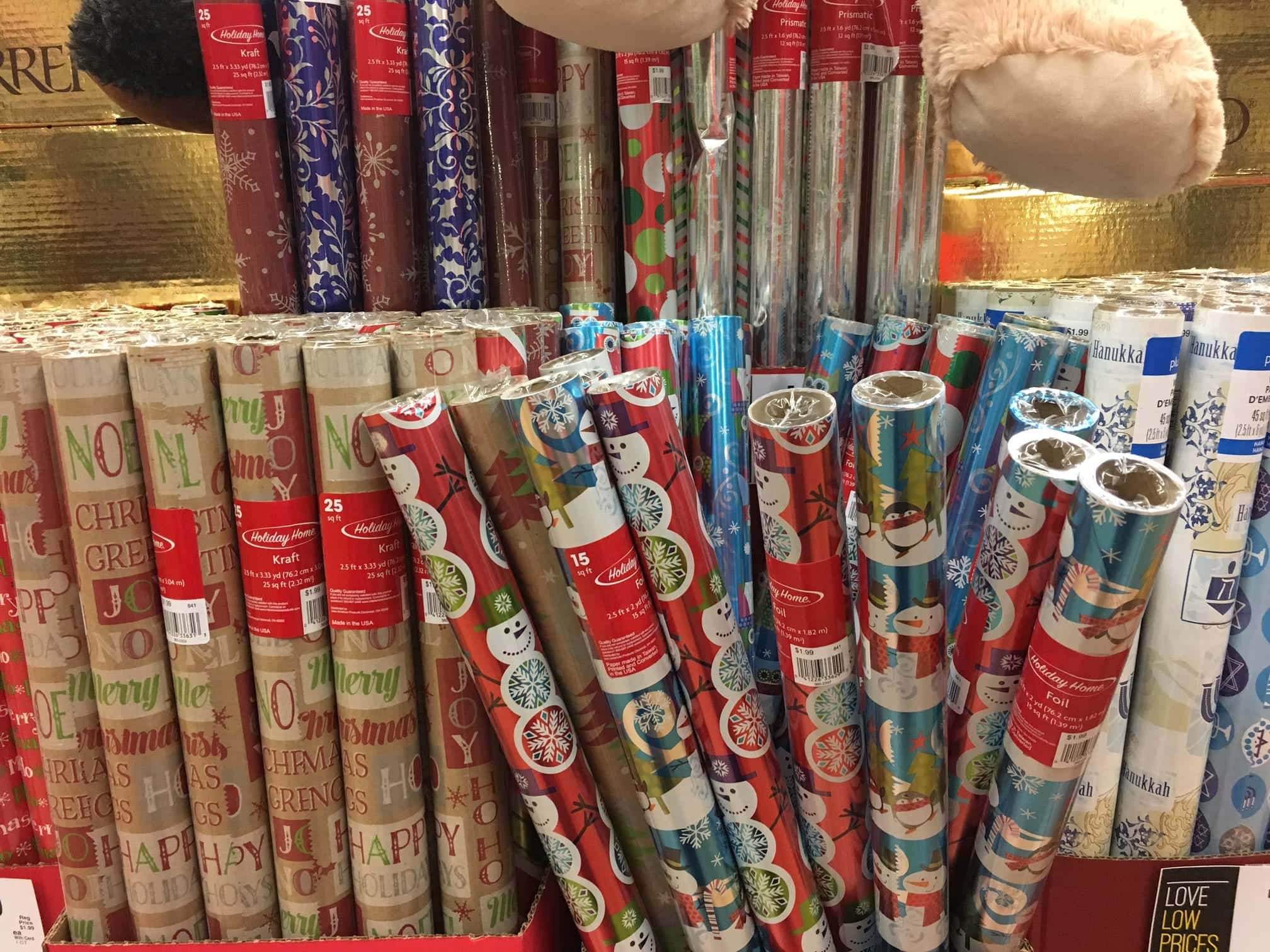 QFC Flash Sale – 50% off Gift Wrap including bags, tissue paper, bows, ribbons and wrapping paper!
Do you need some more wrapping paper, gift bags, or ribbon etc. to get ready for Christmas? QFC is having a 1-Day Flash Sale on these items, today! It will be the holiday styles that are on sale today.
I love this sale, as we usually have to wait until after the holidays to see these kinds of mark downs. I find 50% off when I need to use the items, to be more practical then 50% off when I have to store them for next year. I do often shop these sales, to stock up for future wrapping needs as well. I just look for some of the more generic styles, that I can use year long, and buy those on sale to store for when I will need them.
If your a procrastinator like me, and still have not got all of the items you need to wrap your gifts, then this is a great opportunity to grab them at half price.
This is a one day only event, and will run through tonight (12/22/2016).
Here are some examples of some of the deals we found at our local QFC store today: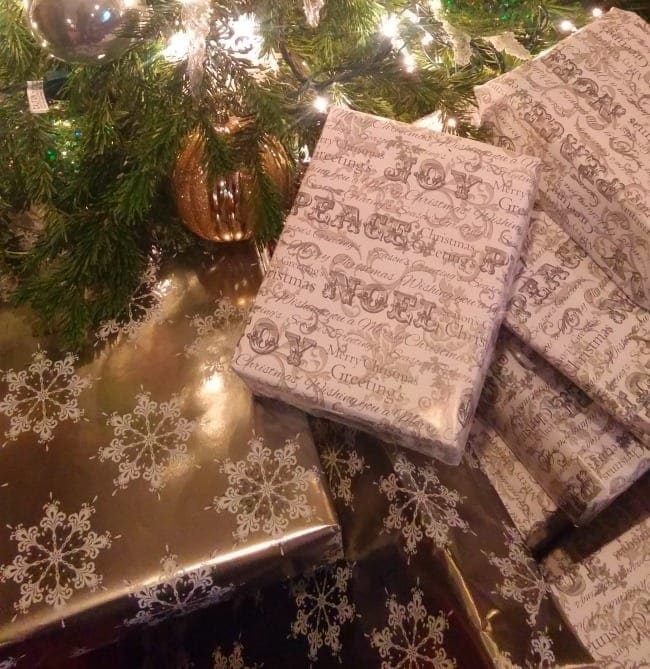 Hallmark wrap is $3.99 reg, so it would be $1.99 after the savings at my local store.
Holiday home gift wrap is currently $1.49 for 30 inch and $2.39 for 40X90 and 40X40 wrap
I love these silver papers, as you really could use them all year just by changing out the ribbon colors. I have a daughter whose birthday is today, and we wrapped all of her gifts in the silver paper with pink and purple ribbons and she loved them!
Prices may vary from store to store some, but there should be some great deals on holiday wrap to score with this Flash Sale. Remember, the 50% off is good today only (12/22), so be sure to check it out soon if your interested!
Disclosure: this post has been sponsored by QFC. Please see our Disclosure Policy for more information.