Planet Fitness Teen Summer Challenge – Free for Teens this Summer!

Planet Fitness Teen Summer Challenge – Free for Teens this Summer!
What a cool offer –  Planet Fitness is offering free workouts for teens at their facilities all summer long thru their Teen Summer Challenge program!
Sign ups for this program actually start May 16, 2022 & will run through August 31! You can sign up to get a reminder to sign up for the program now. This is available for teens ages 14 – 19.  They can work out for free as much as they want during this time period.
There are over 1800 Planet Fitness locations around the US & Canada & I found a number of locations here in the Northwest too.   Teens must work out at the location they originally sign up at.
There will be fitness classes available & teens can take those classes for free  through the Planet Fitness [email protected] program. There will be classes at least once a day, Monday thru Friday.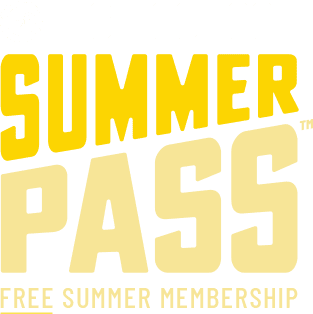 Is Planet Fitness Free for Teens Really?
Yes – they have brought back the Planet Fitness Teen Summer Challenge, which means that teens can enjoy the fitness club completely free!
Plus, all participants are entered into Planet Fitness' Scholarship Sweepstakes! At the end of the summer, Planet Fitness will be awarding one $500 scholarship in each state/province and a $5,000 grand prize in both the United States and Canada.
Sign ups start May 16, but start by signing up for the High School pass here (it is basically pre-registration). They will then send you a reminder when the actual signs ups open on May 16, and you can then sign up for your free membership from May 16 to August 31.
Teens under 18 must bring a parent/guardian to sign up. Once the parent/guardian waiver form is signed, then they can workout alone.
Teens who are 18 and over do not need a parent or guardian to be present when they sign up
You can sign up in the club, or online signups available this year too. Sign up at the location you want to work out at.
More great programs for teens::