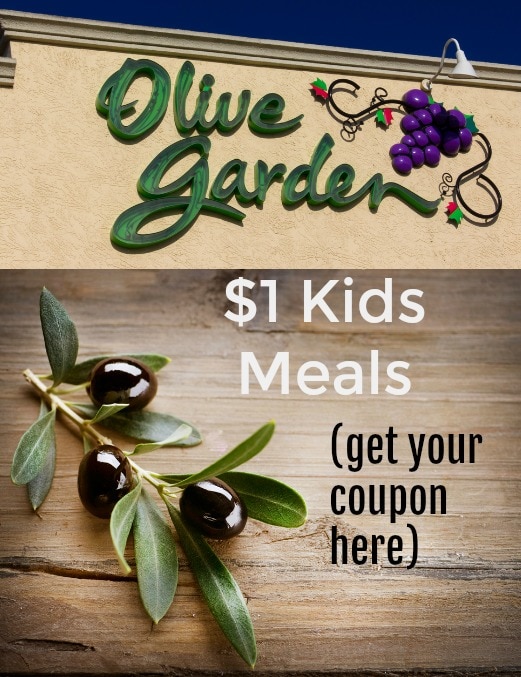 Olive Garden Kids Eat For $1 Coupon
Olive Garden has a new mobile coupon for kids to get a $1 kids meal with adult entree purchase & you can get up to 2 $1 kids meals with 2 adult purchases. The adult entree does not include soup, garden salad or pizza. You will need to sign up for the coupon here, and the coupon should be sent to you via text message (I got mine, but I have heard that some folks have trouble trying to do this on mobile, but it seems to be working if you sign up on a desktop/laptop in case you run into any trouble)!
This coupon is only available through 1/12/2019 and is valid for kids ages 12 & under if they purchase an item from the kids meal.
You can check out the Olive Garden Kids Menu here for options that will be included with this coupon. My kids love the Olive Garden Kids Menu, because they can get both pasta and french fries – ha! Not sure that is the most healthy dinner for them, but they love it for a splurge.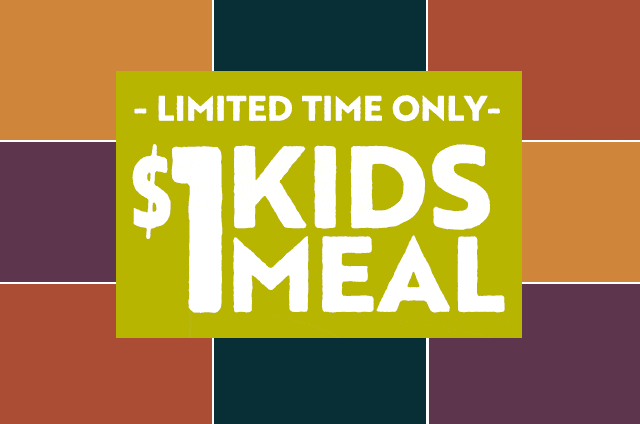 Head here, and enter your mobile number to get a text for your Olive Garden Kids Eat for $1 Coupon now.
If you are looking for more great deals on where kids can eat for free around town, check out our Kids Eat Free in the Northwest list here too.
Make sure to check out some of our favorite Olive Garden Copy Cat recipes to enjoy from the comfort of your own home too::
Minestrone Soup Recipe (Olive Garden Copycat Recipe) – Make it in the Slow Cooker!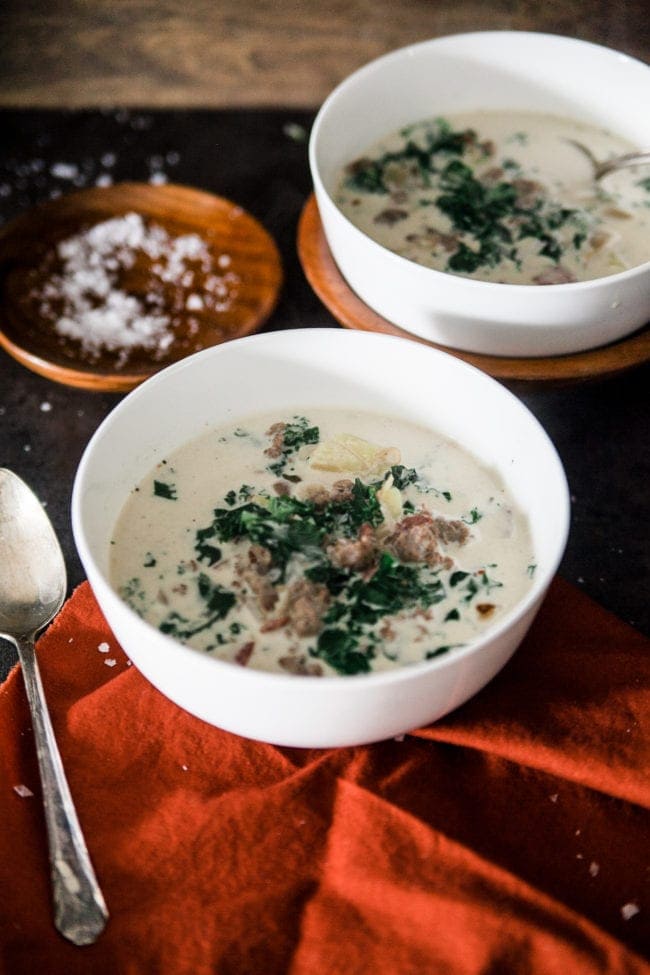 Olive Garden Zuppa Toscana Soup – Copycat Olive Garden Recipe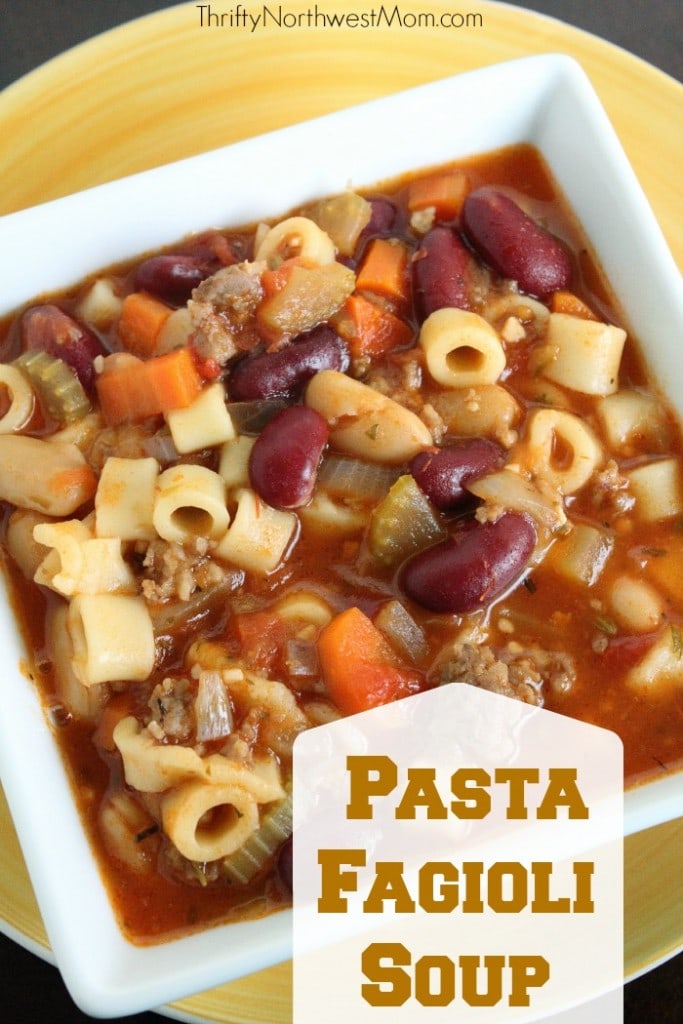 Pasta Fagioli Soup Recipe – Copycat Olive Garden Recipe