Natural Cleaning Supplies Discounts – FREE Cleaning Sets (Up To $45 Value)!
 Here are Two Super Deal on Natural Cleaning Supplies! Pick from 4 different free cleaning kits currently available for Spring! We have ordered from Grove many times now, they are the real deal for all things natural to use around your house to keep it nice and clean.
Natural Cleaning Supplies Discounts – 5 FREE items with $20 Purchase
We have shared in the past about our love for the Grove Collaborative online retailer,  which offers natural & eco-friendly household products that are shipped right to your door. This company saves you time & effort from having to head to the store to purchase these products, especially when your local stores may not have the selection of natural products that Grove Collaborative offers.
They also have some great deals to help you save money on natural & eco-friendly household products to use in your home. They average about 30% off prices you would find in the stores on their products.
Plus, we love when they offer these awesome seasonal specials for our readers to take advantage of for discounted natural products & some freebies!
Spring Special for Thrifty NW Mom Readers::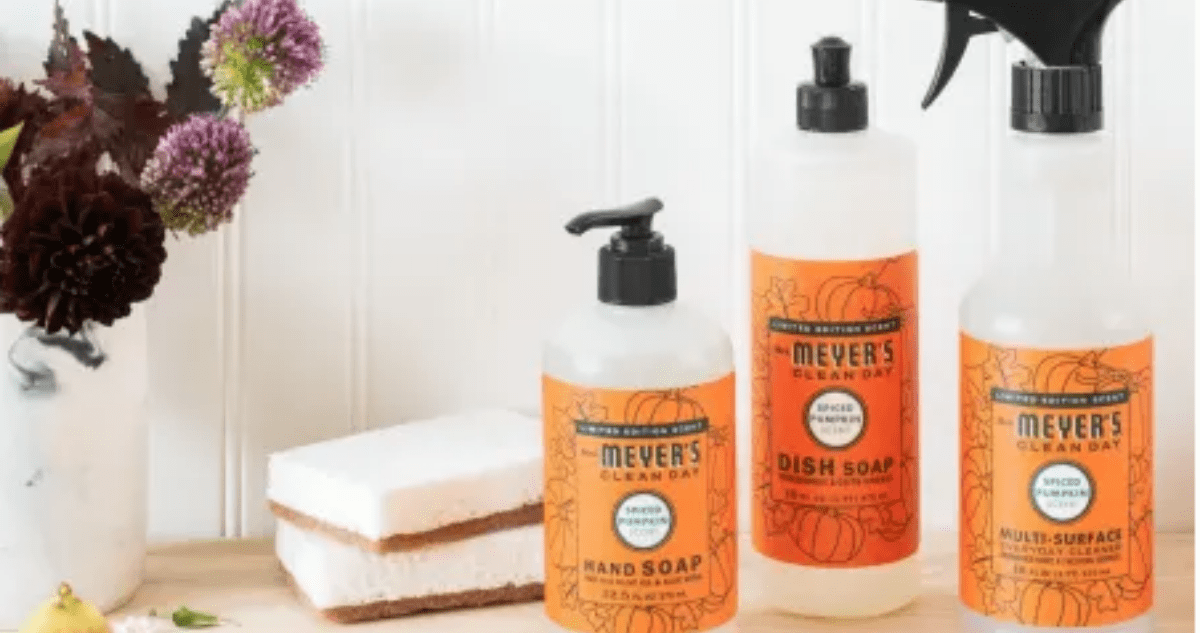 New members to Grove Collaborative can choose their own free gift, including 5 FREE items from the Grove Collaborative  Kit added to your order when you spend a minimum of $30 at checkout. This is up to a $55 value! Plus, you'll get FREE shipping! 
This season, Grove has teamed up with Mrs. Meyer's for these 4 Spring Kits for free. Pick your favorite at checkout.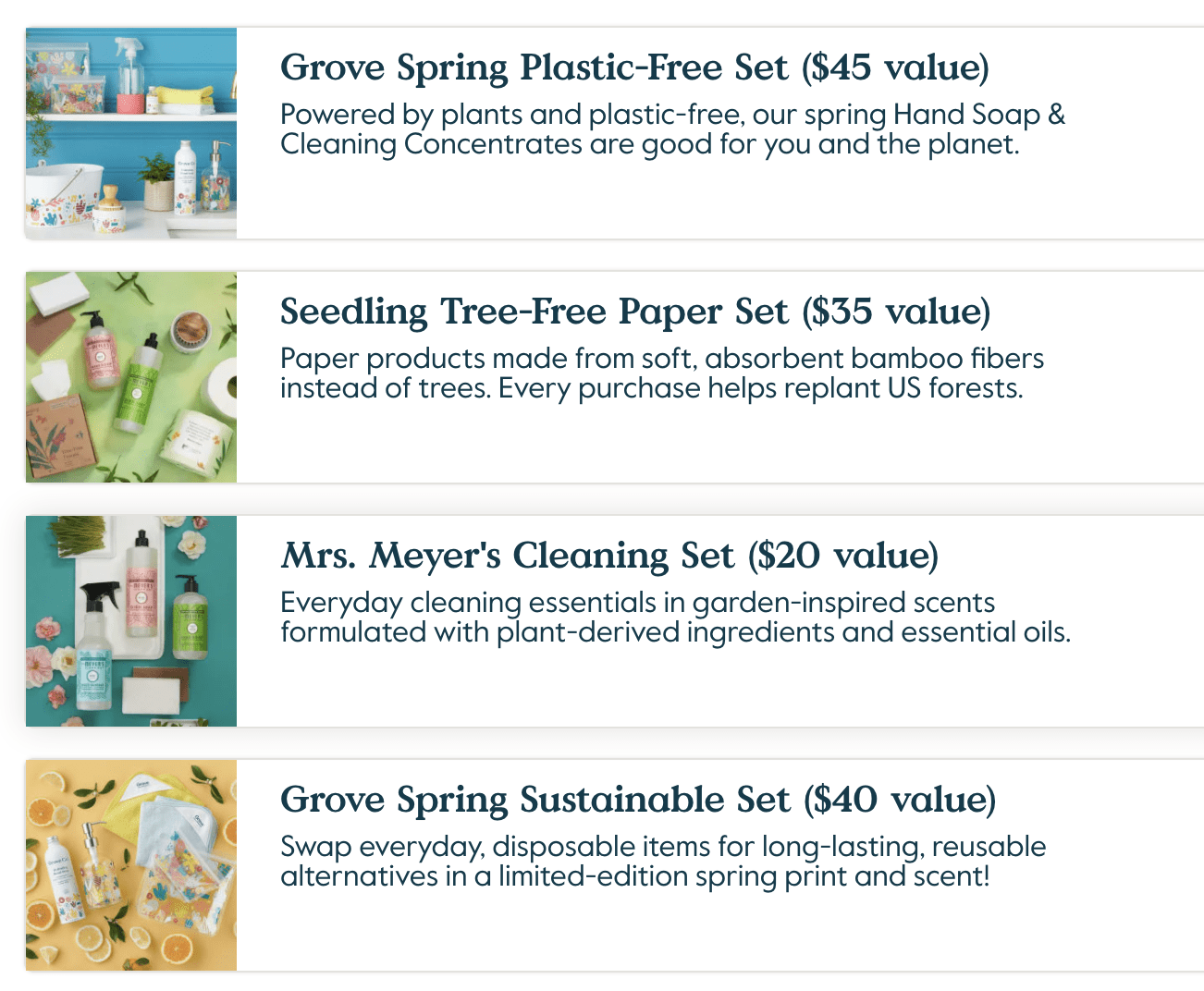 Grove Mrs. Meyer's Spring Bundles include:
Here are the four free cleaning kits you can choose from right now (see images above as well for a larger description of them).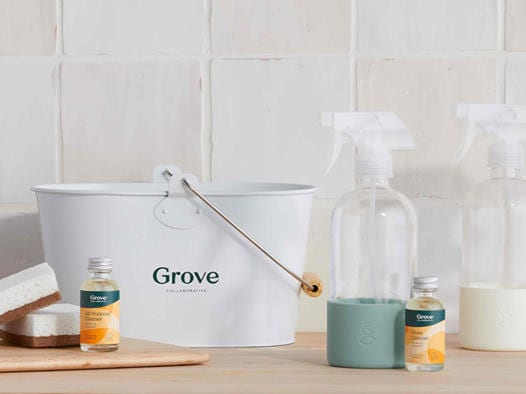 ✦ Grove Beyond Plastic Starter Kit ($45 Value)
✦ Seedling Tree Free Paper Set ($35 Value)
✦ Mrs. Meyer's Spring Cleaning Set ($20 Value)
✦ Grove Sustainable Essentials Set ($40 Value)
This is a limited time offer, and is only available while supplies last. They do not currently ship to Canada, Hawaii or Alaska. 
How it Works::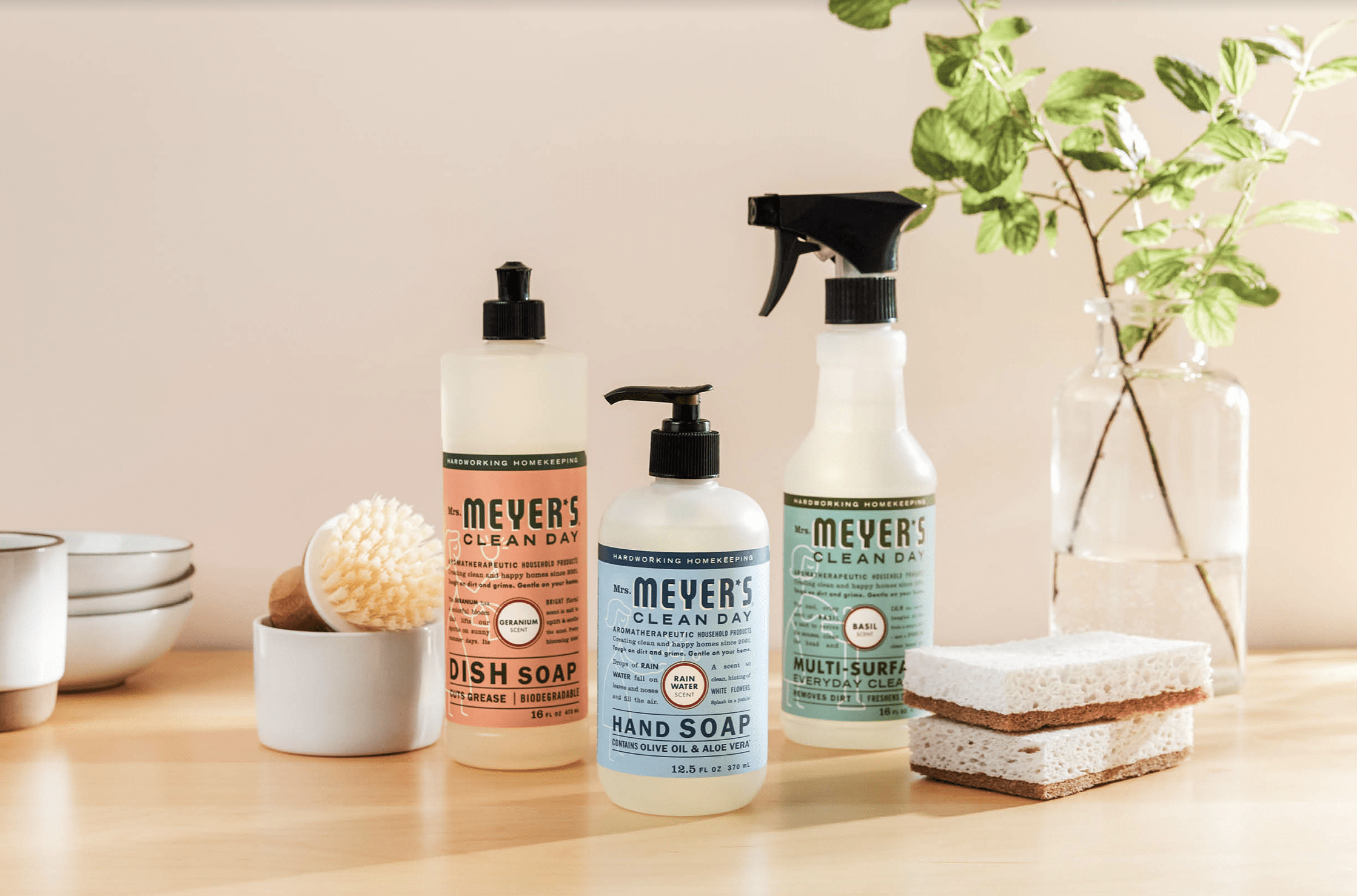 Head to Grove.co and enter your email address & click on the "Get Started"  button. If you're already an Grove Collaborative member, head over here.
Answer 4 quick questions about your household and then the free offer you chose will automatically be added to your cart. This will just take less than a minute, so they can know how to customize the items for you.
You can then add items you want into your basket (order) or take out any that you don't want (they automatically add items that they think you might like, but you can just click the "x" to take out any you don't want).
You need to

spend a minimum of $30 in produc

ts from Grove.co to get your free cleaning kit!
Shipping is free.
Enjoy your products – mine were shipped to me quickly all in one box!
All you need to do is go here and get started, you'll answer a few questions about your household and the deal will automatically be added to your cart.
More Information about Grove Collaborative: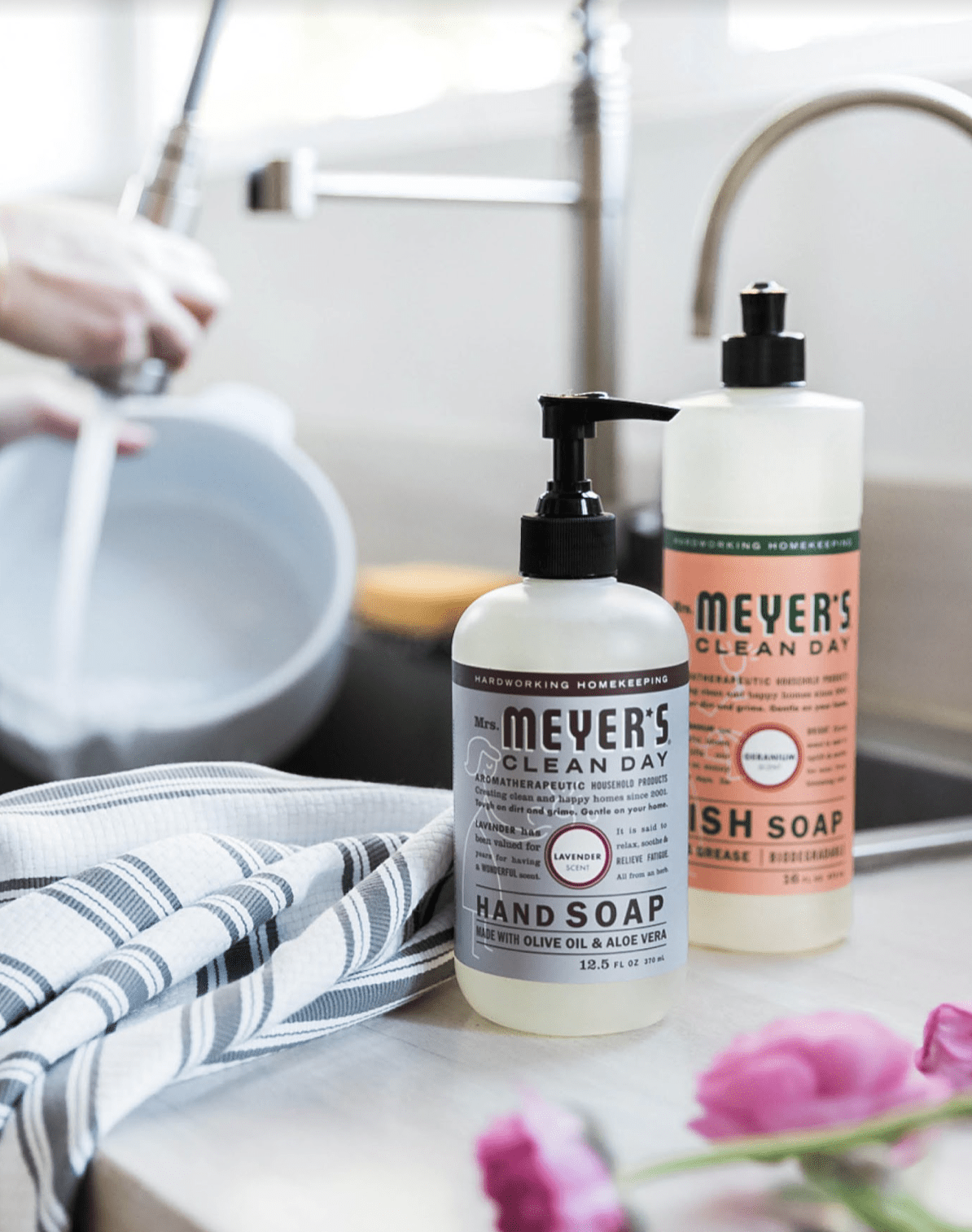 Grove Collaborative  is similar to Amazon's Subscribe & Save program in that you can set it up so that you receive regular shipments of the natural products that you want each month or every few months, whatever timeframe you want to set up. They will send you an email about 7 days before your shipment date and you can change or cancel your shipment then.
I had the opportunity to try out Grove.co myself a few months ago to see what kinds of products they offered & how the process worked! We have  now switched  almost exclusively to natural household cleaners, both ones that we make ourselves as well as ones that we purchase. This is for several reasons – one of the main reasons is that I am quite allergic to regular cleaners and they can set off my allergies for hours or even days sometimes when I use those products to clean. Plus, we're trying to involve our kids more regularly in cleaning around the house (they have chores such as cleaning the table, trash cans, toilets, etc) and we don't feel comfortable with them using the regular cleaners with the toxic chemicals for them.
I feel much better about using products that I know are safer for them, both for cleaning & for ingesting in the air after cleaning.So, I was thrilled to find some of our favorite companies & products when I searched the ePantry.com products.
Here are a few of the top natural/eco-friendly companies I found at Grove.co ::
Mrs Meyers
Method
Seventh Generation
Tom's of Maine (my girls love their toothpaste for kids)
Yes To
Dr Bronner's
More Articles You Might Be Interested In: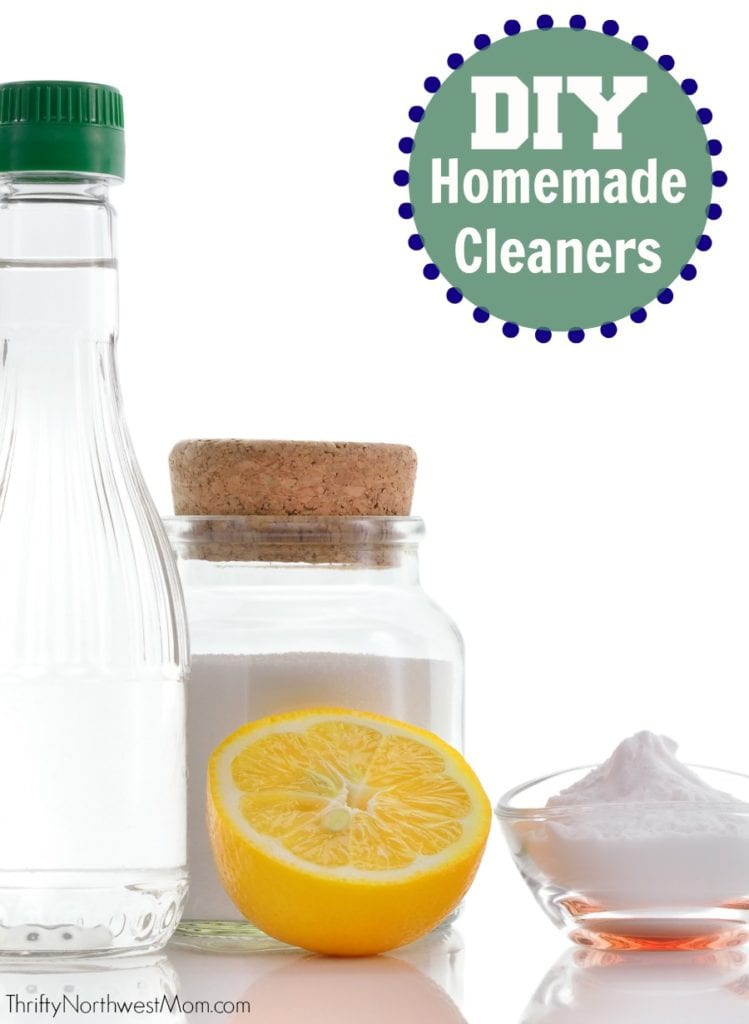 DIY: Natural Household Cleaners – How To Make Them!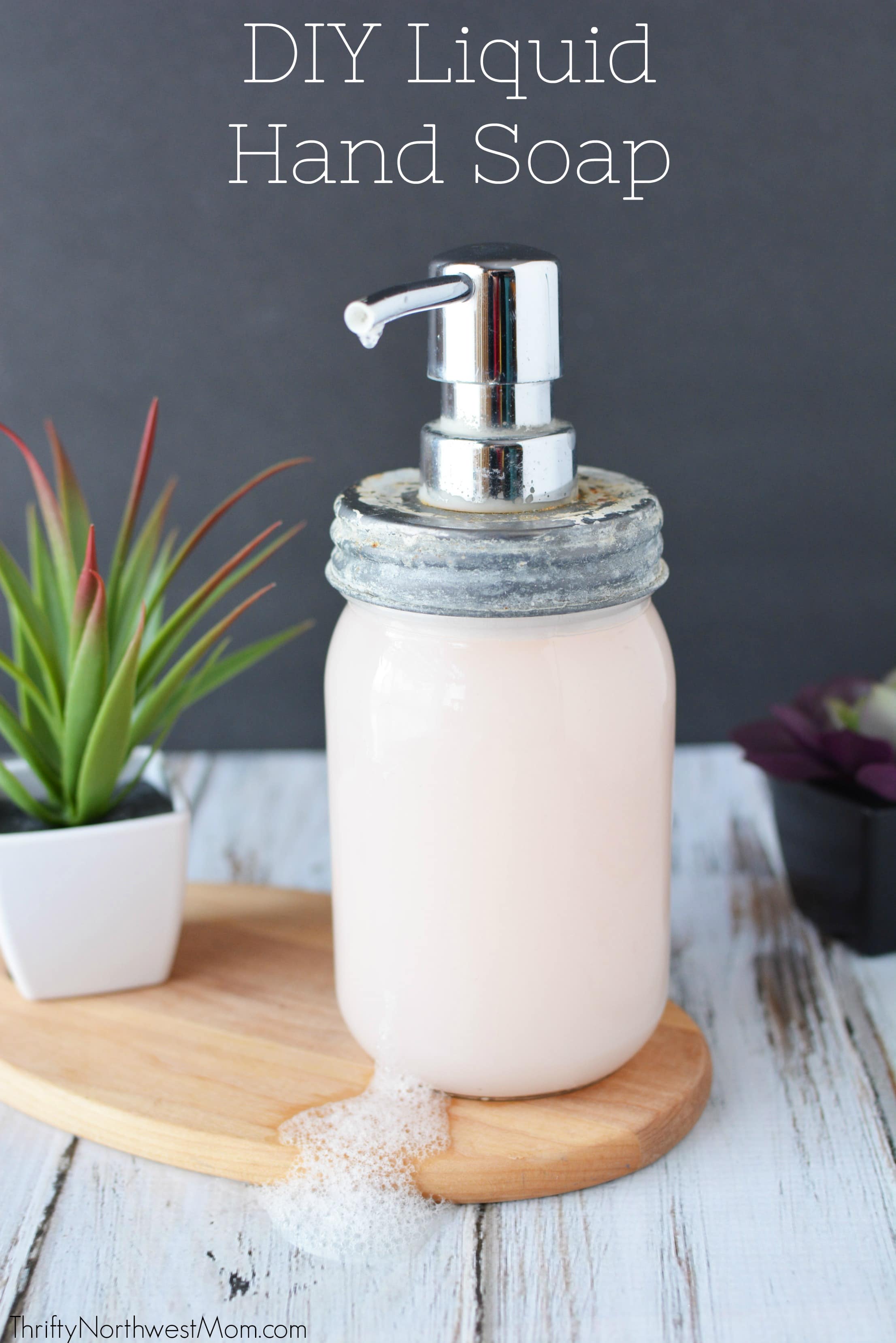 DIY Liquid Hand Soap – Frugal & Natural Alternative for your Home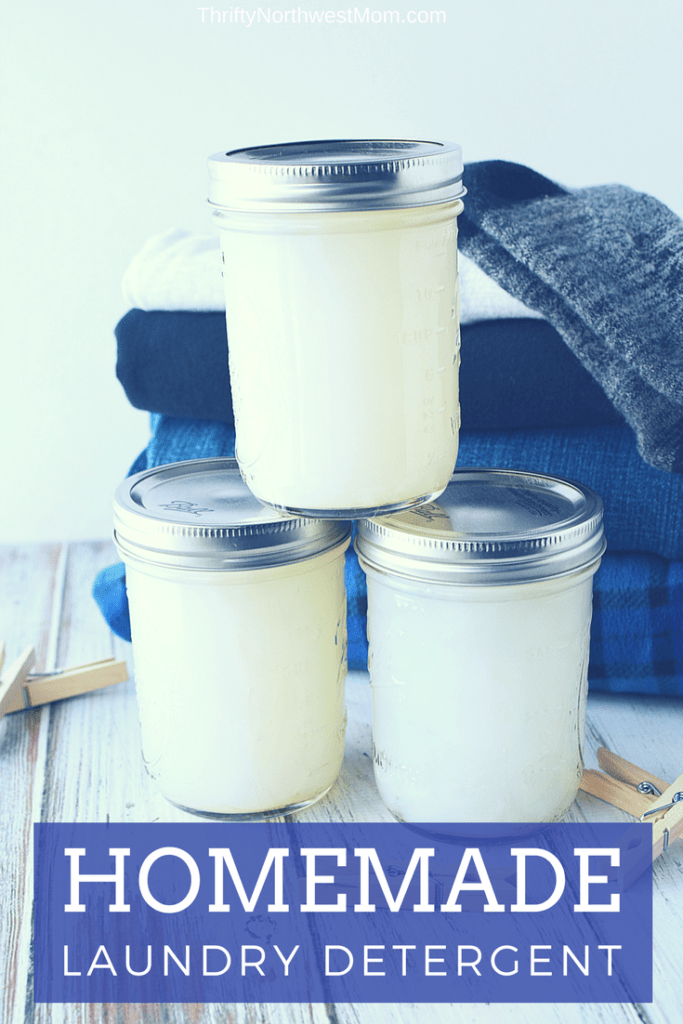 Homemade Laundry Detergent – A Natural, Toxin-Free Alternative for Your Home!
Save