Home Depot Gifts for Dad – Fathers Day Gift Guide + Win a $500 Gift Card!
This post may contain affiliate links and I may be compensated for this post. Please read our disclosure policy here.
This post is sponsored by Sivan Social. All comments and opinions are my own.
Home Depot Gifts for Dad – Fathers Day Gift Guide!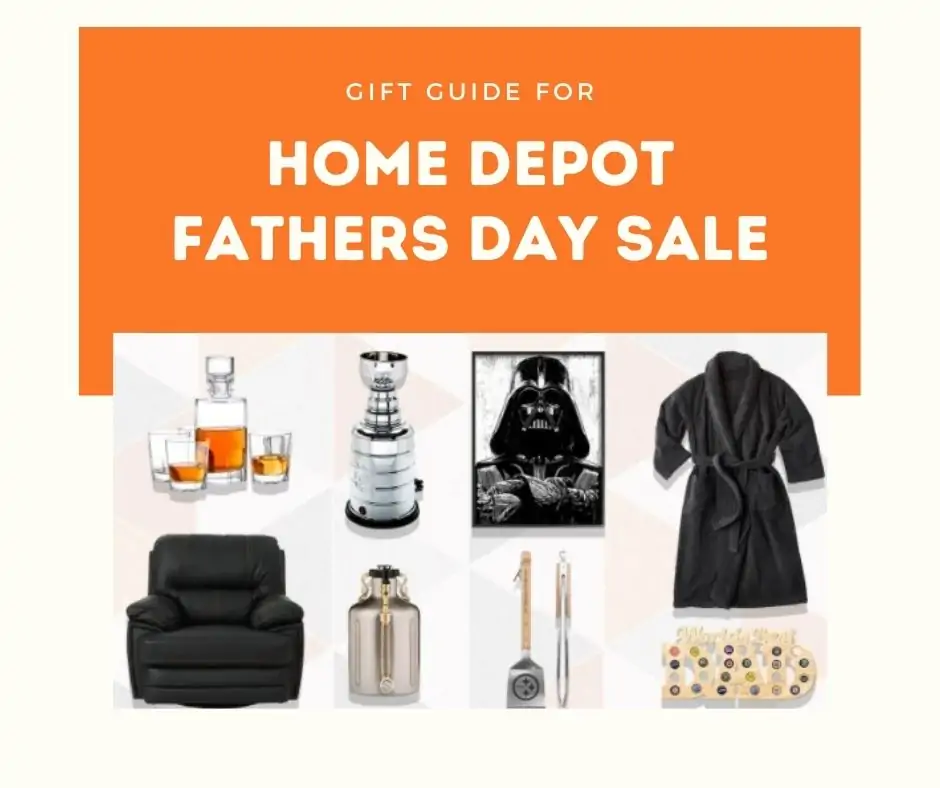 #HDFathersDay
Did you know Home Depot sells quite a bit more than just DIY or construction supplies. In fact we found so many Home Depot gifts for dad, that he is sure to love, and available for different budgets. You will find lots of the traditional items like grills and tools. You will also find some surprise items like bathrobes, and sports rugs – as well as so many other things that all kinds of dads will like.
Plus, many of these items are on sale, now, through June 16, for Fathers Day.
Check out all the Home Depot Fathers Day Gift Guide items on this page here.
We have shared some of our favorite picks from the list here too. If you have siblings, you could all go in together on some of the bigger items, to get dad something grand this year. Or there are lots of options on the gift guide page for under $20 too.
Here are our some of our favorite Home Depot gifts for dad, from this years Fathers Day Sale:
Grills on Sale!
If your dad likes to grill, and could use a new BBQ grill, they start at under $100 on the grills sale page here.
We got this Oklahoma Joes Longhorn style combo gas & charcoal grill for my husband, previously, and he loved it. He could smoke or grill, and using charcoal or gas – so it was the best of all worlds! And it has a burner plate on the side too, that runs off of the propane.
Plus, it is currently $100 off (making it $449 right now, instead of $549). This is the very best price we could find for this grill. We must not be the only ones who love it, as it gets a 4 star rating.  You will also get free shipping on grills over $399, so you do not have to hassle with pick up.
Check out all of the grills on sale at the Home Depot Fathers Day sale here.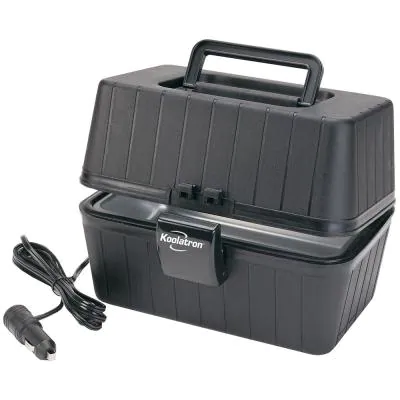 Specialty Lunch Boxes for Work – 
I think this warming/ cooking lunch box is such an ingenious way for dad to get a warm lunch at work (especially if he works a field job like construction, or somewhere there is not access to a kitchen). It plugs right into his car, and he can take a real home cooked meal to enjoy warm!
Plus, its only $34.95, so it would be a great budget friendly option to gift to dad.
Make Sure Dad Has Warm Coffee Anytime of the Day – 
You could also give dad this warming to go mug, so he can always enjoy a hot cup of coffee from the comfort of his car. This one is only $12.42, so perfect if you are looking for a small gift for dad, or pair it with the lunch box above for a bigger gift.
Accessorize Dads Man Cave – 
If your dad has a man cave, how about getting him a rug from his favorite sports team? There is a whole page of Seahawks rugs here, or find lots of other team options here.
New Recliner for Dad? 
If your dad loves a comfy chair, there are lots of sales on recliners right now. This one is on sale for $199, and comes in a microfiber, making it easier to keep clean.
Find more recliners on sale here too.

Huge Discounts On Tools – Today Only! 
Plus, if dad loves tools, TODAY is the day to shop for those. You will find up to 40% off some nice quality tools, in this sale here. My husband is in construction, and really likes the Milwaukee brand, and you will find combo sets for up to 40% off today + free delivery.
This is one of the best sales I have seen on these tools, if you want to get dad a set that will last.
These are marked down this much today only, June 7th, so be sure to check this sale out now if you are interested.
Find all of the gifts for dad, on this page here too.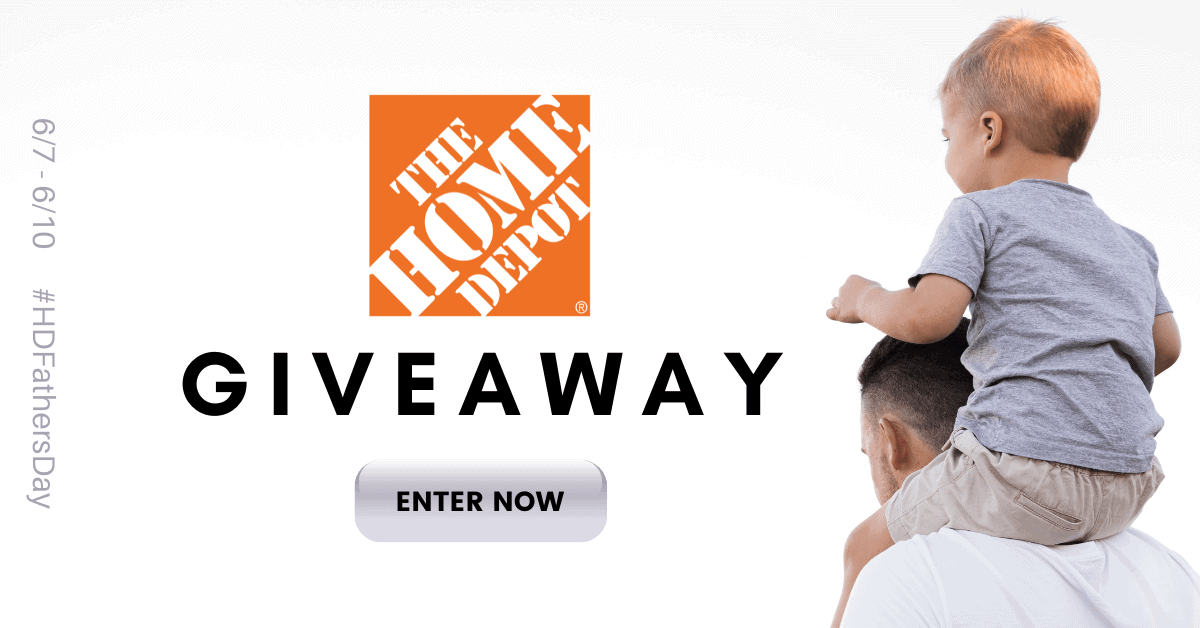 Enter Savings.com's #HDFathersDay giveaway for a chance to win one of two $500 Home Depot e-gift cards.
Savings.com is giving away two $500 e-gift cards from The Home Depot! That would go along way to help dad have a super Fathers day! Enter to win your $500 e-gift card here.
Giveaway starts Monday, June 7th at 12:00 AM PT
Giveaway ends on Thursday, June 10th at 11:59 PM PT
Details on this giveaway – 
Monday, June 7th at 12:00 AM PT to Thursday, June 10th at 11:59 PM PT.
Two (2) winner will receive a $500 e-gift card from The Home Depot.
Users enter the giveaway by heading to The Home Depot merchant page on Savings.com and submitting their email address on the form on the page.
The winners will be chosen through a lottery drawing and notified on Friday, June 11th via the email address they used to enter.
See complete Official Rules for entry instructions, full prize descriptions, restrictions and other important details.
Find more great online deals here.