Hallmark Christmas Movies 2019: Countdown To Christmas Movie Schedule
Are you a fan of great Christmas movies? If so, Hallmark has released their movie schedule through December for the 2019 line-up and this year's line-up even includes quite a few new movies – 24 new movies! This is always a fun and frugal way to make family traditions. I love to prepare a popcorn party for the kids, and we can all grab our favorite blankets and some hot chocolate to simmer down for a fun evening of Christmas movies.
If you don't have the Hallmark channel, you can even rent individual Hallmark Christmas movies on Amazon (there are quite a few that are available for FREE using Amazon Prime Video, too! Woohoo)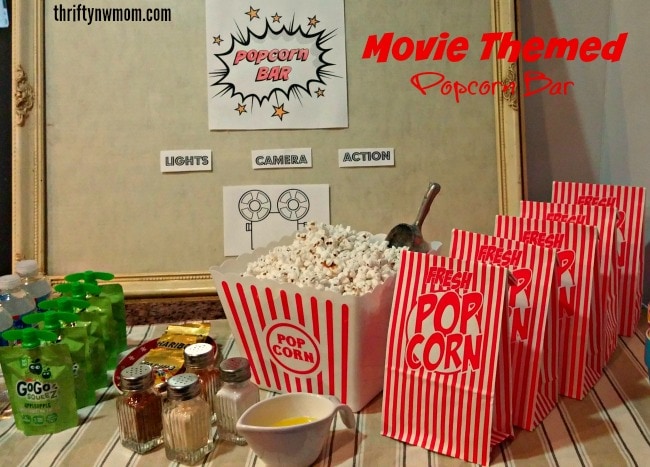 Pick your favorite movies from the list and make it a family movie night (here is how we set up our popcorn bar for everyone to enjoy!).
Hallmark Christmas Movies:
Here is the line up of Christmas movies to watch this year, through December 28th! If you have a favorite one on the list, be sure to leave your recommendation so others know what the best movies are. They are great feel-good movies that you can watch with the kids, or as a couple, or even by yourself!
Saturday October 26th
Christmas Wishes & Mistletoe Kisses
Saturday November 2nd
Merry & Bright
Sunday November 3rd
Christmas Scavenger Hunt
Saturday November 9th
A Christmas Duet
Sunday November 10th
The Mistletoe Secret
Saturday November 16th
Double Holiday
Sunday November 17th
The Christmas Club
Saturday November  23
Picture Perfect Christmas
Sunday November 24th
Christmas at Graceland: Home for the Holidays
Monday November 25th
Check Inn to Christmas
Tuesday November 26th
A Gift to Remember
Wednesday November 27th
Christmas Under the Stars
Thursday November 28th
Write Before Christmas
Friday November 29th
Christmas at the Plaza
Saturday November 30th
Christmas in Rome
Sunday December 1st
Christmas Town
Saturday December 7th
A Christmas Love Story (Hallmark Hall of Fame)
Sunday December 8th
Christmas at Dollywood
Saturday December 14th 
Christmas in Evergreen: Tidings of Joy
Sunday December 15th
Alice in Christmasland
Saturday December 21st
It's Beginning to Look a lot like Christmas
Sunday December 22nd
Holiday Date
Wednesday December 25th
When Calls the Heart Christmas
Saturday December 28th
New Year, New Me
Do you have a favorite on this list you would recommend that other folks don't miss?
You might also be interested in: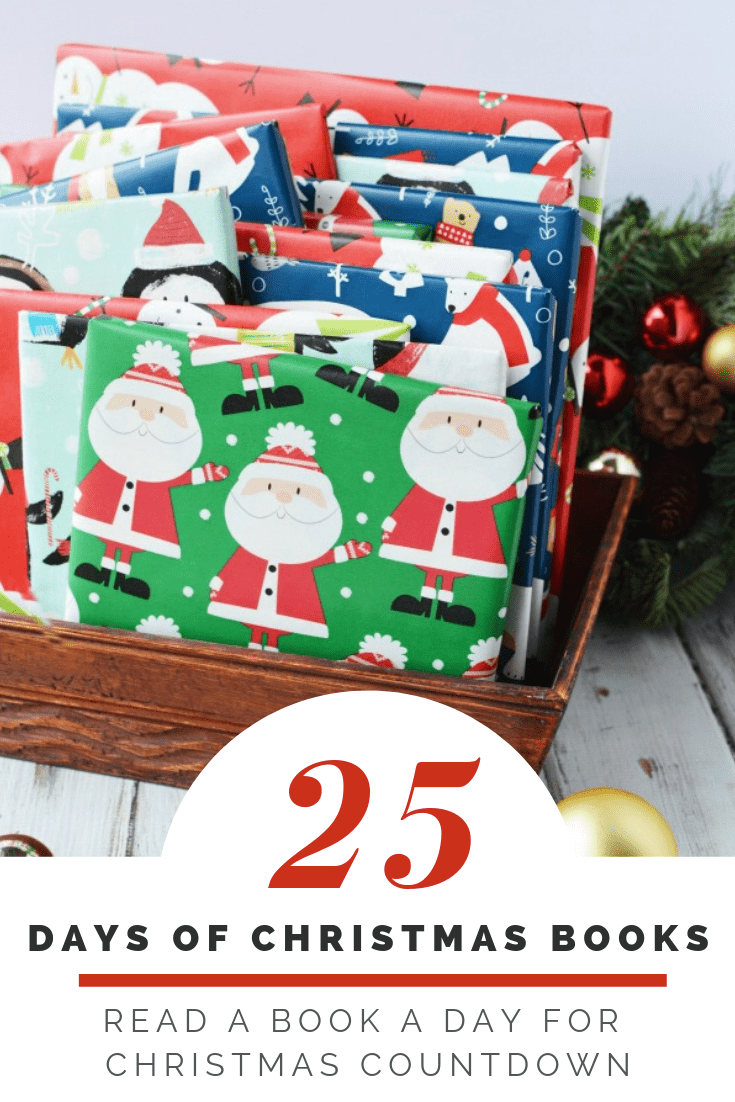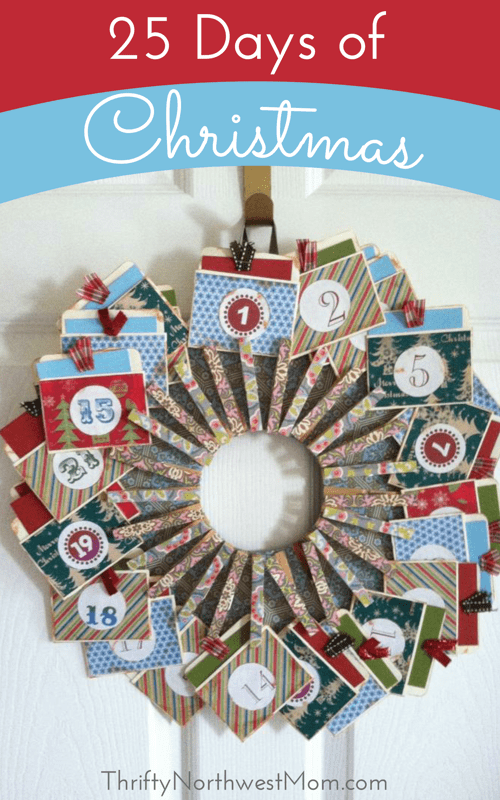 25 Days of Christmas Activities