Hallmark Christmas Movies 2020 Schedule! Plus How to Watch Hallmark Movies without Cable!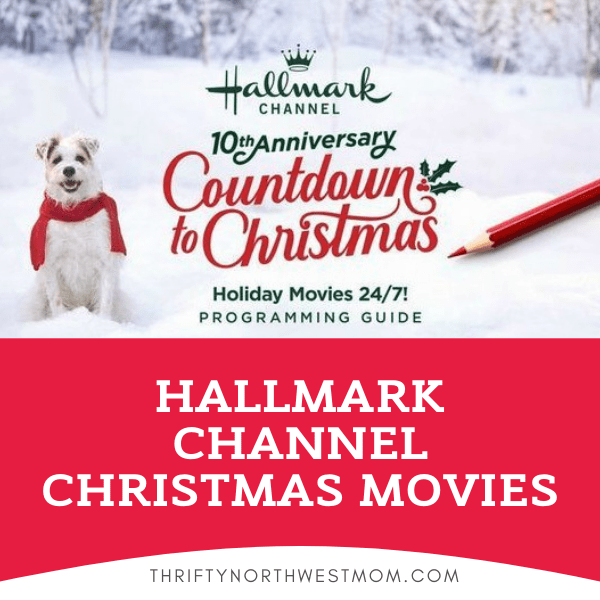 Hallmark Christmas Movies 2020 Schedule + How to Watch Without Cable
Are you a fan of great Christmas movies? If so, Hallmark has released their movie schedule through December for the 2020 line-up and this year's line-up even includes quite a few new movies – 22 new movies! This is always a fun and frugal way to make family traditions. I love to prepare a popcorn party for the kids, and we can all grab our favorite blankets and some hot chocolate to simmer down for a fun evening of Christmas movies.
If you don't have the Hallmark channel on cable, we've found out how you can watch the Hallmark Channel at your home too!
How to Watch the Hallmark Christmas Movies without Cable:
If you are an Amazon Prime member, you can add an Amazon Channel to your account & there are a number of free trial offers. One offer is for the "Hallmark Movies Now" Channel, which you can try out for 7 days free & then after 7 days, it will be $5.99/mo for this channel.

*In order to find this channel – just scroll down thru the Channel offers to find the Hallmark Movies Now channel (it includes all Hallmark movies – Christmas & regular movies)
Hallmark Movies Channel for Non-Prime Members – 
If you don't have Amazon Prime, just sign up for the Hallmark Movie Now channel online for $5.99/mo (they have a free trial offer first)  & you can use any of your streaming devices to watch the movies at any time.
Family Movie Night Idea: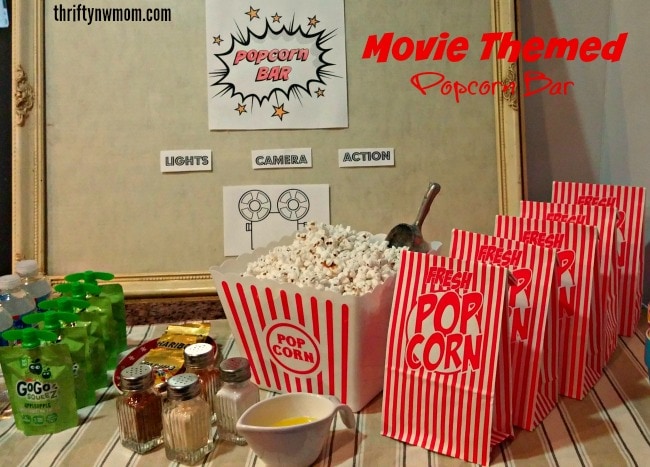 Pick your favorite movies from the list and make it a family movie night (here is how we set up our popcorn bar for everyone to enjoy!).
Hallmark Christmas Movies:
Here is the line up of Christmas movies to watch this year, from Saturday October 24th through Saturday December 20th, 2020 at 8pm/7 central! These are all new Christmas movies in this lineup.  They are great feel-good movies that you can watch with the kids, or as a couple, or even by yourself!
What are some of your all-time favorite Hallmark Christmas movies?
Saturday October 24th
Jingle Bells Bride
Sunday October 25th
Chateau Christmas
Saturday October 31
Christmas with the Darlings
Sunday November 1
One Royal Holiday
Saturday November 7th
Never Kiss a Man in a Christmas Sweater
Saturday November 8th
On the 12th Date of Christmas
Saturday November 14th
Christmas in Vienna
Sunday November 15th
A Timeless Christmas
Saturday November 21
A Nashville Christmas
Sunday November 22
The Christmas House
Tuesday November 24
A Christmas Tree Grows in Brooklyn
Wednesday November 25
A Bright & Merry Christmas
Thursday November 26
Five Star Christmas
Friday November 27
Christmas by Starlight
Saturday November 28
Christmas Waltz
Sunday November 29
If I only had Christmas
Saturday December 5
Christmas in Evergreen: Bells are Ringing
Sunday December 6
Christmas She Wrote
Saturday December 12
Cross Country Christmas
Sunday December 13
Christmas Comes Twice
Saturday December 19
Christmas Carousel
Sunday December 20
Love, Lights, Hanukkah
What are your favorite Hallmark Christmas movies you would recommend that other folks don't miss?
You might also be interested in: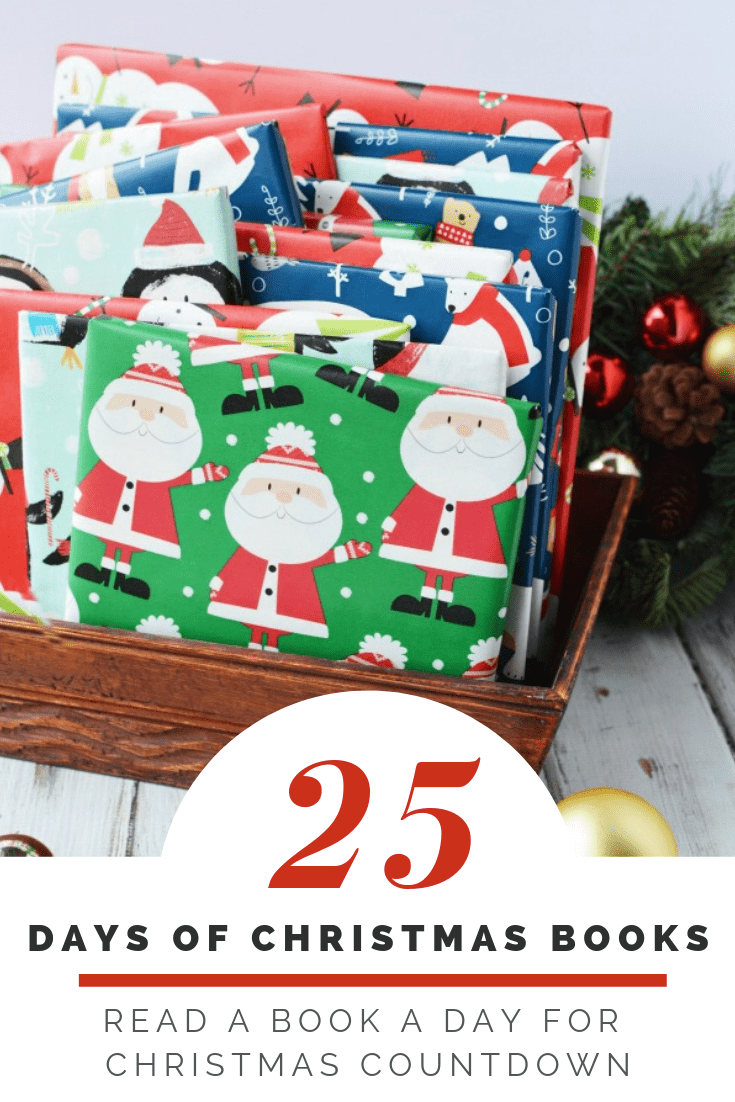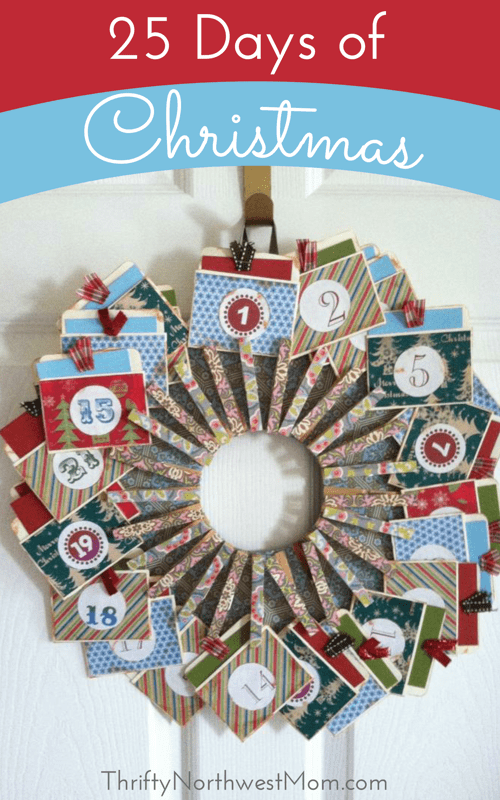 25 Days of Christmas Activities