Great Wolf Lodge – $30 Pass to Day Access to Waterpark – 100% proceeds benefit Big Brothers Big Sisters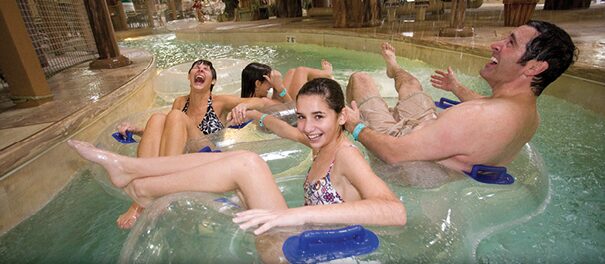 Great Wolf Lodge has teamed up with the Big Brothers, Big Sisters of Southwest Washington to sell special day use passes to the waterpark for use during the month of September.  Passes are $30/ea & you can purchase them online, at the Olympia Big Brothers, Big Sisters office or by calling 360-943-0409. You can use the pass for 1 day from 12pm – 9pm that day. It's $30/day per person. Children under 2 are free. Tickets are on sale thru September 26, 2012.
This is a great option if your kids absolutely love Great Wolf Lodge or if you're wanting to try it out & see what it's like without paying the full price for an overnight stay. Even better, 100% of the proceeds go to back to the Big Brothers, Big Sisters of Southwest Washington program to help the kids that they serve in the local area.
They offered this deal last fall & the tickets went super fast (within a day of when we posted) – so make sure to get your tickets soon if you're interested. Great Wolf Lodge rarely ever offers day use passes so this is a chance to check it out for the day.
Here are the dates you can use your waterpark day pass:
September 3rd – 6th – Monday – Thursday
September 9th – 13th – Sunday – Thursday
September 23rd – 27th – Sunday – Thursday
September 30th – Sunday