Great Wolf Lodge – $20 Waterpark After-Dark Tickets on June 11th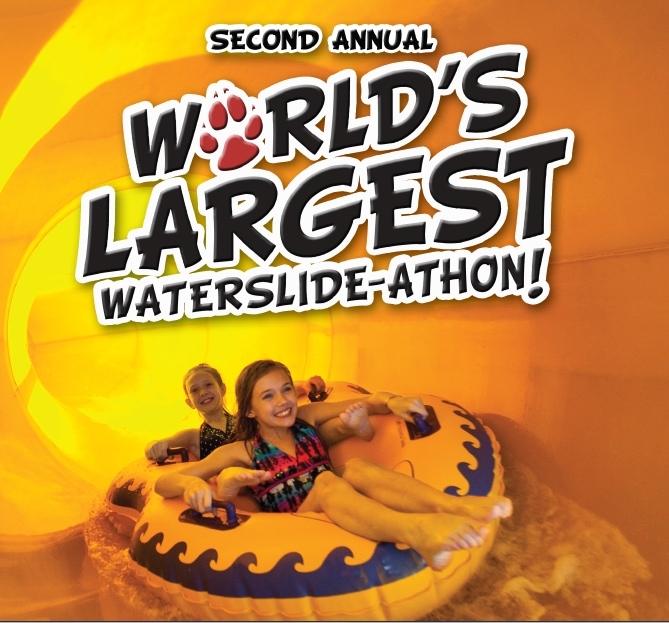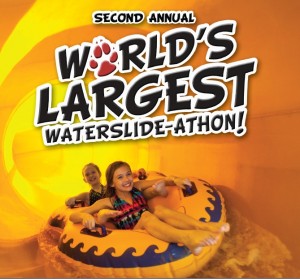 Great Wolf Lodge has teamed up with the Big Brothers/Big Sisters programs around the country for the World's Largest Waterslide-A-Thon on Saturday June 11th. For every person who takes a ride down a designated slide at the waterpark, Great Wolf Lodge will donate $1 to Big Sisters/Big Brothers of America program.  T
In order to attend this Waterslide-A-Thon, you can buy special "Waterpark After-Dark Passes" for just $20.  This gives you access to the Great Wolf Lodge waterpark from 9:30pm – 12 am on Saturday June 11th.  All proceeds from the ticket sales & the rides on the designated slides will be donated to Big Brothers/Big Sisters.
If you'd like to buy tickets to this event at the Grand Mound location in Washington, call the Big Brothers/Big Sisters of Southwest Washington at 360-943-0409.
I think this sounds like a fun activity for church youth groups or college-age groups. Or hey, get a babysitter & get a group of your friends to go & have some fun at the waterpark without having to watch the little kids!